[:en]Sichuan Province Airport Group
announced the general design plan for the second airport of Chengdu
after the final round of bidding.
The chosen plan covers the overall design of the new airport and the design of terminals
and features a layout that resembles the pattern of the Sunbird, the logo of Chengdu, which has a history of some 3,000 years and represents the creativity and exploration of Sichuan people.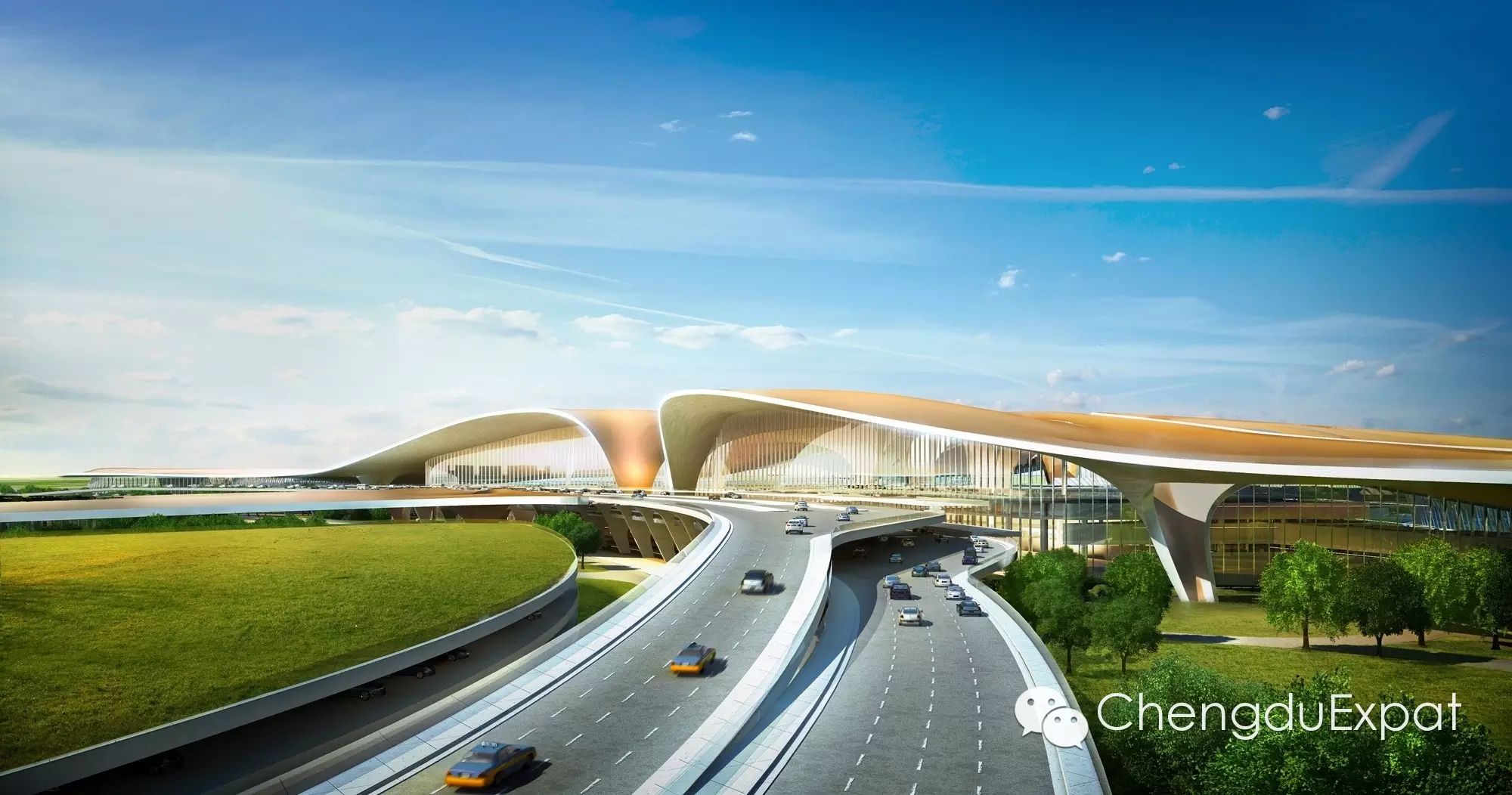 The new Chengdu facility, with an investment of 69.3 billion yuan ($11.2 billion), will have three runways,
a 600,000 square meter terminal and 157 aircraft stands,
capable of handling 40 million passengers upon its completion in 2020
. The construction is expected to start beginning of 2016.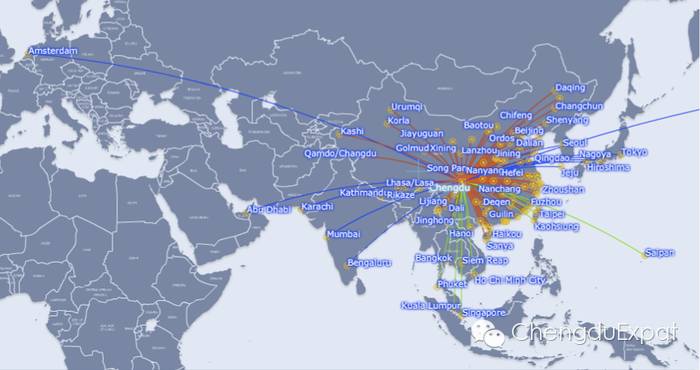 The new airport will be located in Jianyang, 50 km southeast of downtown Chengdu (will take >30min by express train).
It is expected to handle up to 40 million passengers and 700,000 tonnes of cargo per year in 2025. Chengdu has routes > 190 cities, including 70 overseas.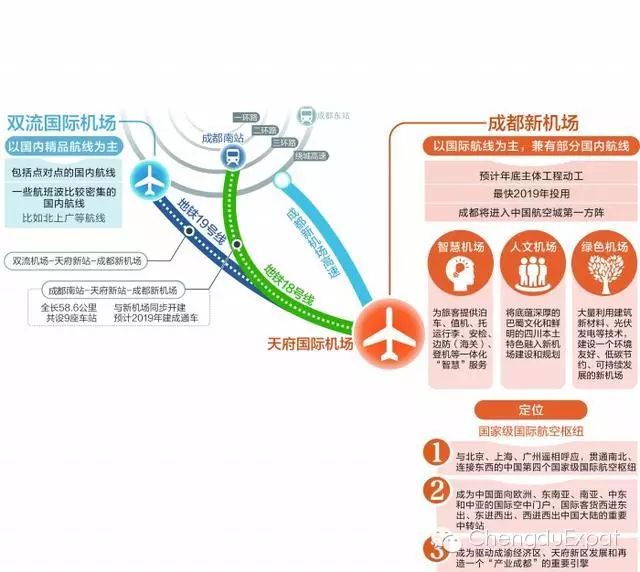 China is pushing to build facilities to manage its fast-growing aviation sector, as congestion at major airports leads to immense delays and growing passenger frustration.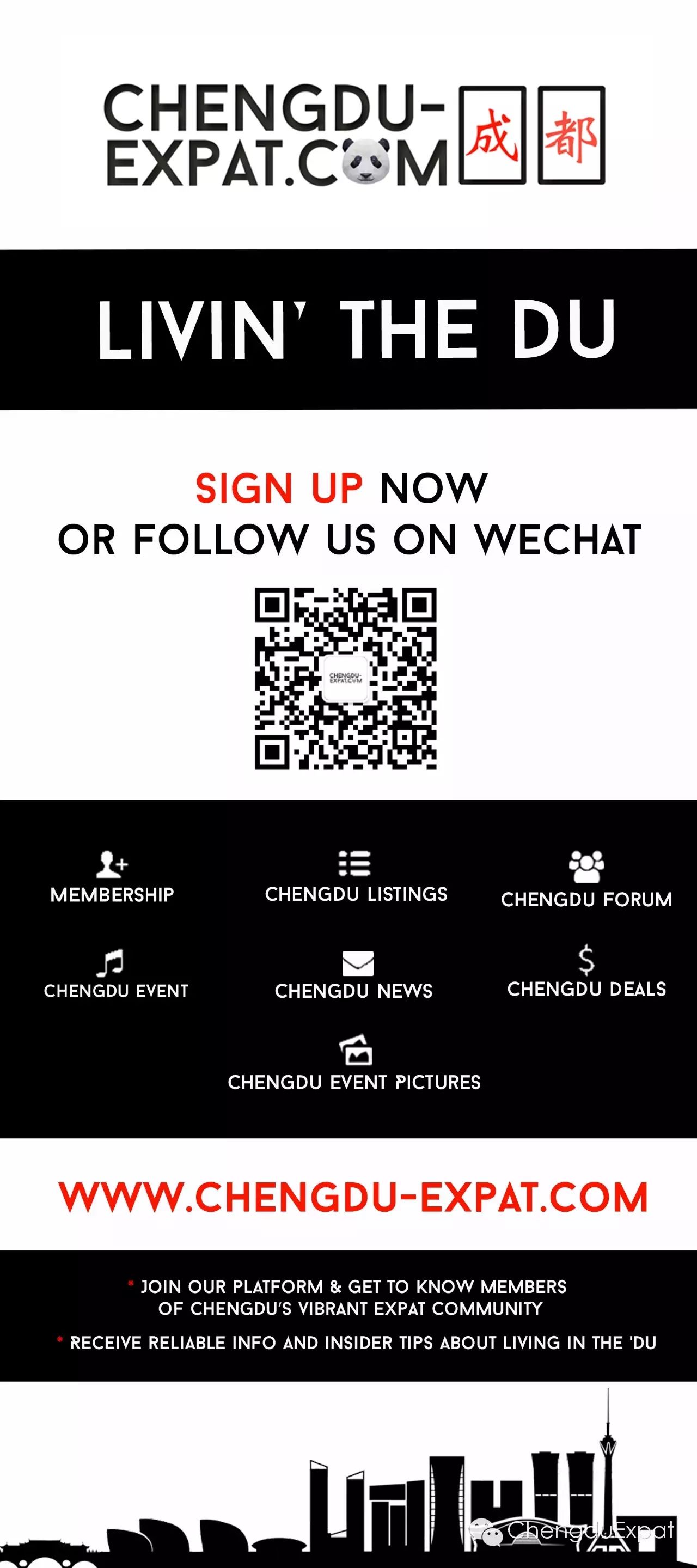 [:]