Finding the treadmill too boring? Here are some of the best places to run in the 'Du with some running tips for beginners:
Donghu Park (East Lake Park)
东湖公园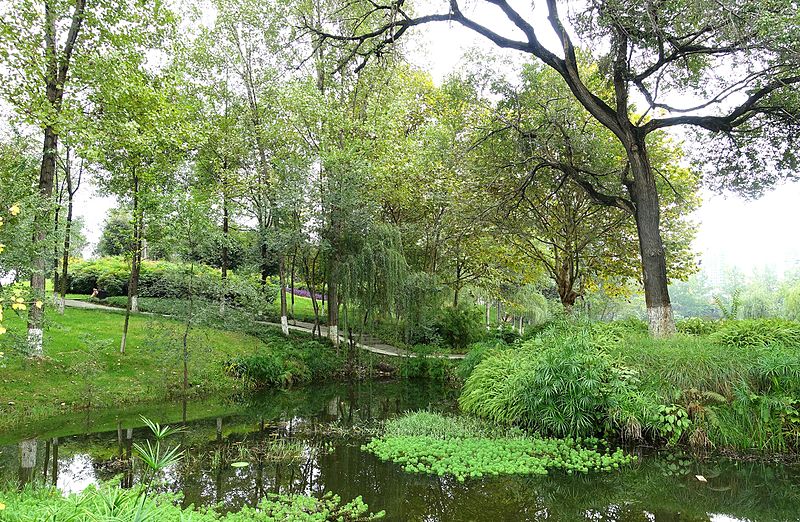 One of our favorite places to run, as it is green, fresh, quiet and safe.The park is quite small, so it is very convenient for a new or experienced runner. If you've been running for many years, you can start your run from this park and then continue along the river.
Along the Rivers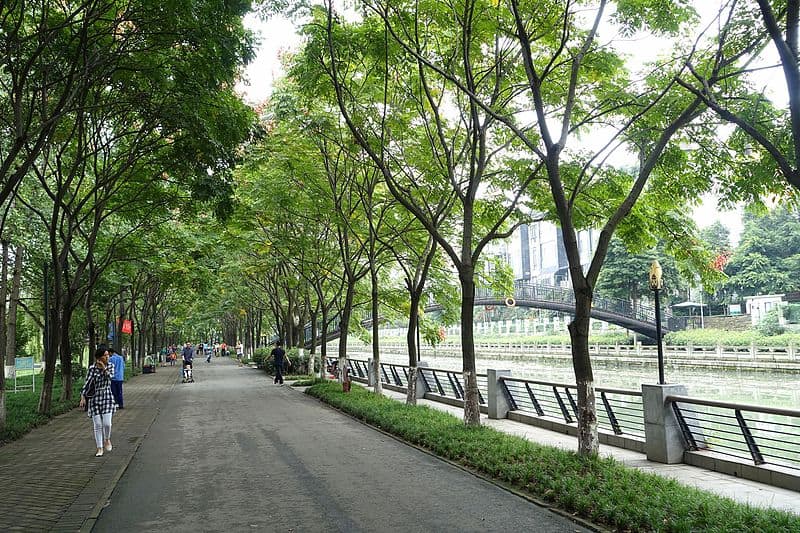 We like to start from Donghu Park and run to Global Center. However, in the late afternoon and evenings, there are many people using the space right along the river where you'll be running.
Huanhuaxi Park, near Dufu Cottage
浣花溪公园,杜甫草堂附近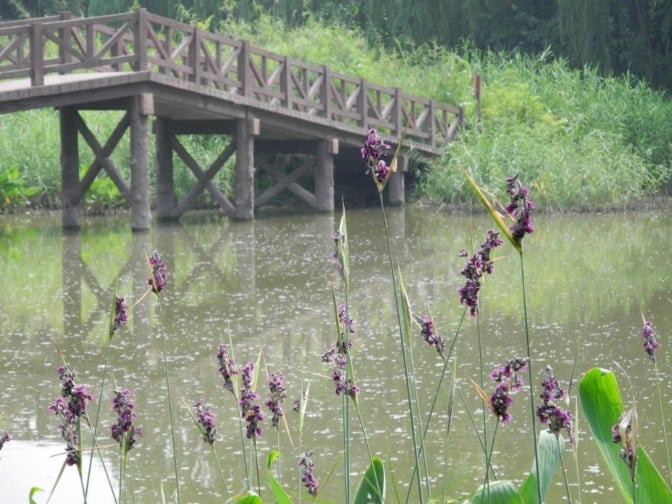 Like Donghu Park, at this location you can go for a nice and long run if you remain along the river.
Campuses: Sichuan University, Huaxi University and the Sports University
大学:四川大学,华西,体院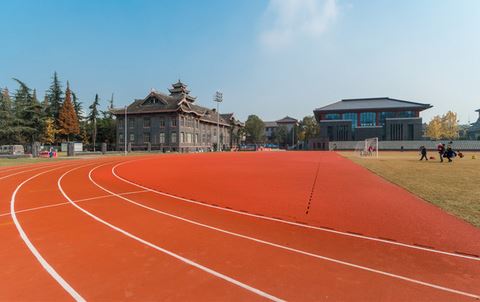 Every campus has a track or two and many are open to the public. The main advantage of the campuses is that there is less traffic, and they provide proper track surfaces that absorb more of the impact of running, making it easier on your body.
Jincheng Park, near the Global Center
锦城湖公园,环球中心附近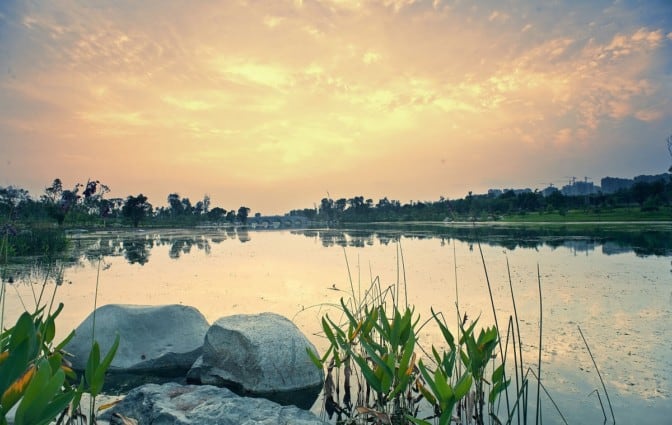 Jincheng Park, where Jincheng Lake is located, is one of the wetland parks in Chengdu. It's a very nice place in the south of Chengdu as it is green, fresh, quiet and safe.During evenings on hot summer days, there are people jogging or running around the lake, enjoying the night scenery. The whole loop, if you can connect all the paths (all mostly closed to traffic), is about 10km of uninterrupted and very pleasant running.
Keep Going
If you are a new runner, don't start fast! 
Relax, take it easy and just start running a few times per week, around 10 to 15 minutes each session. You'll soon be able to increase your time and speed to different goals. Running becomes easier every time you go. You can challenge yourself and your friends by utilizing mapping technology to enable users to plot out runs (www.mapmyrun.com, WeChat steps, etc).
Running with other people will help you to stay motivated.
 There are many runners and running groups in Chengdu. Get together with a few people who will commit to a run each week and help push and encourage each other to lead a healthier lifestyle through running. Or, join running events like the bi-weekly Hash Run, Charity runs, etc.
Need more Chengdu running information? Click on the link below:
Chengdu's Stories (1): Running in the 'Du
 ?
Writers
: Christelle Ioos and Ruby Leslie