The Chengdu Chaoyouai Technology team are looking for a passionate video host to join and work with the
Tomato English

team.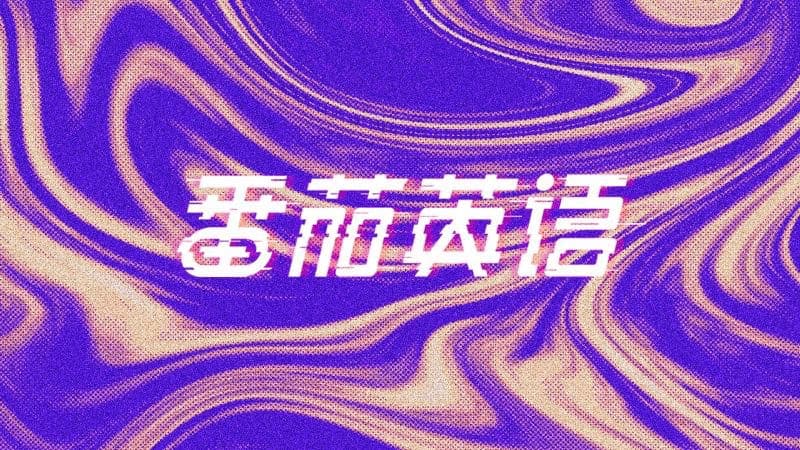 The Chaoyouai Technology is a Chengdu-based online education company. Founded in 2012, it has become a major player in the market of English learning in China owing to its widely popular vocabulary building app——Baicizhan, which now ranks first among free educational apps in App store. Baicizhan boasts over 50 million registered users and a DAU of over 2 million.
Tomato English is one of our products specializing in helping users improve their oral English in a way relevant to everyday use. For that aim, the product features instructional videos shot in real-life situations in English-speaking countries.
Are you a native English speaker, smart, can discuss fluently with people and would love to earn an attractive salary? We are an amazing organization and we would be glad to have you work with us.
Basically, we are looking for a candidate who would not get fazed easily by challenges and is 100% committed to work.
The interested candidate should have/meet the following requirements:
Native English with an American accent
Graduates from a regular University, bachelor degree or above
Fun-loving and capable of relating to people in an interesting manner
Effective communication and interpersonal skills
Should be adventurous and open-minded to new experiences
Must have a proven video filming experience (such as having an active YouTube channel)
Must be between the ages 18-35 years
Should at least have a good knowledge of Chinese Language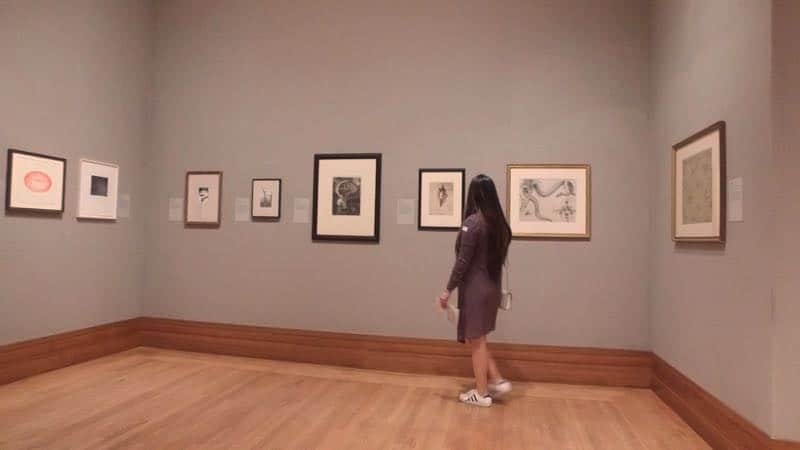 A 'Buzz Around New York' Vlogger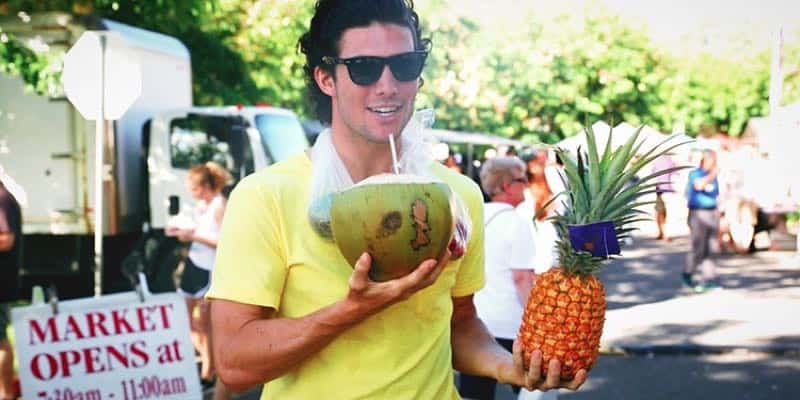 The Tomato English: 'Buzz Around Australia' Vlogger
As a host, you will work closely with the Tomato English team to produce at least one course series. Each series consists of 24 episodes with different themes, such as ordering food at a restaurant, buying shoes, asking for directions, taking the subway, haggling at the flea market, etc.
Typically, in each episode, you will receive a specific mission which provides the storyline. You will not be "teaching" English, so to speak, but rather exemplifying correct English usages for viewers. Also, you will help the team complete the task of listening to subtitles for proper viewer's comprehension.
Film Dates:
July 5th- July 18th
Film Location:
London
Air tickets, accommodation, three meals, and snacks are all included
Attractive compensation
An opportunity to travel, learn about people and different culture
A platform to gain popularity among the wide audience using the product in China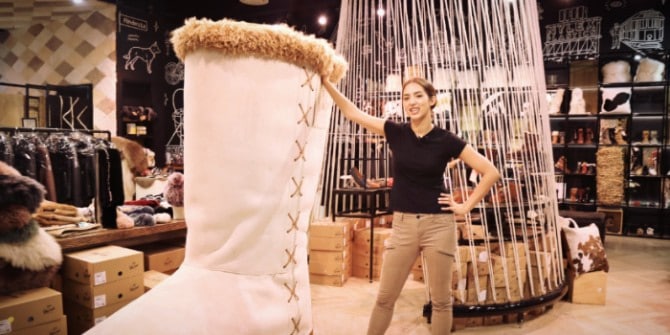 Think this is something you could do? Email 

tomato@baicizhan.com
Does this sound like something you can do? Do you have what it takes to perform outstandingly in this role? If YES. Do not hesitate to APPLY NOW as we are only open to receiving a limited number of applications.
Kindly send your applications to tomato@baicizhan.com, and you can also reach us on (18349395640 for more information.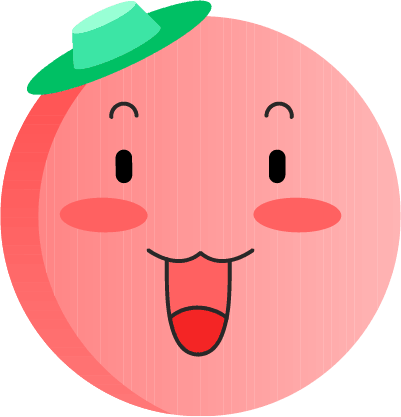 Tags:
blogger
Chengdu
education
English
host
job
Part-time
tomato
travel
video