Chengdu's brand new panda habitats (and celebrating 60 years of panda conservation)
As reported by That'sBeijing, this year marks the 60th anniversary of panda conservation efforts formally beginning.
Panda conservation began in 1958 with the establishment of Wolong National Nature Reserve in Sichuan, and has since spread to 67 Sichuan nature reserves. Recent estimates have the wild population at 1,864, with 518 more in captivity worldwide. As of August 2018, "China Giant Panda International Culture Week" has been established in celebration of the last 60 years. On top of this, China is also planning to create a "Giant Panda National Park", set to be 3 times the size of Yellowstone.
Chengdu is possibly most famous for being the home of the Giant Panda, the Giant Panda Breeding Research Base drawing in tourism through conservation. In June this year, the Forestry Department of Chengdu launched the project of planning and expanding this base even further to increase conservation efforts.
This new "Panda Capital" aims to also "promote the construction of ecological civilization", and to speed up the construction of Chengdu as a "beautiful livable park city". The project will focus on panda protection, but will obviously help drive in tourism and add to the more natural parts of Chengdu.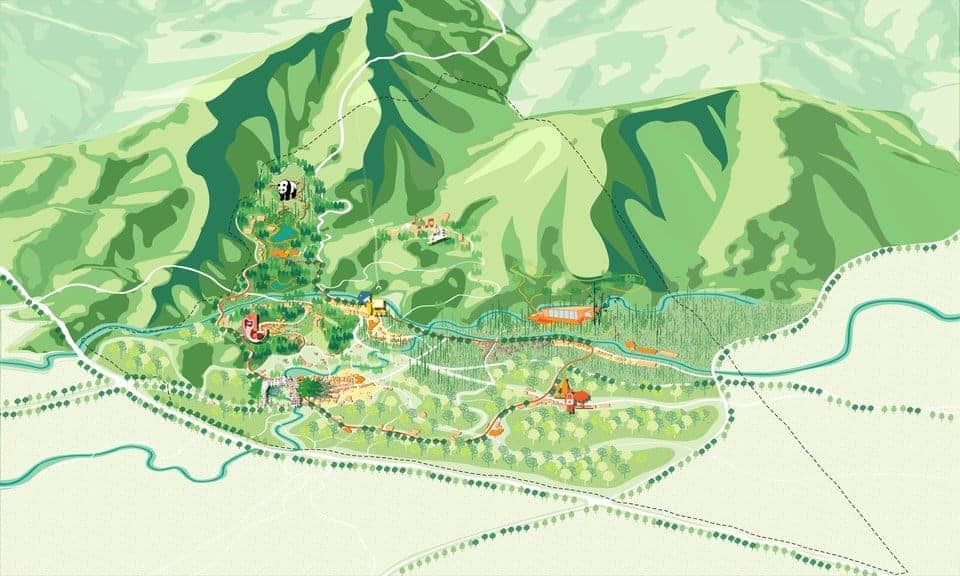 These new habitats will be made up of three large areas: the Beihu District of Chengdu City, Dujiangyan District and Longquanshan District, and is planned to take up 69 square kilometers. By spreading these habitats over the city, panda conservation is planned to expand and increase in quality.
China's focus on ecologically reinventing its cities is also clearly intertwined with these plans, multiple sources framing Chengdu as a "Park City", and emphasising this image of Chengdu as a place blending the urban and the natural.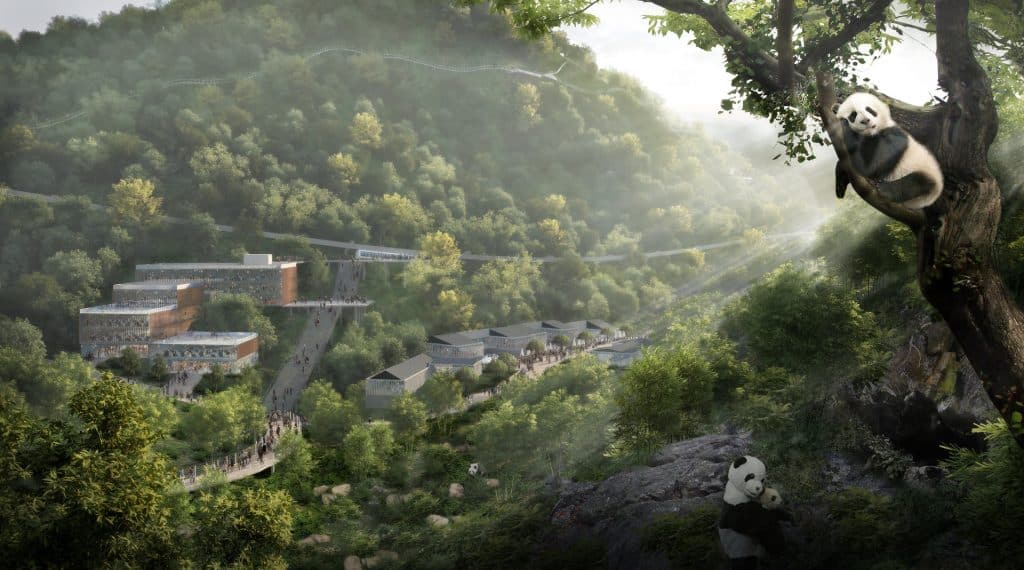 Overall, these announcements provide some nice, positive news on Sichuan's successful panda conservation.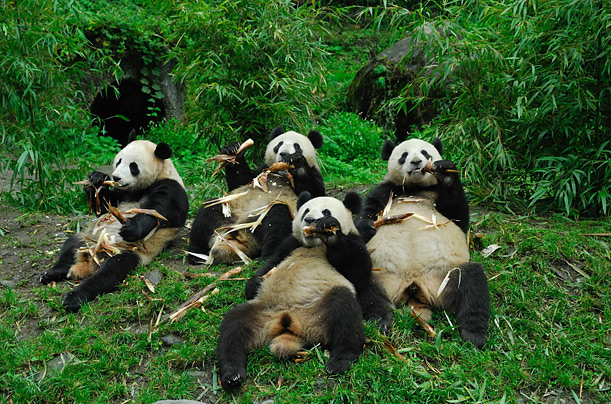 Tags:
Chengdu
Giant Panda
Giant Panda Breeding Research Base
news
panda
panda conservation