Looking to get tattooed in Chengdu? There are many great places in the city to get inked, and here we have rounded up the best, to make your process of deciding a little less painful!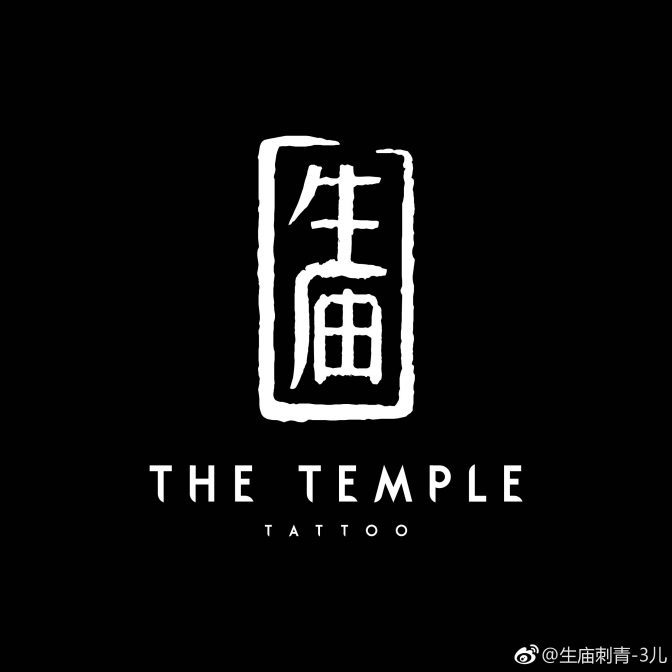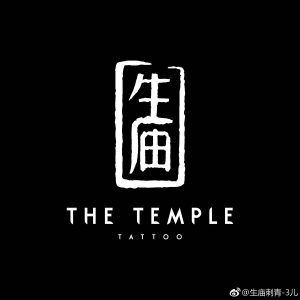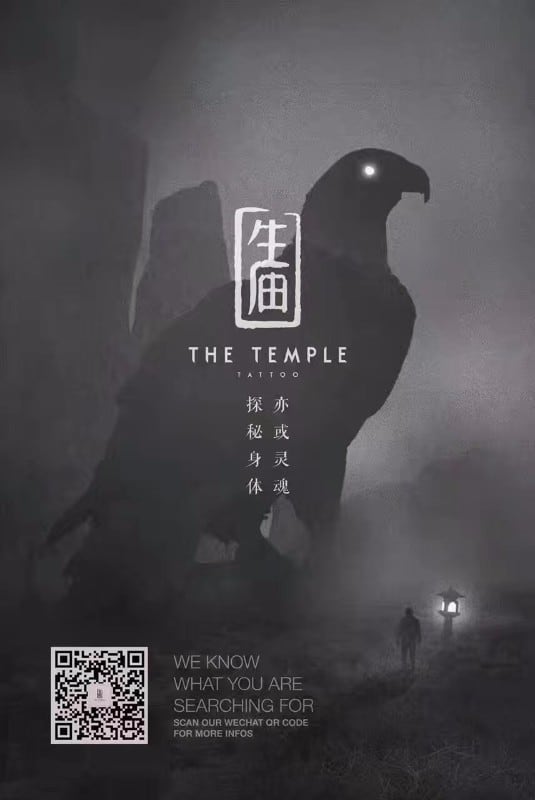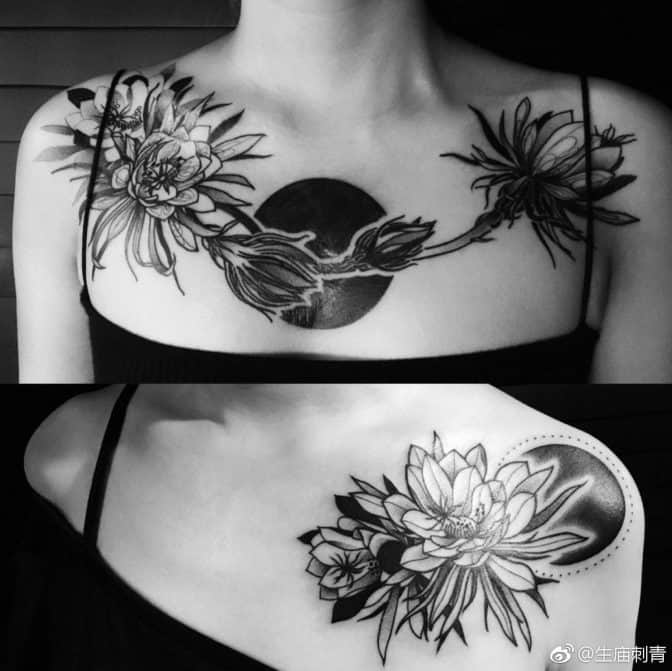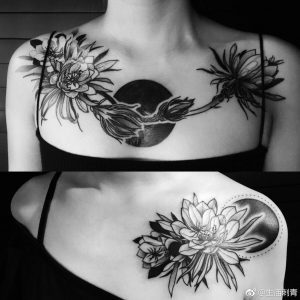 Temple tattoo is a very popular choice for both tattoos and piercings here in Chengdu.
Not having being inked before, me and Lucy were starting from square one with the whole tattoo process. Temple was recommended to us so we thought we would check it out and see what we made of it. We weren't disappointed.
The studio itself is hidden away on the 12th floor of a building in Tongzilin. As soon as you enter you feel instantly calm, with chilled out music along with earthy urban decor.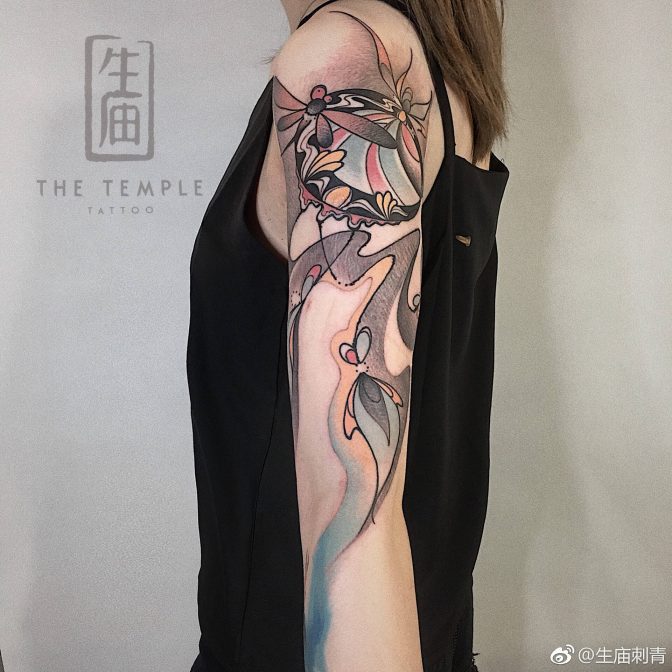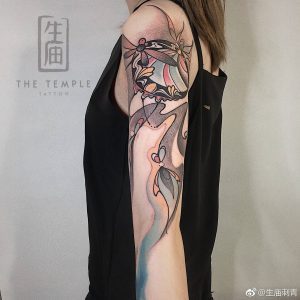 Cookie, the woman who owns the parlour and also the only English speaking member of staff, was extremely helpful with informing us with everything we needed to know about the process of deciding, all the way through to getting the tattoo.
After looking through the artists' portfolios the very first time we visited, Lucy and I were set with what we would like- Lucy a Tiger (Lucy help with description!) and went for a couple of Chinese symbols.
Tattoo day, we arrived at Temple and confirmed our designs before heading upstairs. One of the quirks of Temple Tattoo is the decor. The staircase is covered in tinfoil with a hanging mannequin from the ceiling.
PICTURE
The whole inking process was very professional, and anytime we had any problems or just a simple translation, Cookie was always there to help. At the end we were advised on how to look after our tattoos and given an aftercare 'bag' which included non-alcoholic wipes, a card with more advise on the aftercare of the tattoo, and even some Temple Tattoo stickers.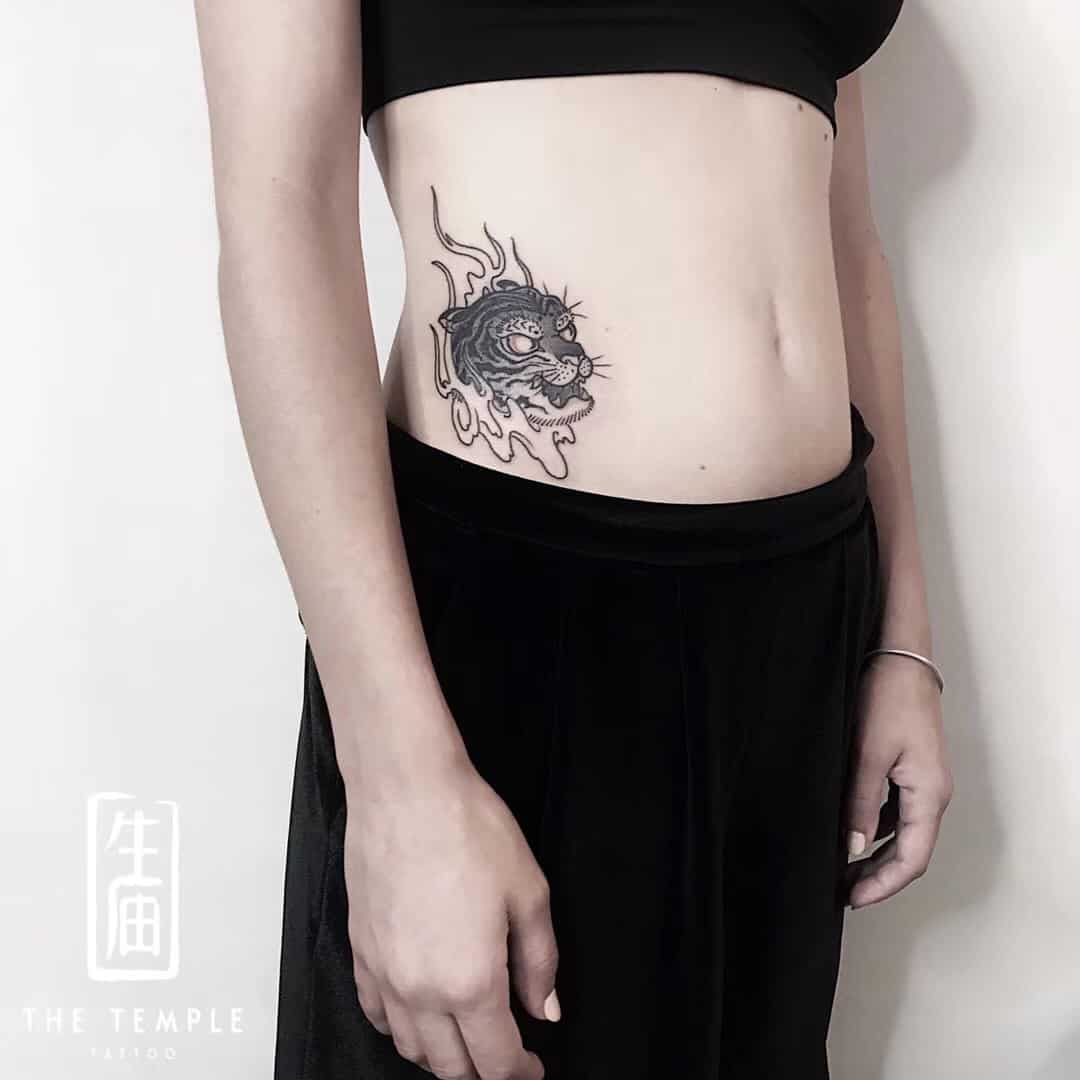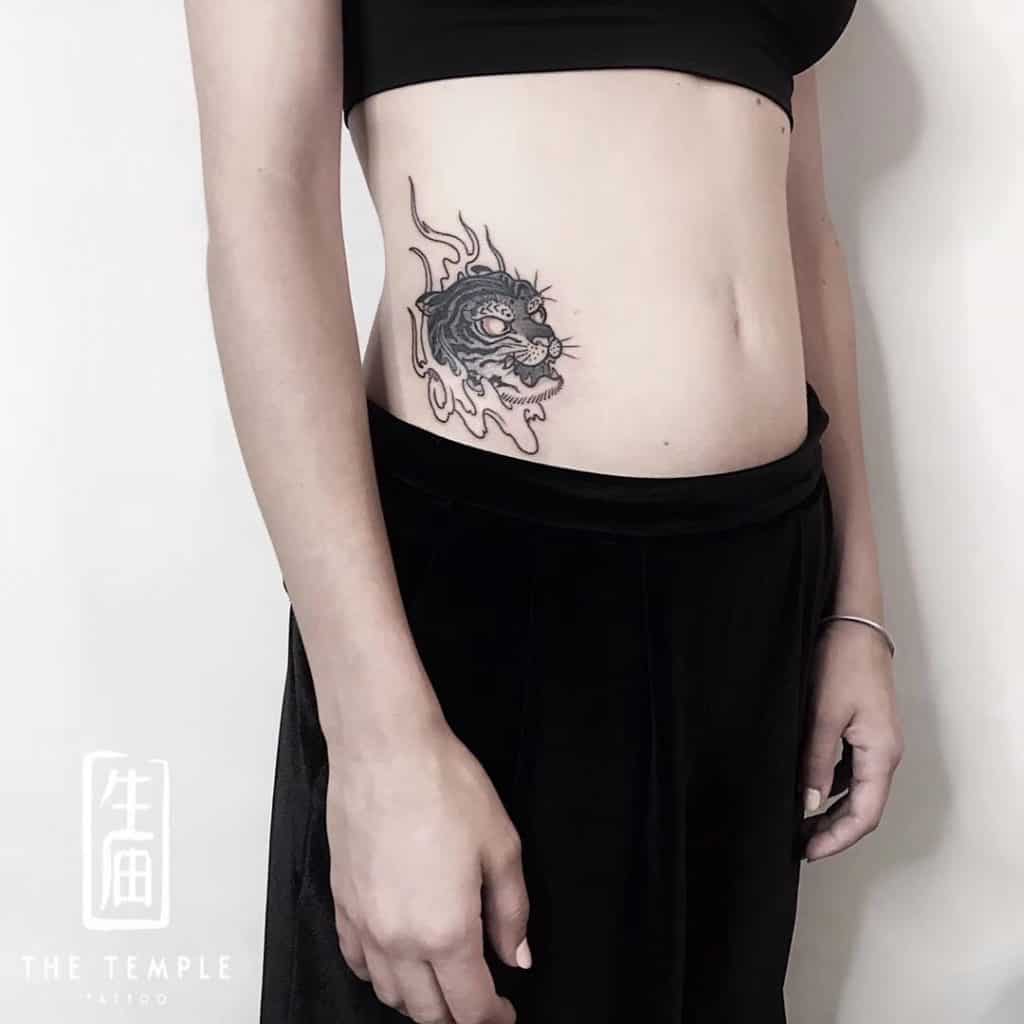 Pricing for tattoos are very reasonable and is calculated by the time it takes for the tattoo to be inked.
Price: Temple has hourly rates, and 4 tattooists with different prices: Black Work 800 per hour / American traditional 1000 per hour/ Japanese style 1000 per hour/ New school 1200 per hour (design included). Every different style takes a different amount of time, so small tattoos (less than 30mins) without design are 600, with design 800.
Piercings are also available. Both tattoos and piercings will require you making an appointment.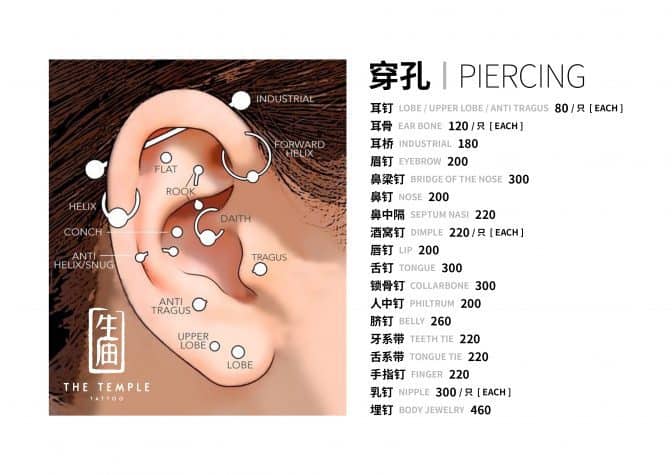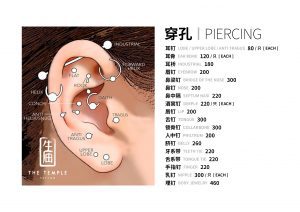 You can contact Temple Tattoo via WeChat  by adding their username @TempleTattoo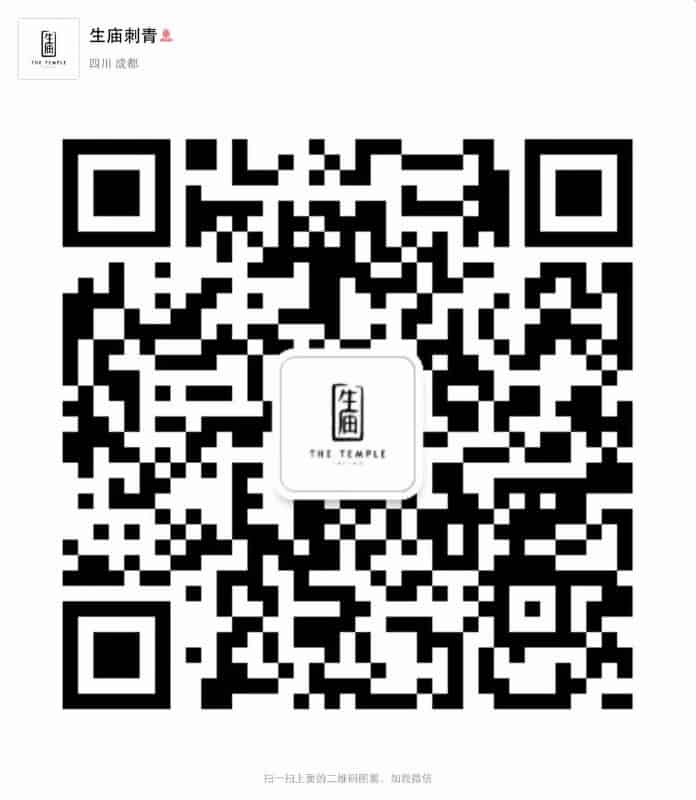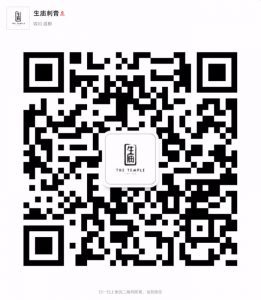 Black Flag Pavilion is an established tattoo shop in Chengdu Red Tile Temple that has been around for around 15 years, witnessing the rise of tattoo places in Chengdu.
Black Flag is covers a wide range of styles, such as traditional Japanese, European and American realism, ink, text, blackwork, floral and cartoon. Their descriptions reads: "while adhering to the concept of art, we constantly try and explore new uncharted areas, and constantly challenge ourselves."
Price: Charges are based on pattern size and complexity.
In addition to tattoos, they also wash tattoos, do scar coverings, failed tattoo coverings and modifications.
Opening hours: 13:30~20:30
The owners may also be on holiday at some points, especially during Spring Festival.
WeChat: @ Black Flag Tattoo
Address:
Hongwasi Street Xuefu Huayuan 18B 成都市武侯区红瓦寺街学府花园18B

Telephone:
13541254828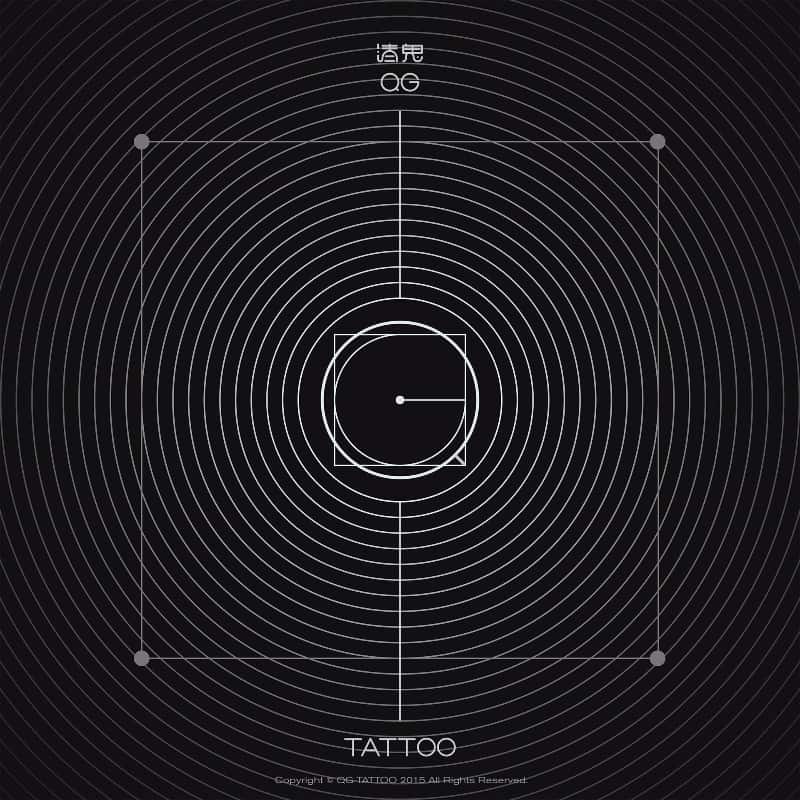 Address:
48-17 South Renmin Road 4th Section, Master 1 F 成都市武侯区人民南路四段48号(首座)附17号一层
Telephone:
028–87440110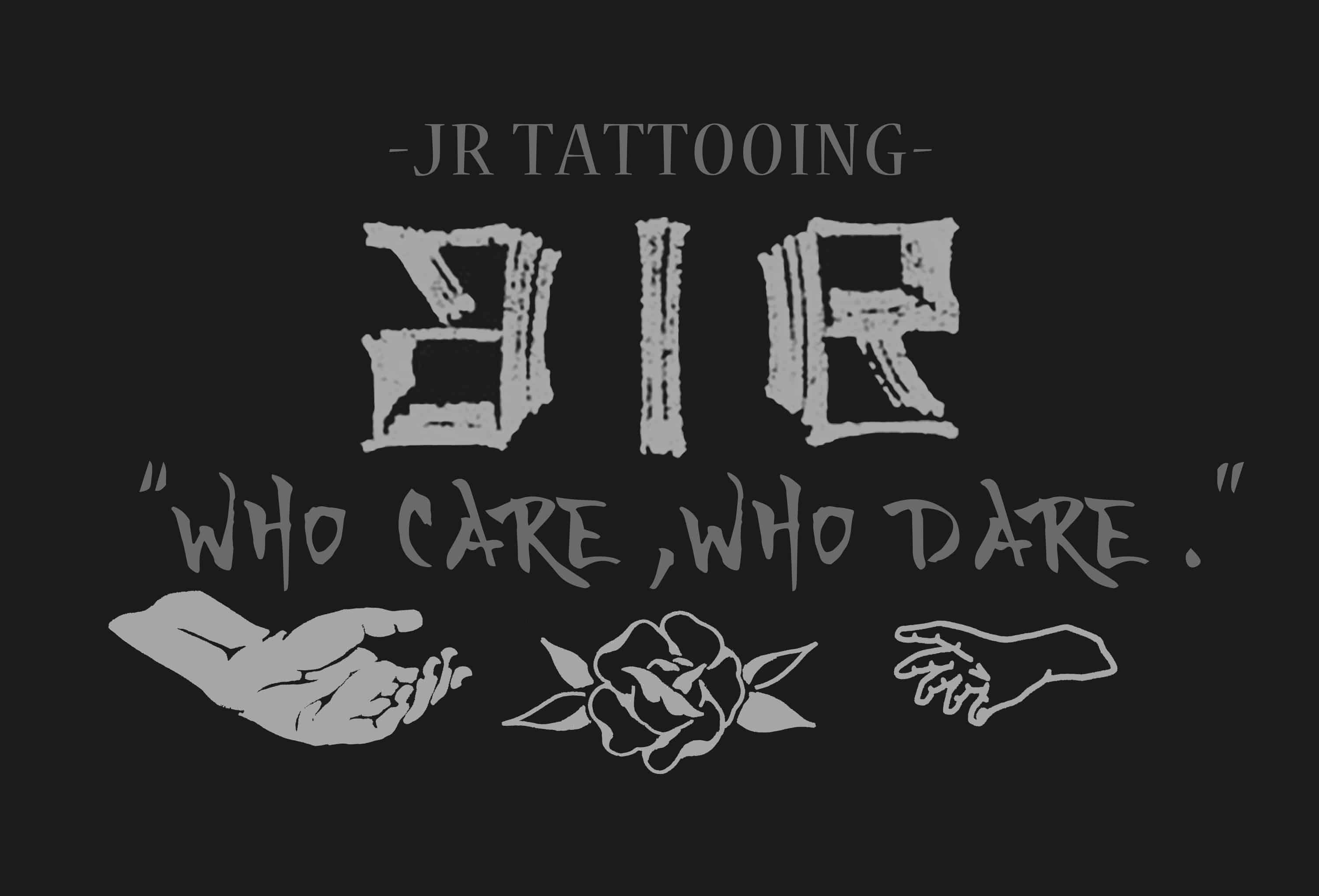 JR Tattooing is  focused on providing a relaxed, free environment. Its artists specialise in more abstract and mysterious artwork. JR also provides you with help in finding the right tattoo to express yourself, adding to the idea of providing a more chilled, guided experience.
They also provide piercings, a book reading space, and Chinese calligraphy lessons.
Opening time: 1:00-9:00pm
Price: pick up flash charge by piece, personal design charge by hour.
Address: 8-2, Manhattan 1, Renmin Nan Road 人民南路4段8号附2号曼哈顿一期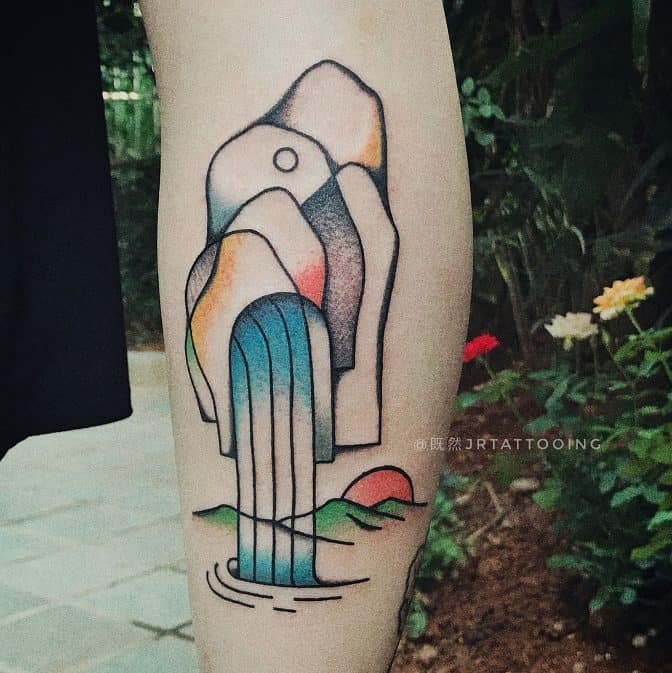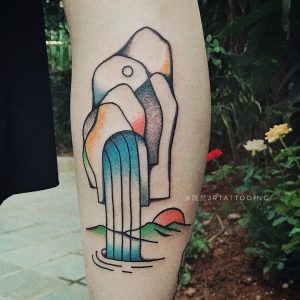 Fishbone
Fishbone tattoo provides experienced artists, being open in Chengdu since 2000. There are 2 locations in Chengdu.
Wechat: yuci-tattoo
Price: they don't charge any fee for design, 1000-1500/hour, depens on tatooist
Address:  1: #82 South Yulin Rd, Wuhou District, 1,玉林店:成都市玉林南路82号
tel: 028-85139179
2: A, 1810, East of Poly Center, no. 1 Jinxiu Rd, 保利店:成都市锦绣路1号保利中心A座1810
New School Tattoo
New School Tattoo workshop not only provides tattoos but a nice cafe as well.
They have 3 tattoo artists who each practice different styles: Smith, who is good at Japanese tattoo styles, both old school and new school. She prefers large designs and has been tattooing for 9 yrs. Isaisai is good at realism and new school. His ideas are always unique and interesting. He has been doing tattoo for about 8 years. Kimo is good at cartoon tattoo styles and provides cuter designs.
Customers need to book at least one-hour appointment, and prepay one-hour charge as deposit.
Opening Hours: The cafe runs from 11 am to 9pm, and the tattoo shop from 1pm to 7pm.
Prices: Smith charges 1500 per hour, Isaisai 1000 per hour, and Kimo 500 per hour. Customers need to book at least a 1 hour appointment.
Address: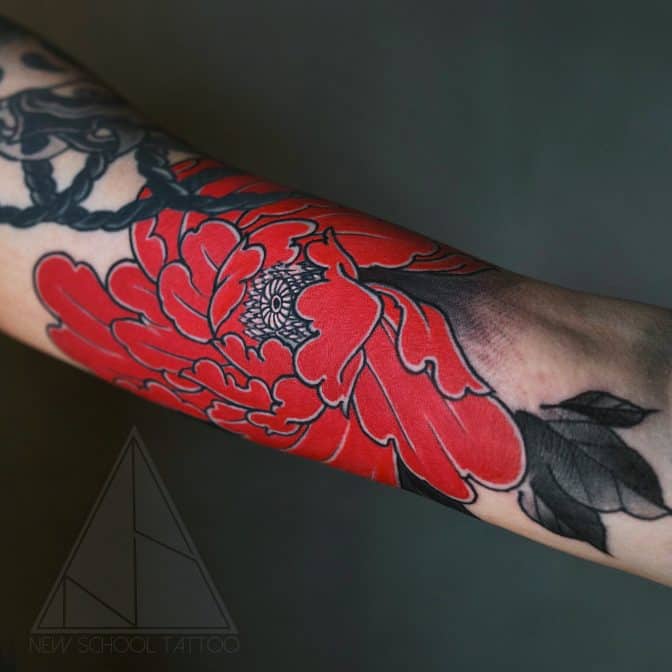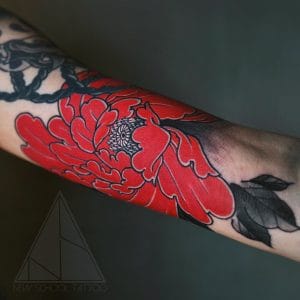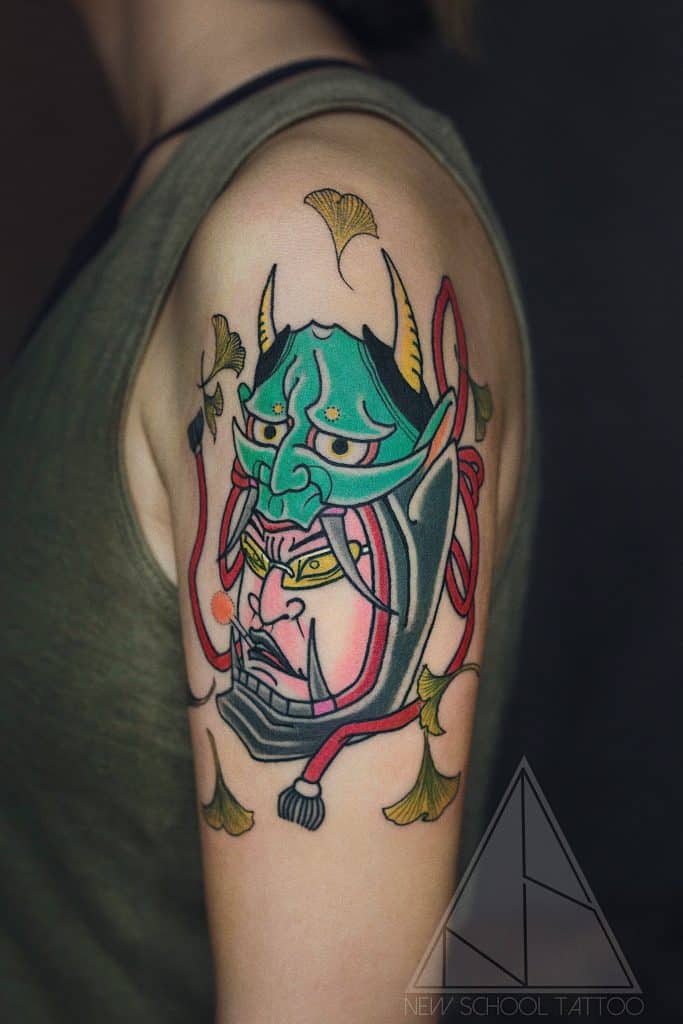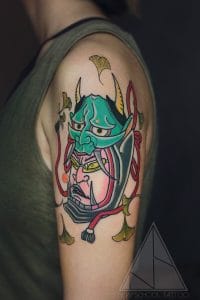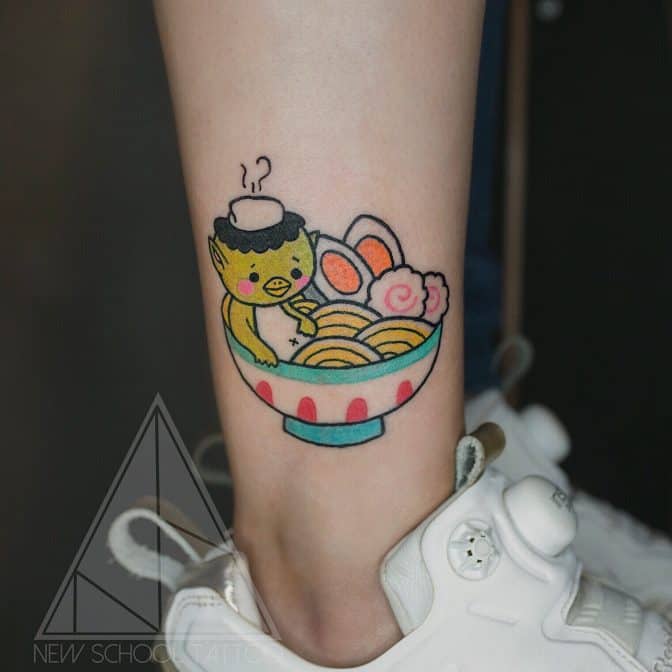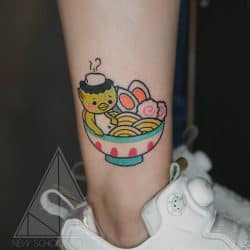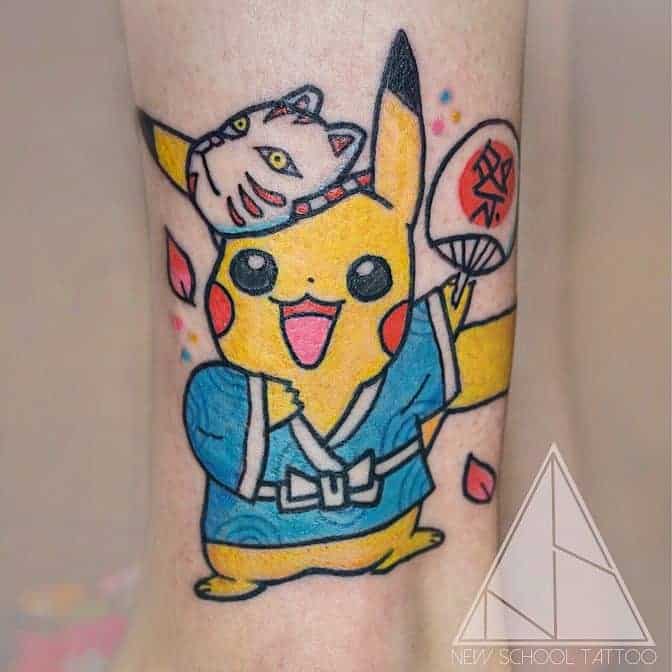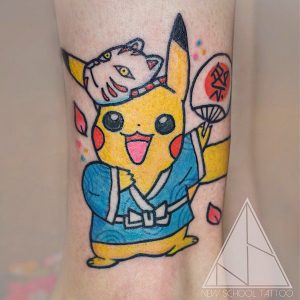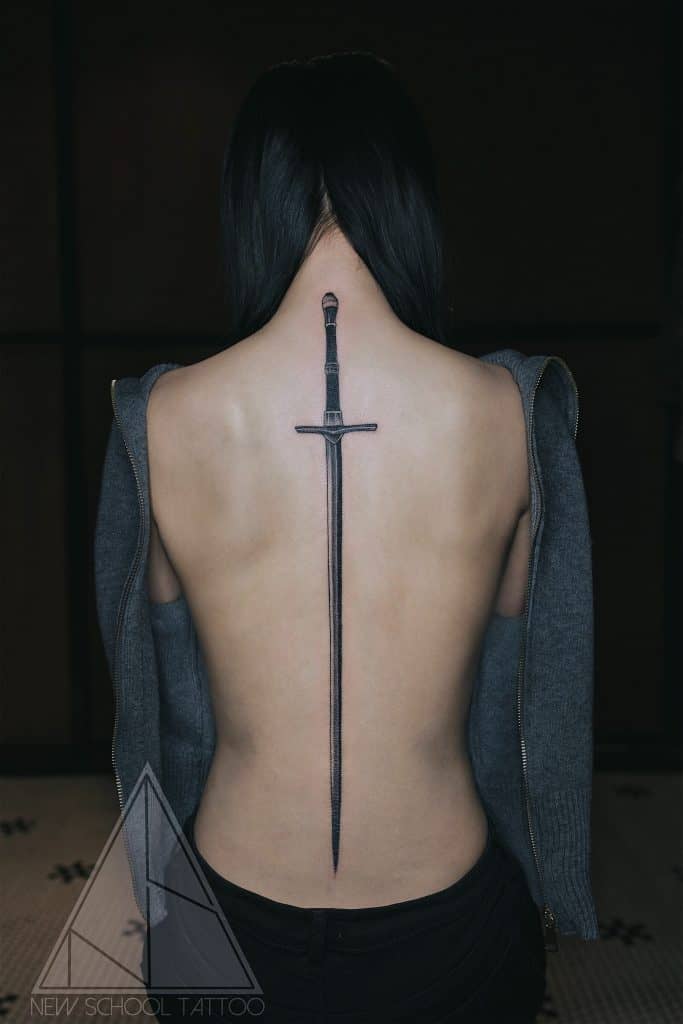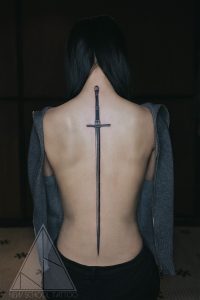 Tags:
chengdu fashion
information
inked
piercings
tattoos