The Chengdu-Expat awards are back for the third time, to celebrate the communities, places, and people that made living in the Chengdu so special in 2018. This year, we've partnered with 
DiDi English Version
, who specialize in getting you to your favorite places in the city for the biggest Chengdu-Expat awards yet!The nominations are in, and it's time to get voting! We received all your recommendations and have narrowed it down to 10 nominees per category.A big thank you to everyone who took the time to tell us the communities, places, and people that made living in Chengdu so special in 2018. We received over 1000 nominations, which closed at midnight on Tuesday 8th January 2019!
The top ten you chose in each category, have now gone through to a public vote  – which will run until 23:59 on 20.01.19. Scan the ChengduExpat+ Miniprogram QR code below to place your vote.
⇣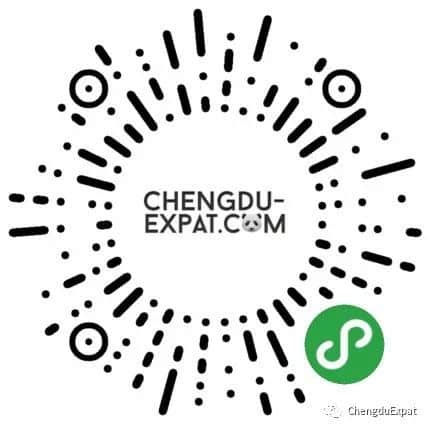 There's no need to log in, the custom made mini program will use your WeChat ID to verify your vote. Each person may only vote once, in each category. The results will be revealed at the 2018 Chengdu-Expat Party on the 25th January 2019.
So, who did you nominate?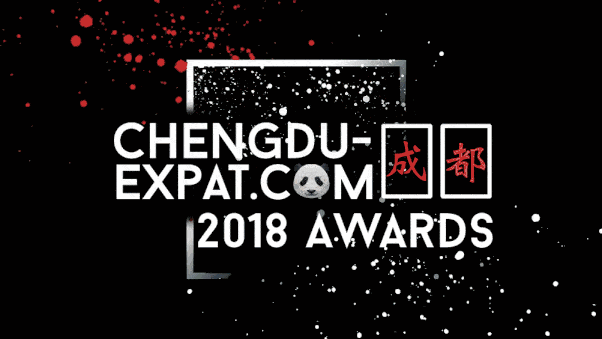 The Nominees
Best Hotel
•
The Ritz-Carlton, ChengduShangri-La Hotel ChengduThe Temple HouseSheraton LidoAscott Raffles City ChengduNiccolo ChengduThe Fairmont ChengduAndaman VillageM5 Executive ApartmentHilton Chengdu
Best Cocktail Bar
 •
JING Bar | The Temple HouseRevolucion CocktailThe Bridge
Best Wine Bar
 •
Le Coq Au VinLa CaveCheers Kehua RoadVinotekaLa Cadière Wine barPinotageThe Vino HouseHedge Wine Bar8 Trees Wine barDecanter
Best Beer Bar
 •
McElroy's Irish PubThe Beer Nest 1Nanmen Craft Brewery
Leg & WhistleFoam Ranger TaproomCommuneHome PlateHugo'sThe Abbaye
Best American Restaurant
 •
Home PlateMike's Pizza KitchenThe Range Bar & GrillTim's Texas Bar-B-QIron PigBlue FrogHuntington SmokehouseUncle Z's PizzaPeter's Tex Mex348 Pizza
Best European Restaurant
 •
StammtischHARU BistroGili's Restaurant & barMunchwich Café & EateryBucciano, Wine & Dine Italian RestaurantGli AzzuriTivano | The Temple HouseAlfonso's Coffee ShopIniéchoGrappa's
Best Asian Restaurant
 •
KathmanduThe DinerDifferent Taste RestaurantBollywoodCacaja/Spice Magic Indian RestaurantMI XUN Teahouse 
Doublechin CaféCUBETai Xihuan
Best Café Bakery
 •
Let's GrindWheat & BakerCheesecake LoveBroadThe Temple CaféOrigins Coffee CompanyGrains 'n BeansThe SenseBaker & Spice
Best Delivery Service
 •
Rob's MVP Pizza & ArcadeYalla YallaCheesecake LoveMike's PizzaPizza CornerGood Good Mexican GrillKenice LebaneseDubai SafariHealthy Gourmet
Hospitality of the Year
 •
Irfan (The Sultan Middle Eastern Restaurant)William Hall (Crowne Plaza City Center)Sue (Gili's Restaurant & Bar)Amber (Munchwich Café & Eatery)Gary Daniels (The Underground Bar)Jean-Sebastian (Le Coq Au Vin)Maggie (Tim's Bar-B-Q )Mel (Home Plate)Blandon (Propaganda)Sogyal & Nori (Kathmandu)
Event of the Year
•
Holiday BazaarWorld Baijiu DayJellyfish Beach PartyMs & Mr PrideFISEWhisky FunStartup Grind Christmas PartyCreamfieldsArbor Day @ Andaman VillageCosmopolis
Best Reoccurring Event
•
Startup GrindChengdu Photo Club MeetupsThe Underground Quiz NightBingo at The RangePechaKuchaOrange CommunityChengdu Animal Rescue's FundraisersMama Rachel's Kitchen TakeoversSecret CinemaChengdu Film Society
Best Sporting Community
•
B Active FitnessAces Tennis Club
CIFL -Chengdu International Football LeagueChengdu Ultimate FrisbeeS1 Muay Thai GymChengdu Rugby ClubSHIFT Fitness CommunityChengdu Gaming ConfederationFriday Night RideK2Fit
Best Newcomer
•
Pizza Man
Best Nightclub
•
Music House (Hui Jin Chen).TAGPropagandaSPACECAGOTaigaPlay HouseNOXNomad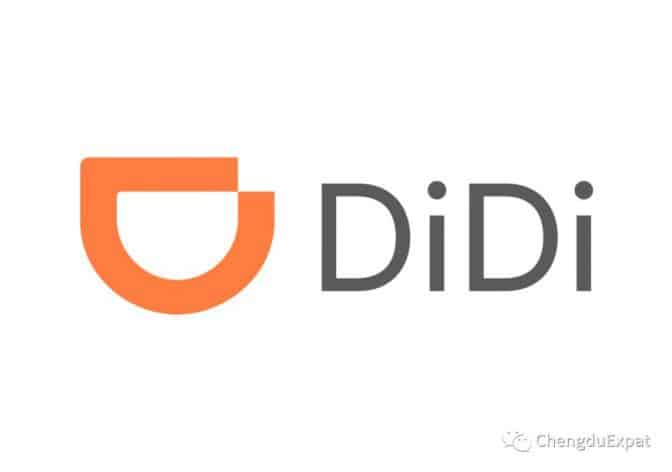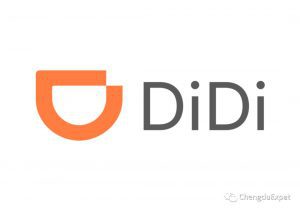 Most Visited By DiDi English
DiDi English Version will calculate this award
This year 70% of the vote will be decided by Chengdu-Expat followers, and 30% by a panel of expert judges. The results will be announced at the Chengdu-Expat 2018 Awards Party on 
Friday 25th January 2019. 
 Nominate • Vote • Celebrate