DiDi Good Eats Week
You decided who you thought were some of the best places to eat, drink and play during the
2018 Chengdu-Expat Awards
, and now DiDi's English Version wants to take you there.They have partnered up with 20 local venues and between
11 – 24 March 2019
, you will be able to get coupons for riding to any of those places, using the English version of the app, as well as be entered to win great prizes in a prize draw!
How does it work?
1.Download the DiDi EN app, or switch your language settings over to English.DiDi EN has the benefits of English customer service, bilingual address recognition and it accepts international phone numbers from registration.
2.Discounts can be claimed once for any of the 20 venues involved when using DiDi EN. If this is your first time taking DiDi, scan the QR code for 8RMB off your first ride on DiDi EN. After that, the journeys you take to any of the other venues will receive 12% off.
3.To be entered into the lucky draw to win vouchers and gifts from the venues involved, you must complete 4 trips on DiDi EN within Chengdu between 3/15 00:00 and 3/25 23:59. The winners will be notified on 3/29.There are 5 prize bundles worth 600RMB.
DiDi Good Eats | The Venues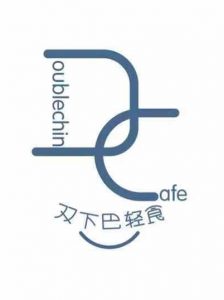 Doublechin Cafe is a modern eatery that does Australian-Asian fusion food and drinks, that won't break the bank. Opened by Singaporean Chef Mike, and Ann from Taiwan, it's tucked away just behind Niuwangmiao Station and is a real hidden gem. From brunch to dinner, to desserts, these photo-worthy dishes, make it worth a visit.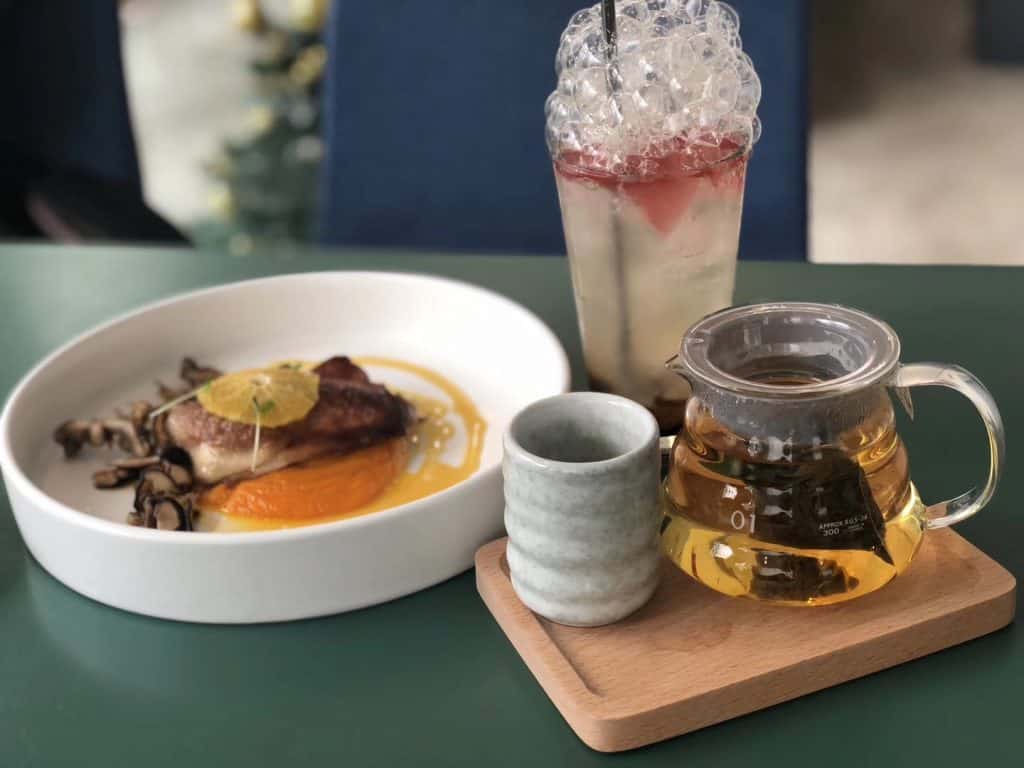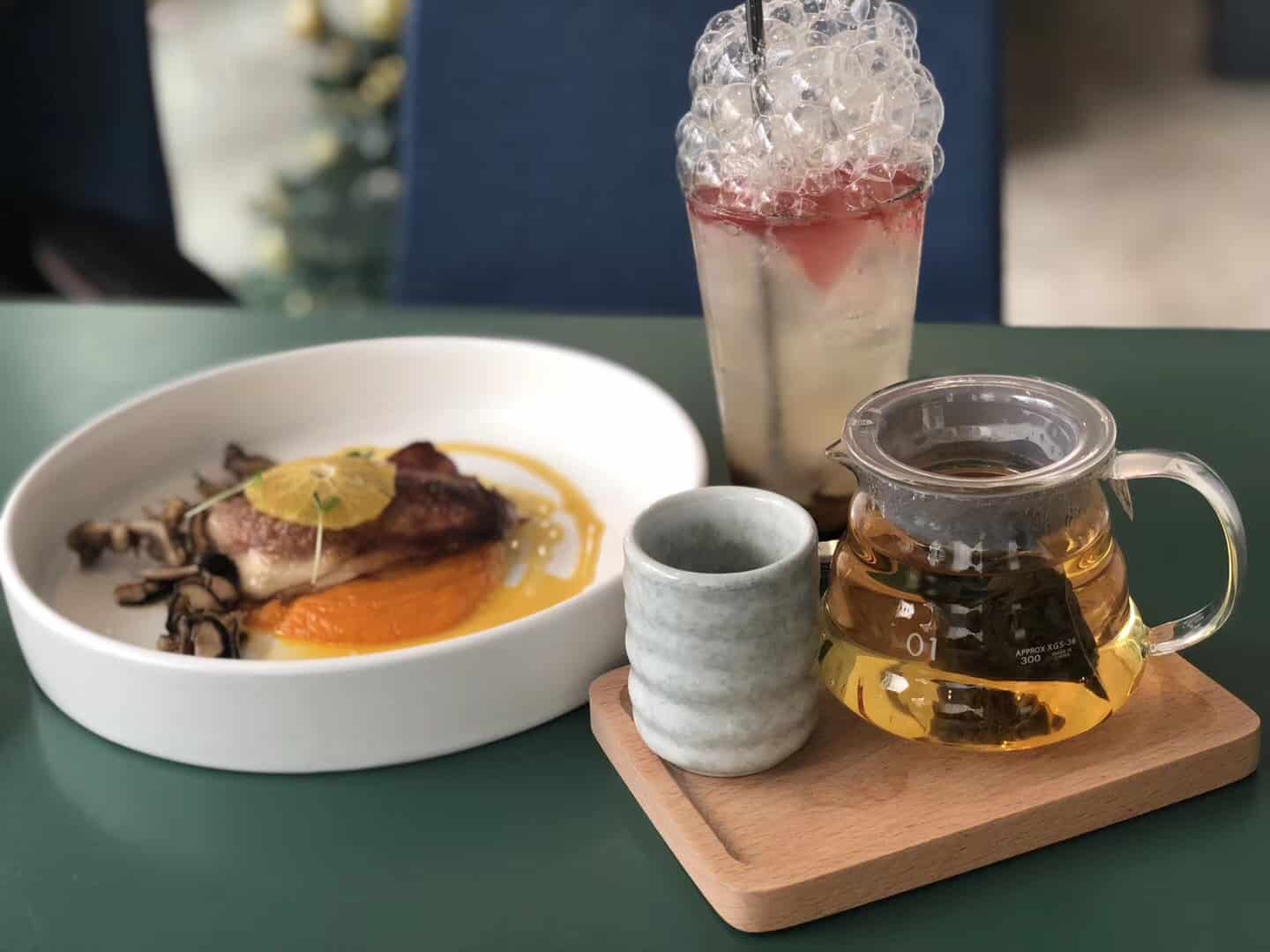 182 Building 1, 108 E 5th Section, 1st Ring Road(Behind the Stairs)成都市一环路东五段108号 东恒国际 1栋182号

Hugo's Brewpub was founded in March 2015, out of passion of three home brewers. Being Different from most of the self-titled "beer experience" bottle shops, they have been focusing on providing the best draft beer experience ever since the beginning. They hold 24 taps and more than half of those taps are constantly rotating with lots of rare and high rating world best brews. As one of the first taproom-style beer bars in Chengdu, they influenced and helped lots of the newcomers, but still reckon they are the NO.1 choice for craft heads in Chengdu when comes to craft beer.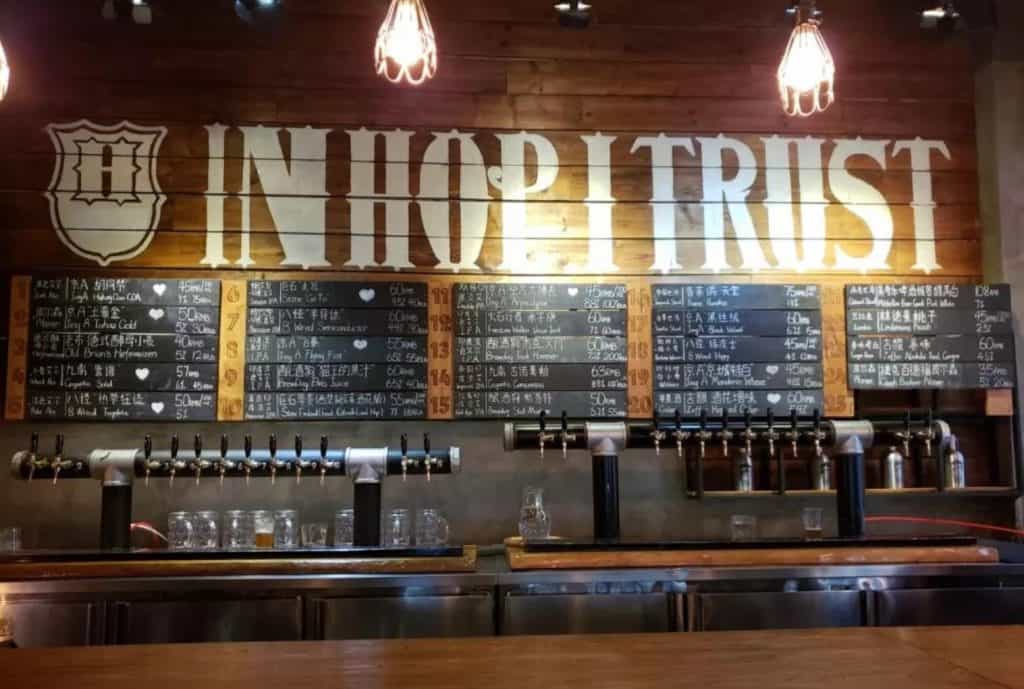 No. 22 Zishan Road (pedestrian street next to Millenium Hotel), Gaoxin District高新区紫杉路22号(紧邻紫荆南路上海花园和神仙树南路中海名城)

The award-winning Munchwich, Café and Eatery is a casual open concept restaurant, offering a wide selection of club sandwiches, burgers, salads, bagels, wings, side dishes and much more. All sandwiches are made fresh to order at the deli counter and available to order through their
MunchApp
. Munchwich also has draft beer and coffee and is open daily from 9.30am to 2 am. On weekends, they also serve up one of the best brunches in town.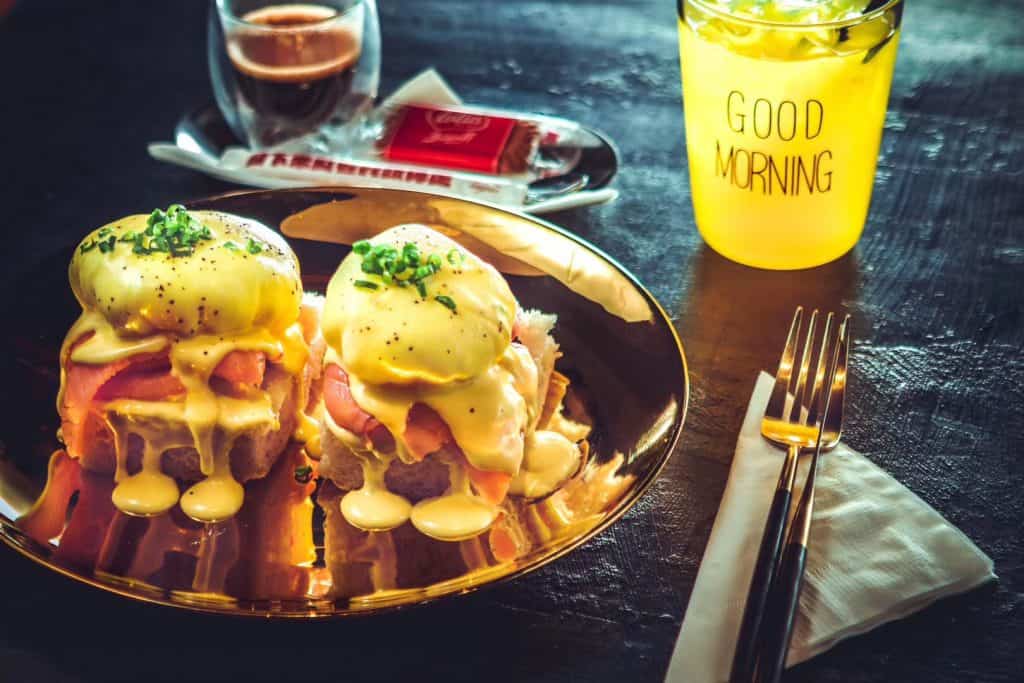 2F, Blue Carribean Plaza, No.143, Kehua North Road科华北路143号蓝色加勒比广场二楼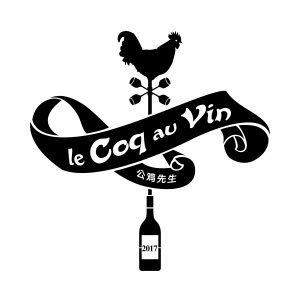 Le COQ Au VIN is not just the famous French recipe anymore but also a trendy wine bar, strategically located in downtown Chengdu, between the fashionable Tai Koo Li and the notorious Lan Kwai Fong. The comfortable bistro offers first-rate wines, superb food platters, combined with a relaxed yet elegant atmosphere. The 3 French owners bring an authentic touch to the place, always finding time to help you choose wisely, or simply teaching you how to "drink French fluently". Basically the perfect venue for any kind of night!

No.8 South of Tianxian Road, Tangba Street锦江区镗钯街,天仙桥南路8号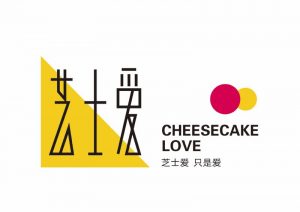 Chengdu's favourite Cheesecake creator has a lovely new space, not far from the original Cakey Butta! Alongside coffee, tea, wine and other drinks, Cheesecake Love's new store on Zizhu Zhong Jie, has 8 signature flavours of cheesecake slices daily – with 2 specials, from the 25 flavours on the menu. Their delicious cheesecakes and brownies are also available for delivery.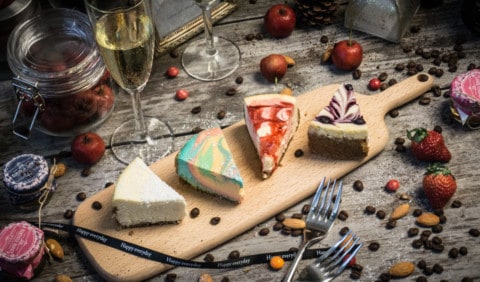 39 Zizhu Zhong Jie, Tongzilin, Wuhou District武侯区紫竹中街39号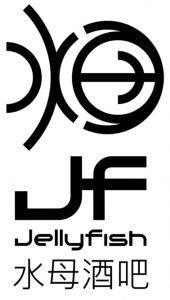 Jellyfish opened its doors in November 2015, and since then it has become a reference in the Sichuanese party scene. The club is located in the heart of the LKF district, being extremely visible to anyone walking nearby. Our exterior decoration during the big events helps the outside of the club to be even more eye-catching.Jellyfish LKF is best-known for having amazing productions, awesome international and domestic DJs and an exciting party atmosphere.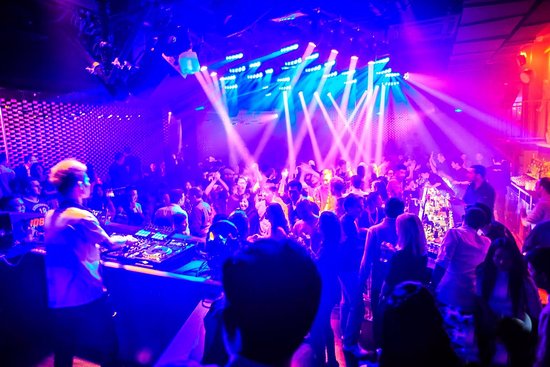 Lan Kwai Fong, Building 1, #201成都市锦江区水津街1号1幢

Winner of the 2018 Best Asian Restaurant & New Comer by Chengdu-Expat, Kathmandu offers mouth-watering curries and yummy unique pizza; combining the best of Italian and Himalayan fusion food. Located in a quiet historic area of Chengdu, with an and with excellent customer service (fluent in English) will make you feel right at home.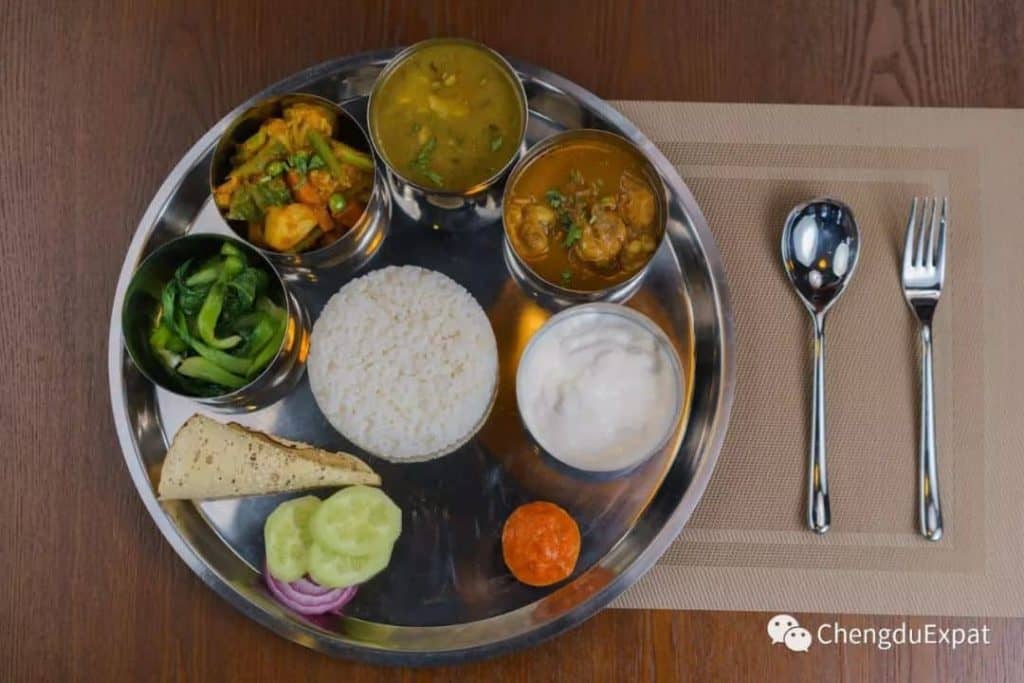 99 Huan Jin Road, Qing Yang District, Chengdu成都市青羊区浣锦路99号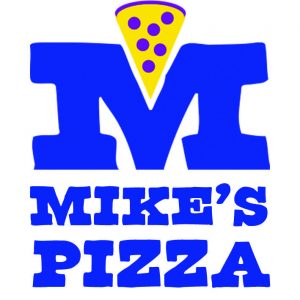 Founded in 2010 by chef/owner Mike and his wife Aiqing, the team at Mike's is passionate about food, especially pizza. Their sourdough crust is homemade with a slow low-temperature fermentation, the flour and tomatoes are top quality imported from Italy, toppings are abundant and fresh, and every pizza is hand-tossed and cooked under high-temperature on stone. This makes Mike's Pizza a great choice if you're missing the taste of home, or simply just craving a delicious pizza pie. With a friendly dining environment and family-style restaurant – Mike's Pizza has become iconic on the Chengdu foreign food scene and has been a popular gathering spot for both expats and locals.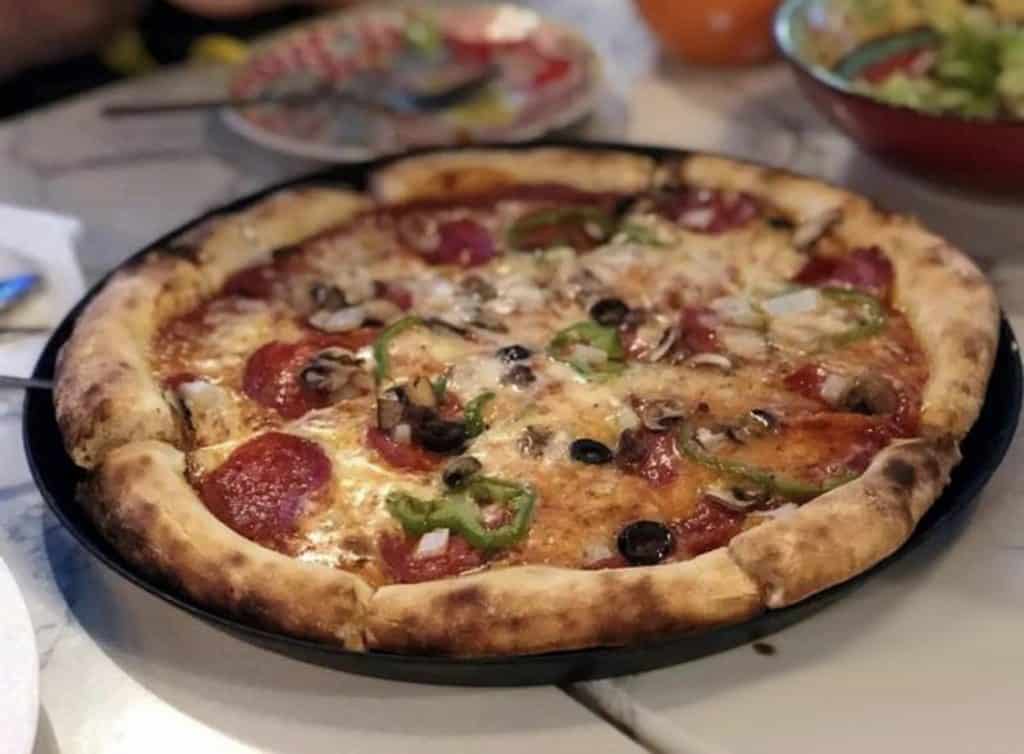 Tongzilin Road No. 4-7 (next to Agricultural Bank @ Europe City )桐梓林路4号附7号欧城楼农行旁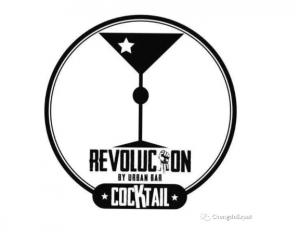 Revolucion Cocktail has become the beating heart of Chengdu's nightlife scene with good DJs, themed parties and great cocktails. Located in Lan Kwai Fong, there is outside seating and two levels inside with a big dance floor and upper mezzanine level. From Wednesday to Saturday you can expect good vibes, upbeat Latin music (prepare yourself for Despacito) and big crowds after 10 pm.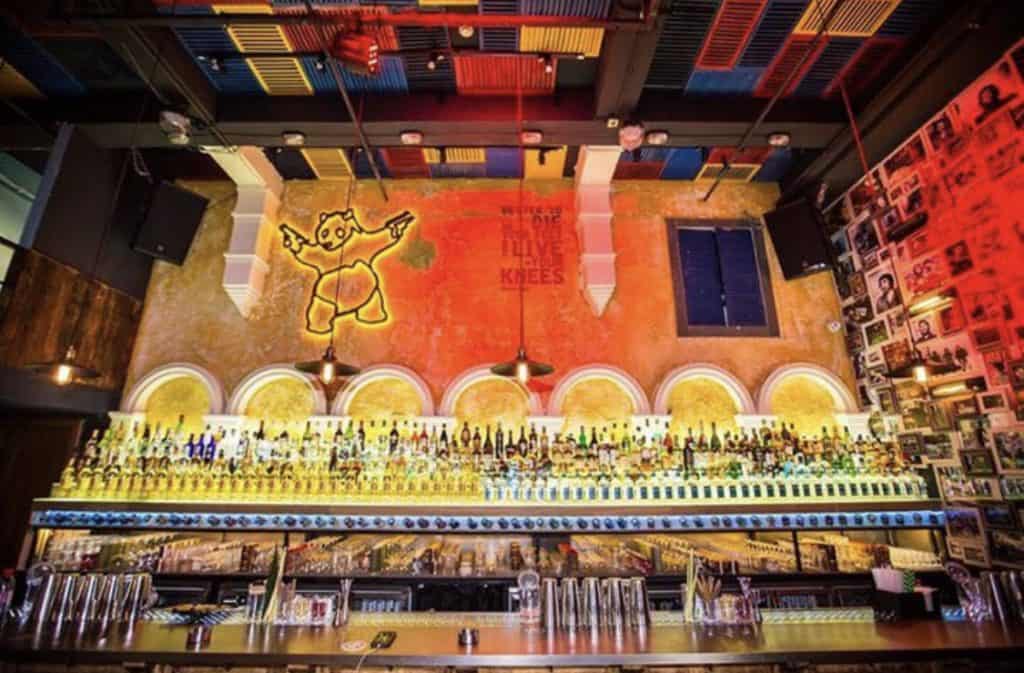 1/F, Block 18, Chengdu Lan Kwai Fong, 1 Shuijin St.成都市水津街1号成都兰桂坊18栋1楼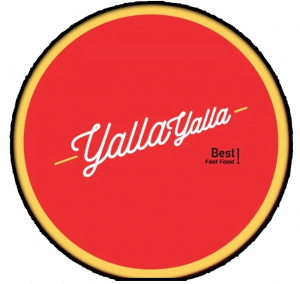 YallaYalla (from the team behind Safari Dubai) is a new hole in the wall shawarma joint, just a stone throw from Lan Kwai Fong. They serve up freshly made flatbread with halal chicken shawarma, falafel, and Indian style butter chicken. There are just 3 seats at the bar in Yalla Yalla, as it's mostly geared up for delivery or takeaway, but they'll deliver all the way down to Hua Yang, so fear not if you live outside the third ring road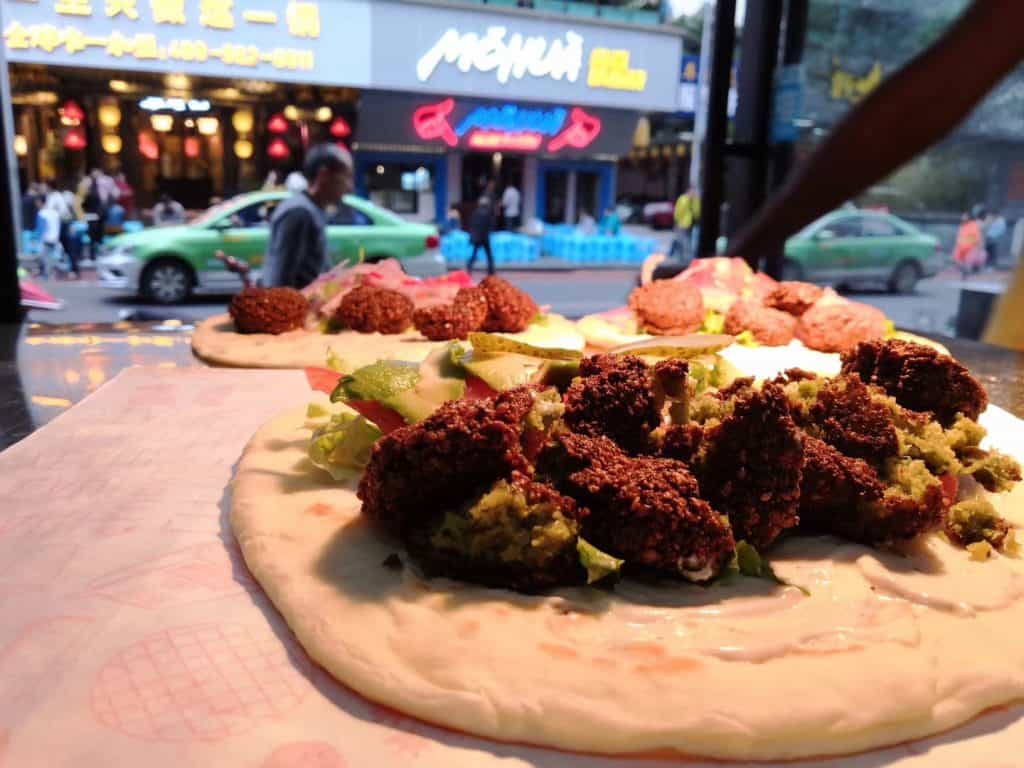 Jinjiang District, Dongsheng Street No. 26锦江区东升街26号
There are 10 more venues taking part announced on Friday!
Scan below to download the DiDi EN App and start discovering the best eats in Chengdu today!