Win Big with DiDi Good Eats Week
DiDi's English version has partnered with 20 of your favourite local venues to give you a good excuse to go out and enjoy yourself.  Between 11-24 March 2019, you will be able to get coupons for riding to any of those places using DiDi En – and if you take
4 rides with DiDi EN between March 15 and 25 you will also be entered into a fantastic prize draw!
On Monday
we announced that Doublechin Cafe, Hugo's Brewpub, Munchwich, Café and Eatery, Le COQ Au VIN, Cheesecake Love, Jellyfish, Kathmandu, Mike's Pizza, Revolucion Cocktail and Yalla Yalla. The great news is, 10 more restaurants and bars are involved, scroll down to find out who!
How does it work?
1.
Download the DiDi EN app, or switch your language settings over to English.
DiDi EN has lots of really cool features: you don't have to worry about the driver calling you, you can IM with him, and it will be translated into English. You can also use an international credit or debit card.
2.
  Discounts can be claimed once for any of the 20 venues involved when using DiDi EN. If this is your first time taking DiDi, scan the QR code for 8RMB off your first ride on DiDi EN. After that, the journeys you take to any of the other venues will receive 12% off.
3.
To be entered into the lucky draw to win vouchers and gifts from the venues involved, you must complete 4 trips on DiDi EN within Chengdu between 3/15 00:00 and 3/25 23:59. The winners will be notified on 3/29.
There are 5 prize bundles, now worth 800RMB!
These include bottles of wine at La Cave, La COQ AU Vin, and Kathmandu. Pizzas at Uncle Z.
A keg of Beer at The Beer Nest.
And vouchers at Munchwich, Mike's Pizza, Origins, The Diner, Cheesecake Love, Yalla Yalla, Home Plate, Tim's BBQ and Nan men.
DiDi Good Eats | The Venues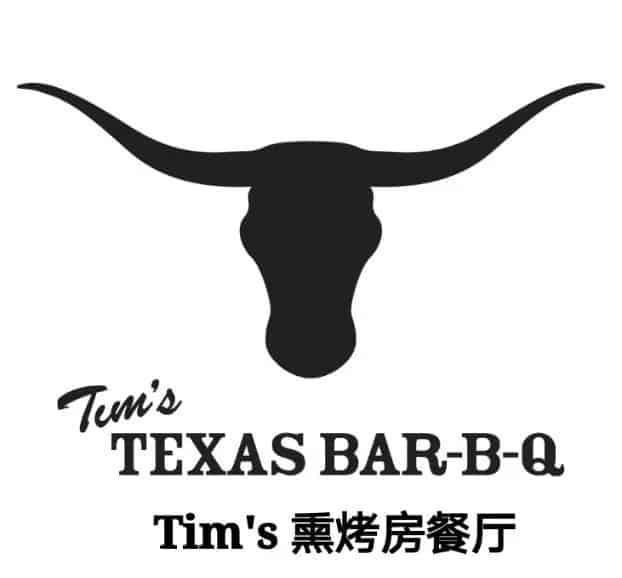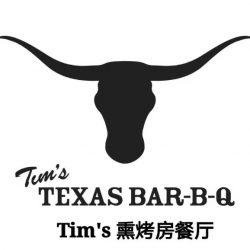 No 7 Building C, Poly Centre, No. 1 JinXiu Road, Wuhou District
 锦绣路1号,保利中心C 坐7号
Slowly cooking meats over oak, pecan or mesquite woods is an age-old Texas tradition. This classic American cuisine travelled to Chengdu – from Beijing – with its first Texas-style Bar-B-Q house. At Tim's, they hand-rub their beef briskets with a secret blend of spices and smoke them slowly to allow the flavours of the meat, smoke and spices to come together. They also have a great selection of drinks, shots and margaritas.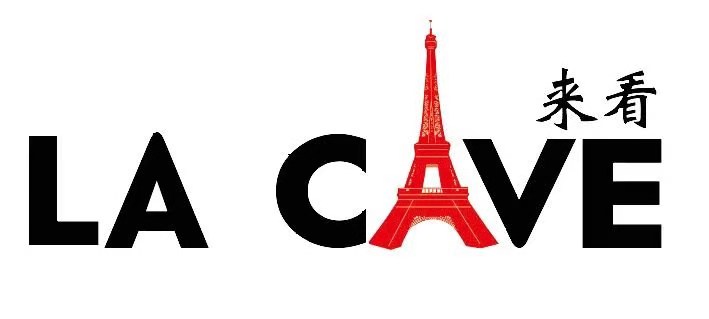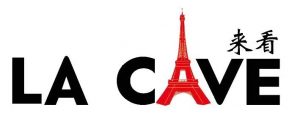 2F, Master Commercial Street, 48-220, Section 4th, South Renmin Rd.
人民南路四段48号附220号首座二楼
La Cave is a wine bar, that also does wholesale sales, and delicious cheese and cold cut platters. This little hidden gem tucked away on the second floor of the  Masters complex, organises wine tastings, events, and attractive deals with a French touch. They don't only sell wine, they drink it too… Salut!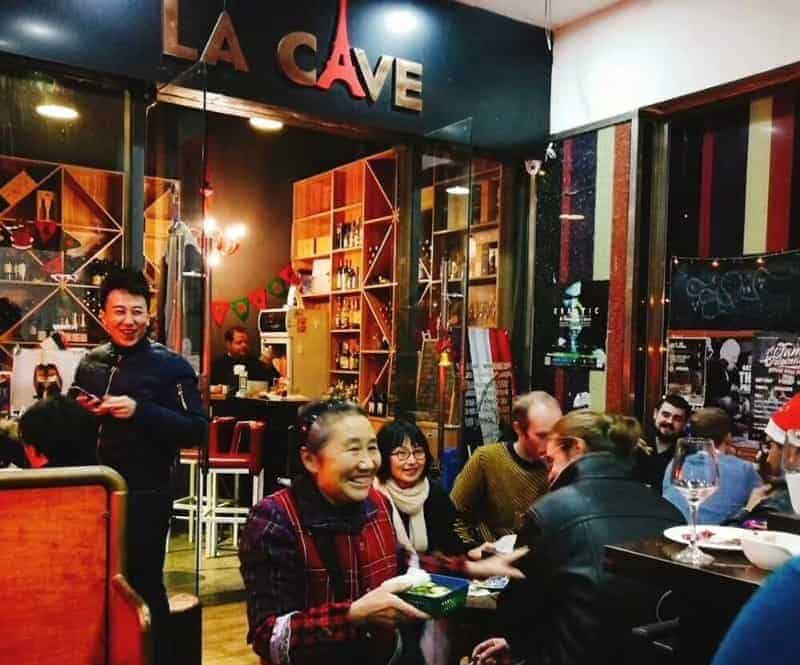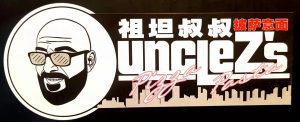 No.9-15 Lingshiguan Road(West area of Poly centre)
领事馆路9号附15号(保利西区商铺15号)
Uncle Z's is an artisan sourdough pizza company, run by the passionate Zoltan from Hungary. He delivers freshly made, delicious Italian pasta, salads and sides with pizzas made from his own sourdough starter. Normal pizza with ordinary yeast is much faster, but Uncle Z knows that quality takes time. You can drop by and enjoy pizza at the 4 seats at the bar, or collect, or have it delivery.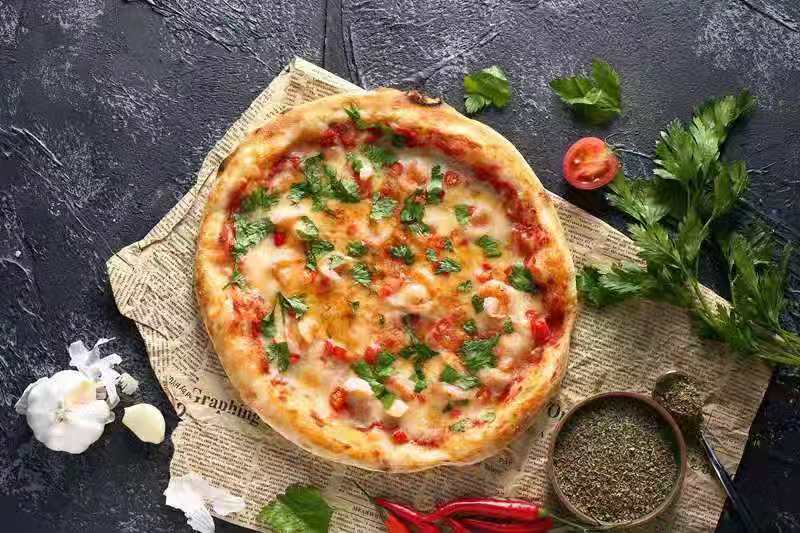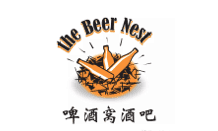 Jinxiu Road 34 – 7 (Across Poly Center Ping'an bank; close to Zongbei Peter's Tex Mex).啤酒窝酒吧, 武侯区锦绣路34号附7号 (棕北国际楼下)
This cosy bar opposite the Poly Center was one of the first to introduce Chengdu to good beer and has become an iconic watering hole in the city. They show comedy, have beer tastings and have a great variety of locally made craft beer and other drinks. The little wooden clad bar is in the centre of the city, and promises a great atmosphere, good music, and is the perfect place to watch the world go by.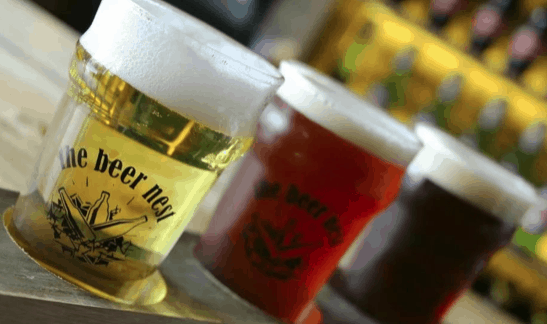 Wuhou District, Ziwei East Rd. No. 54
四川省成都市武侯区紫薇东路54号
Home Plate BBQ is a traditional American restaurant that focuses on barbecued meats from the American South. They cook the "classic way" in their all wood-fired and wood fueled smokers to turn out smokey, tender and flavorful BBQ classics such as their beef brisket, pulled pork, house-made sausages, Alabama chicken and various types of ribs.  To compliment their food menu they have a fully stocked bar with several drafts and bottled beers, wine and speciality Southern-inspired cocktails to choose from.  At Home Plate BBQ they strive to bring a slice of Southern U.S. culture to Chengdu.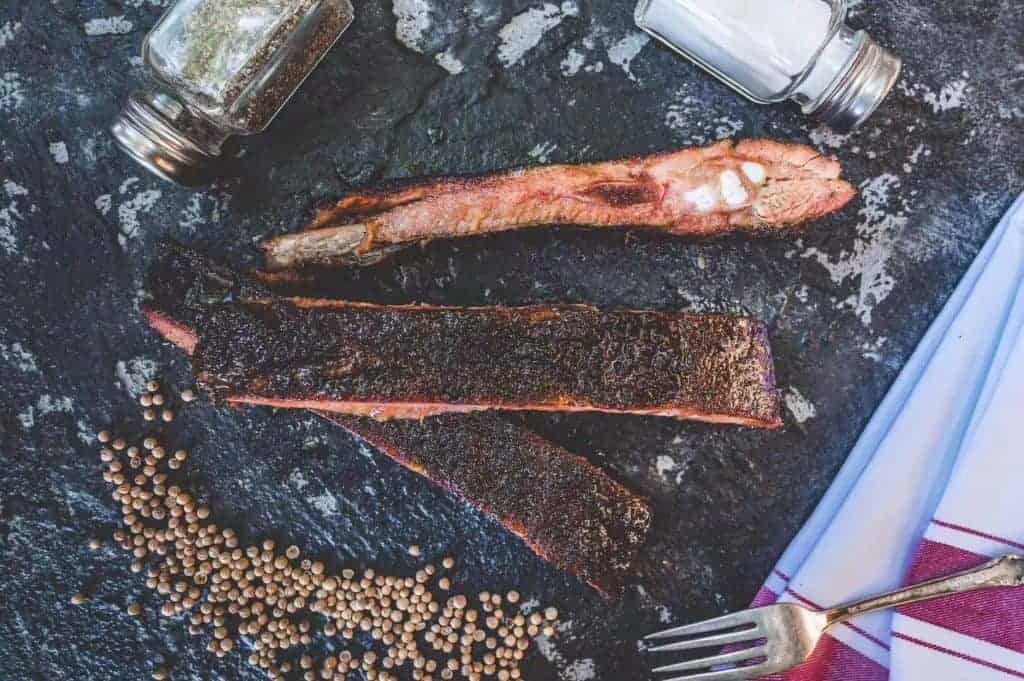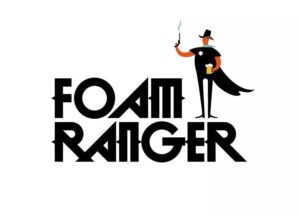 Chengdu Sino-Ocean TaiKoo Li L2-2316 [entrance on 2nd floor in alley up Blue Frog]. Middle Zhongsha Mao street No. 8.
成都锦江区中纱帽街8号 成都远洋太古里L2-2316
36 Draft Beers from Top World and Domestic Breweries, hundreds of Bottle Selections – "Foam Ranger Taproom" is built to celebrate the craftsmanship and brewing, bringing traditional and new styles together with a variety of worldwide brands, providing a revolutionary new brewing generation for local consumers to experience craft beer. They focus on humanity, concentrate on craft, oppose industrial production techniques and aim to awaken the soul of the wandering spirit. It's the perfect place to escape the crowds at Chengdu's Taikoo Li.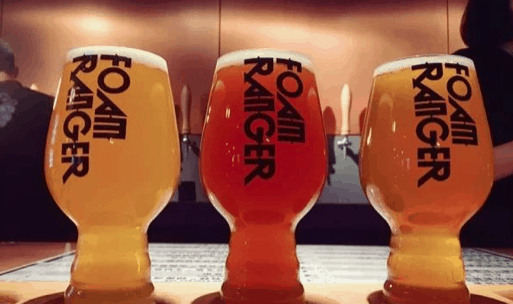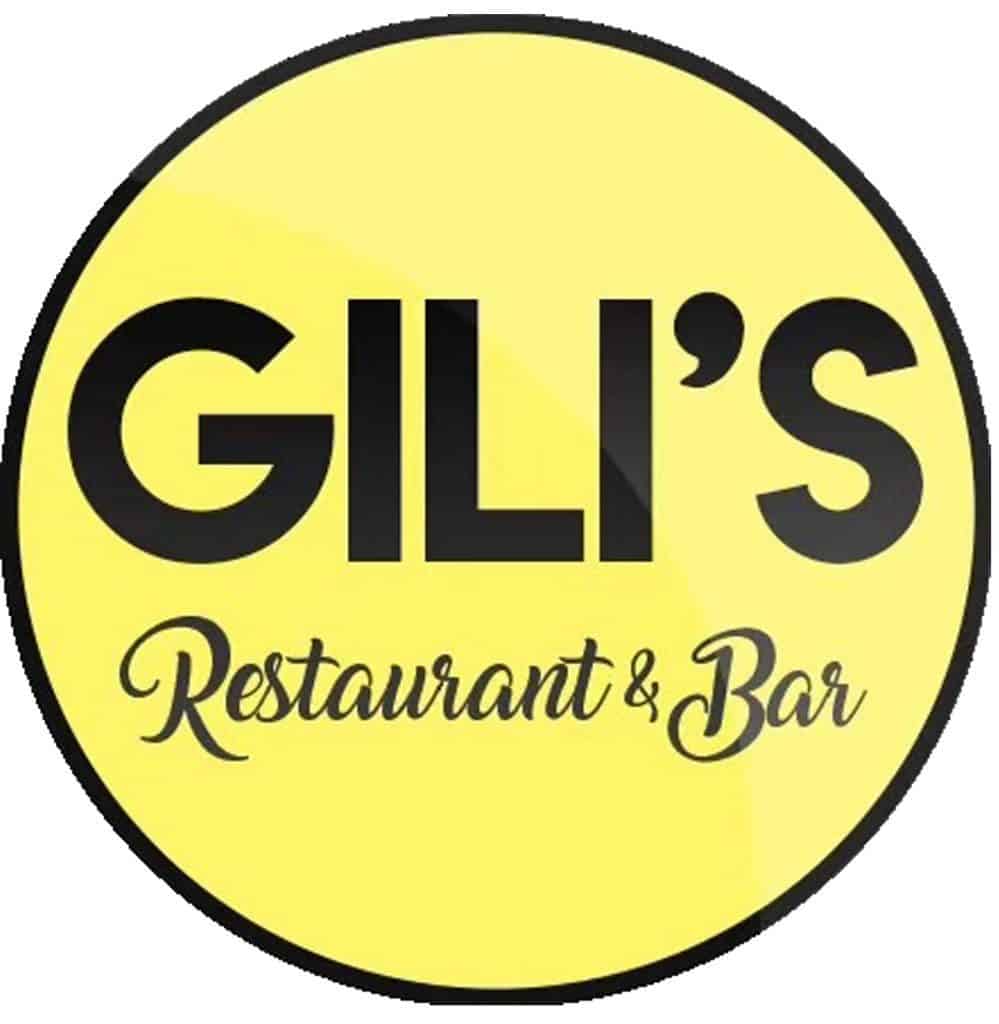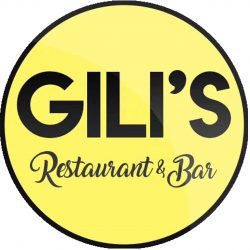 10 South Tongzilin Road, Wuhou District
武侯区,桐梓林南路10号
GILI's is a pocket-sized bistro, near Burger Austin, and is run by the lovely Sue. Sue, studied at culinary school and worked alongside Michelin chefs in Shanghai and Hong Kong – before her opening her first solo venture. The menu changes frequently and is a chalkboard on the wall kind of affair. Sue is also cooking up a range of cakes of which the cheesecake (28RMB) was our favourite. It would be the perfect partner for an afternoon of people watching onto leafy Tongzilin Nan Lu.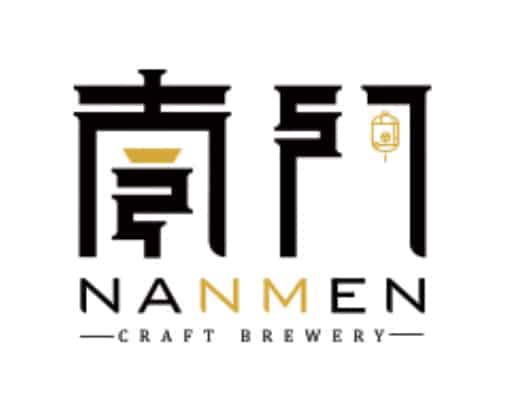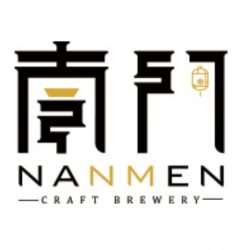 Tongzilin Road No. 8
 桐梓林路8号(世纪景苑正对面)
Nanmen craft brewery was established by head brewer Rosly Schofield and his partner Lordrew in 2018. Located in tongzilin and loved by locals and the international community, they have been serving the people of Chengdu craft beer made by our brew team and amazing American craft food. Making great beer is their passion, and they aim to make the finest beer in town, and they are on their way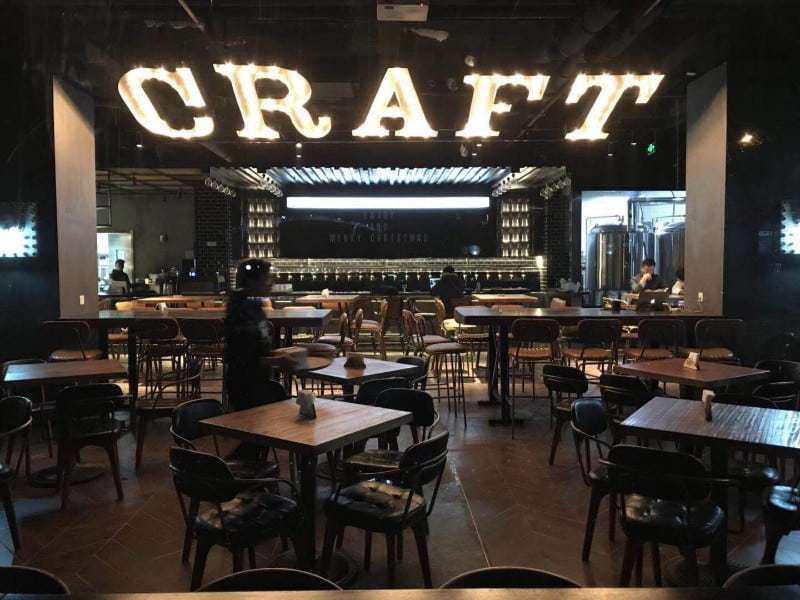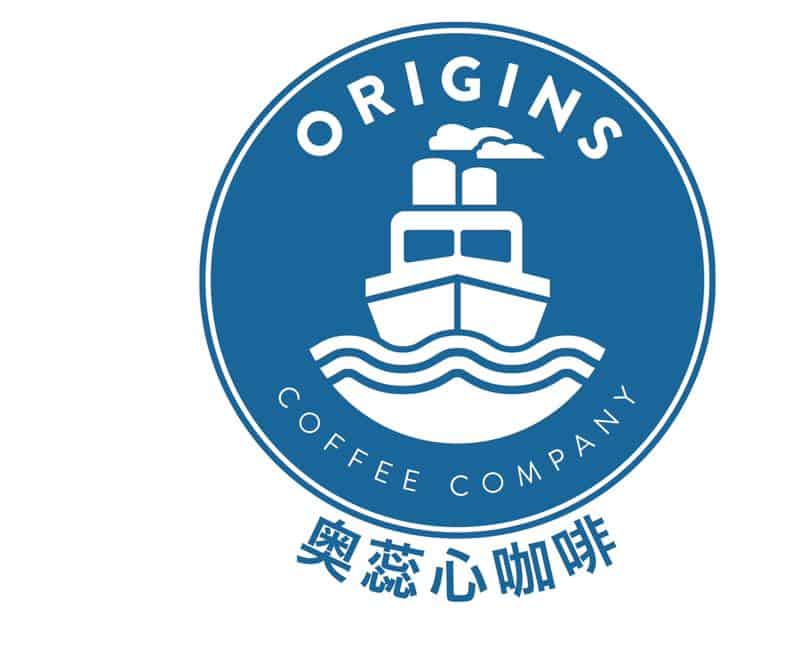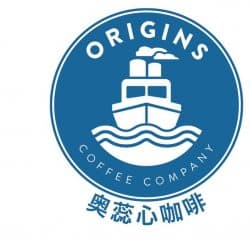 14 Zijing East Rd, Chengdu, Sichuan
高新区紫荆东路14号
Origins Coffee company is a cosy, family run café in Tongzilin. As well as all the usual coffees, they also sell a range of iced drinks and baked goods. They brew some of Chengdu's best coffee, using beans from a local roastery in addition to a few pour over single origin coffees. The tea they serve is from Tea Pigs, a British brand that mixes black, green, herbal, and rooibos teas in creative flavours. Their baked goods are all made in house with a daily selection of biscuits, muffins, generously frosted cupcakes, and pancake-sized cookies. This much-loved café is a real comforting slice of home for many people in the city.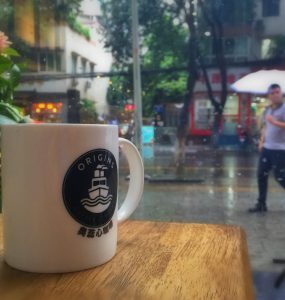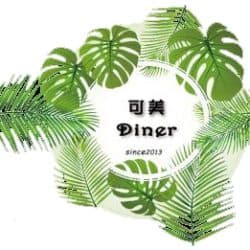 No.9-19 Tongzilin Nanlu, Wuhou District (besides Singapore Garden's entrance)
桐梓林南路9号附19,武侯区(新加坡花园小区旁边)
Diner Malaysian Restaurant was founded in 2014 and is the only Malaysian Restaurant in Chengdu that serves authentic Malaysian cuisine. It mixes it's South East Asian menu, full of laksas other Malay favourites, with creative British style western dishes (don't miss their fish and chips or English breakie). The restaurant was founded by the loveable Boon from Kuala Lumpur, who does dine in, catering and delivery. Selamat Datang – welcome!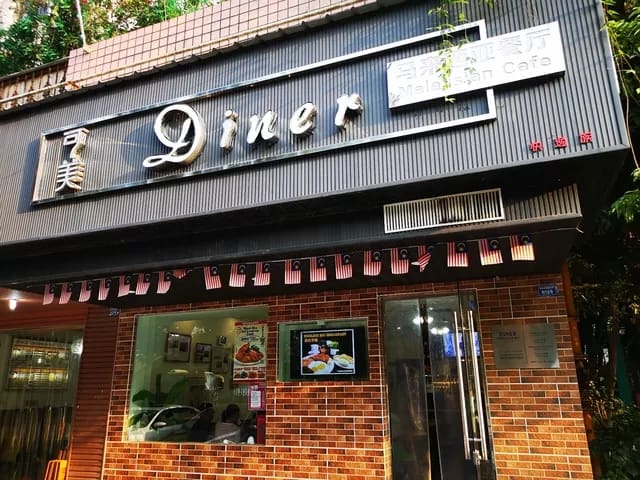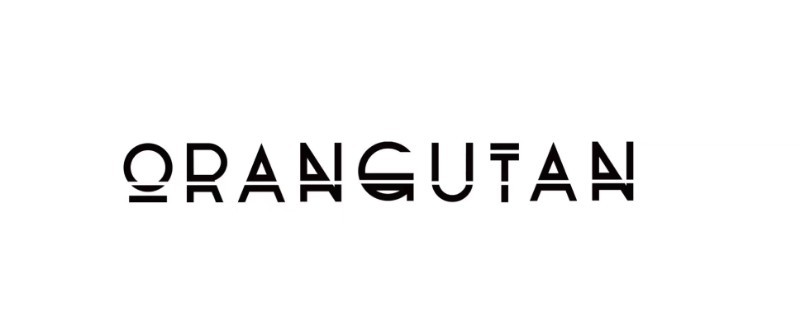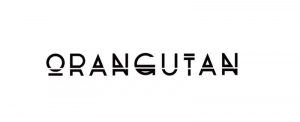 Jinjiang District, Lan Kwai Fong Building 12, 12F, No. 212
锦江区兰桂坊12栋2层212
Orangutan is a music bar located in Chengdu's Lan Kwai Fong that is a must visit, late night spot for you party goers. They have hookah, cocktails, billiards, darts, and this smokey pumping venue has become the place to be seen on a Chengdu night out. The crowd is loud and young and ready to party.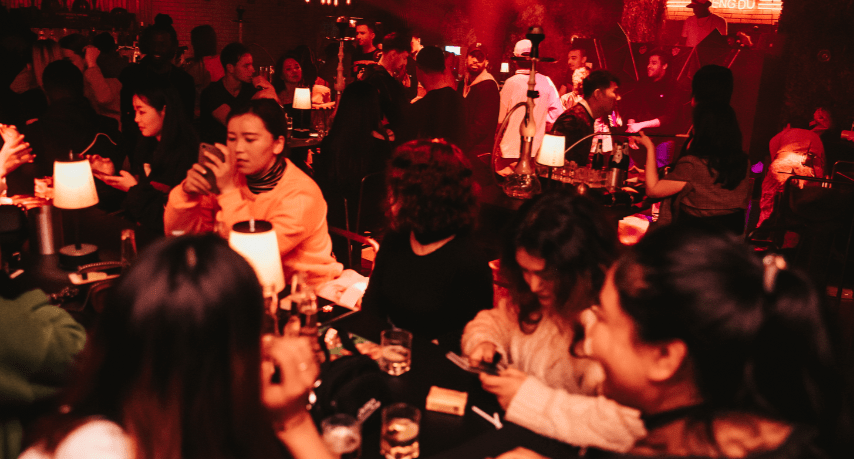 Scan below to download the DiDi EN App and start discovering the best eats in Chengdu today!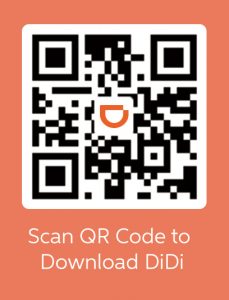 Don't forget that if you take 4 DiDi EN rides, in 10 days, you'll be entered into the prize draw!
 Eat, explore and win | DiDi Good Eats Week