Roll in and Drink Up Chengdu
Chengdu is a city peppered with hidden whiskey clubs, artisan cocktail bars and some of China's best craft breweries. They're tucked away down rarely trodden allies, office buildings and hidden in residential compounds.ReachNow, BMW's new ride-hailing service, doesn't just take you from A to B. It takes you to the city's best bars, and it takes you there in style.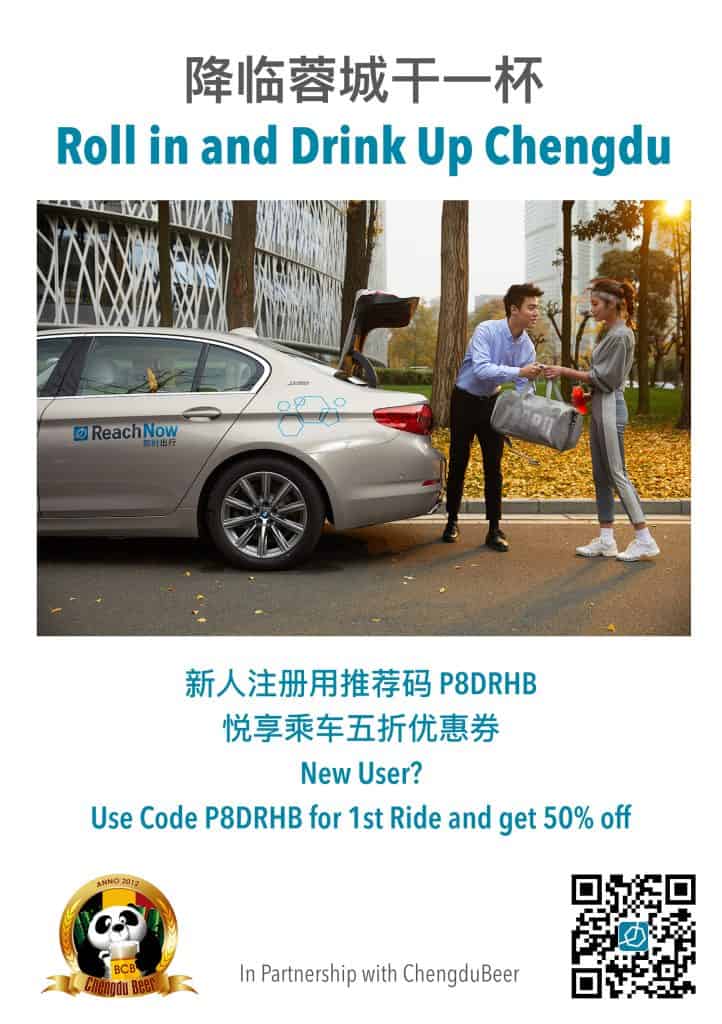 ChengduBeer has partnered up with 15 local venues worthy of a visit. Until 30 April 2019, you can obtain free drinks on the day that you used ReachNow service when showing your receipt. Plus new users will be given a 50 coupons for the first time using the APP (Code: P8DRHB)Amongst these 15 Bars and Restaurants worthy of a visit, which one will be your favourite?
Opened in February 2018, Kathmandu is run by Nepalese American with Tibetan heritage aimed to serve Chengduers with fine Himalayan and Italian fusion.Kathmandu offers customers a
multi-cuisine
 food with the best of Indian, Nepalese, Tibetan and Italian fusion. Born in Kathmandu and lived in New York for many years have inspired the owner to create Himalayan and Italian fusion.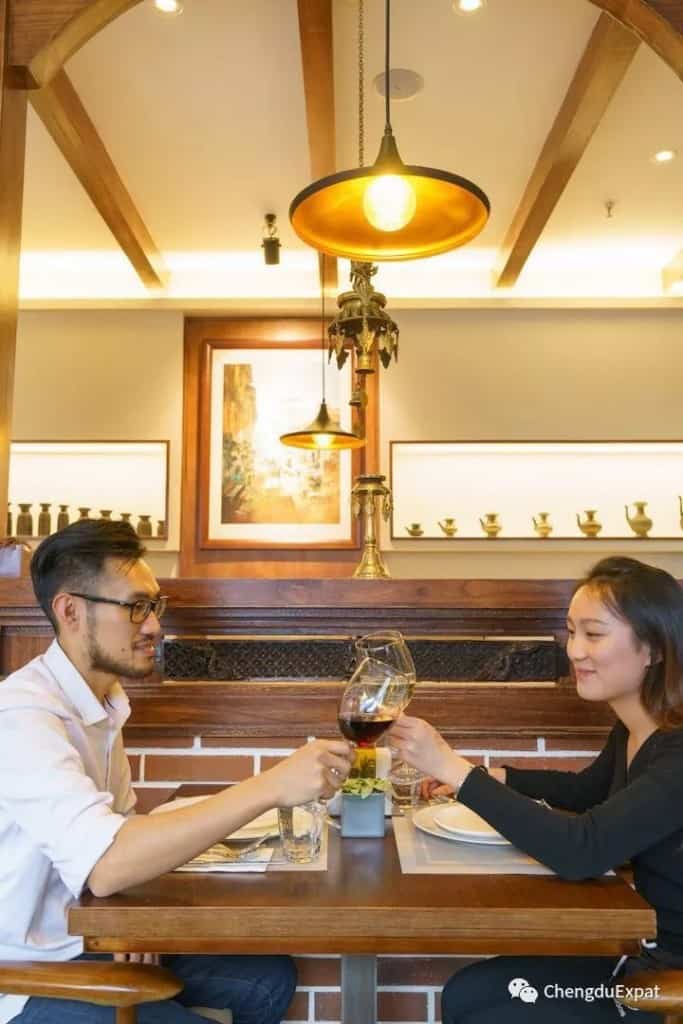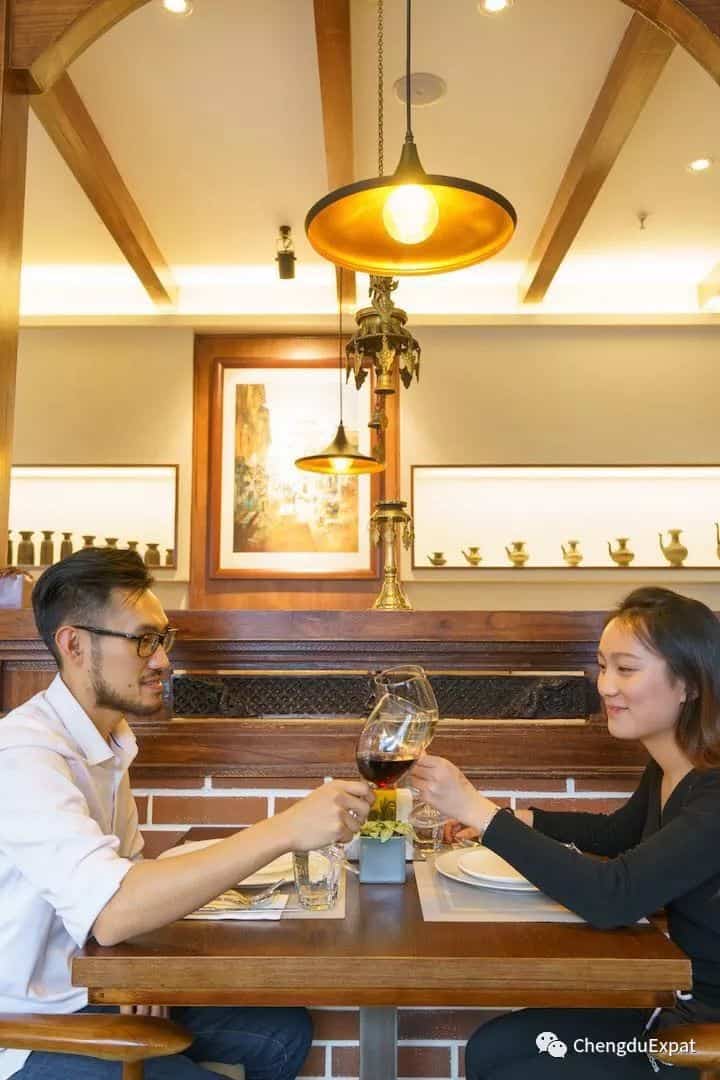 Opening Time:
10:00-22:00
Address:
99 Huan Jin Road, Qing Yang District, 青羊区浣锦路99号
Benefit:
1 selected drink (coffee, beer or cocktail)
Nanmen craft brewery was established by head brewer Rosly Schofield and his partner Lordrew in 2018. Located in Tongzilin and loved by locals and the international community, they have been serving the people of Chengdu craft beer made by their brew team and amazing American craft food. Making great beer is their passion, and they aim to make the finest beer in town, and they are on their way.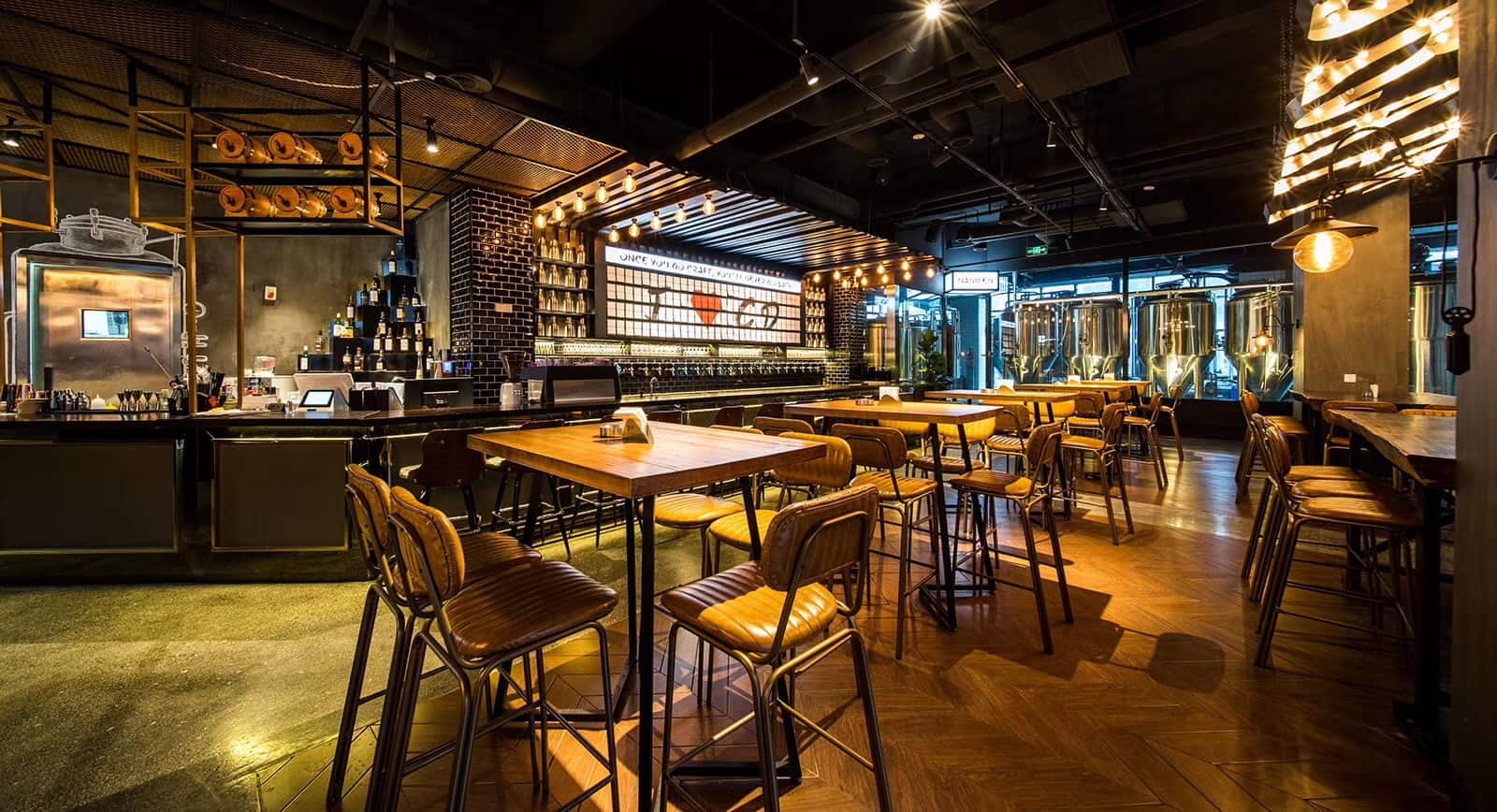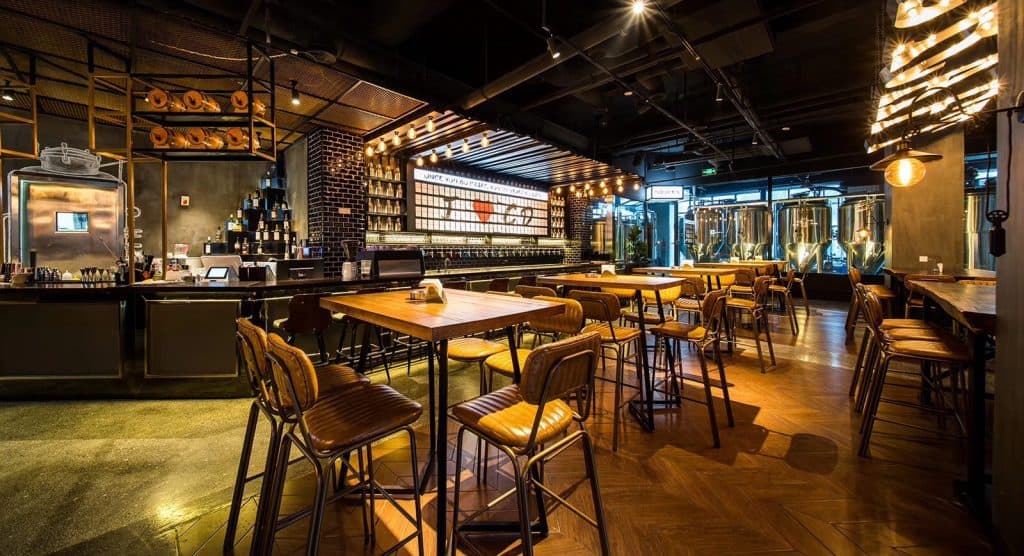 Opening Time:
17:30-02:00
Address:
Tongzilin Road No. 8, 桐梓林路8号(世纪景苑正对面)
Benefit:
50% discount for a drink
Full House is a "neighborhood cocktail bar" with a casino/gambling theme. A kind of place that feels cozy and friendly enough that you can walk to, come to in a casual mood and clothes. The products on sale will be mostly alcohol – craft cocktails, beer, wine, liquor, and shots. The mixed drinks will focus more on the flavor of the target crowds and focus on unique, picture-worthy presentation.

Opening Time:
19:00-02:00
Address:
Floor 1, NO1-2, Upper Qing Lian Street, Jin Jiang District, 锦江区青莲上街1号附2号1层
Benefit:
50% off on one house cocktail
This cozy bar opposite the Poly Center was one of the first to introduce Chengdu to good beer and has become an iconic waterhole in the city. They show comedy, have beer tastings and have a great variety of locally made craft beer and other drinks. The little wooden clad bar is in the center of the city, and promises a great atmosphere, good music, and is the perfect place to watch the world go by.

Opening Time:
14:00 – Late
Address:
Jinxiu Road 34 – 7, 武侯区锦绣路34号附7号 (棕北国际楼下)
Benefit:
1 Pint of Chengdu Craft Wheat Beer
Le Coq au vin is not just the famous French recipe anymore but also a trendy wine bar in Chengdu.The comfortable bistro offers first-rate wines, superb food platters, combined with relaxed elegant atmosphere.The French owners bring an authentic touch to the place, will always help you choose wisely, or simply teaching you how to drink French fluently.Basically the perfect venue for any kind of night!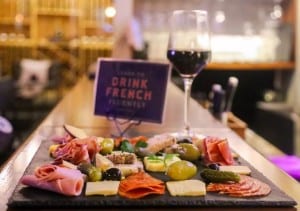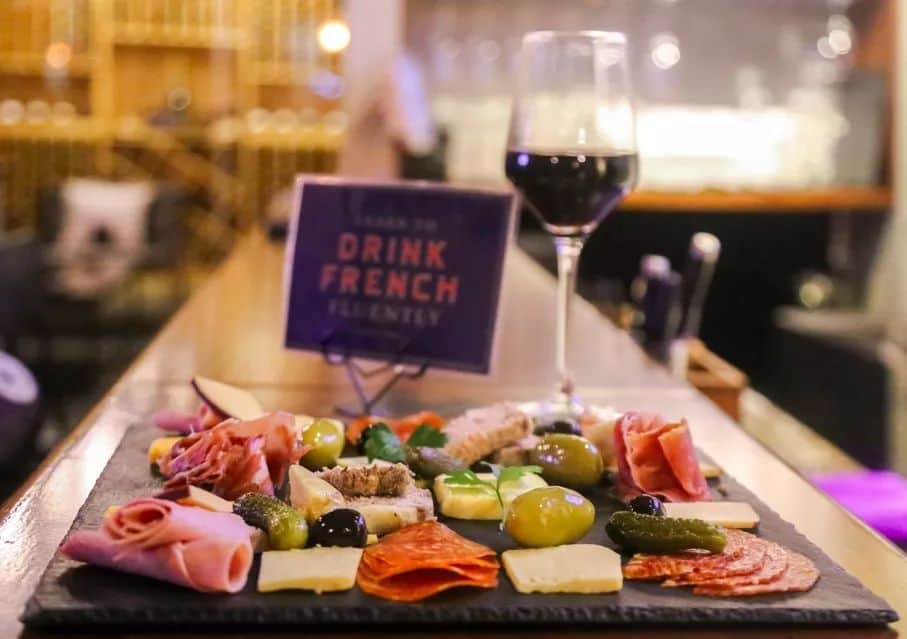 Opening Time:
18:00-02:00
Address:
No.8 South of Tianxian Road, Tangba Street, 锦江区镗钯街,天仙桥南路8号
Benefit:
One free glass of wine or gin & Tonic
36 Draft Beers from Top World and Domestic Breweries, hundreds of Bottle Selections – "Foam Ranger Taproom" is built to celebrate the craftsmanship and brewing, bringing traditional and new styles together with a variety of worldwide brands, providing a revolutionary new brewing generation for local consumers to experience craft beer. We focus on humanity, concentrate on craft, oppose industrial production techniques and aim to awaken the soul of the wandering spirit.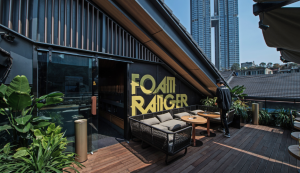 Opening Time:
10:30-01:30
Address:
Sino-Ocean TaiKoo Li L2-2316, 锦江区中纱帽街8号 成都远洋太古里L2-2316
Benefit:
50% off (3 selected beers)
Whisky and Cocktail Bar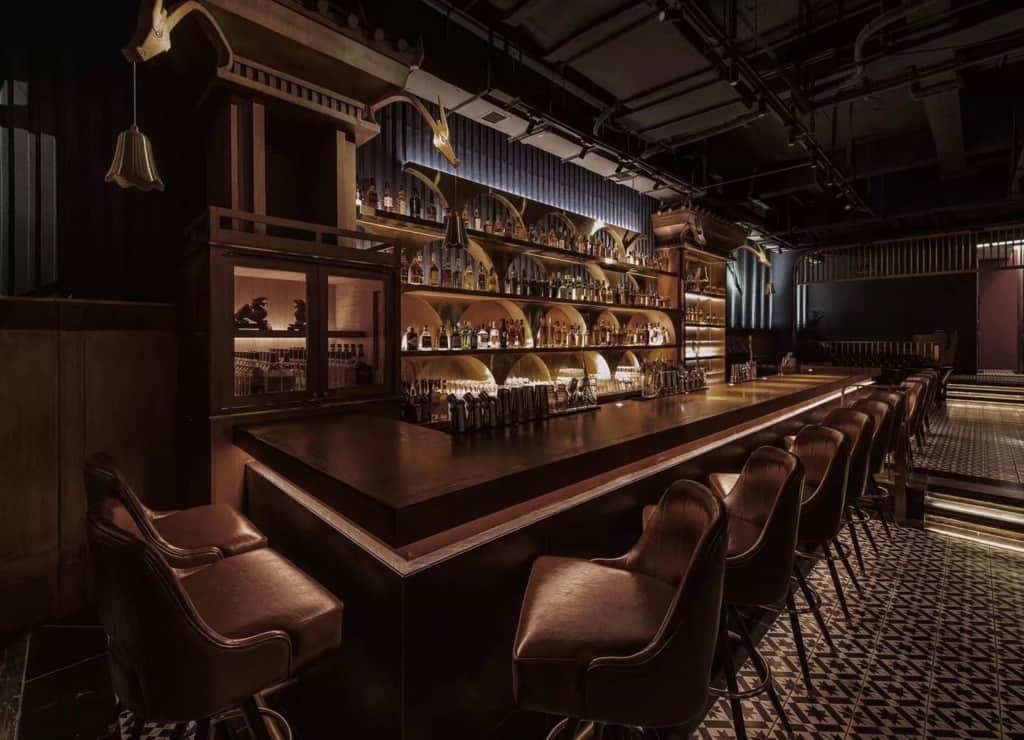 Opening Time:
19:00-02:00
Addresses:
10-13 Changshou Rd. Wuhou District (Bartender Wuhou), 武侯区长寿路十号附13号 (一店)
Tongzilin, Zijing North Road No. 2. (Bartender Tongzilin), 二环路南三段紫荆北路2号(二店)
Benefit:
50% off on one drink

Opening Time:
11:30-01:00
Address:
337, 1/F, Sino-Ocean Taikoo Li, 8 Middle Shamao St., 远洋太古里一层1337号
Benefit:
One drink 50% discount
Still Fun is the leading promoter of the professional whiskey culture in Chengdu. It serves more than 500 kinds of whiskeys from the globe and welcomes the true lovers of whiskey. Life goes on, life is STILL FUN. Join us to have a taste of the whiskey culture and high-quality life.

Opening Time:
19:00-02:00
Addresses:
Still Fun Gaoxin: 21-2, Yongfeng Rd., 永丰路21号附2号
Still Fun Yulin: 108, Yulin West Rd., 玉林西路108号
Benefit:
One free selected cocktail – Perfect Midsummer
Grappa's Chengdu prides itself on its authentic home-style Italian recipes. Chef Eric and his team prepare all the sauces, ravioli, pizza dough, sausages and desserts in the restaurant's bustling kitchen. Using premium ingredients only, and some of the world's best natural cheeses from Italy. Grappa's also bakes its own bread fresh daily with no artificial preservatives.

Opening Time:
10:00-22:30
Address:
2242, 2/F, Sino-Ocean Taikoo Li, 8 Middle Shamao St., 锦江区中纱帽街8号成都远洋太古里二层2242号
Benefit:
One drink 50% discount
Pocket-sized bistro Gili's Restaurant & Bar opened last year, on foodie hotspot Tongzilin South Road – but only had enough seats for a handful of people at a time. Due to demand, it has now taken over the premises next door, to make much more room for you enjoy this family-friendly bistro.

Opening Time:
11:00-23:00
Address:
10 South Tongzilin Road, Wuhou District, 武侯区桐梓林南路10号
Benefit:
One free drink
Home Plate BBQ is a traditional American restaurant that focuses on barbecued meats. They cook the "classic way" in their all wood-fired and wood fueled smokers to turn out smokey, tender and flavorful BBQ classics such as their beef brisket, pulled pork, house-made sausages, Alabama chicken and various types of ribs. To compliment their food menu they have a fully stocked bar with several drafts and bottled beers, wine and specialty Southern-inspired cocktails to choose from.

Opening Time:
11:00 – 01:00
Address:
Wuhou District, Ziwei East Rd. No. 54, 武侯区紫薇东路54号
Benefit:
1 Free soft drink or Goose Island beer
Anzu is a community bar, with its particular peaceful atmosphere. At Anzu, you can select from more than 150 kinds of single malt whiskey and innovative cocktails.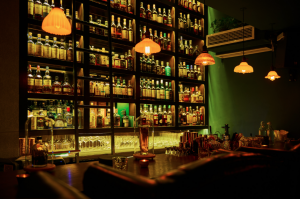 Opening Time:
18:00-02:00
Address:
179, Guanghe Second Rd., 广和二街179号
Benefit:
50% off for one drink
One of the oldest cocktail bars in Chengdu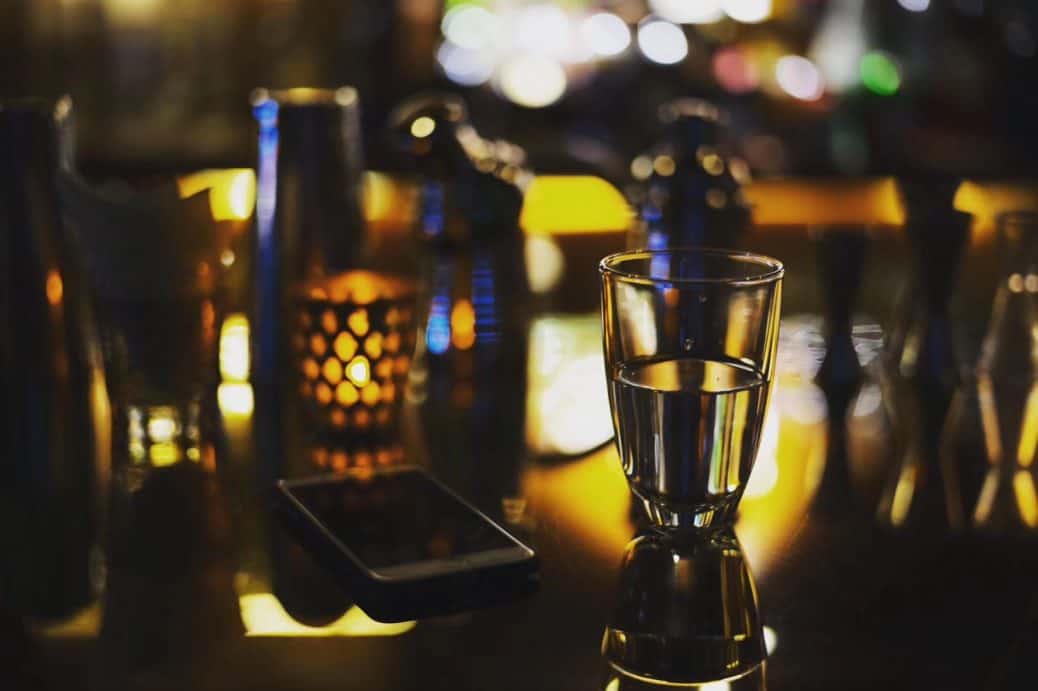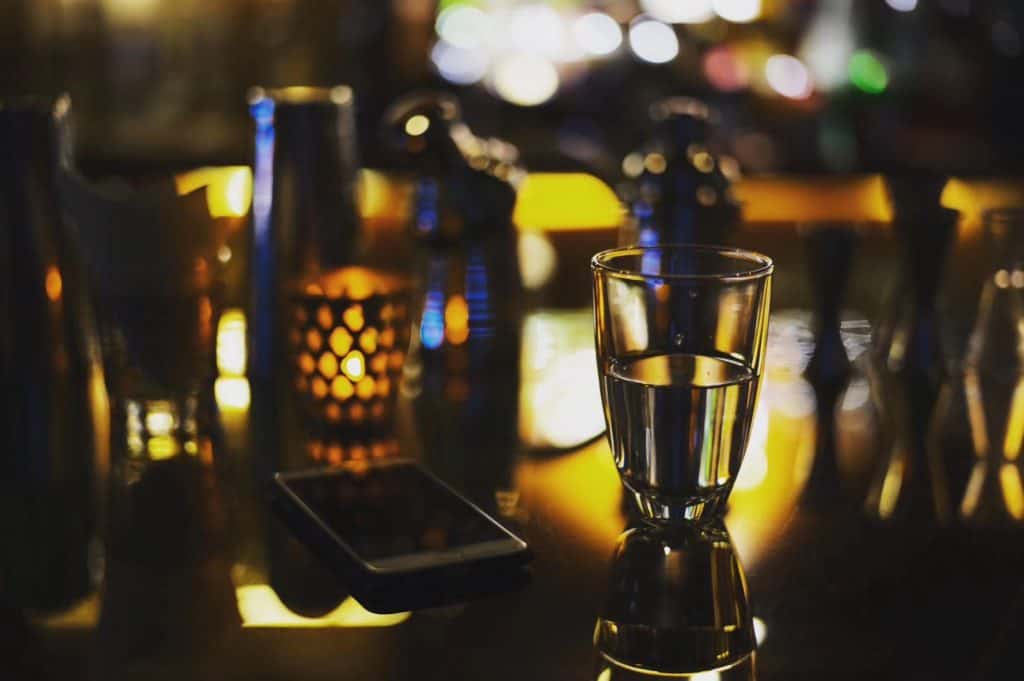 Opening Time:
18:00-02:00
Address:
Poly Center Tower C, Consulate Road No. 9 – 35 [across Tims Bar-B-Q], 领事馆路9号附35号
Benefit:
1 free selected cocktail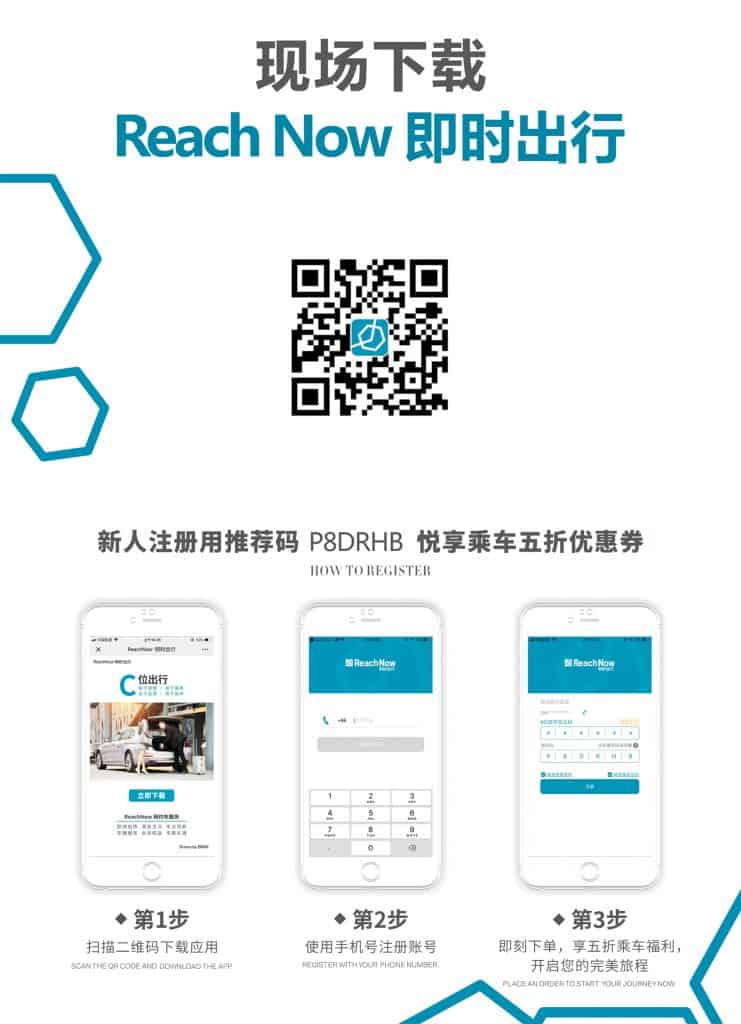 This Spring, let BMW ride you in style to sip on new creations and discover an unknown part of Chengdu city.
This offer is not combinable with other deals or promotions. The venues reserve the right to withhold or adapt the offer as they see fit.