Exhibition: Discover Contemporary Tibetan Art
People around the world travel for thousands of miles to Tibet, with the same purpose — feeling the pulse of the earth from the top of the world. In celebration of this, this month, Chengdu IFS, and Tibetan art organisation Tihho are hosting a special exhibition; 
Discover the Himalayas 
– Tibetan Contemporary Art Exhibition.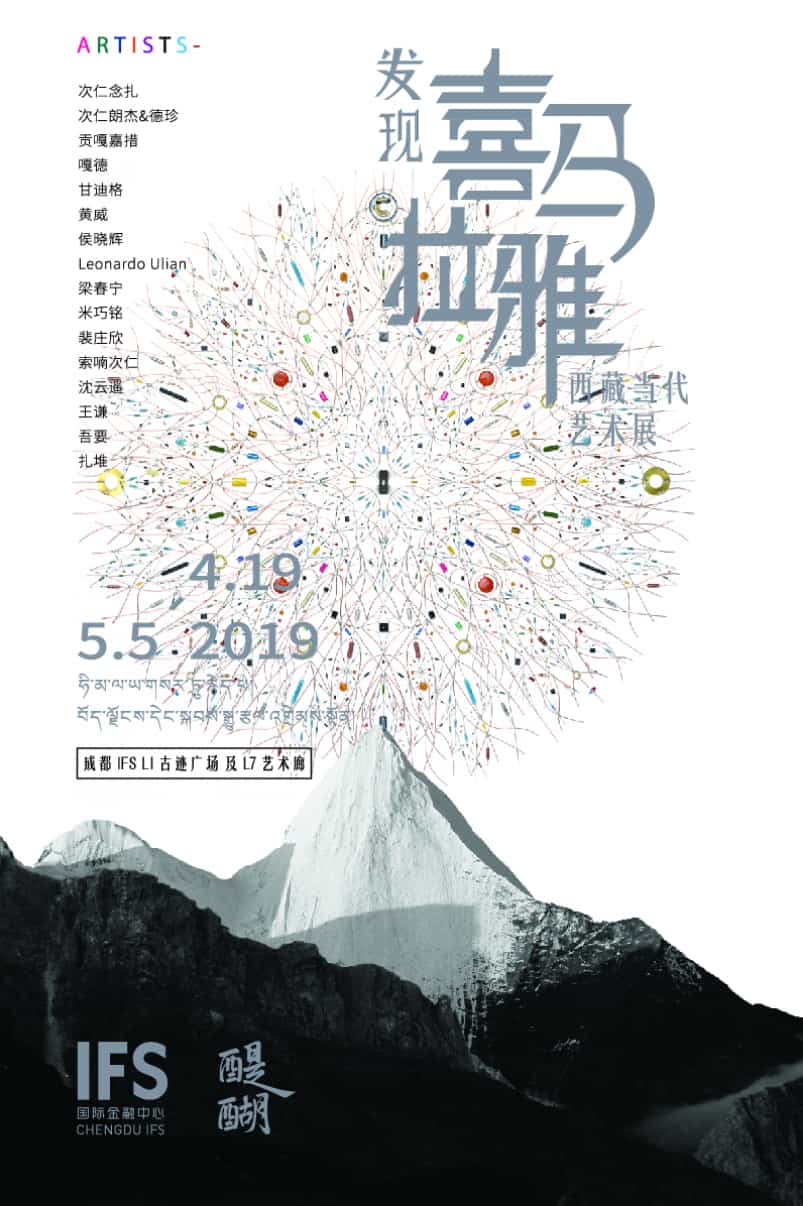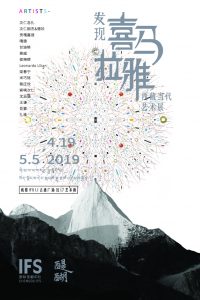 The curators have brought together some of the world's most acclaimed contemporary Tibetan artists, in the biggest exhibition of its kind – hoping to break the stereotypes and mysterious image of Tibet in people's mind.17 Artists, with varied backgrounds, from different continents, have been invited to demonstrate their understanding of the philosophical theme of this exhibition — "Earth, Water, Fire, Wind, and Emptiness". Alongside the other 14 excellent artists, notable pieces from Leonardo, Gade, and Gonkar Gyatso:
Leonardo Ulian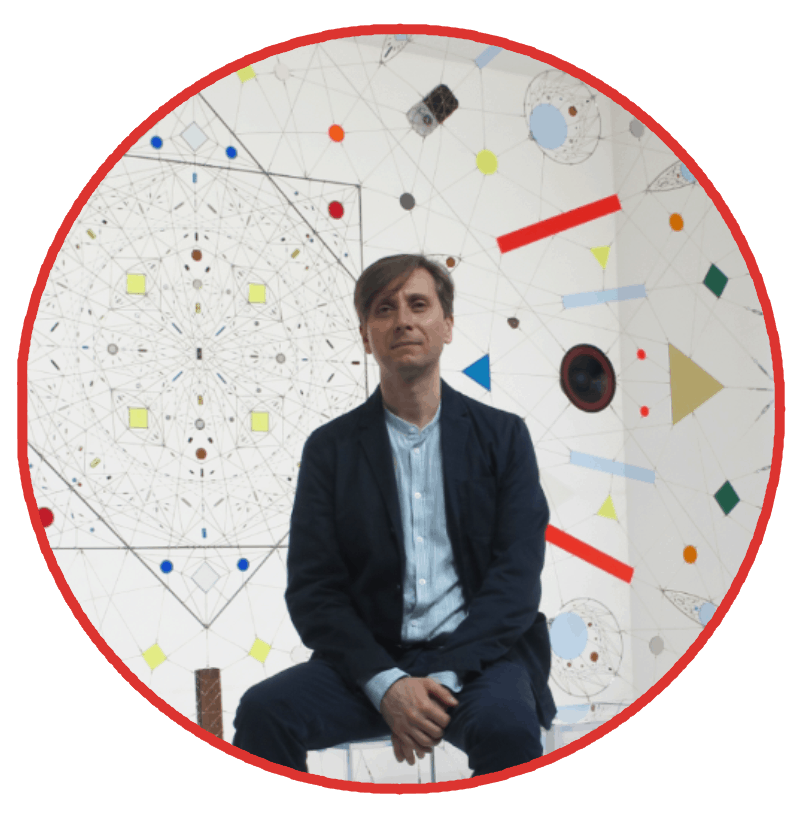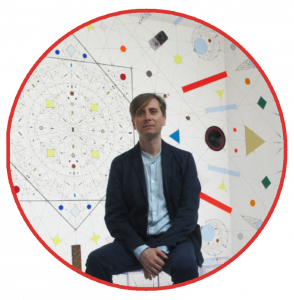 Two of the most striking pieces on display is by Italian-born, London-based artist Leonardo Ulian. His artwork featured at Discovering The Himalayas is a part of his newest series – Technological Mandalas. This contemporary interpretation of the mandala, a spiritual artwork used predominantly in Tibet, is clearly influenced by Ulian's earlier career in micro-electronics.He makes use of tiny computer components, arranged with exquisite attention to symmetry and color, to create giant mandala-shaped circuits comprised mainly of circles and squares.The mandala in Tibet are images usually drawn using colored sand, which is only left momentarily before being wiped away, symbolizing the transitory nature of material life. Ulian recreates these shapes with electronic components, because the information they carry is also transient, and technology is thought by some to be akin to a modern day religion.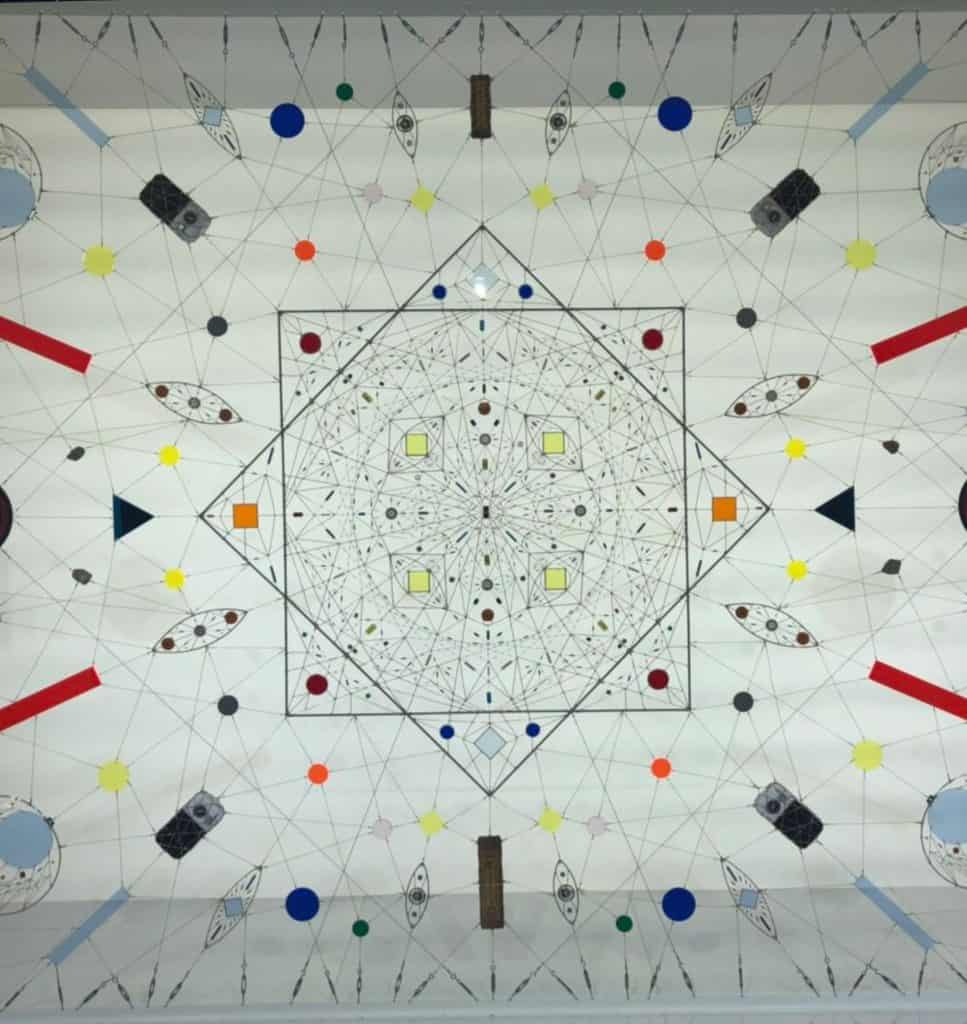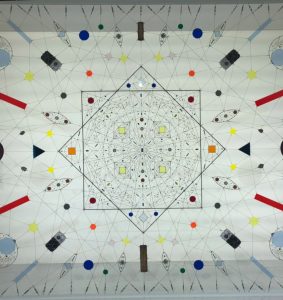 Gade 嘎德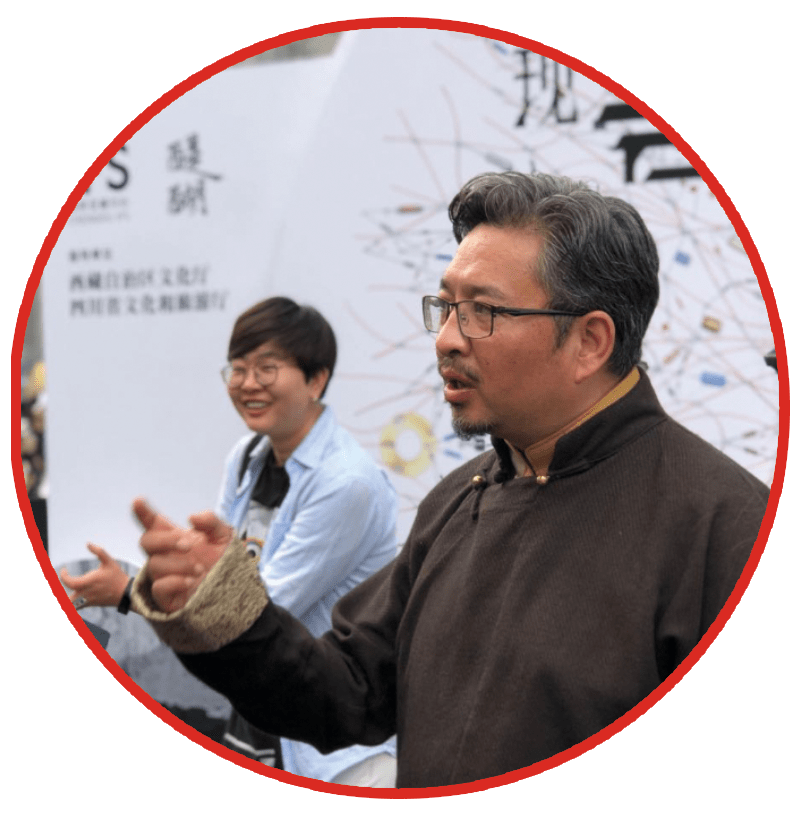 Gade (嘎德), who was born in Tibet, is one of the leading lights in Tibetan contemporary art. In 2006, he created the acclaimed "The Ice Buddha(冰佛)", an ice sculpture of Buddha made of the water from the Lhasa River and was put back into the river and melted gradually until finally returned to its source.This artwork was recognized as the milestones in the coming of Tibetan contemporary art, subtly demonstrating the reincarnation of all the creatures in the world. In this month's exhibition, Gade (嘎德) brings his new inspiration to the audience with an artwork made from yak wool and Buddhist prayer beads — 
Red Sun
.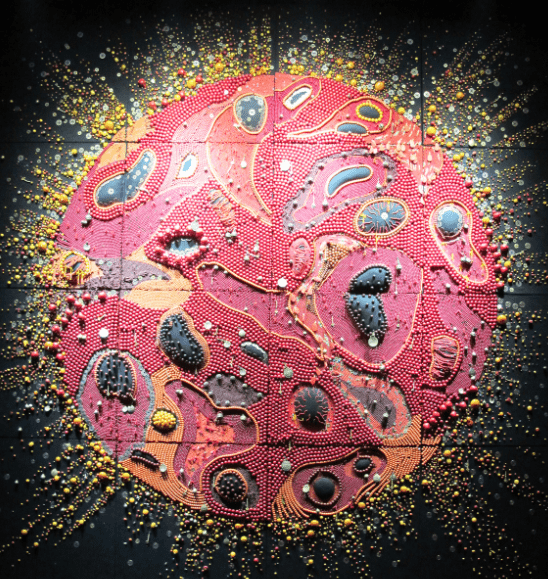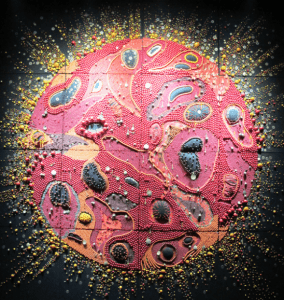 Gonkar Gyatso 贡嘎嘉措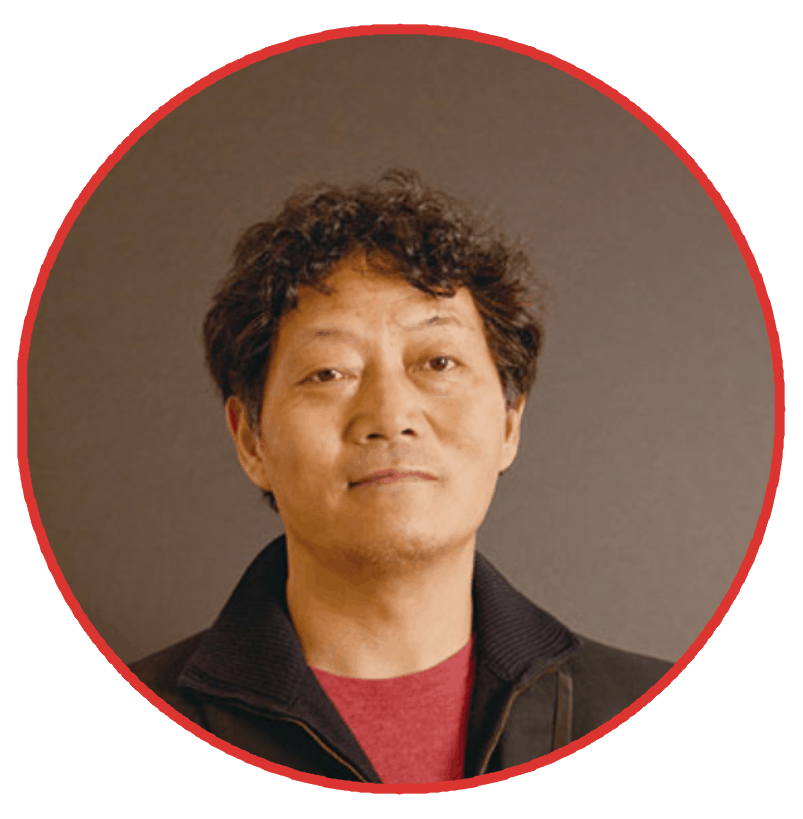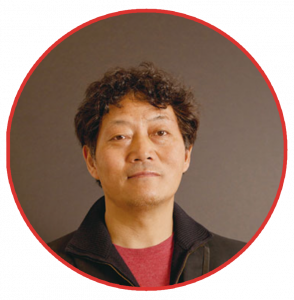 This British artist with Tibetan heritage graduated from Minzu University of China, before winning a scholarship at Central Saint Martins. His work stems from the realization of the massive difference between the perception of Tibetan culture from the East and West.He is now well known for using modern "stickers" to refresh the classical deities of Tibetan arts – with the aim of breaking the stereotype of a grave and solemn Tibetan Buddha. His piece Somewhere Over the Rainbow for this exhibition is peppered with witty, meaningful, and subtle social commentaries.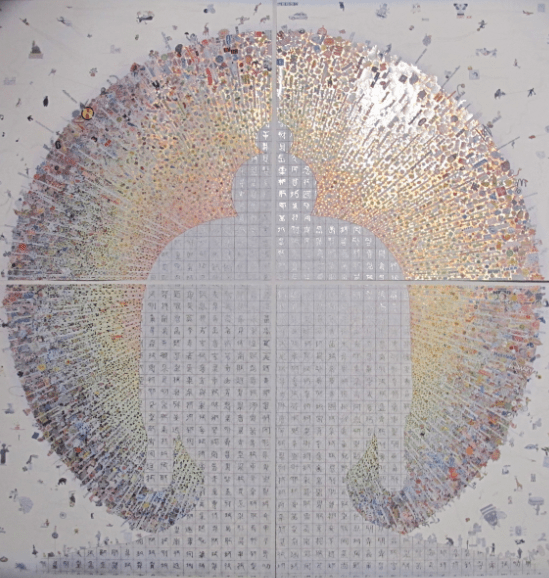 For more insights into contemporary Tibetan culture and art, don't hesitate to visit this one of a kind exhibition, which is free for all the attend.

Opening Time:
daily between 10:00 – 21:30, until
5th May 2019.
Address:
Chengdu IFS
红星路1号3段,IFS国际金融中心,L1古迹广场及L7艺术廊
(Entrance next to Abercrombie & Fitch, by Chunxi Road Metro Exit C)

Tickets:
Discover the Himalayas is free of charge