The Photos: Chengdu Spring Festival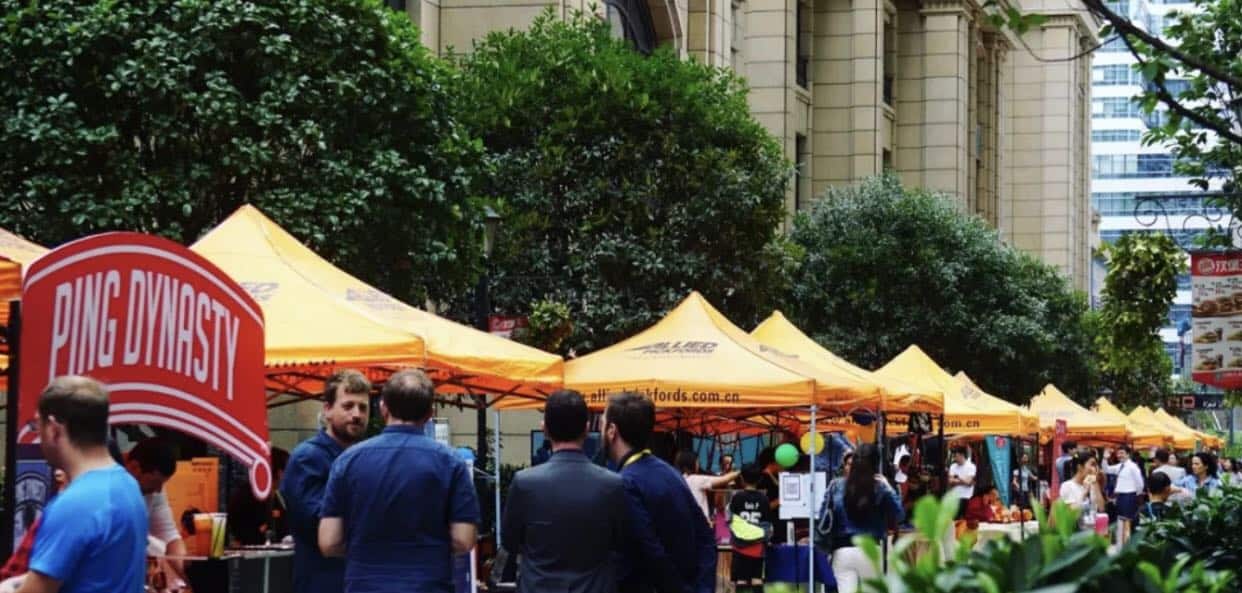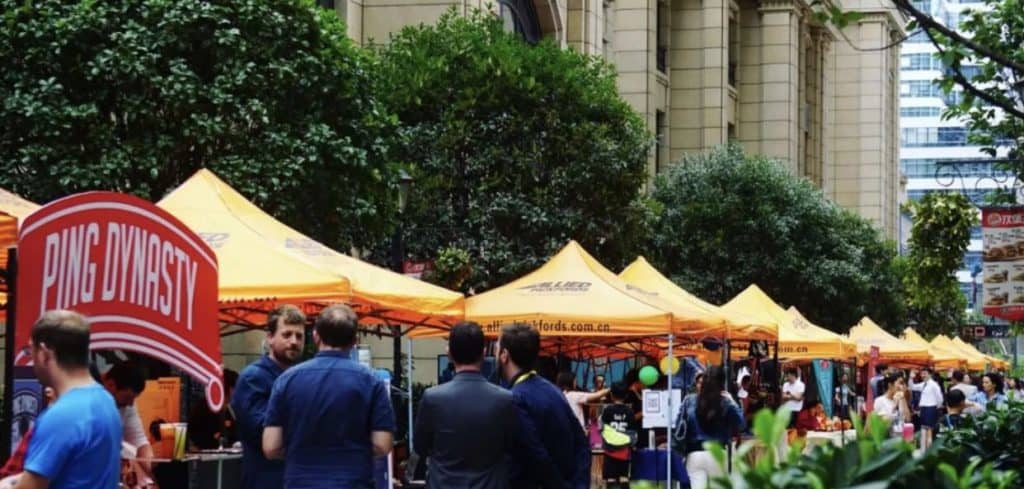 Yesterday (Sunday 19th May) brought the city's international families to the first Chengdu Spring Festival, in partnership with DiDi's English version.


DiDi EN has many family-friendly features.
Scan the QR code below to get DiDi premier coupons and see for yourself!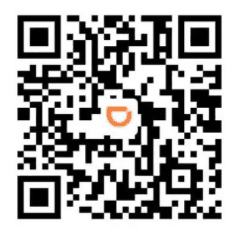 Wonderful food and drink vendors cooked up a treat all day in the grounds of Jade Learning House, alongside lots of locally made handicrafts, flowers, and jewellery.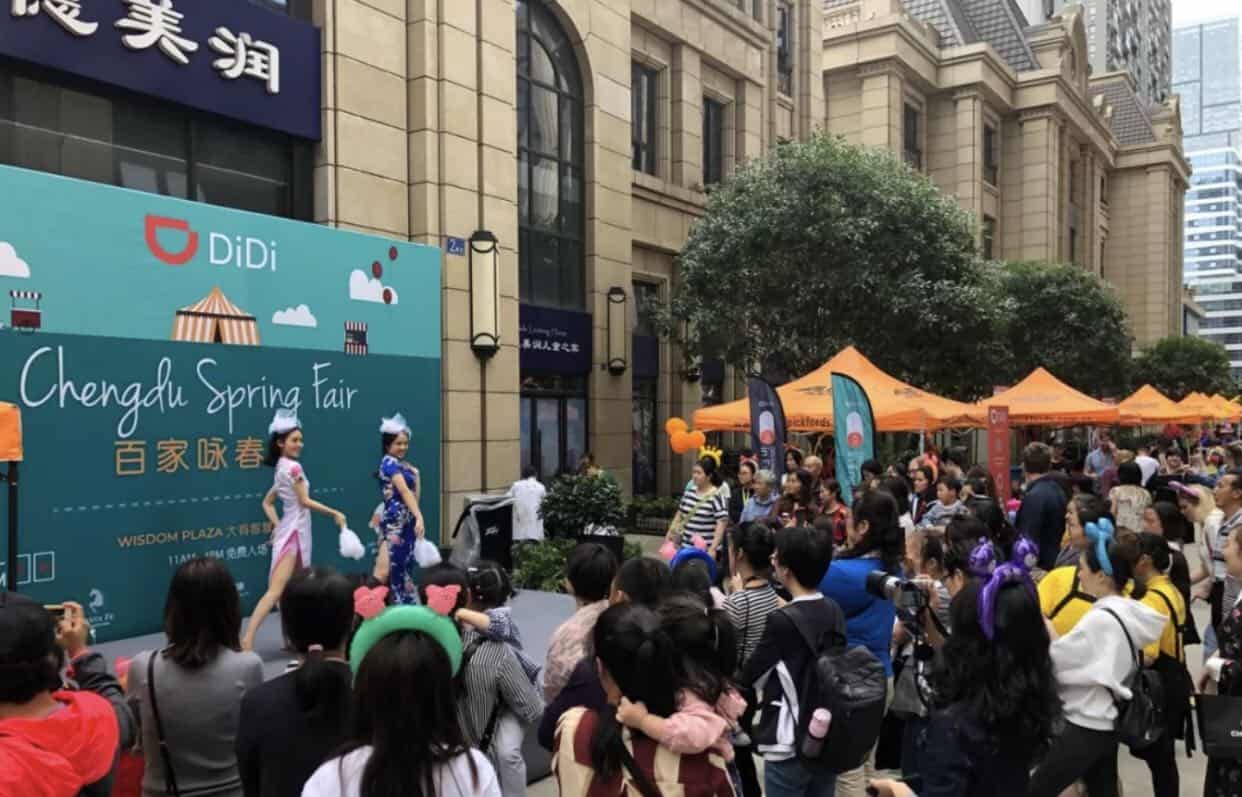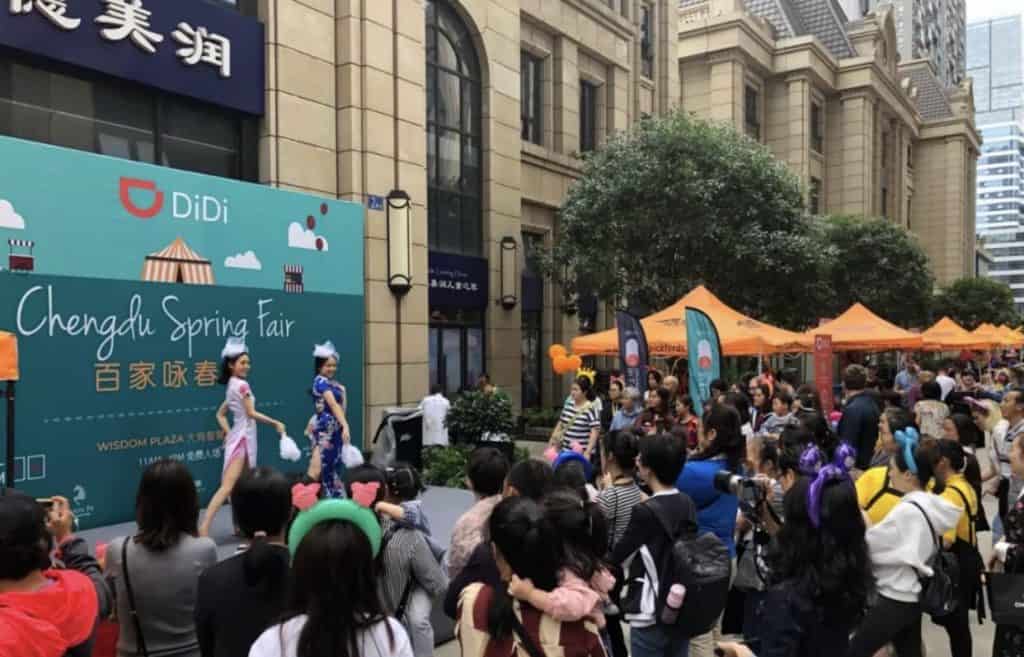 There were lots of activities for the children; face painting, science experiments, craft projects, balloon art, photo workshops, fairground games, and bouncy castles.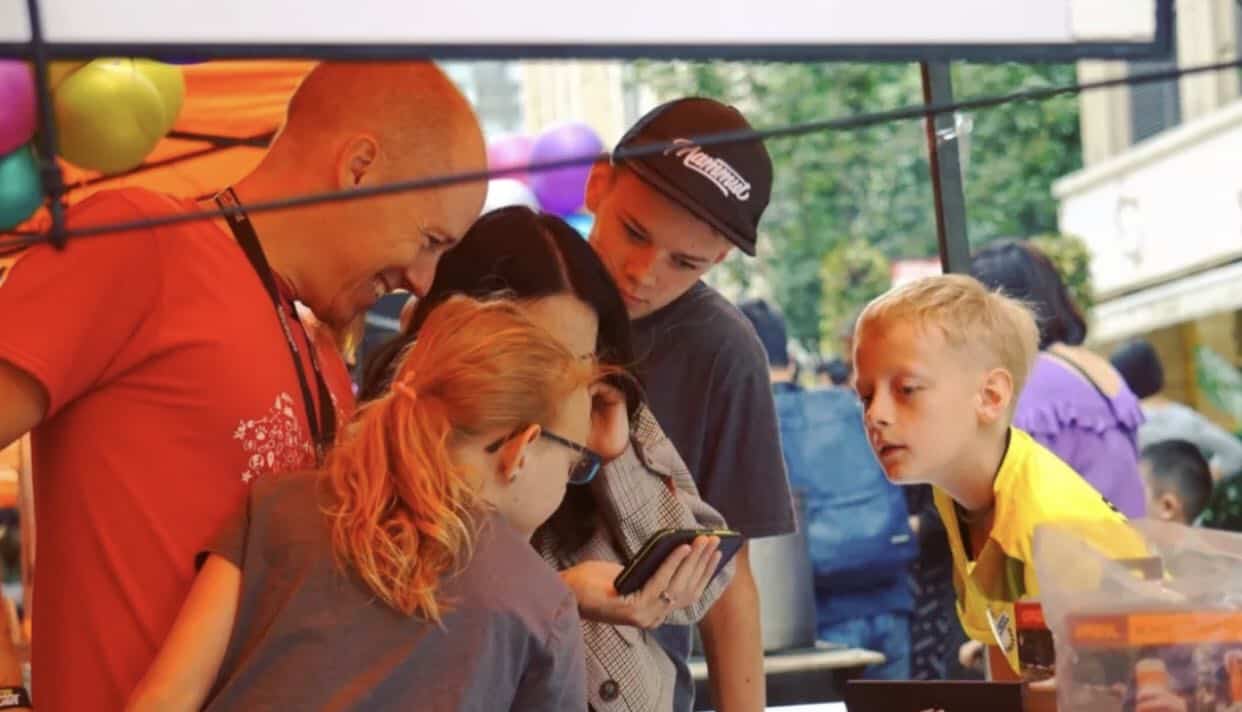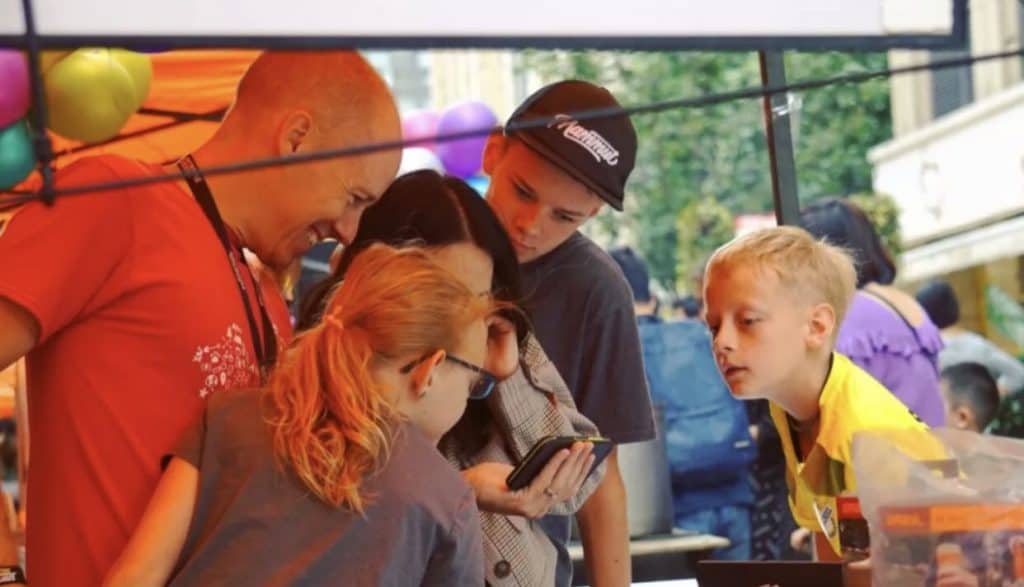 During the day TOOT Science provided amazing science shows turning potions different colour and killing the sky with smoke rings.  There were also traditional Chinese dances, a kid's fashion show, and an immersive drama performance by the fantastic Alice Kennedy.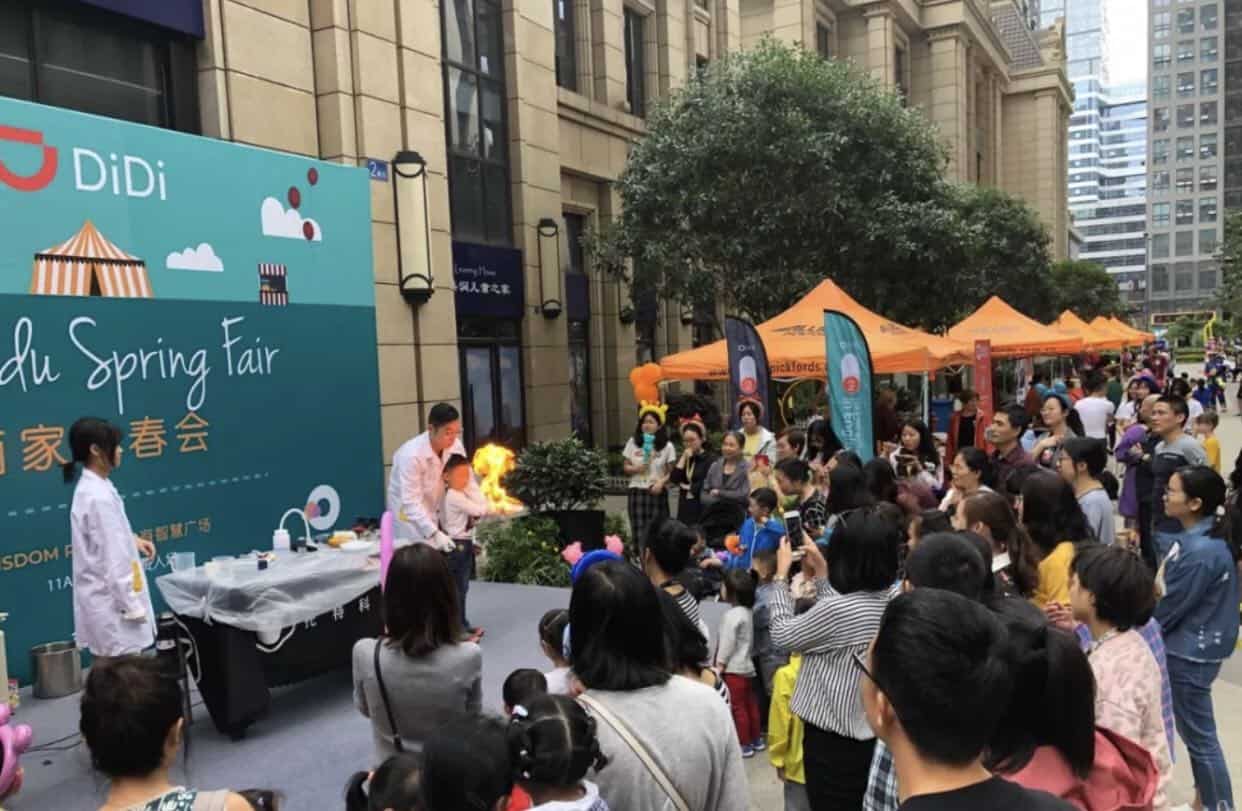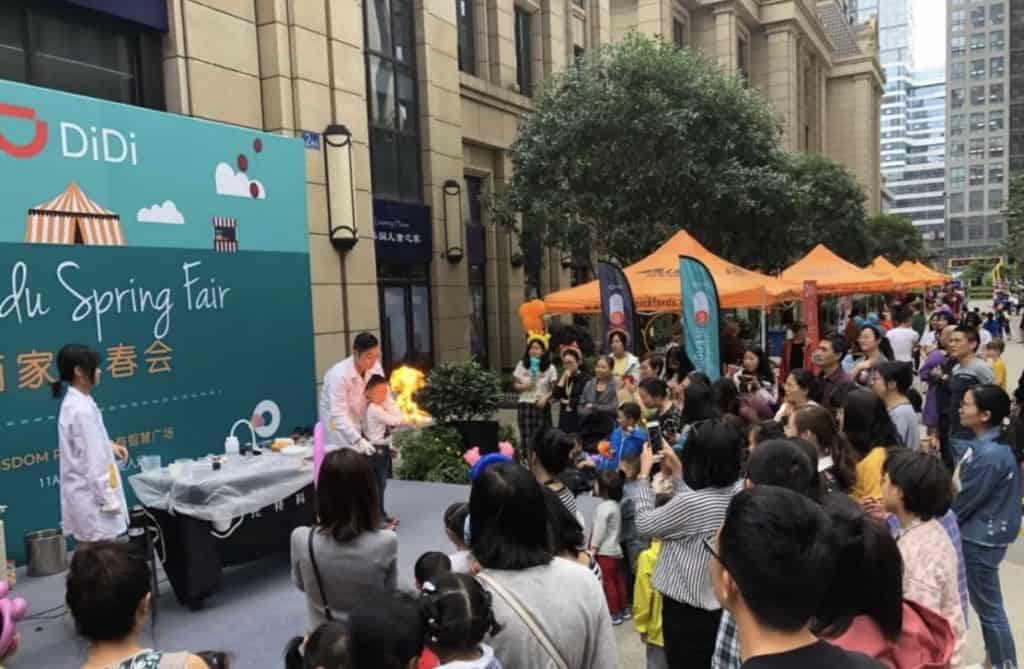 We were lucky enough not to get too much rain, and the day ended with a charity art auction, with works from the students at Jade Learning house.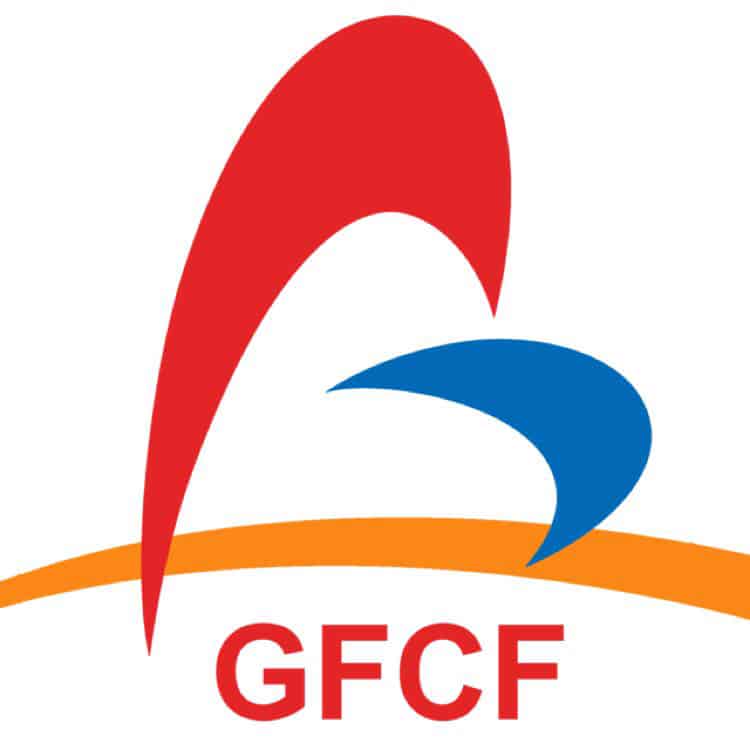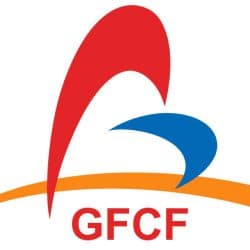 This raised money for GFCF (XIWANG · Gift of Health ) who organise sanitation projects for children in underprivileged areas.
A huge thank you to the hundreds of visitors, and to all the vendors, volunteers, and sponsors. And of course to DiDi EN for making it all happen.  See you next year for more family-friendly fun!
With thanks to all over the wonderful vendors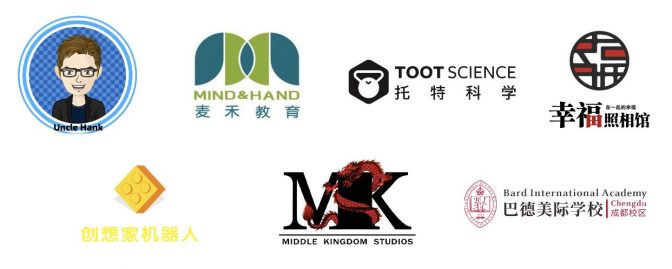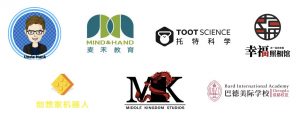 With thanks to sponsors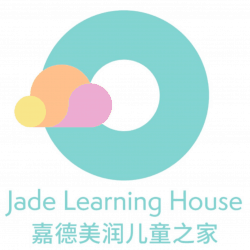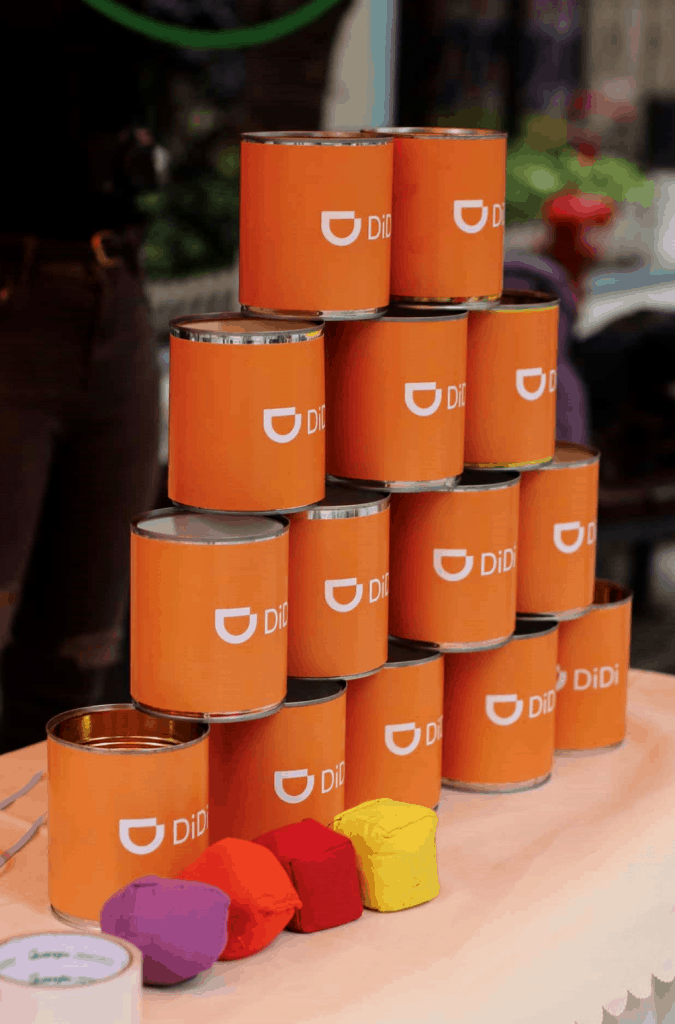 The Photos
To celebrate Children's Day, DiDi EN will kick off a family friendly prize draw with legos, Disney park passes, stuffed animals, and an Agoda gift card worth $300 USD- so be sure to download the app to take part. Take a ride with DiDi EN each day (Mon-Fri) to see the daily grand prize!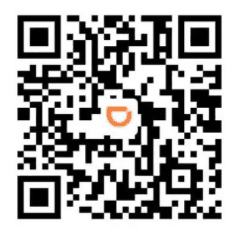 Tags:
Chengdu
Family
spring fair
weekend