Event: Careers that Shape the Future
You've applied to many jobs — now we're applying to you.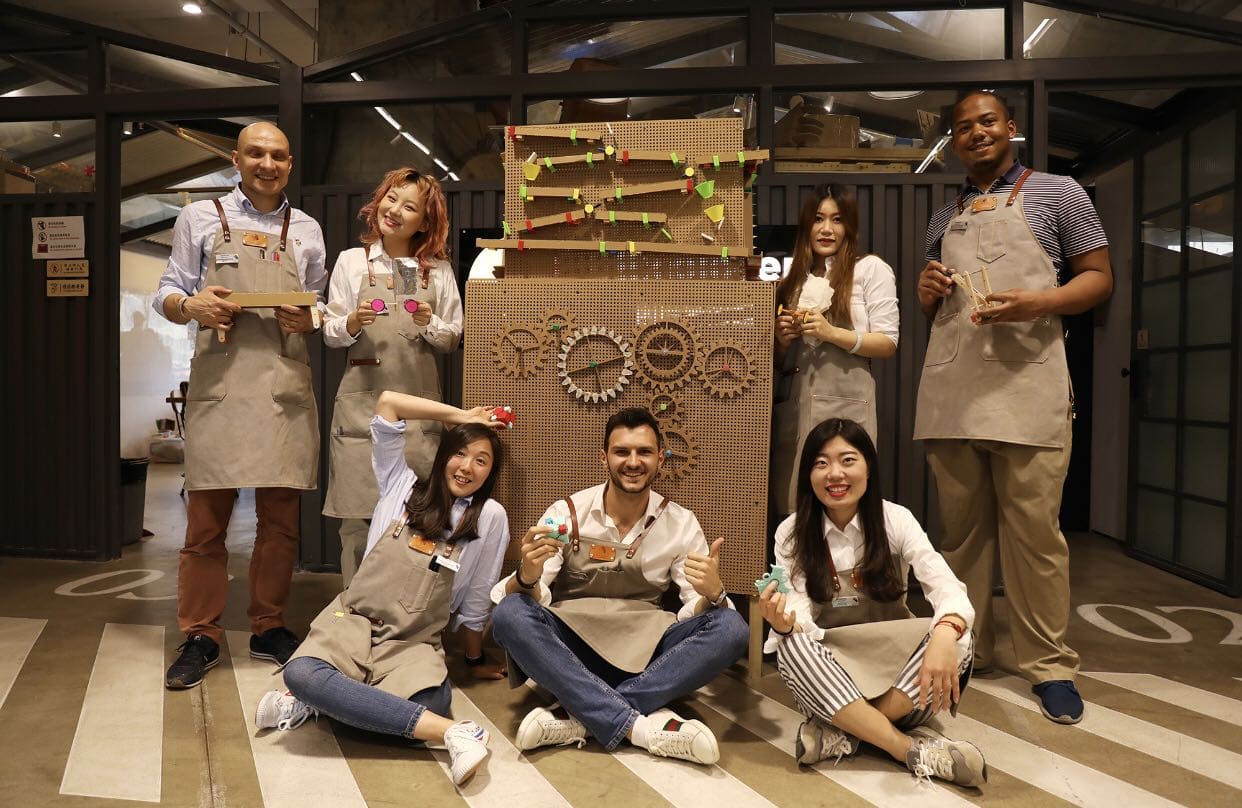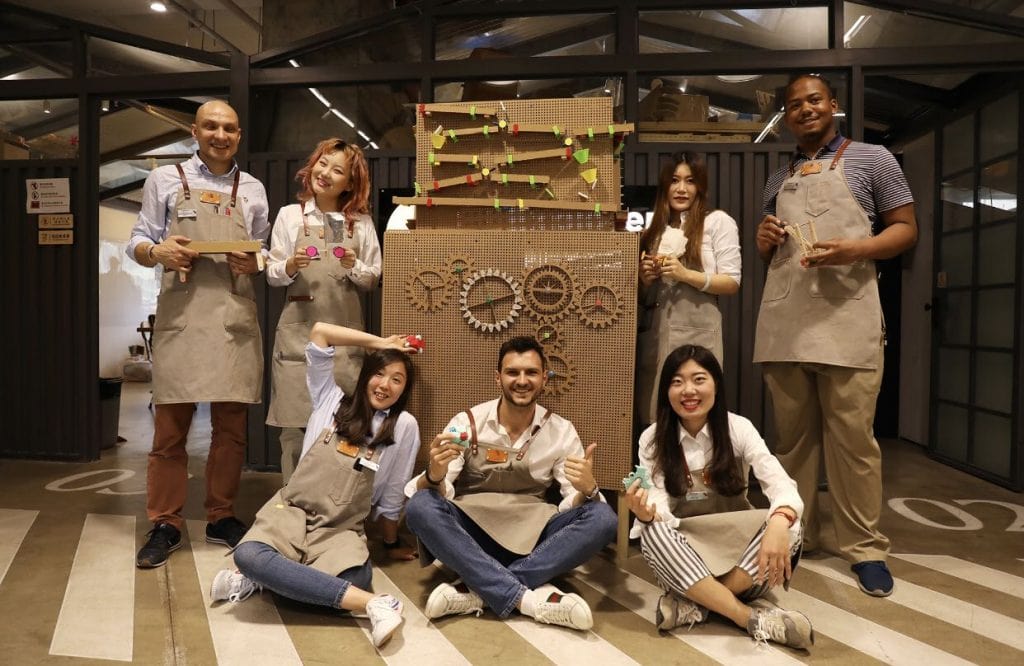 ---
Time:
Monday, June 10th, 7pm – 9pm
Location:
WeWork 31 Chengdu Zongfu Rd. 4th Level.
900m walk from Exit B Taisheng South Rd. Subway line 4
成都总府路31号4层 WeWork (地铁4号线太升南路站B口 步行900m)
---
Finding the right fit is tough. Most graduates struggle to find a position — one where you are truly passionate about, where you want to invest your talent and energy and at the same time, make a global impact.
Hello, we're WOWKIDS.
Our mission is to change the perspective of what education should be in which the students' voice takes an active part in their development and learning. We are shaped by progression, we handle with care, and we elevate experience with our diverse approach. We don't just solve problems, we seek them. We don't just follow the road, we pave it. To put it simply, we don't believe in the past.
The Future is Now
If you're an ambitious individual and ready to jump start to making a difference in education, check us out. Remember to bring your passion with you.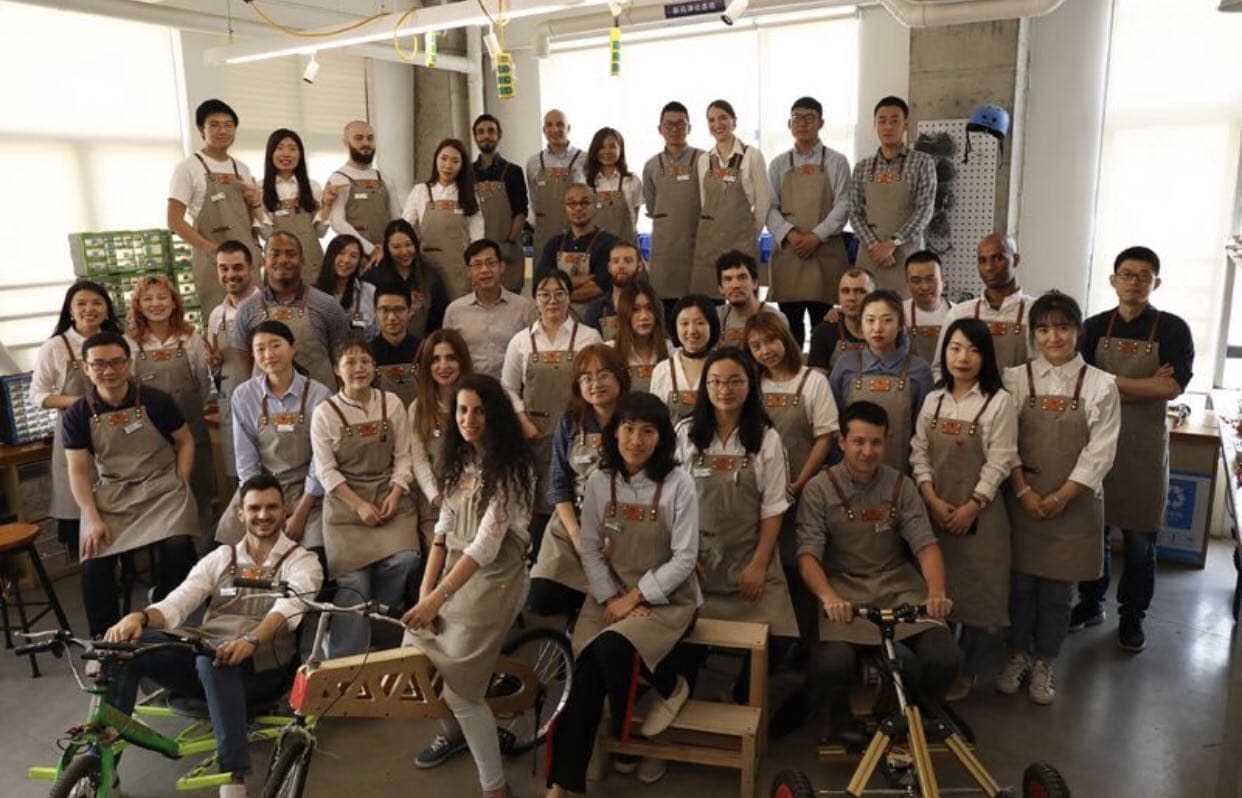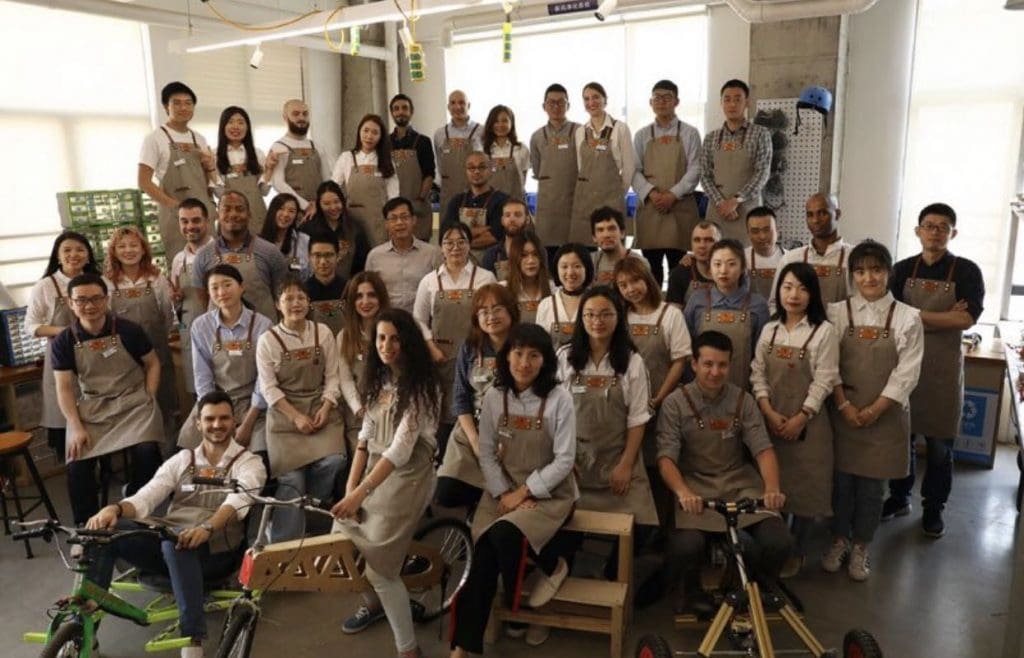 Objective
We educate students by focusing on developing their cognitive process, broadening their creativity horizons – all through exercising their motor skills by making and creating with real tools and materials.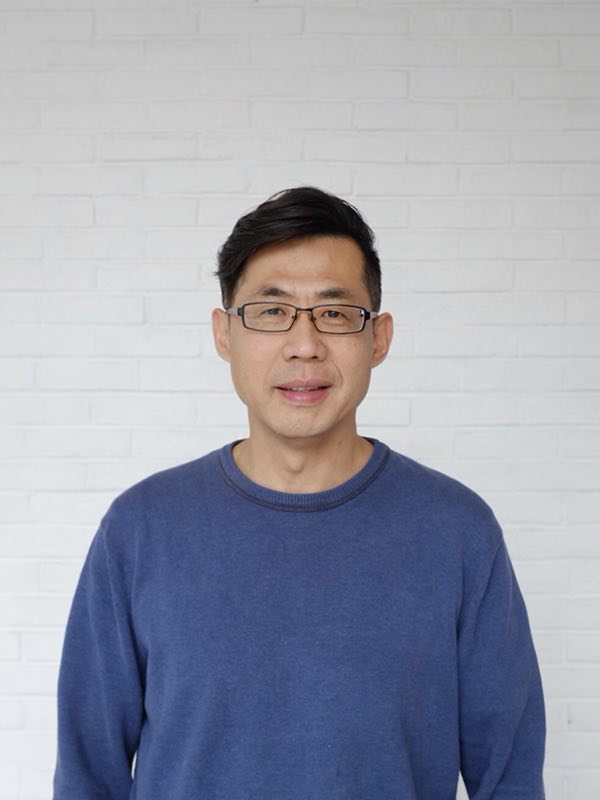 Established 2016
Milestones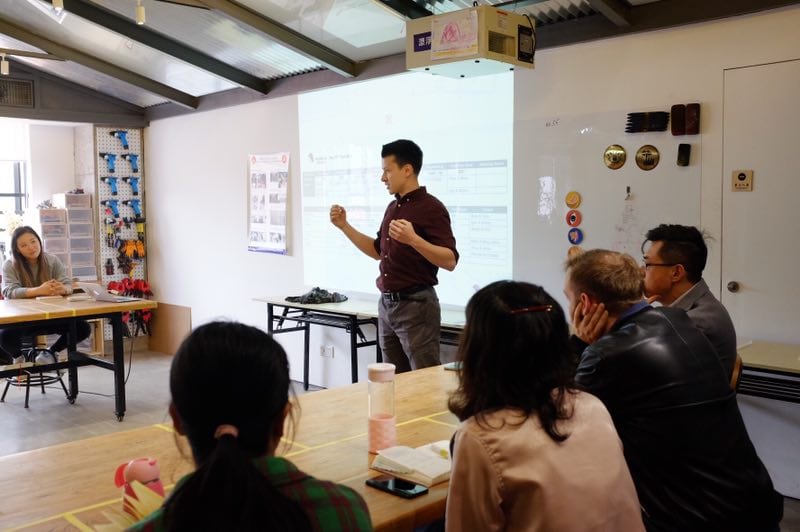 2016
– 6 employees
– 3 classes
– teaching  & admin department
– Caohejing Hi-tech Park
2017
– 12 employees
– established R&D dept.
– expanded to 4 different classes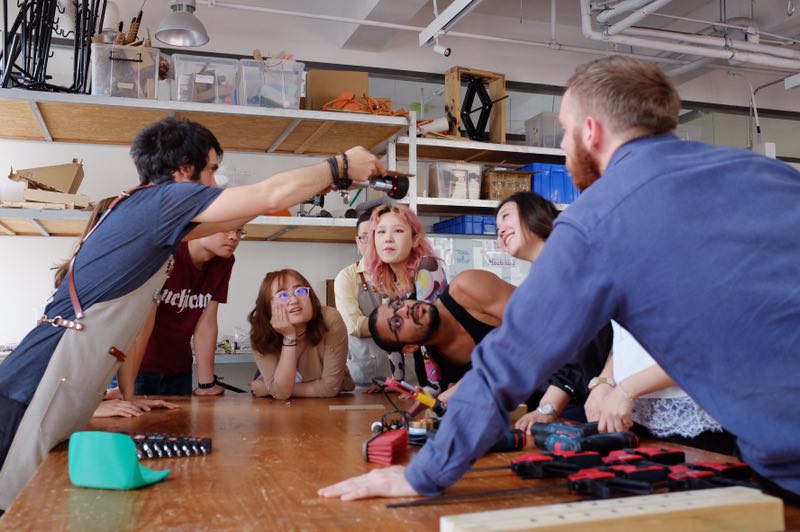 2018
– 20 employees
– moved to Alacity
– established 4 teaching departments & curriculums
– training
Present
– 45 employees
– summer camp curriculum
– established 3 departments
– 2nd campus opening in Pudong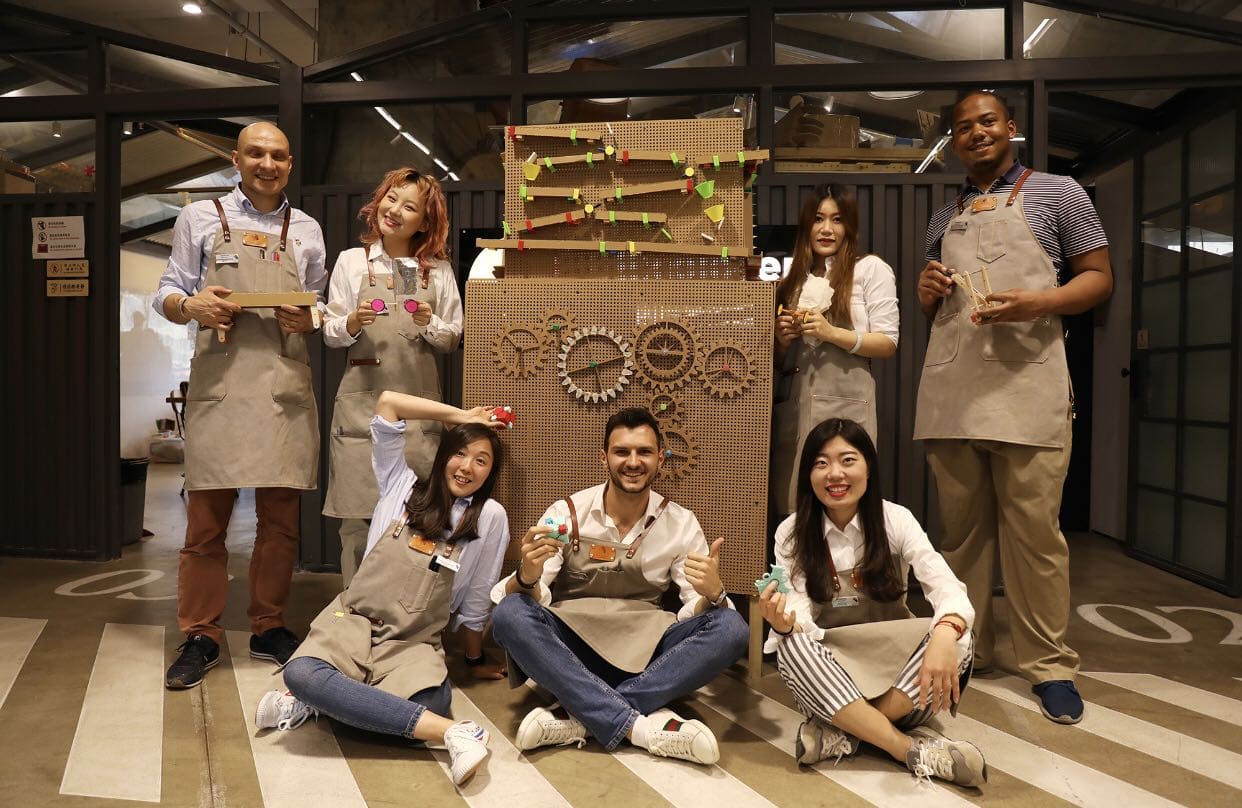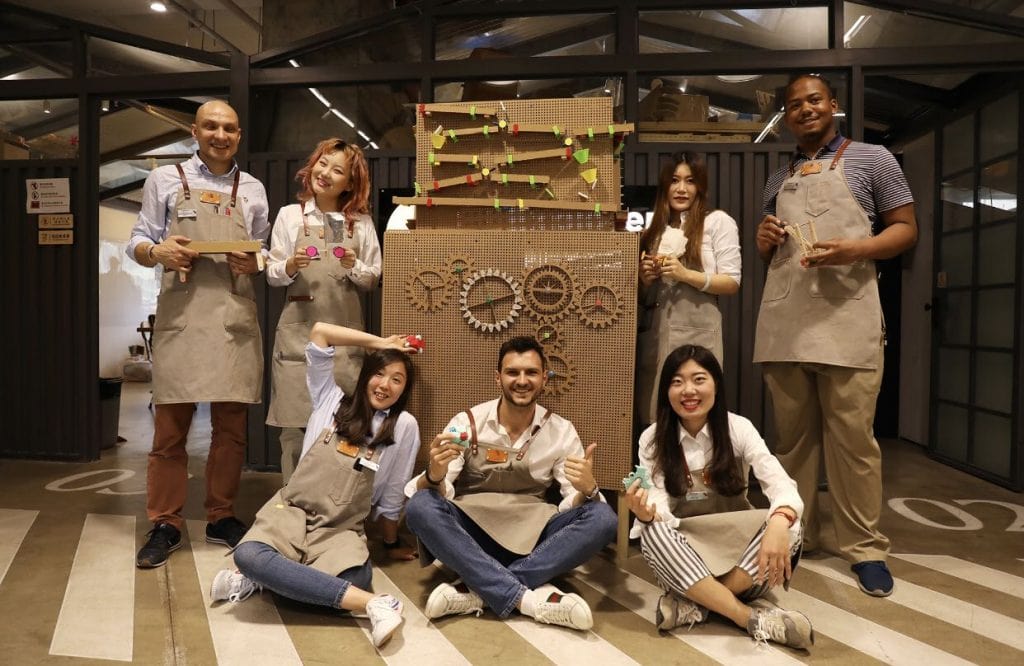 Join our international team of engineers,  hobbyists, filmmakers from backgrounds ranging from China, UK, Sweden, USA, Canada, Russia, Belarussian, Ukraine, Greece, and Spain.
Taking on challenges, making great decisions on the fly, and continuously learn from each other.
Our team is growing quickly, making an impact on a global scale.
Connect with Us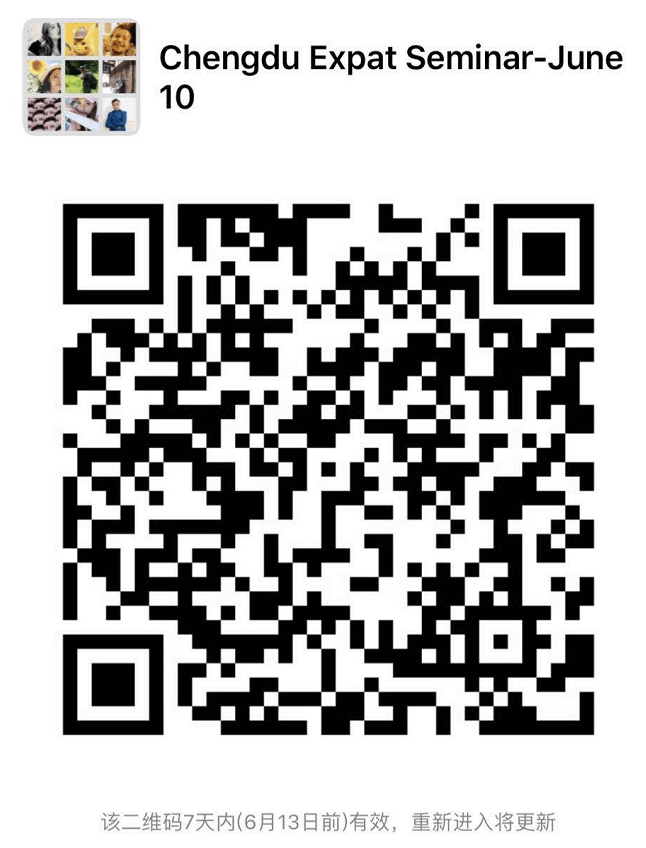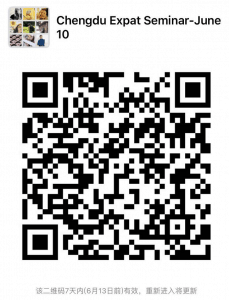 Tags:
career
Chengdu
education
wowkid