Position Information:
Full time ESL Teacher in Training School, Chengdu.
5 workings days a week and two days off (not including weekends). Working days are 7 hours long with a total of 35 working hours per week. In terms of the contract there will be 100 hours of teaching per month, and the other hours will be in office hours.
Two shifts: 9am to 5pm or 1pm or 9pm
Teaching adults over 14 years old.
Teaching regular lessons, and prepare lessons in advance and creation is approved.
Class size: 1 student/ 4 students/ 10 students/ 15 students
Each class will be 55 minutes.
Standard Qualifications for Position:
Native English Speaker from USA, Canada, UK, New Zealand, Australia, Ireland and South Africa
Bachelor degree or above.
Over 2 years teaching experience or 120 hours TEFL/TESOL/CELTA certificate
Salary Package:
Competitive salary between 13500-22500RMB (based on qualification)
Monthly housing allowance 2000-2500RMB per month
Quarterly bonus approximately 2500RMB
Yearly flight allowance 8000RMB
10 days paid annual holiday per year, Public holidays and Christmas day off, 2 days off/week
Health insurance.
Pay raise for Renewal, bonus for open class and bonus for renewing contract is 3000-6000RMB
Free work residence permit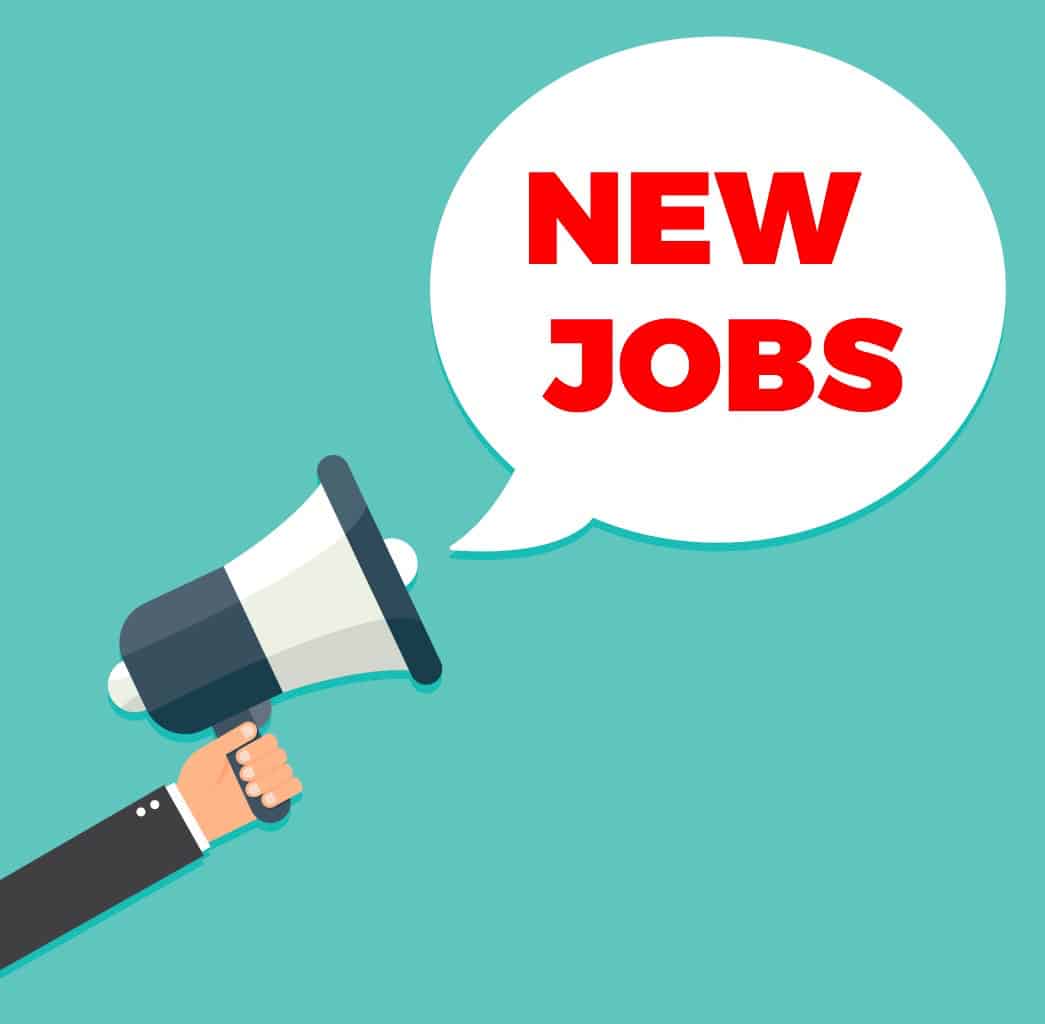 A:  Work visa can be reimbursed actual expense and up to 1500RMB
B:  Overseas medical check can be reimbursed actual expense and up to 1000RMB
C:  Degree / certificate / background check authentication can be reimbursed actual expense and up to 2000RMB each
D:  Other expenses in China about residence permit will all be reimbursed (such as medical check and residence permit)
E:   If teacher comes to China with tourist visa and needs to go to Hong Kong to get work visa, we provide 3000RMB for flight and accommodation.
Regular teacher training and academic development workshops conducted by our national or regional trainer
Ongoing team-building activities organized by our company
Opportunities for promotion
7 nights paid accommodation upon arrival up to 2100RMB, airport pick up and assistance for apartment hunting

Contact us for more information

WeChat ID: Chengdu-Expat 2

info@chengdu-expat.com