Profile
CASA Woodfire Kitchen is a Mediterranean restaurant that offers a unique open kitchen experience, paired with warm hospitality and remarkable service. Food includes fresh woodfire pastries, handmade cheeses, and Mediterranean tapas as part of the restaurant all-day-breakfast or brunch (not on Monday). Guests may also enjoy dinner of freshly made delicacies over a glass of wine from the selected wine list.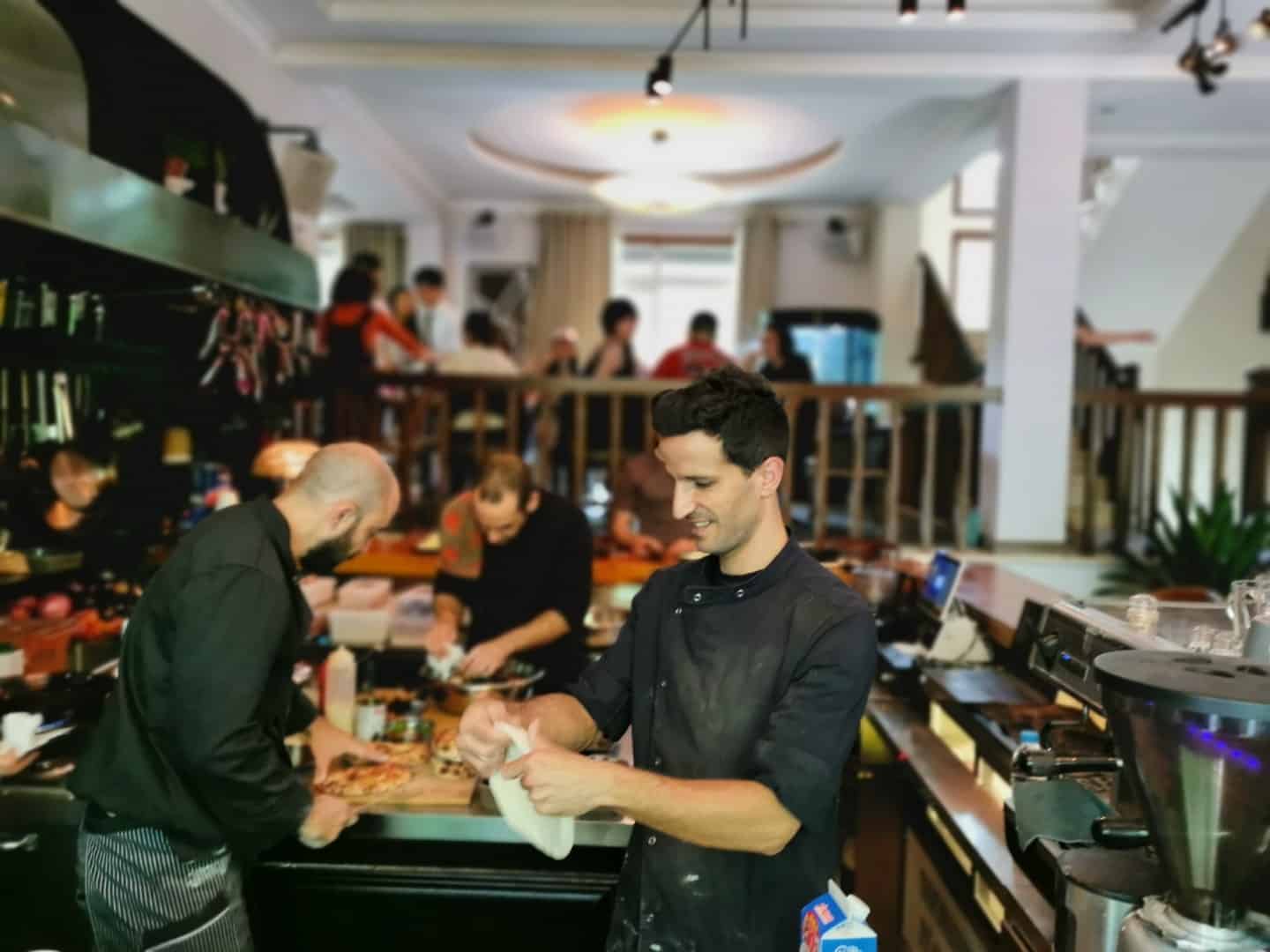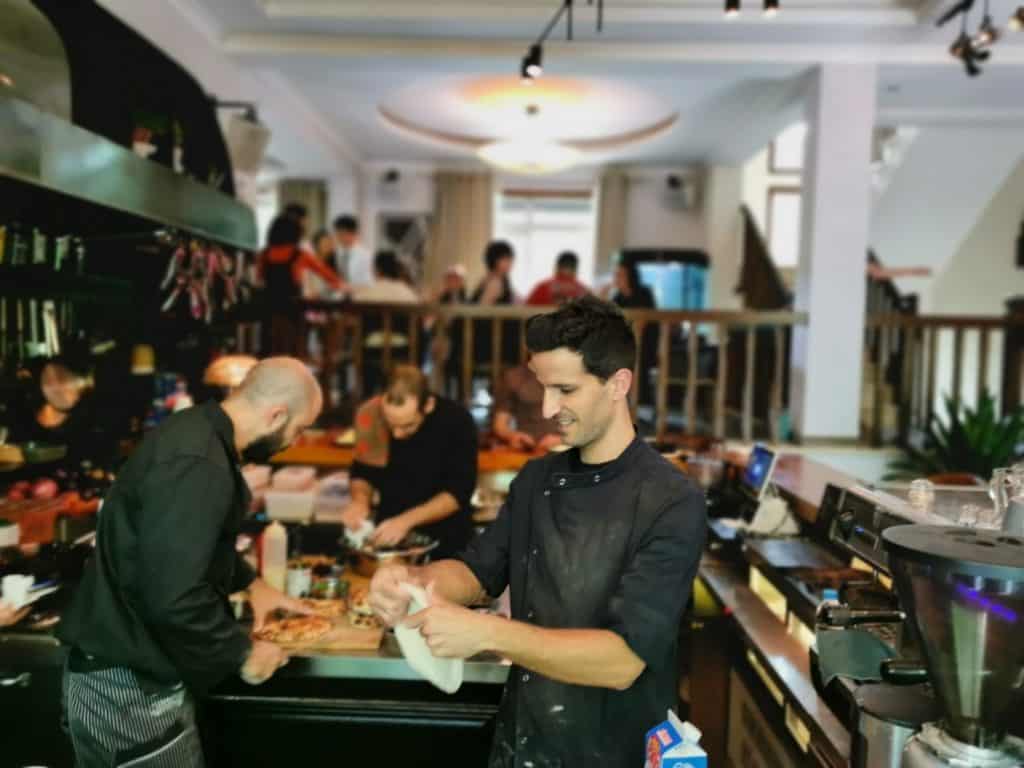 The restaurant design offers an elegant and personal atmosphere in a stunning boutique environment, with two spacious outdoor balconies overlooking lush greenery areas and a vintage wooden bar area that enjoys an intimate view of the open kitchen.
The woodfire kitchen restaurant is the perfect setting for food lovers, couples and small groups visiting Chengdu.
* Kosher & Vegetarian-friendly
When you're there, check out the CASA Chengdu boutique hotel or CASA Urban Spa.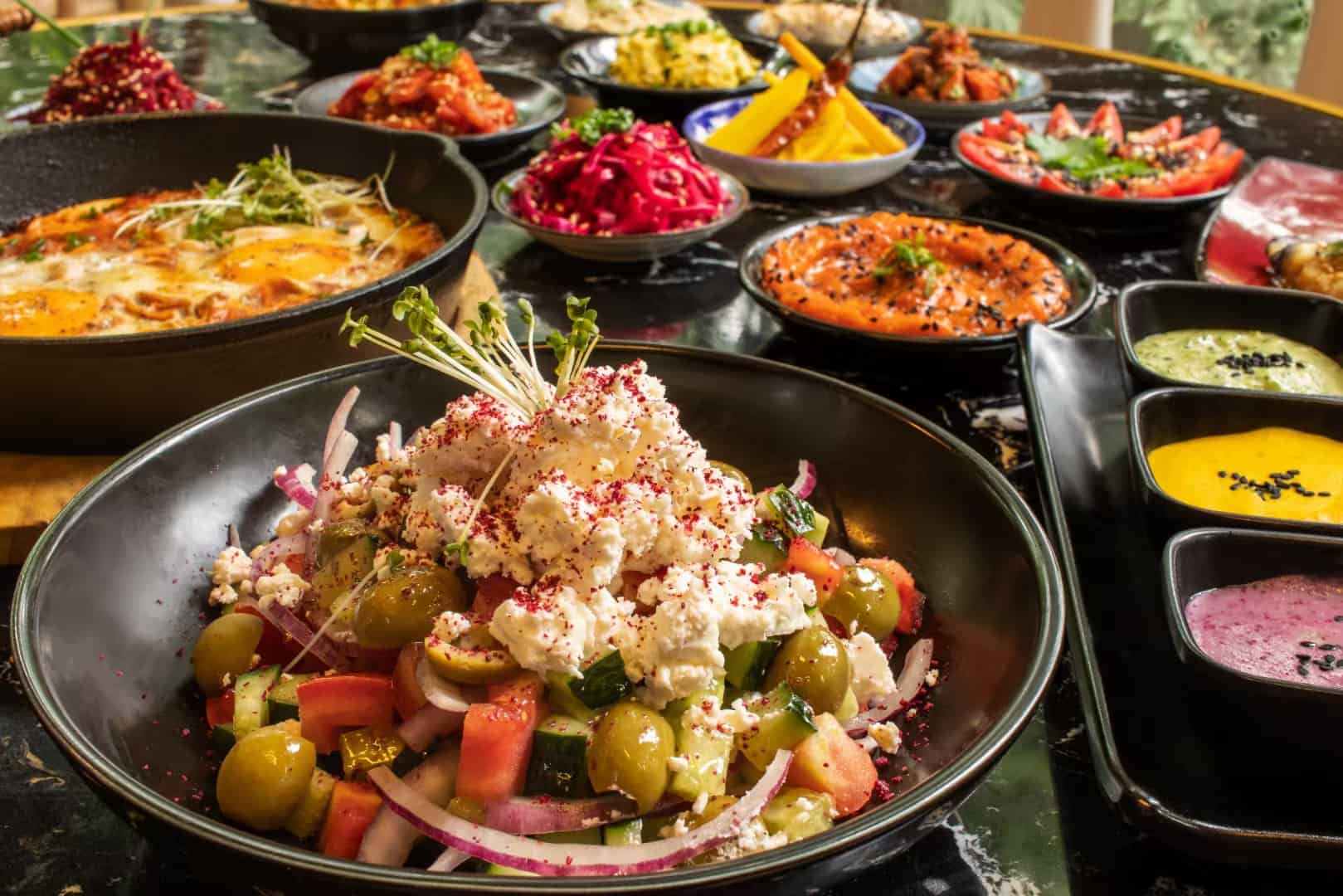 Brunch Time:
Tuesday to Sunday, 10am to 9pm
Price:
88RMB/person, all you can eat.
Address:
New City Villa – North east gate. 新城市别墅N48
Tel:
15882431887
Reviews
More Locations
武侯区桐梓林紫杉路步行街11号
Chengdu City
Sichuan