Profile
Little Bar (Fangqin Branch)
The New Little Bar is a great place to take in some live music, even though most of the big gigs are held at the Little Bar Space. Be careful though: Chengdu has a punk music scene; both the crowds and the music should be reckoned with.
The birth of underground music in Chengdu is widely attributed to Little Bar – which cracked open the scene almost 25 years ago. Due to it's success, the original little bar has since been retired for live music leaving way for 'New Little Bar' to hold more events and mid sized gigs. New Little Bar is a small live bar in Yulin with a capacity of around 200 people. It has made a name for itself as the home for Punk and Rock music with performances from local bands taking place every Friday and Saturday around 8pm. You'll find plenty of university students and young adults here rocking out to the music but you better get there early as the place fills up pretty quickly with people often overflowing onto the street!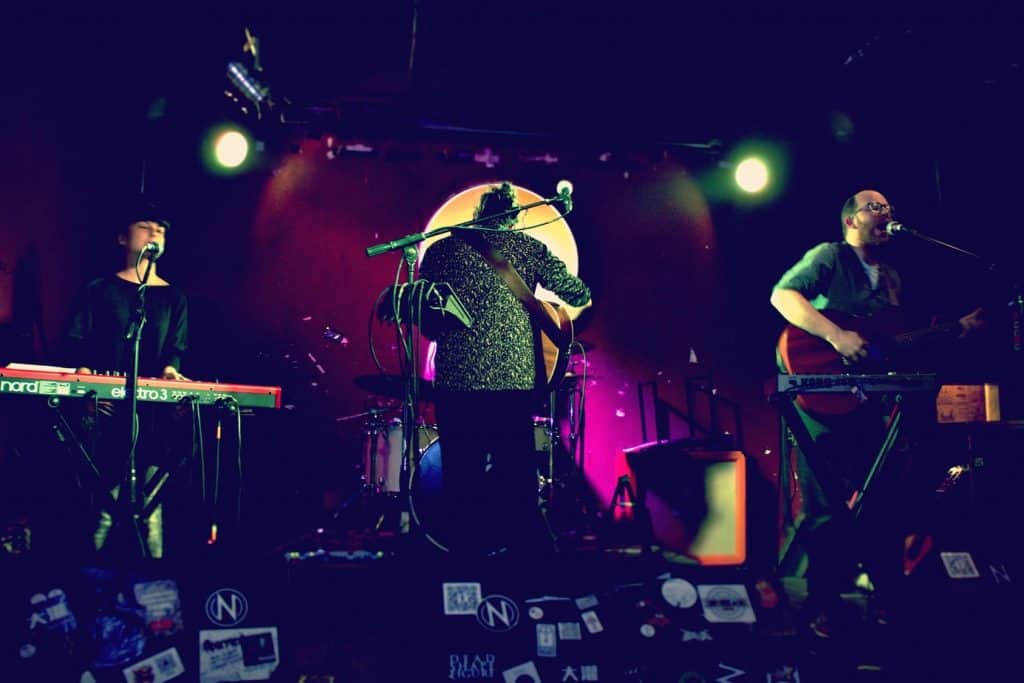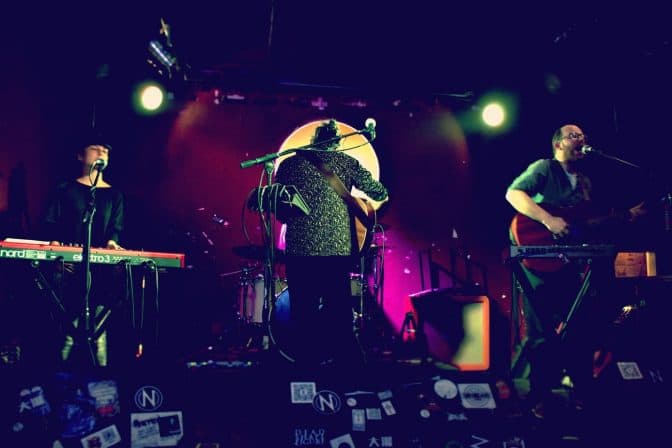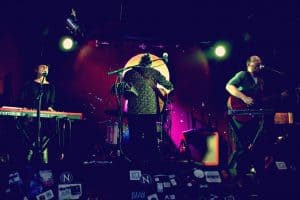 With two decades of building a cult following, the atmosphere is electric and they brings great names to the city.
As you can probably guess, it is fairly small, but the alcohol is genuine and so is the music.
The small venue creates an intimate atmosphere allowing you to get up close, sweaty and personal with the band.
New Little Bar – open 7 days a week in the evenings.
Live shows most Fridays and Saturdays.
For more information about live music in Chengdu, click here.
Address :
No.47-5, Yongfeng Road
小酒馆 (芳沁店) 永丰路47号附5号
Xiǎo jiǔguǎn (fāng qìn diàn)
Time: 7pm – 2am
Phone : 028-85158790
Reviews
Events
小酒馆 (芳沁店) 永丰路47号附5号
Wuhou District
Sichuan
September 10, 2021, 8:00 pm
-
10:00 pm
More Locations
科华北路60号SOHO沸城A座顶楼120
Chengdu City
Sichuan