It's not always easy finding the things you need in Chengdu.
Here's a guide on where you can get everything you need for this Halloween.
www.taobao.com
At www.taobao.com or taobao APP, you can buy everything you've ever needed or wanted. If you're running short of time, you can select stores that are based in Chengdu to make sure your costume or pumpkin lanterns are delivered on time.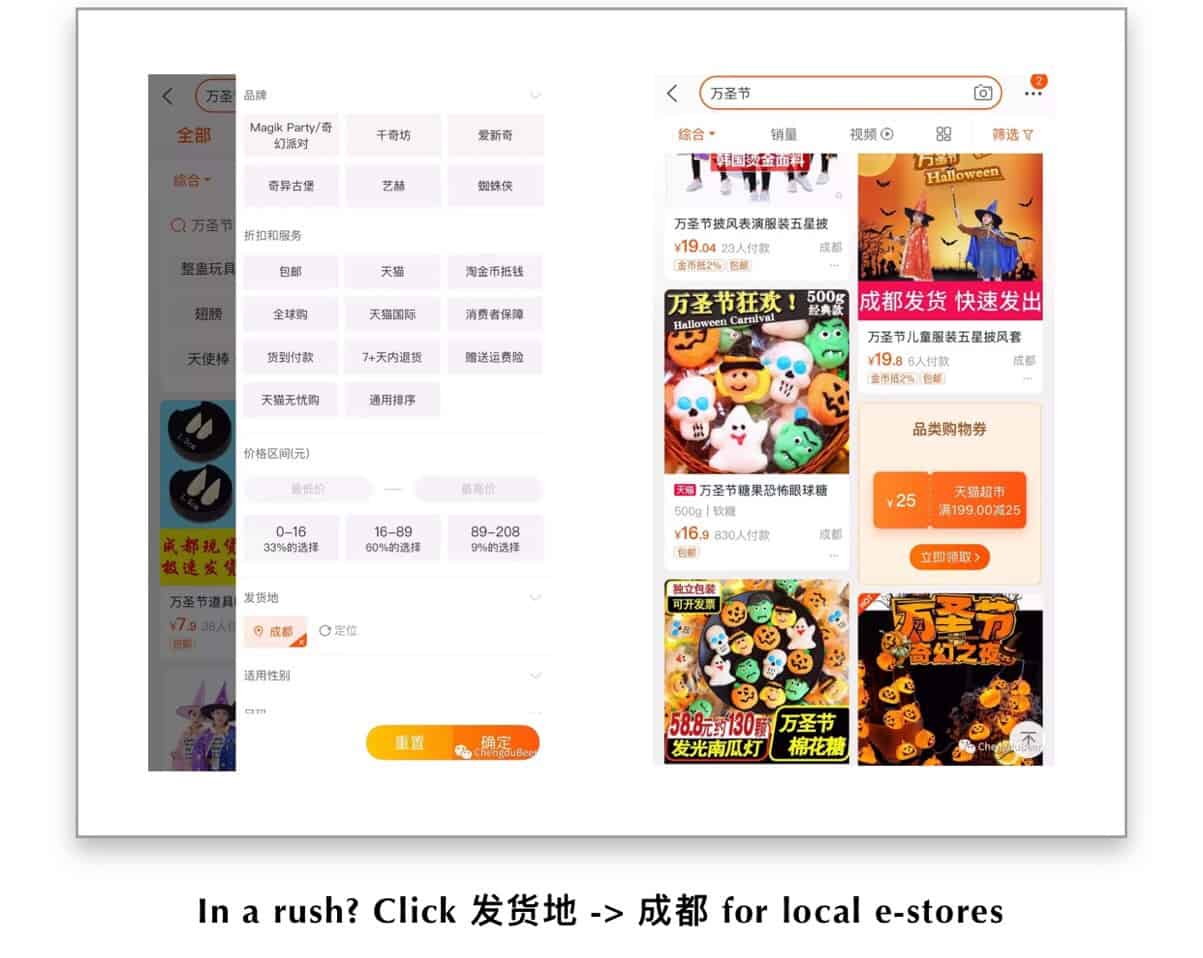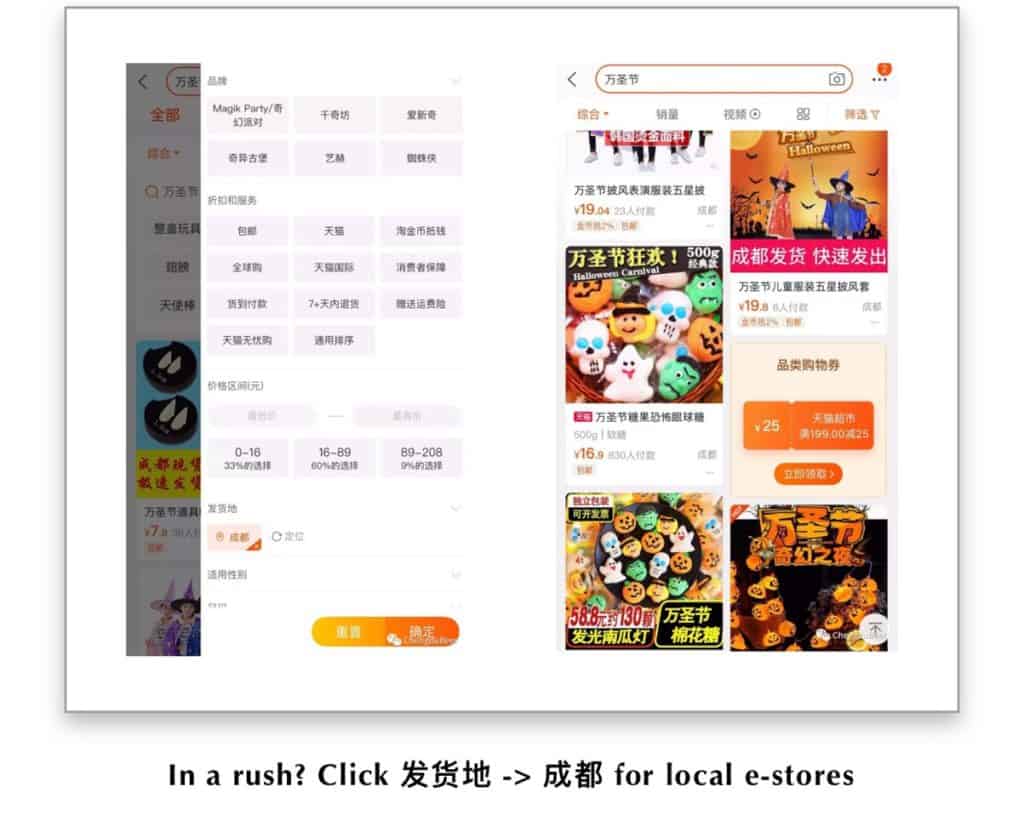 Hehuachi Wholesale Market
This wholesale market has a lot of options, from traditional Chinese clothing to avante-guarde items. Its not a small market, so may require some dedication, but they have basically everything you could need.


Address:No.28, Beizhan East 21nd Rd, Jinniu District  金牛区北站东一路28号
Sichuan Conservatory Of Music
Shiernan street near the Sichuan Conservatory of Music has many costume rental shops, you can rent outfits from 30-150RMB per day, better to go early for more choices.


Address:Shiernan Street, near Sichuan Conservatory of Music 十二南街 (在四川音乐学院附近)
Ole' Supermarket
Don't feel like going to specific places just for Halloween? Ole' supermarket in Chengdu is located in Taikoo Li and MIXC, it is easy for you to buy holiday decors while shopping here.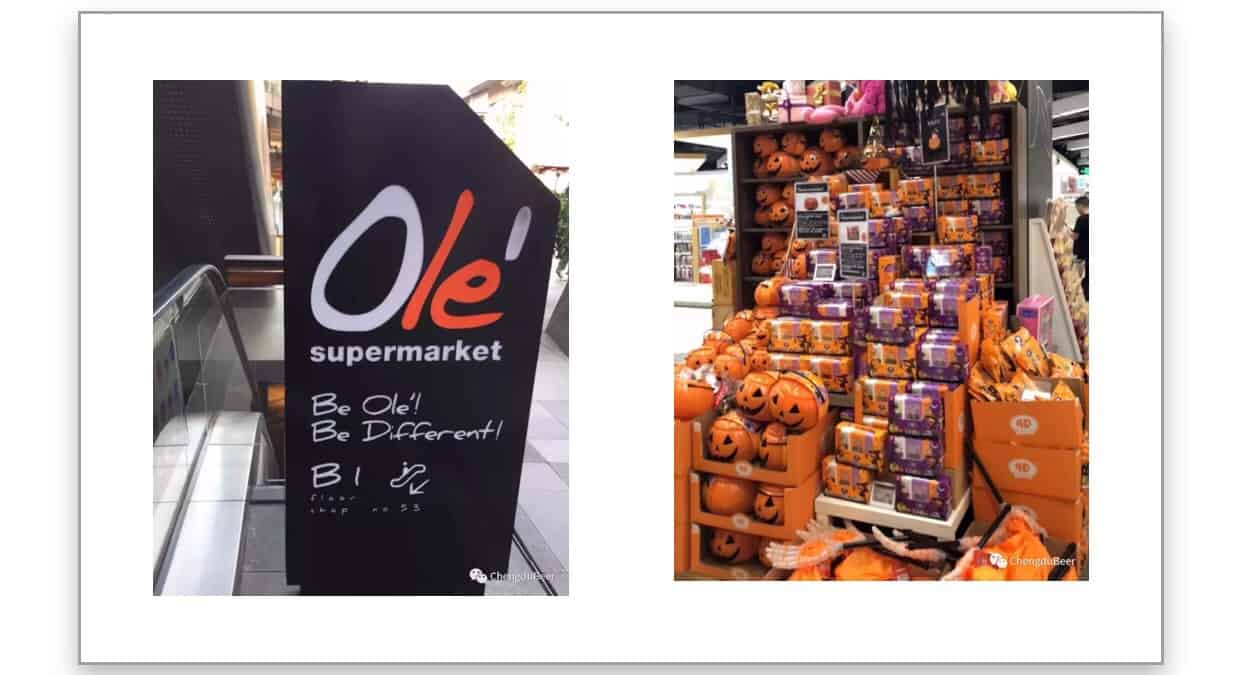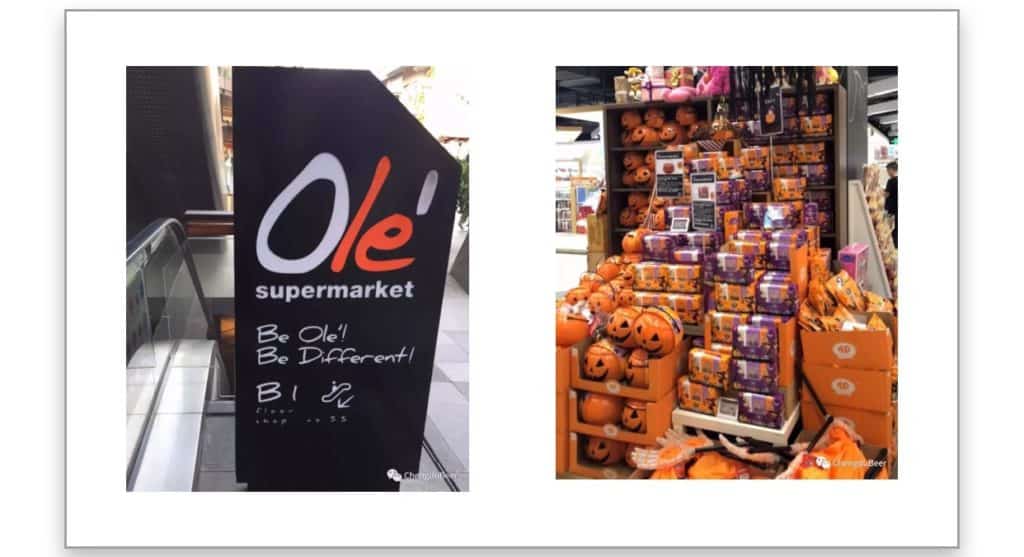 Stores/门店地址:
1.Taikoo Li: M053, B1,No.8 Shamao Street, Sino-Ocean Taikoo Li, Jinjiang District
太古里店:锦江区中纱帽街8号远洋太里M053号商铺
2.MIXC: B106,B1,No.8 Shuangqing Road, MIXCity
万象城店:成华区双庆路8号成都万象城B1层B106号商铺
Ito Yokado
Ito is a Japanese supermarket selling candy and some Halloween accessories. They also have pumpkins and other autumn squashs, which would be great for a halloween display.


Stores/门店地址:
1.Wanda Plaza Branch: East 2rd Ring Road, Jinjiang District
万达店: 锦江区二环路东五段万达广场
2.Shuangnan Branch: 1~4F, No.6, Yidu Road, Wuhou District
双楠店: 武侯区二环路西一段逸都路6号1-4楼
3.Gao Xin Branch: Shihao plaza, Jiannan Avenue, Gaoxin District
高新店: 剑南大道花荫路口世豪广场
4.Chunxi Branch: No.8, Zhengke Jia Alley, Jinjiang District
春熙店: 锦江区正科甲巷8号
METRO Supermarket
METRO is an American style wholesale supermarket – you need to be a member, but you can easily sign up at the entrance by scanning a QR code. METRO have a great range of halloween candy, decorations and a few costume accessories.


Stores/门店地址:
1. Qingjiang Middle Rd, Qingyang District 青羊区清江中路1号
2. B1 No.1033 Second Tianfu Street, Gaoxin District 高新区天府二街1033号B1
3. B1 No.789 Shangshahepu Street, Jinjiang District 锦江区上沙河铺街789号B1
Toy R Us
​Toys R Us has a great range of childrens costumes and halloween accessories. They have branches at Ufun, IFS, Wanda Plaza, MiXCity and CapitaMalls Jinniu.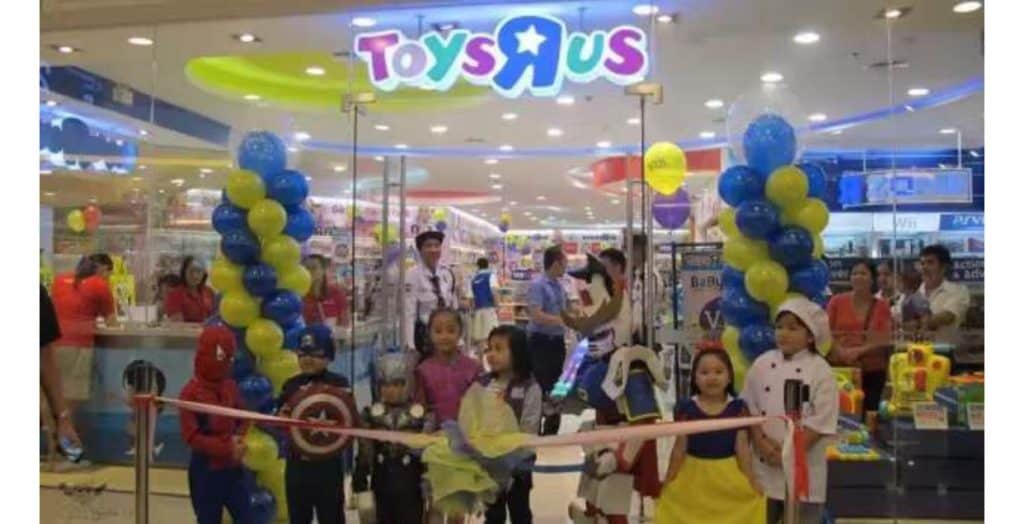 Carrefour, Walmart
There is now a Carrefour or Walmart in most neighbourhoods in Chengdu, and they sell Halloween candy, pumpkins and some costume accessories.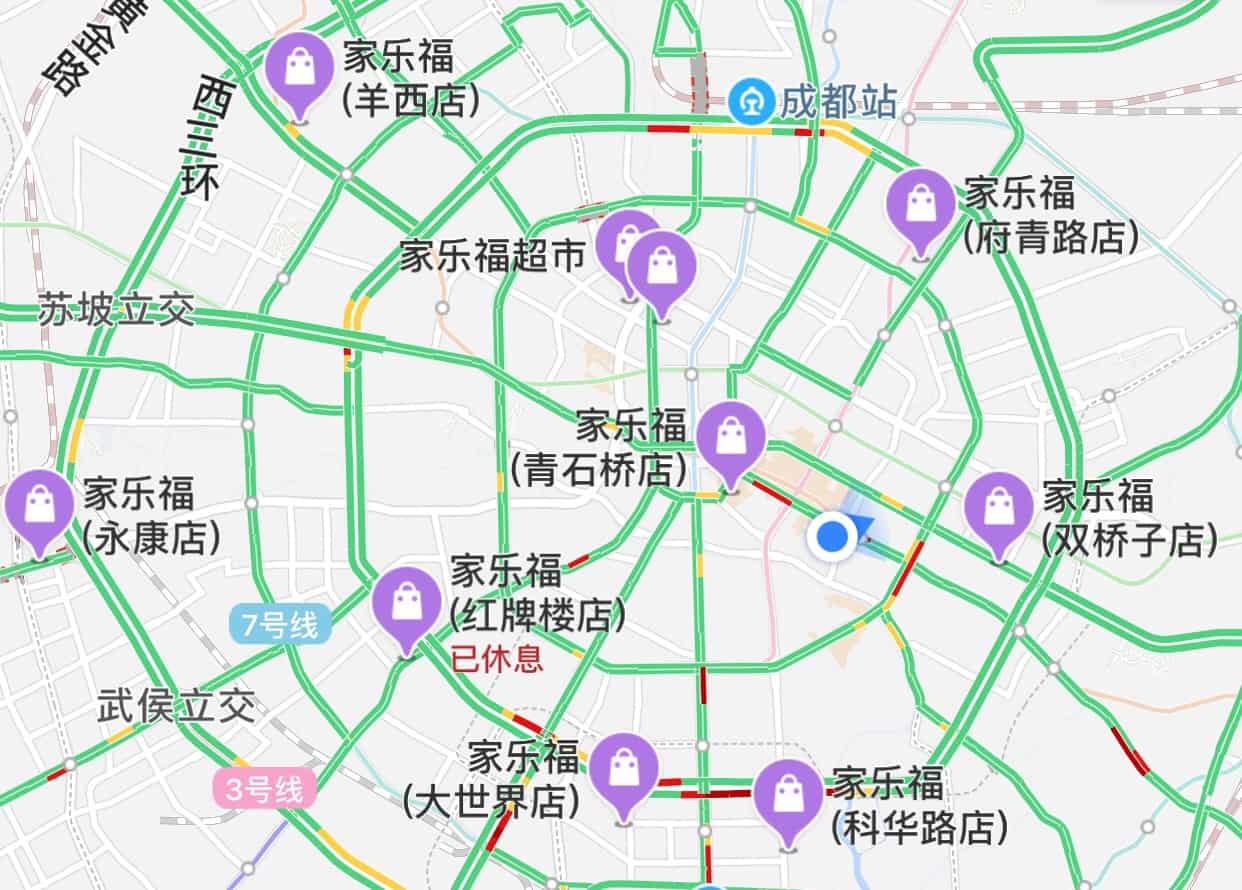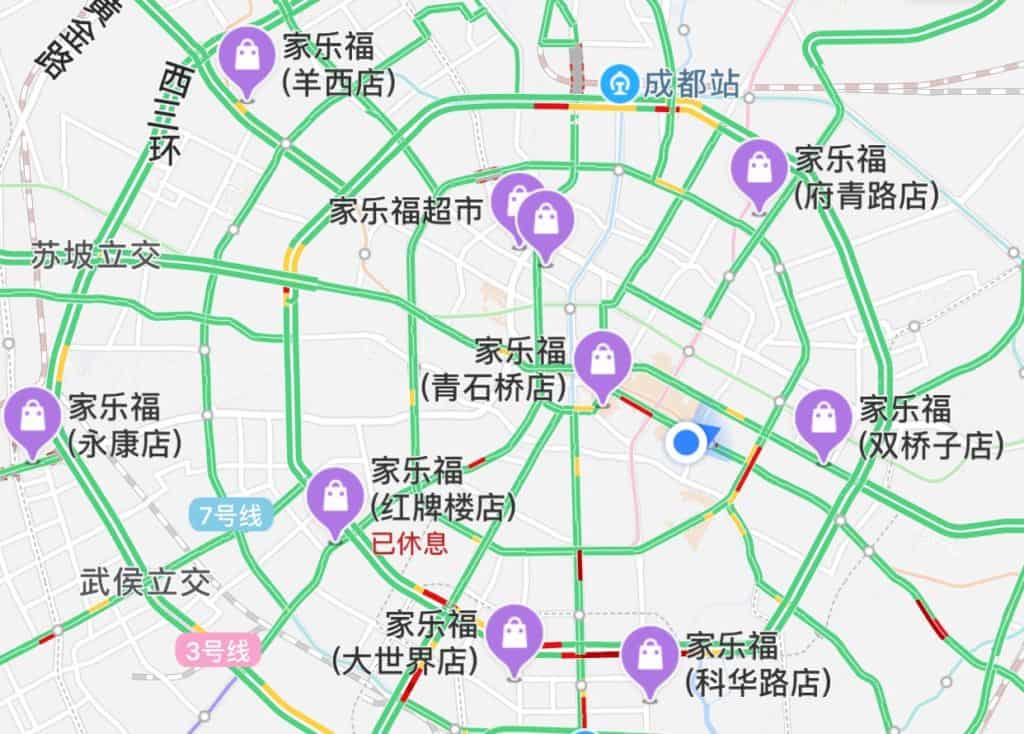 Carrefour in Chengdu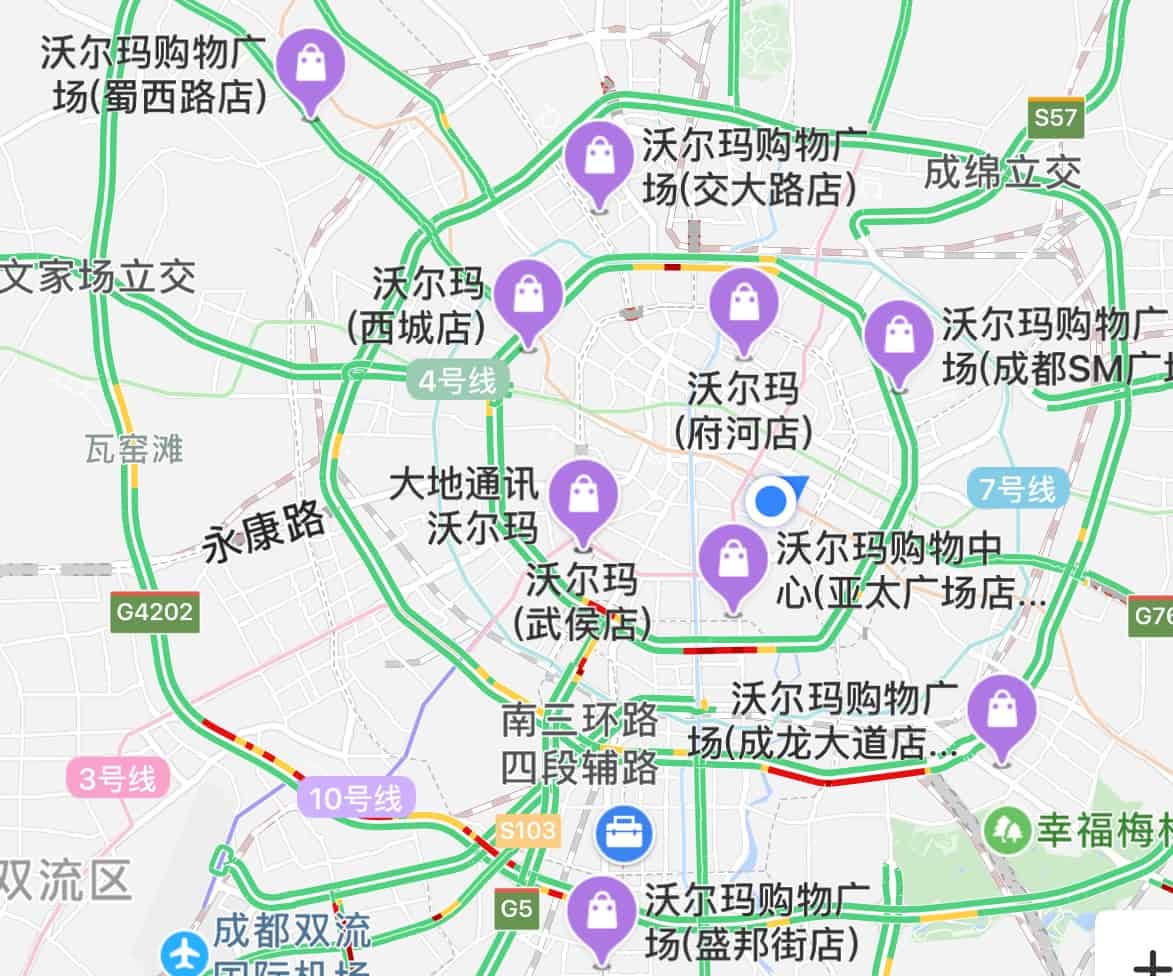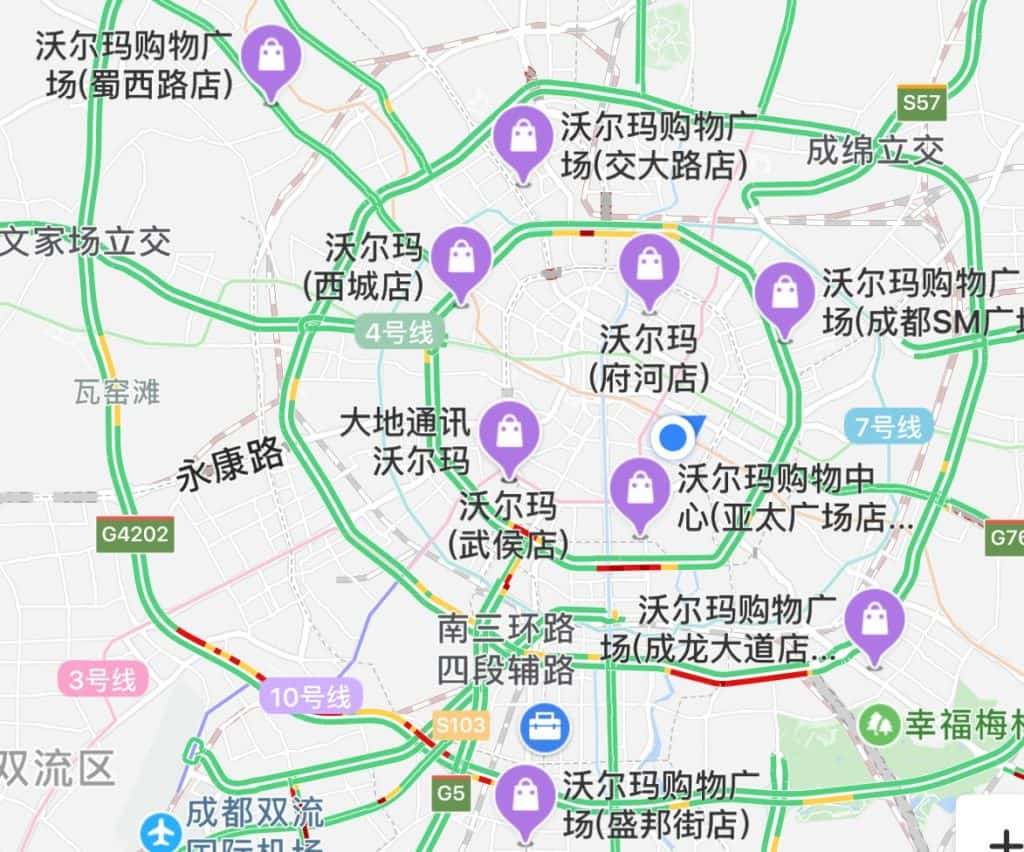 Walmart in Chengdu
7-Eleven,FamilyMart
7-Eleven and FamilyMart are other 24-hours convenient stores, that are located in many of the inner city neighbourhoods. Bigger stores sell some facepaint, accessories, small decorations and candy. They provide halloween special desserts and decors.