Profile
On the special day of the second anniversary of the orangutan lead everyone back to the era when the earth first gave birth to mankind and experience the original party at the beginning.
Address:
Chengdu jinjiang district jiuyanqiao, LAN kwai fong. Building12 2F NO.212 Orangutan 成都市锦江区九眼桥兰桂坊 12栋 2楼 212 猩猩地堡
Date:
22/23/24 October 2020
Contact:
182 0015 5377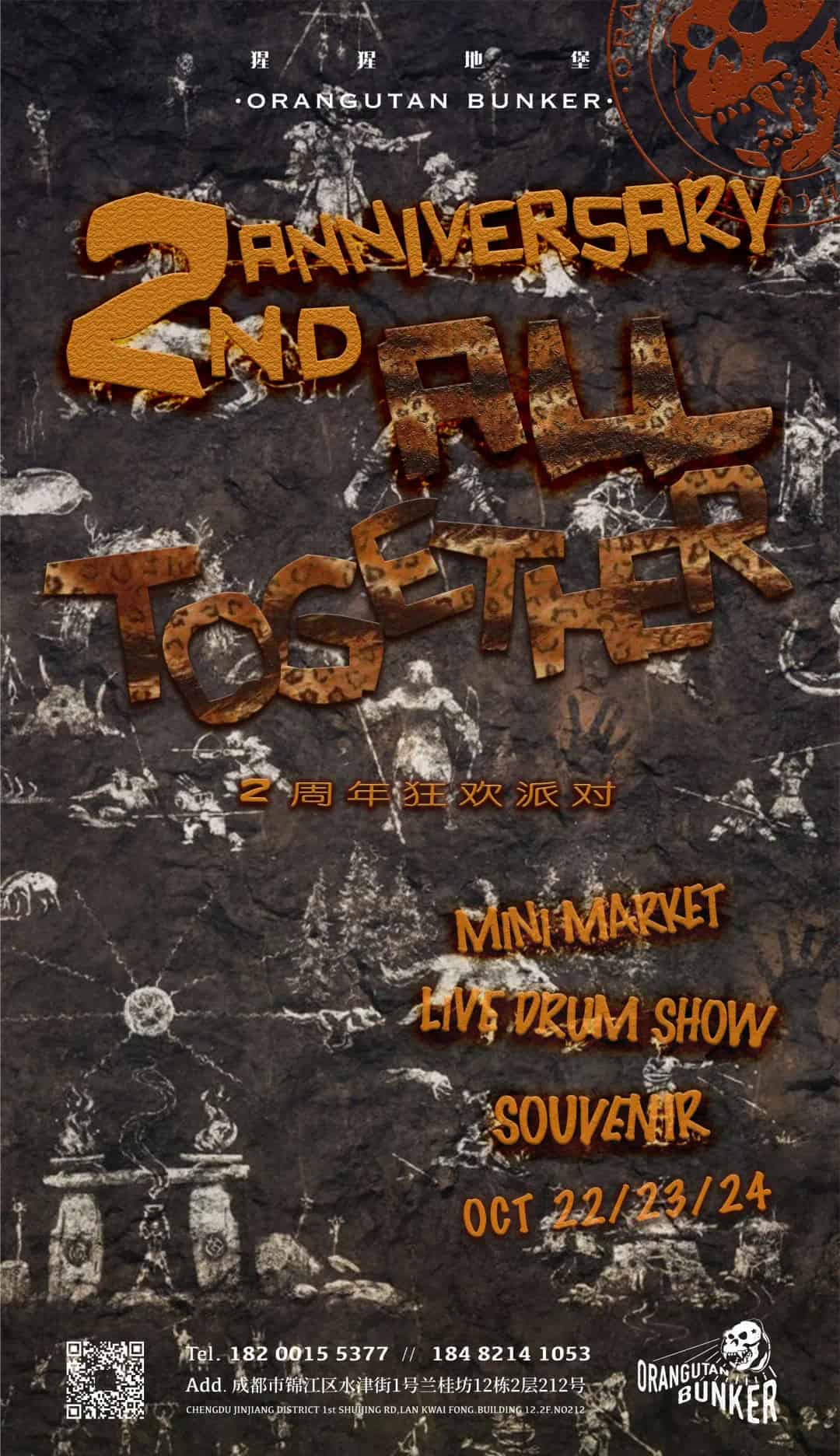 There will be an Orangutan Office High-end Shisha Experience Hall, It took more than three years of practice and research to use the best domestic smoking channels and materials. Only high-end brands are used from the United States/Russia/Turkey and other countries to provide you with the best hookah experience.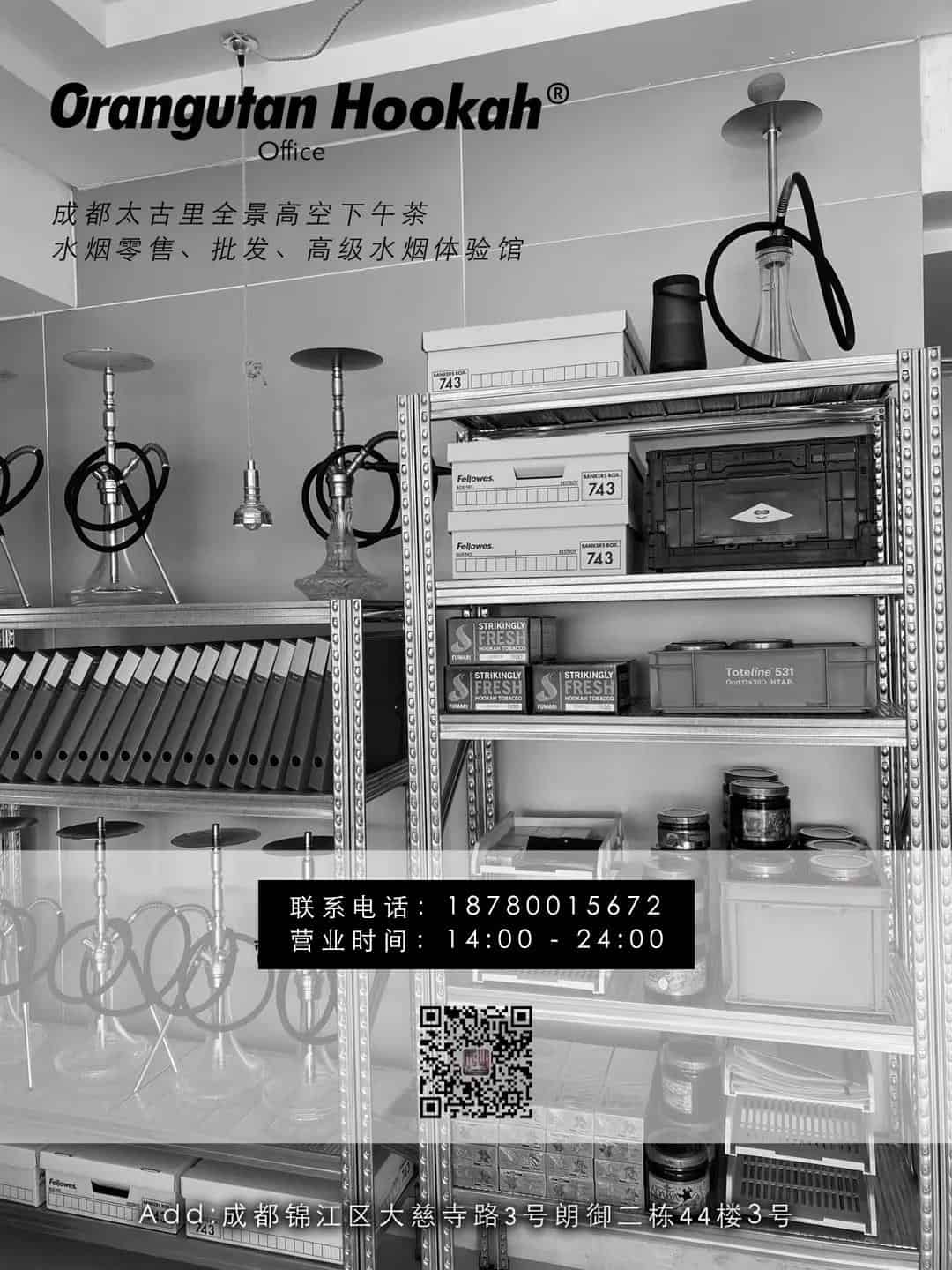 You must make reservations in advance.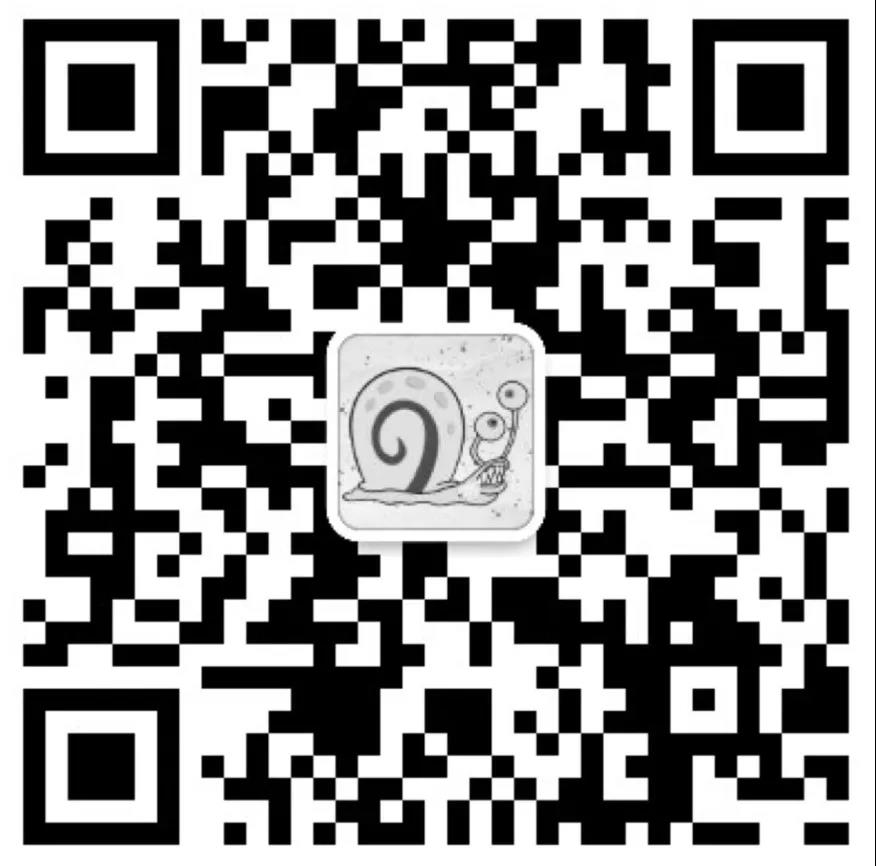 Henna Tattoos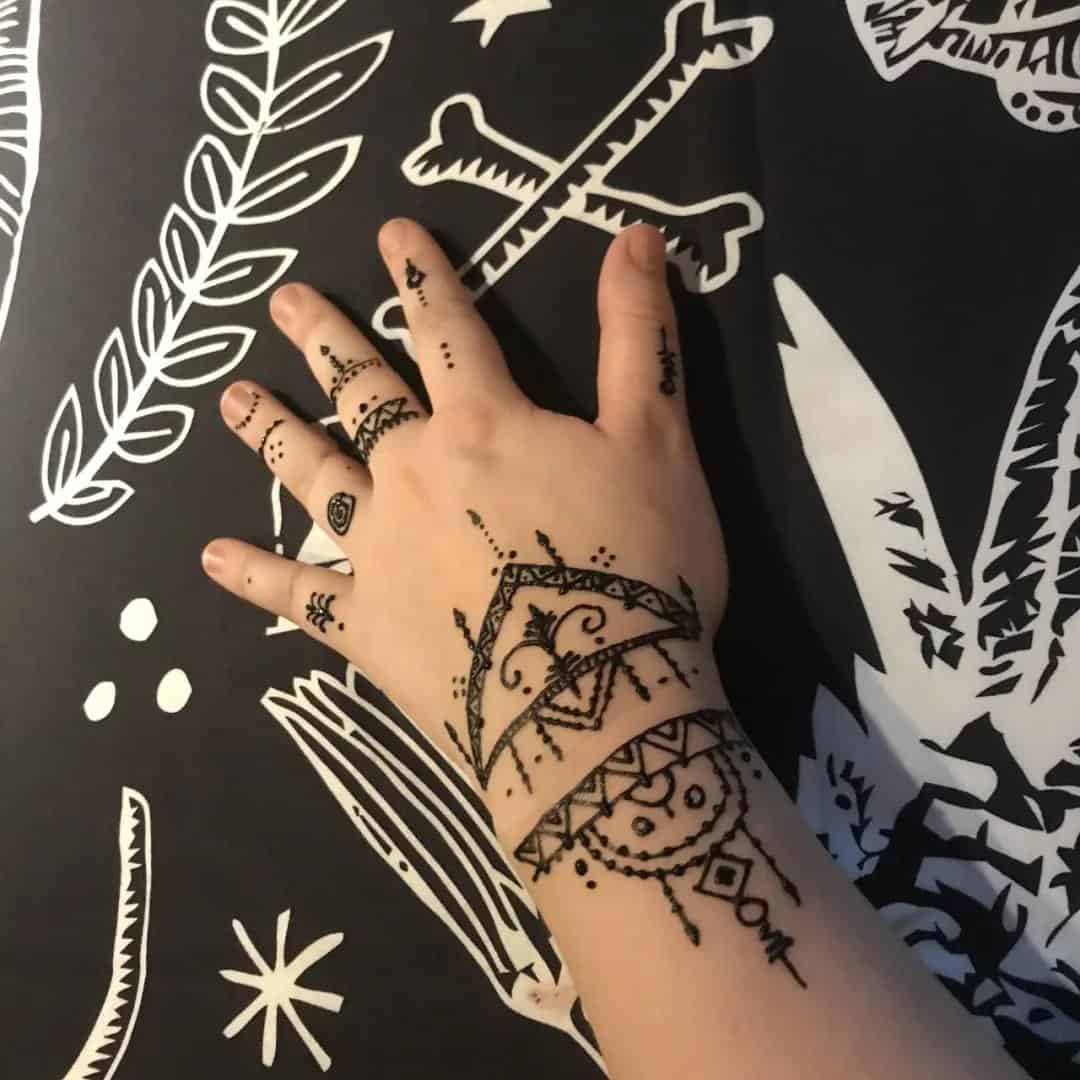 Live Glowing Show- October 22nd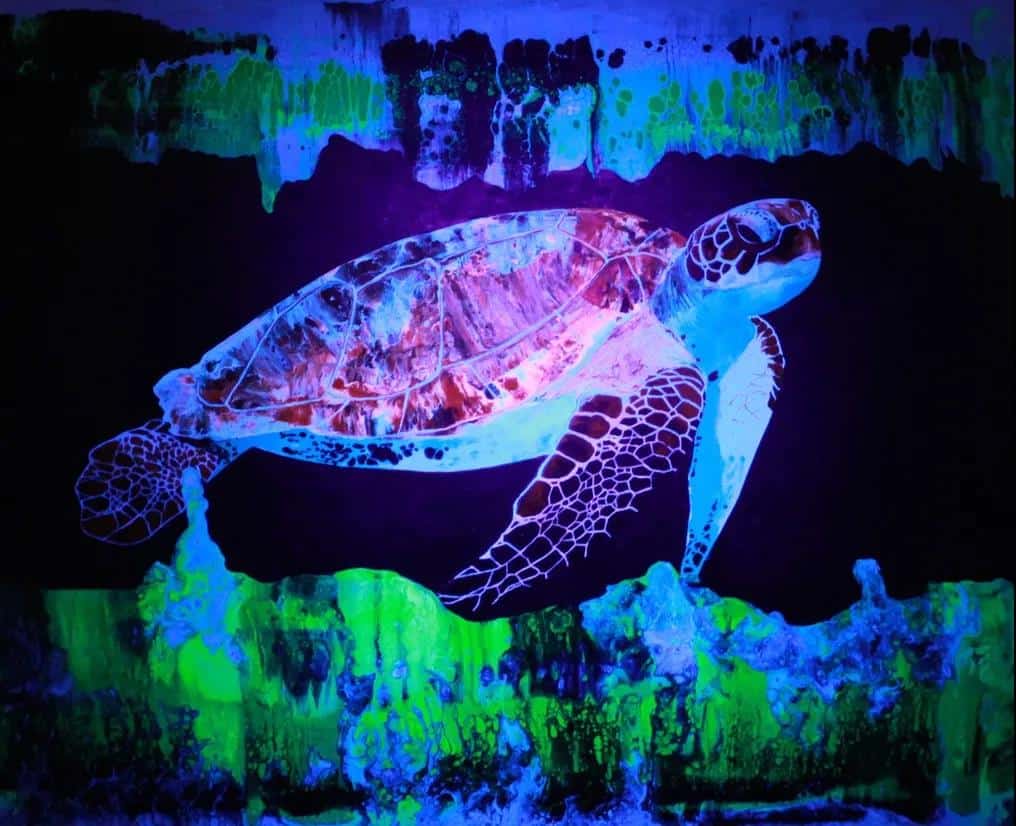 Amey Sali is a Chengdu based new age artist, who has been gaining recognition on the contemporary art scene since 2007 and more recently throughout China in UV art since2013. Over the years, Amey Sali's unique style has earned him vast appreciation and encouragement among the Global art community. His popular underwater creature series has made a huge sale in, especially China. His artwork can be found in private collections in the different part of China, India, USA, and Indonesia.
Live Drum Show October 22/23/24
Use the original sound to awaken our genes, celebrate our festival with ancient musical instruments.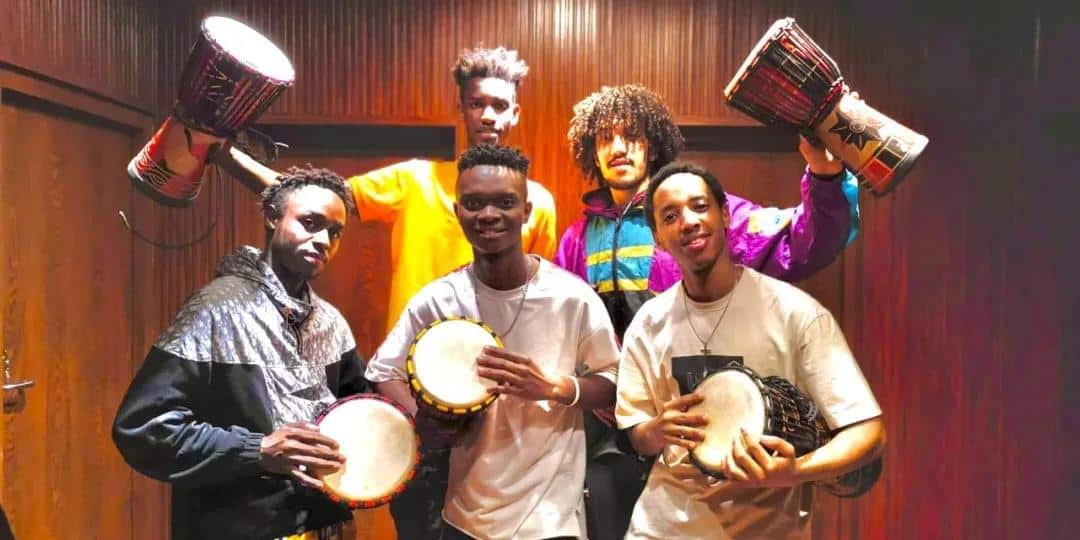 Reviews
More Events
啤酒窝酒吧, 武侯区锦绣路34号附7号
Wuhou
Sichuan
April 22, 2023, 8:30 pm
-
10:00 pm
啤酒窝酒吧, 武侯区锦绣路34号附7号
Wuhou
Sichuan
March 24, 2023, 9:00 pm
-
11:00 pm