Profile
La Social Taquería Chengdu
[CLOSED in 2023]
Check out La Social Taqueria, Taikoo Li's first Mexican restaurant. It's Mexican food in colourful Chinese-Latin atmosphere, with some pretty whacky decorations (flying bicycles on the ceiling and a Frida Kahlo mural on the wall). The menu has tacos, tostadas and a huge drinks list. It shares space and huge terrace with newly re-opened healthy favourite Moka Bros.
Zany atmosphere, killer cocktails and Sichuanese passion, La Social it's your favorite Mexican Taquería from the moment you walk in. The decoration combines Latin American flair with vintage Chinese memorabilia, creating a brilliant collision of cultures and a celebration of all things over-the-top.
La Social's signature cocktails reflect the madcap atmosphere and our penchant for fantastic booze. The menu includes everything from the Totuma Mojito, served out of a bowl, to the Colombian Mule, our version of the famous Moscow Mule, each drink is unique, La Social Taqueria will serve up all of the favorite La Social cocktails with the addition of some new Mexican inspired beverages.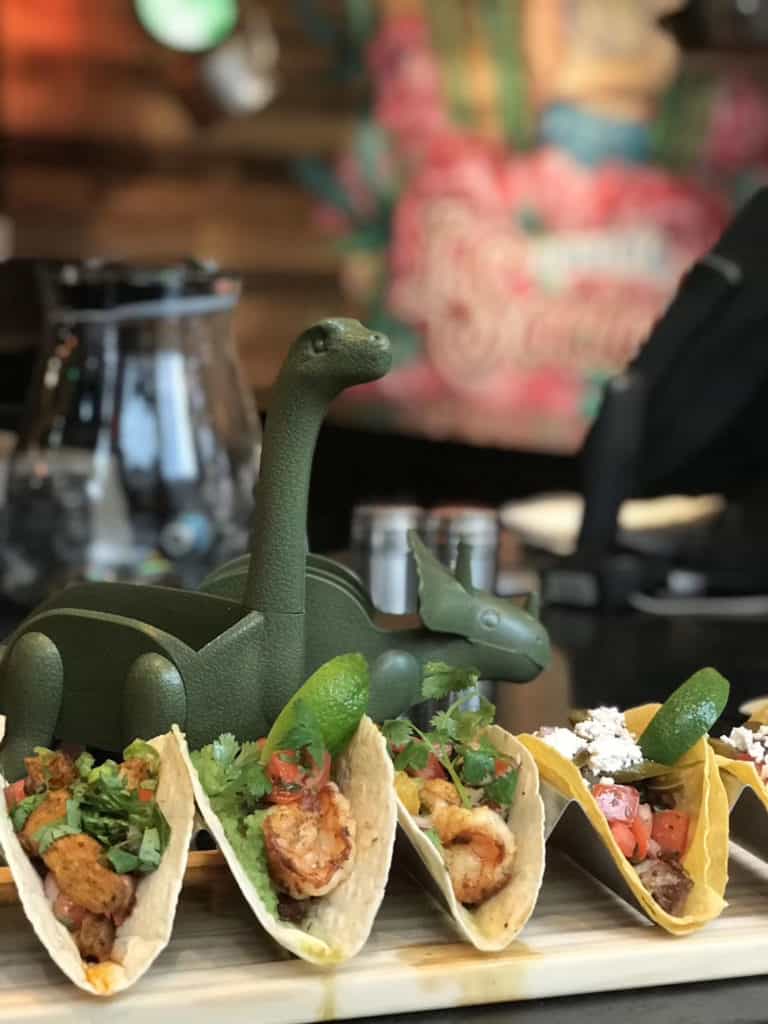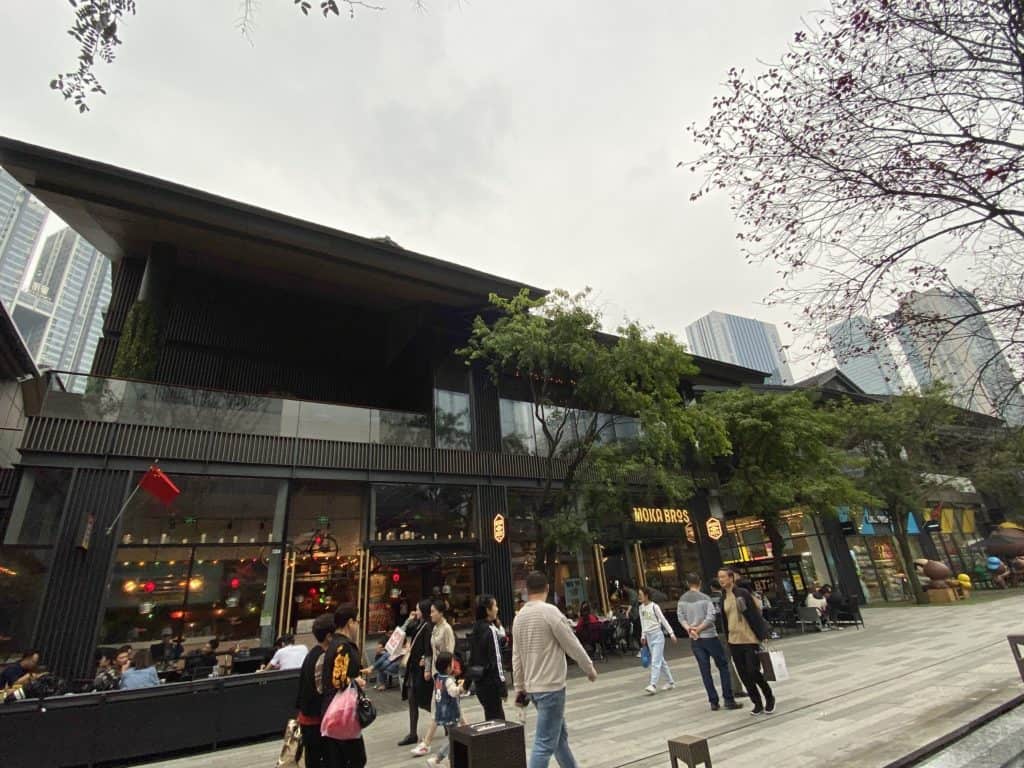 地址/Address:
成都远洋太古里东里1304
East Lane 1304, Sino-Ocean Taikoo Li Chengdu
营业时间/Opening Hours:
周日-周四 Sunday – Thursday 10:30 – 23:00
周五,周六Friday & Saturday 10:30 – 24:00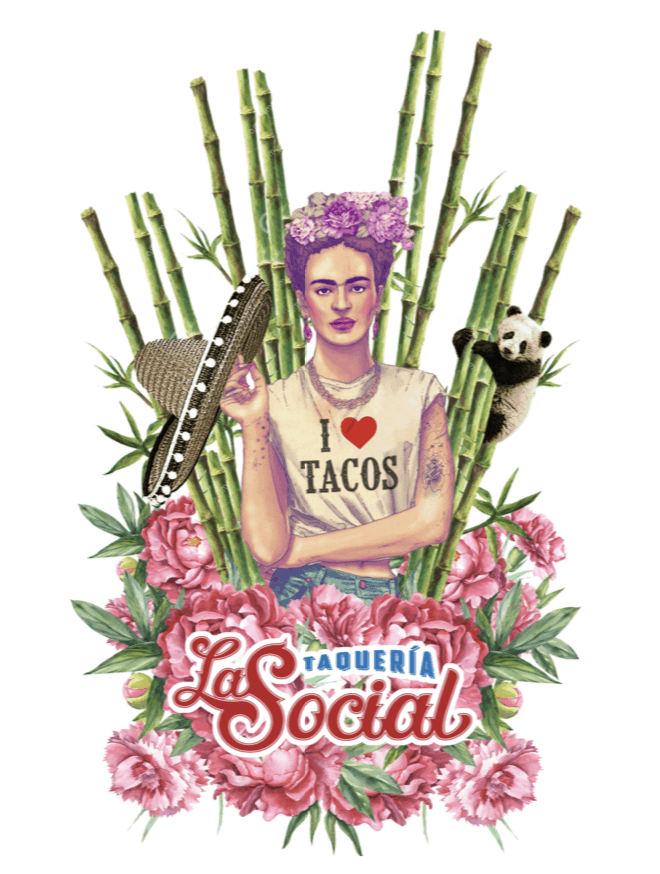 Reviews
More Locations
高新区富华北路666号UPark公园B栋
Wuhou
Sichuan