Profile
Whisper Cocktail Bar

Nice stylish cocktail/ whisky bar which well worth a drop in for after-work cocktails or a plain old bender.
The waiters speak English, which is not always the case in Chengdu and was not stumped by any of the drink requests we made.
The downstairs seating accommodates maybe 13-14 people: about 9 at the bar and 4-5 at a small table at the front window. There also seemed to be upstairs seating. The place feels comfortable. The only downside was that they allow smoking inside the bar.
Opening Time:
6 pm to 2 am
Address:
Poly Center Tower C, Consulate Road No. 9 – 35 [across Tims Bar-B-Q]
领事馆路9号附35号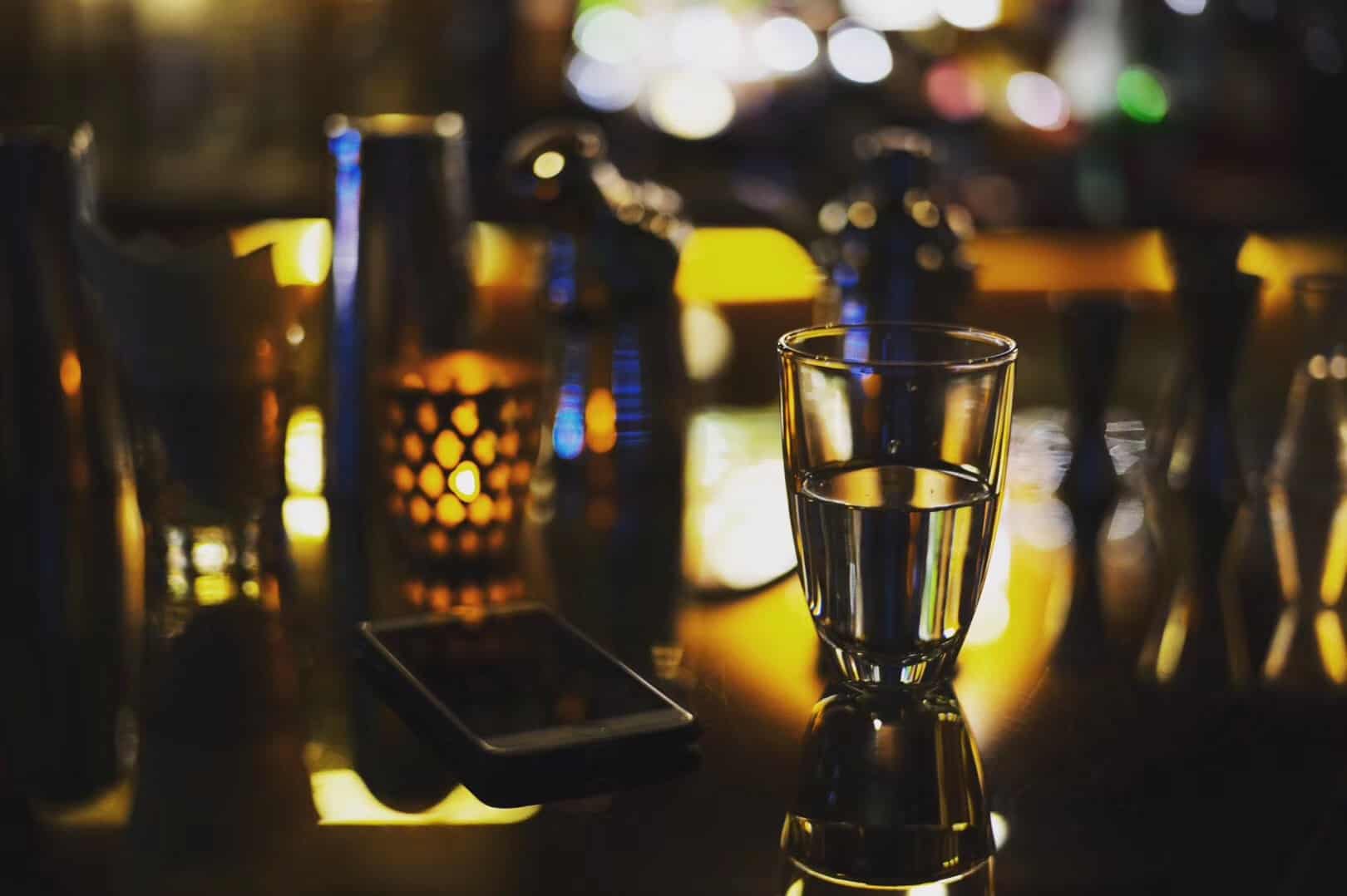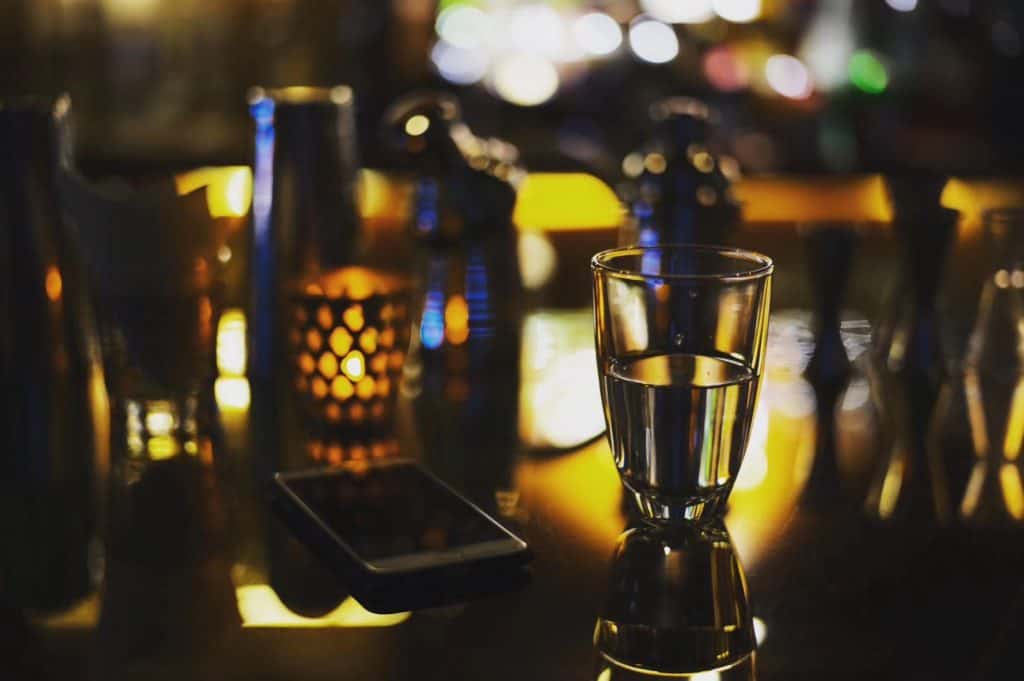 成都最老牌的鸡尾酒吧
Reviews
More Locations
成都市武侯区章武街34号喜福会
Chengdu City
Sichuan