Profile
April 15-16: Raise International Kids Who Thrive Seminars
Raising your children in Chengdu, or any culture outside your own, can bring benefits to your child – but isn't without its challenges. CDIS are delighted to announce they are holding a parenting seminar, with internationally recognized author and speaker Tanya Crossman.
Time:
18:00, 16th April 2019
Top Tips for Parenting TCKs
18:00, 17th April 2019
Tips for Transition
Address:
Chengdu International School (CDIS), 成都爱思瑟国际学校
Multi-Purpose Room
60 Shuinianhe Road, Jinjiang District, Chengdu City, 成都市锦江区水碾河南路60号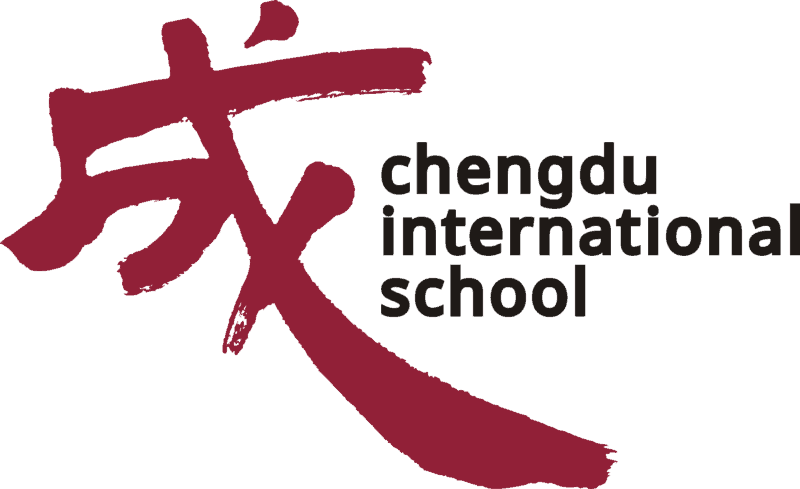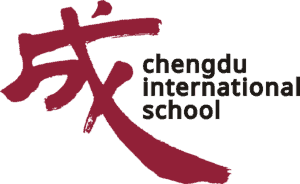 This event is free to attend, but you must RSVP to secure your place. To book, please email diane.sonam@cdischina.com. 
Scan below to find out about similar events in the future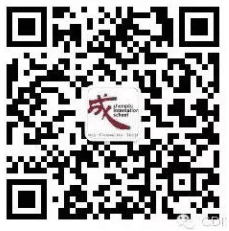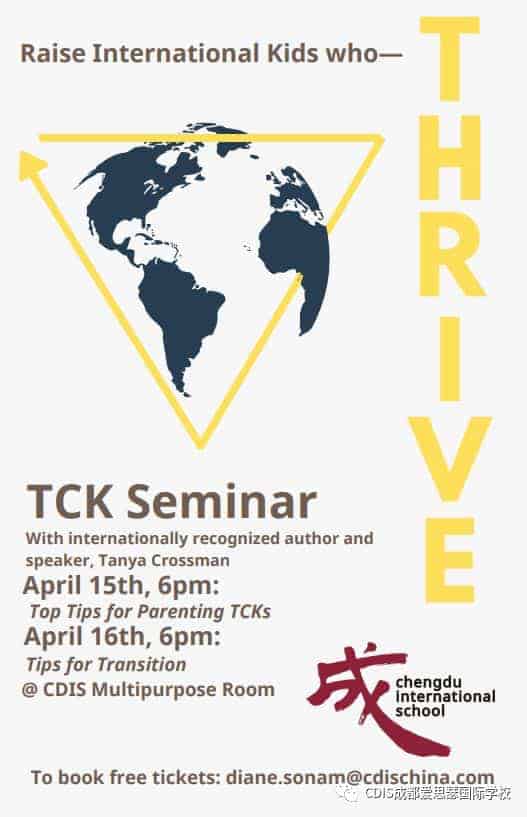 Tanya is the author of Misunderstood: The Impact of Growing Up Overseas in the 21st Century, an expert on Third Culture Kids and issues facing cross-cultural families. Please see her bio below.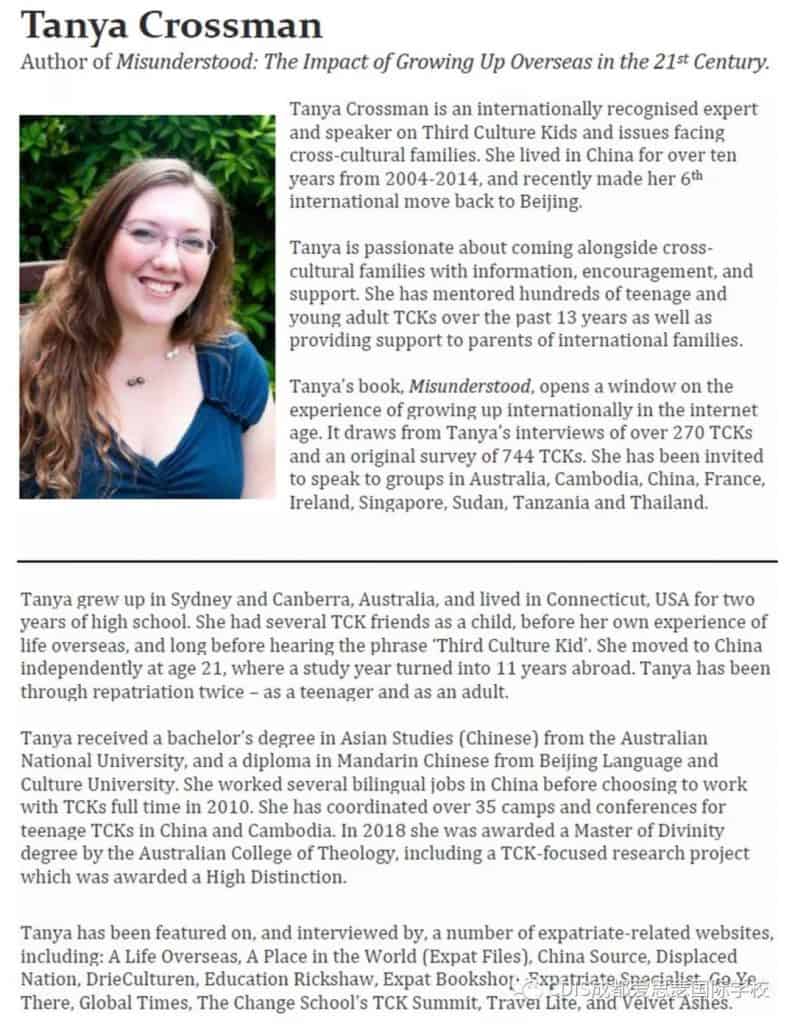 Reviews
More Events
三环路南三段188号, 美洲花园
Shiyang
Sichuan
April 22, 2023, 10:00 am
-
2:00 pm