If you're in Chengdu for any substantial amount time you're bound to end up using Chengdu's public transport system.
Relatively new, opening in 2010, and forever expanding, with a raft of lines and line extensions planned to open in the next few years, Chengdu's metro is an easy way to get around the city. Like in most other major metropolises a public transport travel card is available. The Tianfu Tong card (天府通卡) is usable across all of Chengdu's public transport network, meaning it can be used on buses as well as on the Metro. Rather than buying a ticket each time you hop on a bus or subway the card lets you pay as you go. Furthermore the contactless transport card (also available in the form of a panda keyring) comes with the added bonus of saving you 10% on all journeys.
Purchase
Cards can be purchased in multiple locations. Cards are available for purchase in select Metro stations (Tianfu Square 天府广场, Sichuan Gymnasium 省体育馆 and Chunxi Road 春熙路) in addition to HongQi Convenience Stores 红旗连锁. To get your card you'll need to pay a RMB 23 deposit and provide valid ID (*although not always asked for its better to bring it and save yourself another trip). The deposit is redeemable. If a pass goes unused for a year it will be deactivated.
Top up
Topping up the card is fairly simple. Here's the 2 ways, depending which card you have:
1) Old Card: Ticket Machine Top Up
Indeed you can head to an automated ticket machine. These machines have an English option and the top-up process is fairly self-explanatory. Depending on which machine you choose it should accept coins, cash and card.
Alternatively, you can head to a ticket window. Here you can instruct staff how much to add to your card and in addition to cash you should be able to top up using Wechat and Alipay.
2) New Card: Mobile Phone Top Up
the new Tianfu Tong cards now accept mobile phone top ups through a new app. Right now the app is only on Android but an iOS app is being developed and will be published soon. If you have a TianfuTong with a "2018" serial number or a "C" in the top right hand corner of the card you can take advantage of this new feature.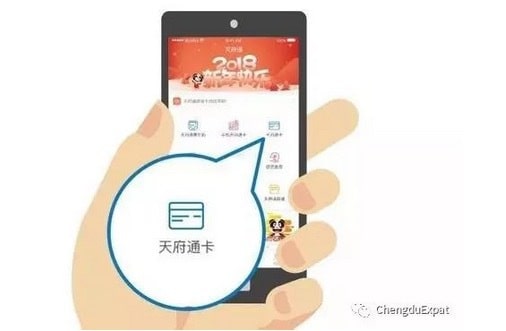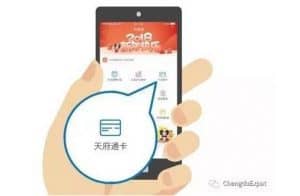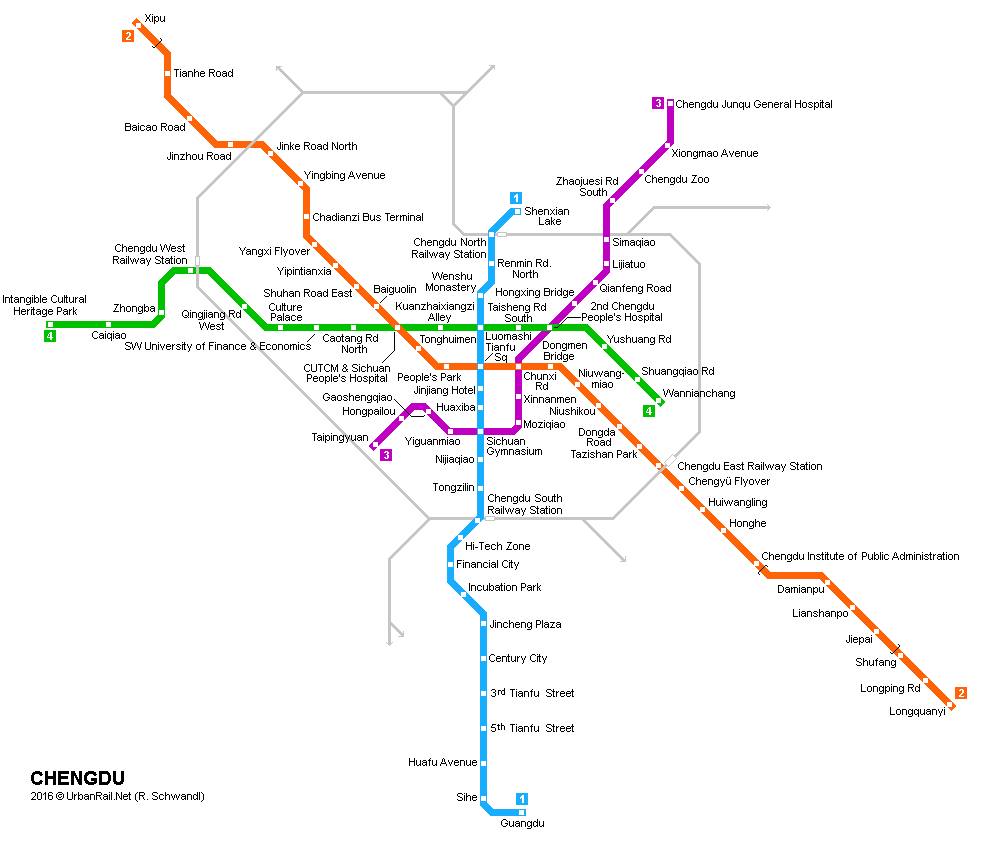 All Chengdu buses and public transportation will be delivered into the modern world as now, all the buses in the city will be accepting mobile payment via digital wallet services such as WeChat Wallet, Alipay and Apple Pay. You can also give you favourite drivers a score if they get you to your meeting on time or give you a big smile.