Profile
In honor of the 2020 (21? Who knows these days. Time is a flat circle) Tokyo Olympics, we will be hosting the inaugural Great Leap Brewing Beer Olympics in Chengdu at the end of this month!
Suffice it to say that if you spend most of your time rooted at a bar reading craft beer WeChat posts, you probably aren't breaking any world records whilst clad in latex this weekend. I mean if you are, hats off to ya. For the rest of you standard bearers though, come on over and hoist some pints!
The Great Leap Beer Games will include 6 contests with various drinking difficulty levels. First place in each event takes 5 points, second notches 3, and third place racks a single tally mark. At the end of the day, we line everything up, do a little bit of math, and decide what team will claim beer drinking glory!
And yes, there are prizes.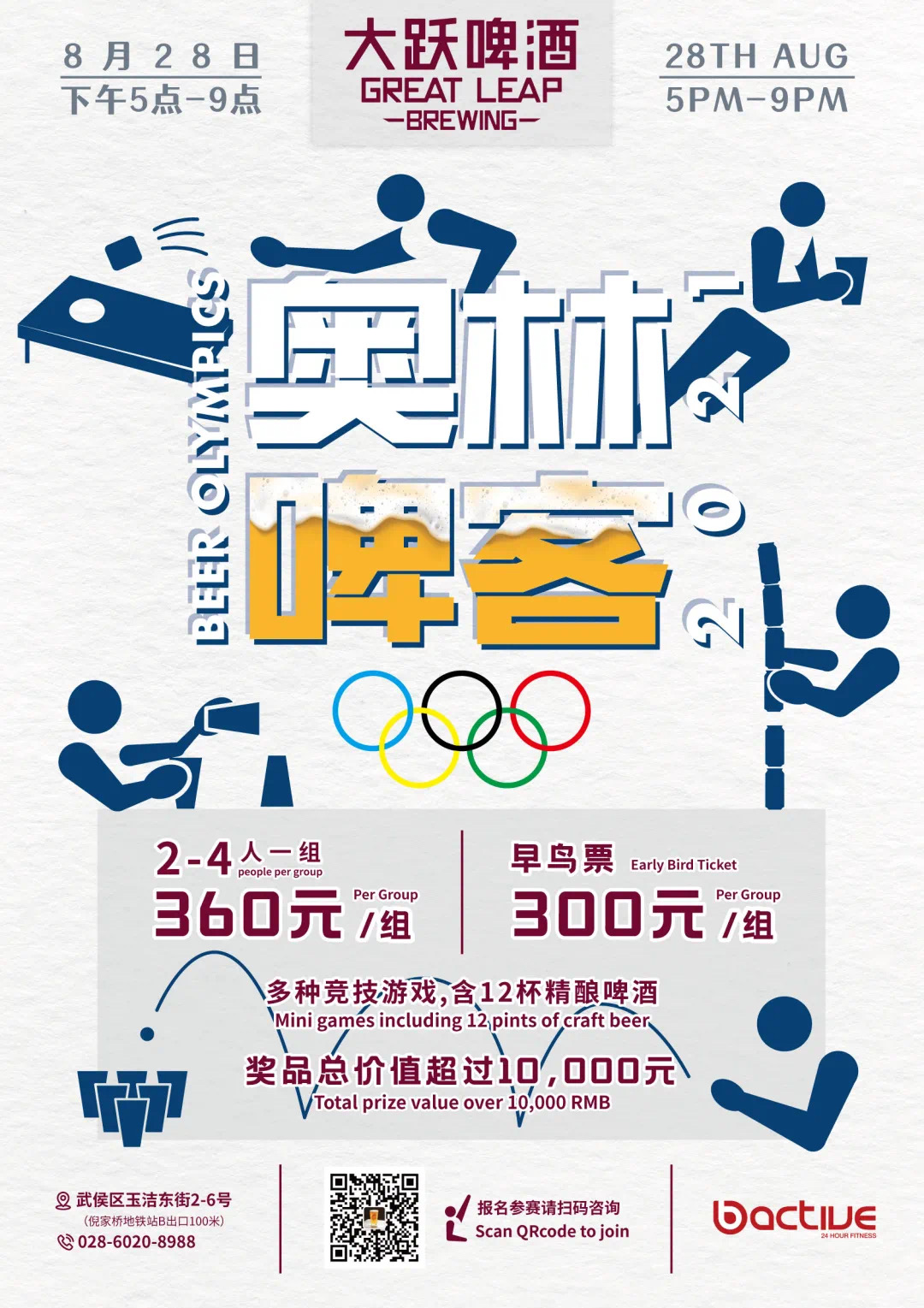 🥇Gold Medal: Over 3000RMB worth of prizes

– 20% off at GLB Chengdu for all Gold Medal wearers until you've been defeated in the next Olympics (note: must proudly display medal to claim prize).- One 400RMB Great Leap Chengdu voucher.- A case of beer (24 cans).- A Lululemon yoga mat (best used for things like stretching and laying underneath an air conditioner whilst hungover).

– Free memberships to the GLB Collective and BActive gym (for all teammates).
🥈Silver Medal: 2000 RMB of prizes

– A slightly smaller 15% discount at GLB Chengdu until defeated! (still must proudly display silver medal).

– 200RMB voucher to GLB Chengdu.

– 24 cans of beer, ideally served cold but ultimately up to you.

– GLB Collective and BActive Gym membership for all team members.
Bronze medal: 1000 RMB of prizes
– 10% discount until you're officially knocked off the podium (Wear. The. Medal.)
– One case of tasty GLB beer.
– GLB Collective and BActive Gym membership for all team members.
---
8/28  Saturday   17:00 – 21:00
Entry Fee (includes 12 beers and a good time)
Early Bird 300RMB (until 8/27)
General Admission 360RMB
 Contact  QR code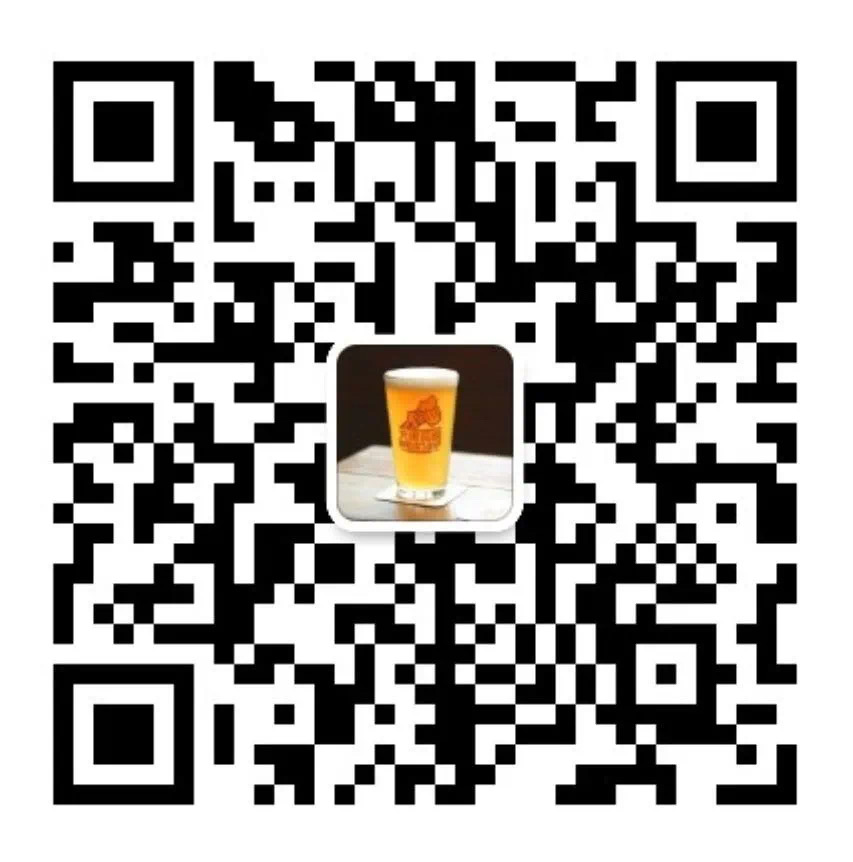 ---
Reviews
More Events
人民南路四段28号玉洁东街2号附6号
Wuhou
Sichuan
January 31, 2022, 6:00 pm
-
11:59 pm