Profile
The Beer Nest, Bar
The Beer Nest, a cosy, rustic bar opposite the Poly Center, was one of the first to introduce Chengdu to good beer. Opened at the end of May 2013, it has become an iconic watering hole in the city. The little wooden clad bar promises a nice atmosphere, good music, regular comedy show, and a great variety of locally made craft beer and other drinks. The perfect place to watch the world go by, with a beer in hand.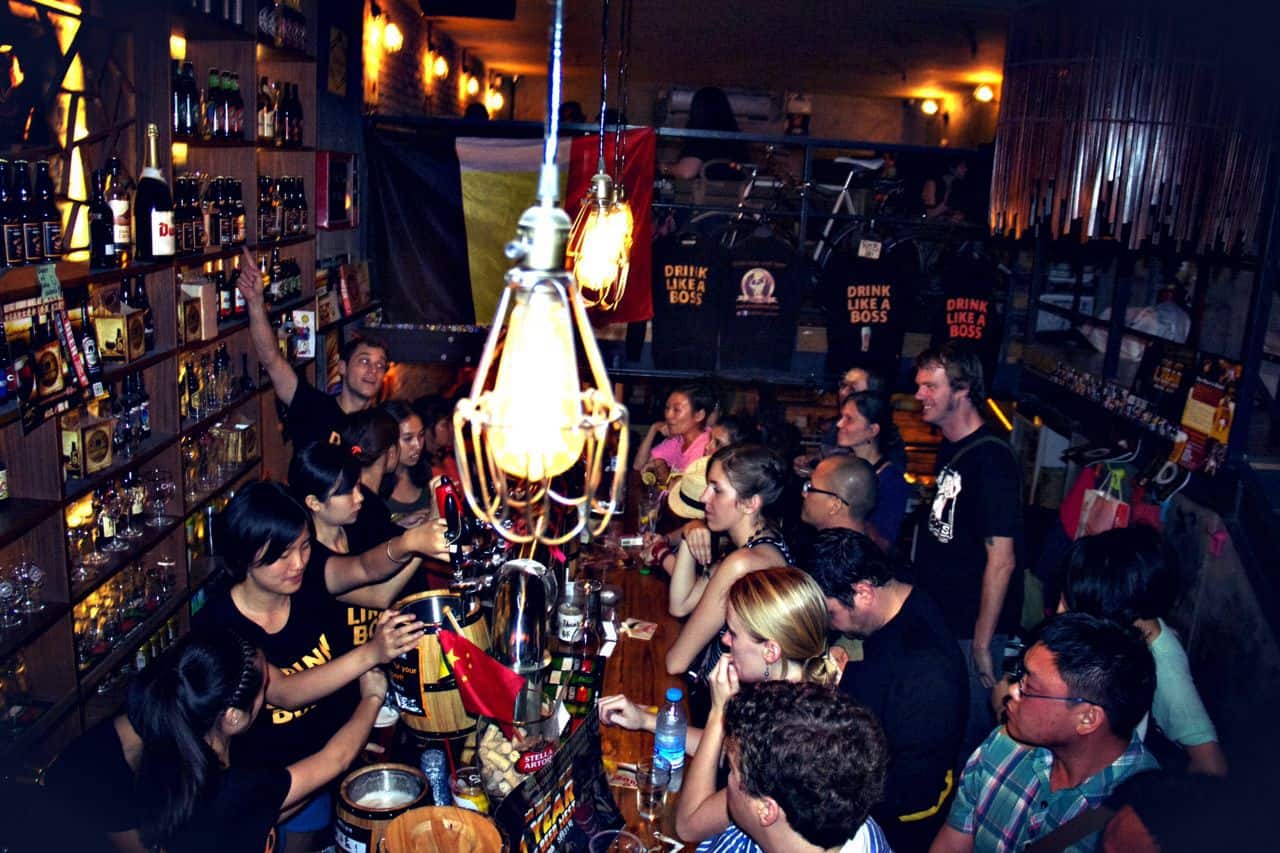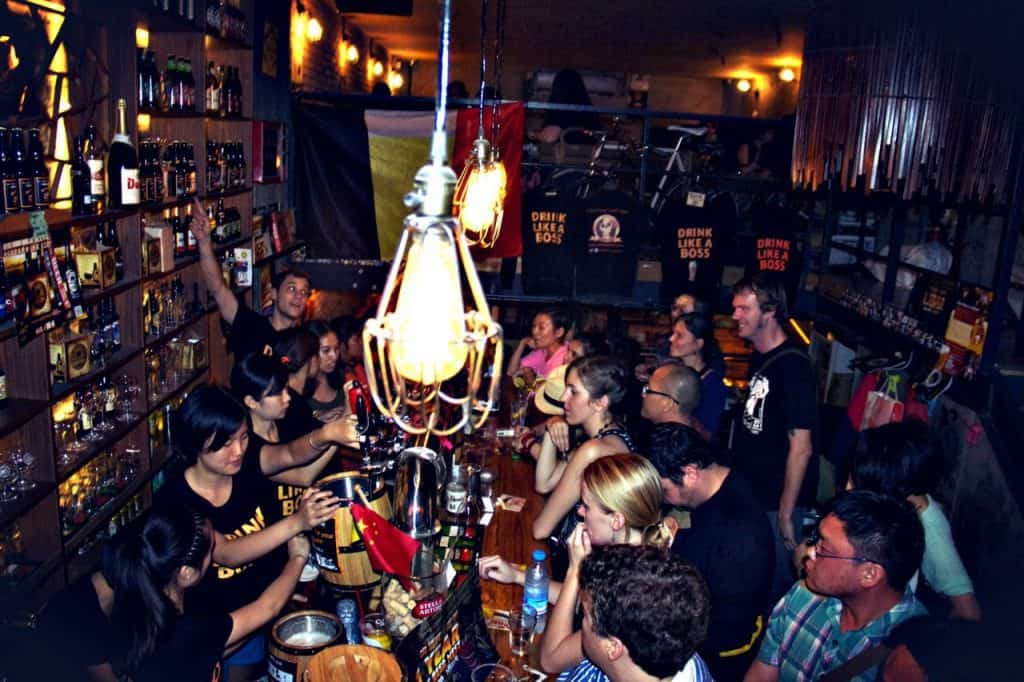 "The Place to Be[er]"
Opening Hours:
Open 6pm – late.
Address:
Jinxiu Road 34 – 7 (close to Zongbei Peter's Tex Mex).
啤酒窝酒吧, 武侯区锦绣路34号附7号 (棕北国际楼下)
Metro:
Line 8, Sichuan Uni Wangjiang Campus, Exit C
Will see the bar across the road when you get out
Tel:
13730871837
WeChat/ Weibo:
啤酒窝酒吧TheBeerNest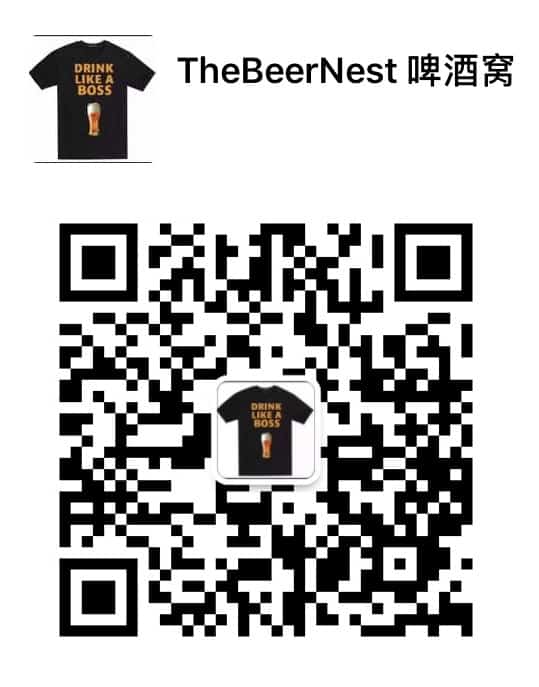 Bringing knowledge about the beer culture to Chengdu in industrial interior design, The Beer Nest is the first bar of its kind in town. The place focuses on draft/ craft beer, but also has over 50 imported beers. For the ones not drinking beer, they offer good wines, whiskeys, cocktails and the regular non-alcoholic drinks.
Follow them on WeChat for event/ promotion info & party pics:
With multi-functional possibilities & an outside sitting area, it is the place to enjoy a cozy afternoon, have a business meeting in the afternoon or a party on the eve. Regular [beer] events & promotions add to the ambience!
Considering the environment, beer knowledge introduction and offered drinks, it is the perfect place to escape from reality.
Happy Hour @ The Beer Nest
啤酒窝欢乐时光
Chengdu Craft Beers: "Buy 1, Get 1 Free"
成都精酿啤酒"买一,送一"
Daily till 8pm
每日到8点
成都啤酒窝是成都最早的一批精酿啤酒吧之一,它以自己独特的自酿口味,传统的酿造工艺和老牌经典的装修风格独立于成都的各色酒吧之中。啤酒窝除了好酒之外,还有不定期的脱口秀节目和音乐表演。这种平易近人的氛围使啤酒窝成为想要放松的人群的好去处。
Reviews
Events
武侯区锦绣路34号附7号
Chengdu
Sichuan
September 23, 2023, 9:00 pm
-
11:00 pm
More Locations
成都市锦江区滨江东路66号
Chengdu City
Sichuan