Profile
PechaKucha Night Chengdu is getting Christmassy with it's 11th volume. From the moment PechaKucha had landed in this city, we've seen beautiful minds meeting with each other, interesting works getting their appreciation and new ideas being generated. Many inspiring stories of 400 seconds have been shared, and all together they made a huge contribution to this city's creative development. Now they're bringing this creativity to Christmas, and the joy of gift wrapping
Gifts!
Description: The best gifts can't be purchased in a store, and don't need to be wrapped. Those gifts can be feelings of surprise, special moments, talents and crafts. In the creative industry it is most definitely our  job to spice up our city, to decorate it, and to trigger participation and action.
But what if we do wrap these gifts? Inspired by the world-famous artists Christo Vladimirov Javacheff and Jeanne-Claude, we are going to wrap creative works, and unpack them together. Along with his late wife Jeanne-Claude, Christo has spent the last 57 years repeatedly redefining the parameters of installation and land art, creating a body of work that defies categorization and recognizes no limit to possibility. Most famously, their works include the wrapping of the Reichstag in Berlin, the Pont-Neuf bridge in Paris, and 178 trees in Basel, giving architecture and natural beauty a special meaning. It is hard not to see their projects as an attempt to change our relationship to landscape itself, thus opening us up to a whole new way of looking at the world.
The paper we use to wrap gifts? The world-famous PechaKucha Night presentation format of 20 images X 20 seconds. Ten local and international speakers from different creative disciplines are invited to wrap their work in 400 seconds. During this final edition of the year, and with a slight hint to the holiday seasons ahead, we invite you to experience the importance of wrapping during Volume 11: "Gifts: Wrap it Right".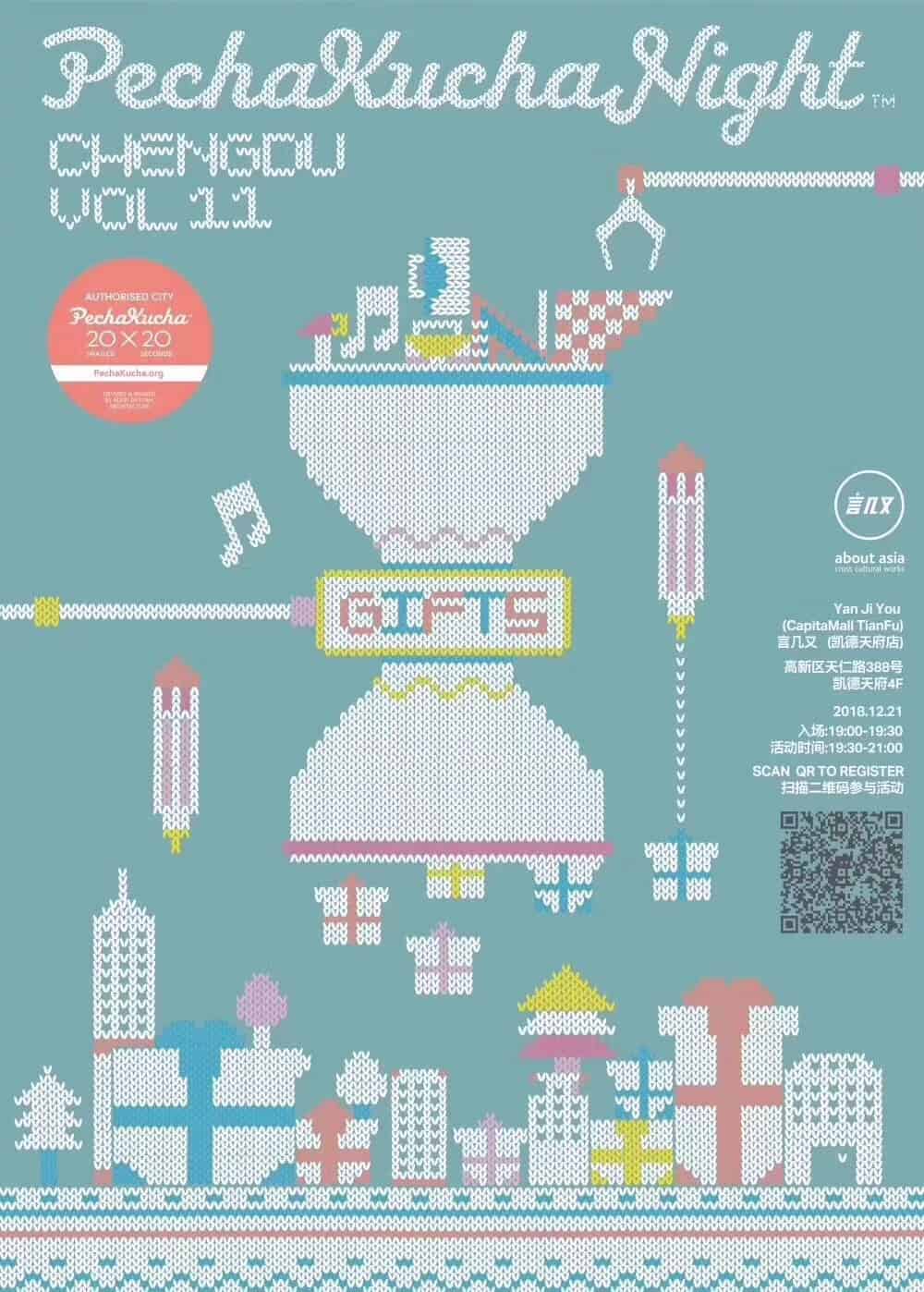 When: December 21, 19:00 – 21:00 (event officially starts at 19:30)
Where:
Yan Ji You (Capita Mall Tianfu), 388 Tianren Road, Gaoxin District
言几又(凯德天府店),成都市高新区天仁路388号
Tickets: 68RMB per person
Scan QR Code to register and get more information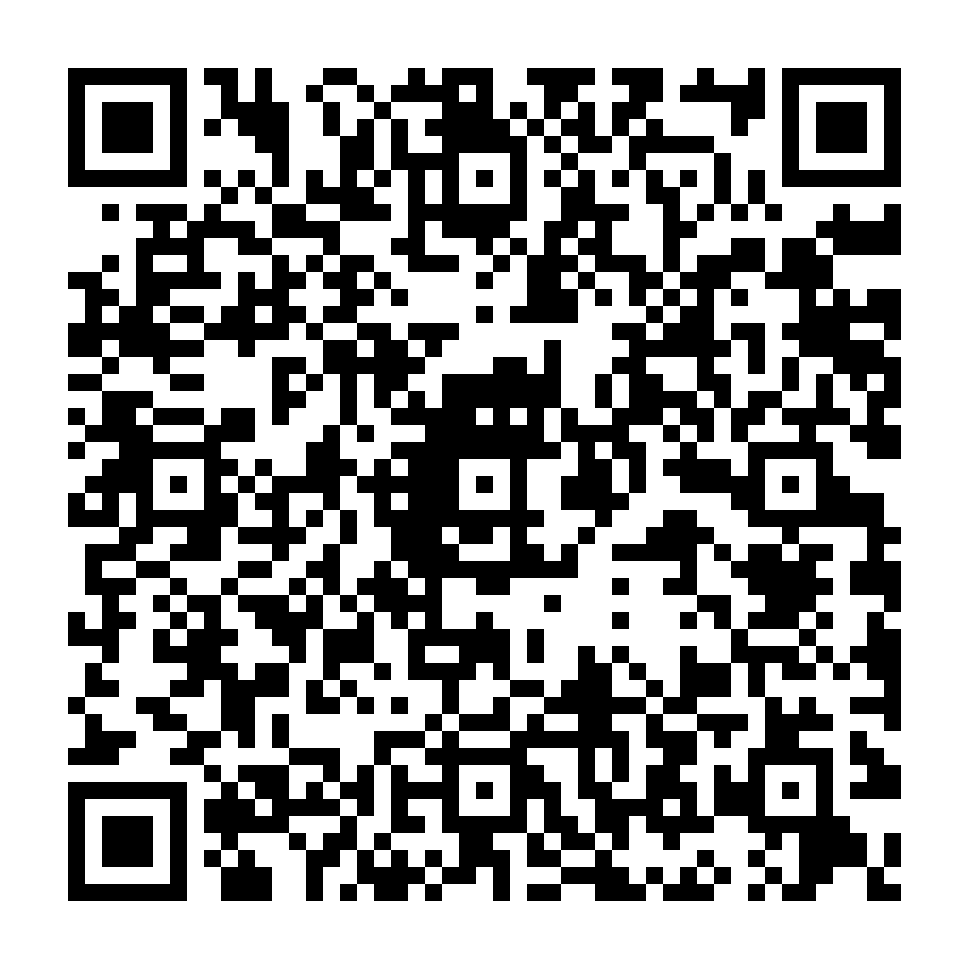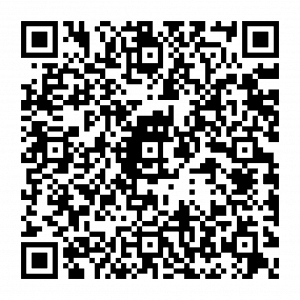 Reviews
More Events
Huayan Road, Jinniu Chengdu Sichuan China
Jianyang City
Sichuan
July 16, 2023
-
November 22, 2023
东郊记忆·成都国际时尚产业园记忆长廊1F(成华区建设南支路1号)
Chenghua
Sichuan
July 22, 2023, 6:00 pm
-
October 21, 2023, 10:00 pm
天府新区麓湖中路西段888号麓湖美食岛
Chengdu
Sichuan
September 9, 2023, 11:00 am
-
October 22, 2023, 10:00 pm