Profile
FISE World Chengdu 2017
For the 4th time the FISE World Series in China Tour , will be end in Chengdu from November 3 to 5, 2017 !
Will also be the 20 years of FISE celebration Tour.
Remember the success of the three last stops, we are now heading to Asia for 3 days of BMX Freestyle Park, Skateboarding, MTB Slopestyle, BMX Freestyle Flatland and Roller. Note that Chengdu's stopover is registered as a UCI World Cup stop so you will see another round, this time final, of the UCI BMX Freestyle Park World Cup.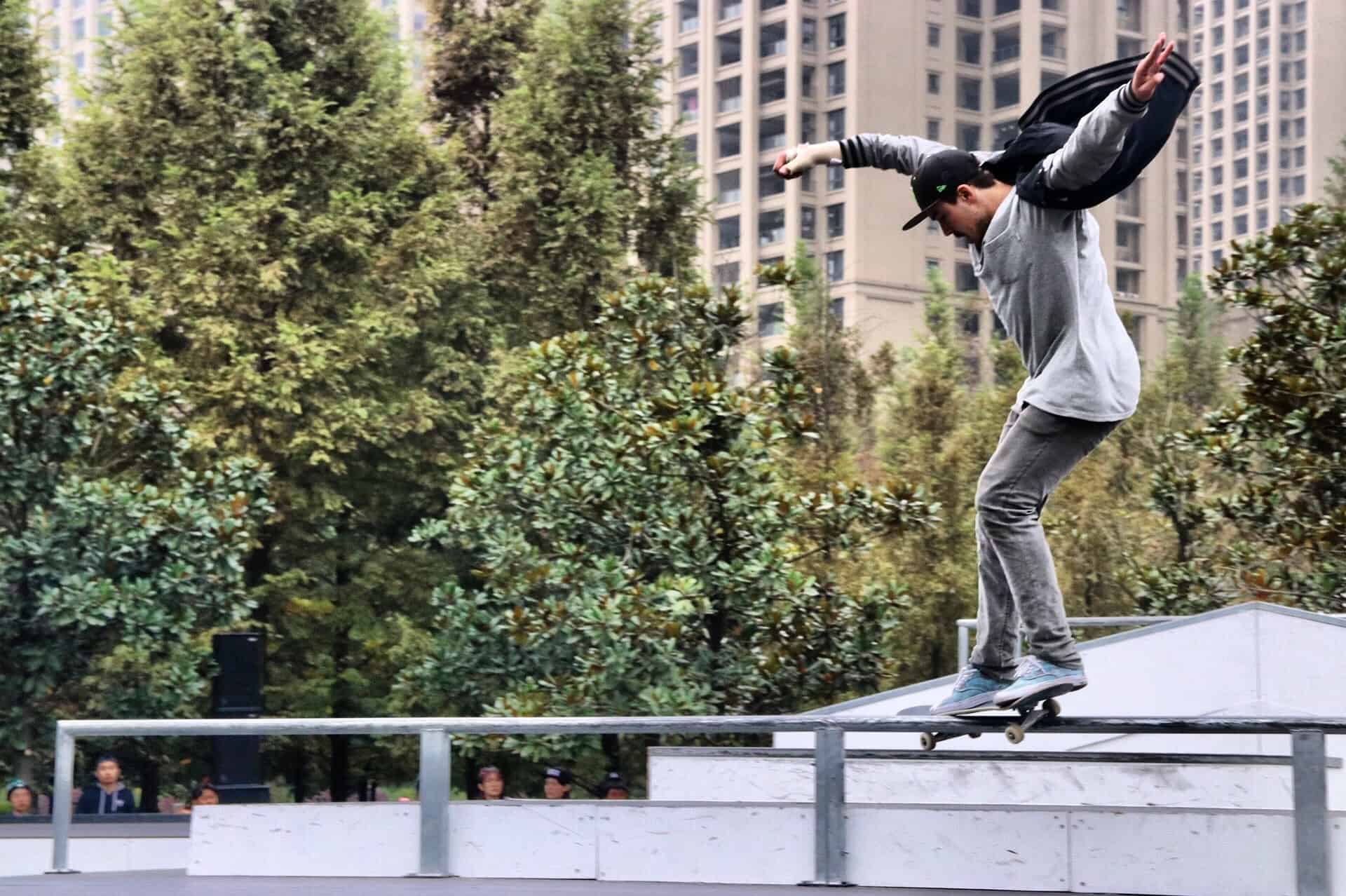 Next to BMX, this last 2017 FISE World Series stopover is also written as a Roller Freestyle World Cup round, in partnership with the FIRS (Fédération Internationale de Roller Sports), but also with the Freeride Mountain Bike World Tour for MTB Slopestyle.
The FISE World Series tour ranking will then be final after this stopover, so riders will give it all to defend their spot and close the year 2017 in the best manner possible.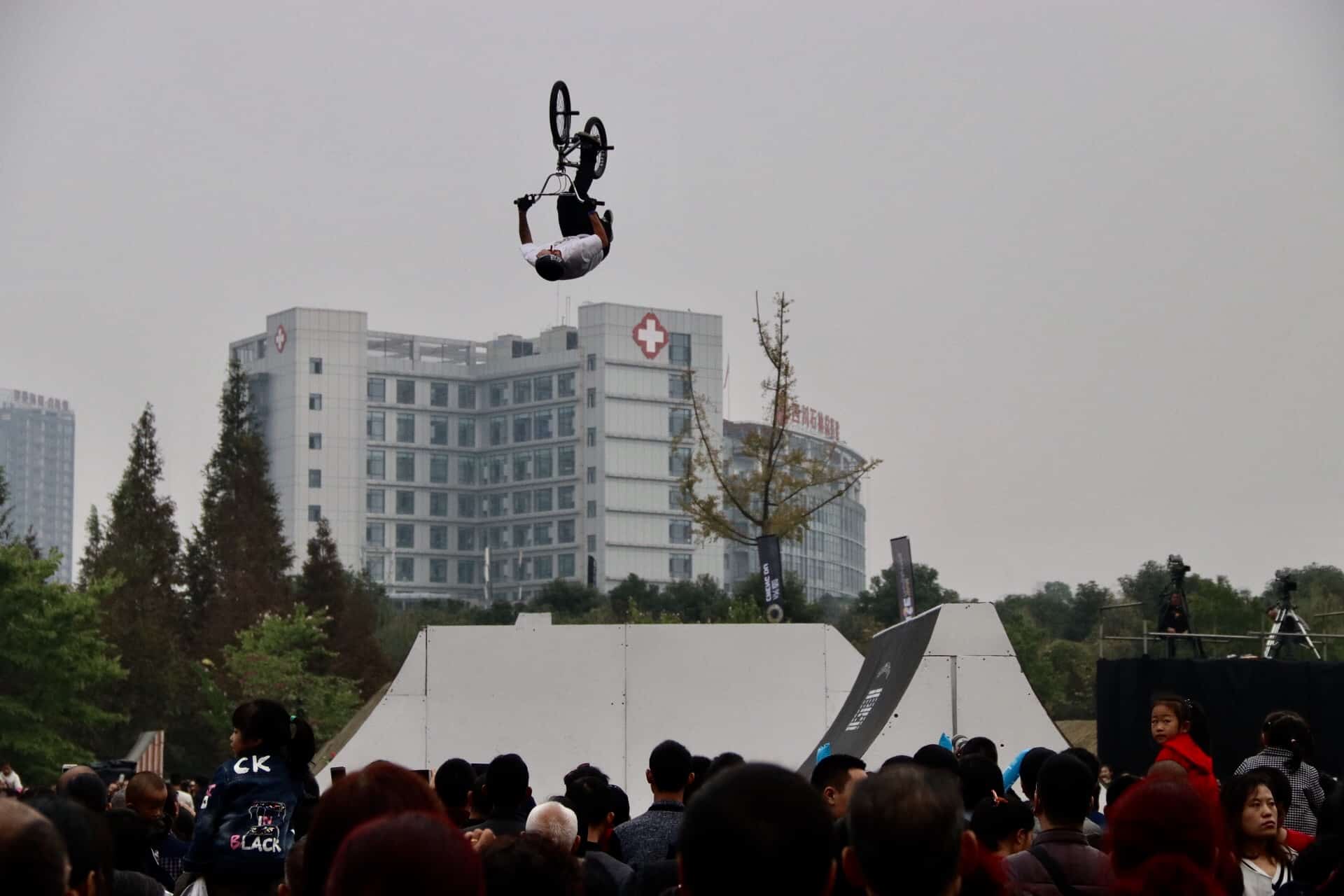 Schedule:
Thursday November 2: Registration and training
Friday November 3: Qualifications
Saturday November 4: Semi Finals
Sunday November 5: Finals
Time: 9 am – 7 pm
Location: Chengdu Nanhu Park
More Information : http://www.fise.fr/en/fise-world-series-2017/fise-world-chengdu-2017
Reviews
More Events
成都远洋太古里西院落,锦江区中纱帽街8号
Jinjiang District
Sichuan
November 1, 2021, 10:00 am
-
February 20, 2022, 9:00 pm