Profile
*Please scan the QR code of the poster below to register
Phillip Farrier-Price, Head of Junior School at SPGS International School Chengdu is looking forward to the activity morning on 22 January. "We understand that every child is unique, so we place great importance on tailoring each student's learning programme to their individual personality and strengths, helping them to develop holistically. We welcome parents to visit our campus to get a real understanding of our wonderful school."
As one of our founding parents said, "SPGS International School Chengdu is a school that makes every effort to provide support and assistance to students and families, and I can clearly feel that the school is paying close attention to the growth and development of my child."
We look forward to meeting you on campus!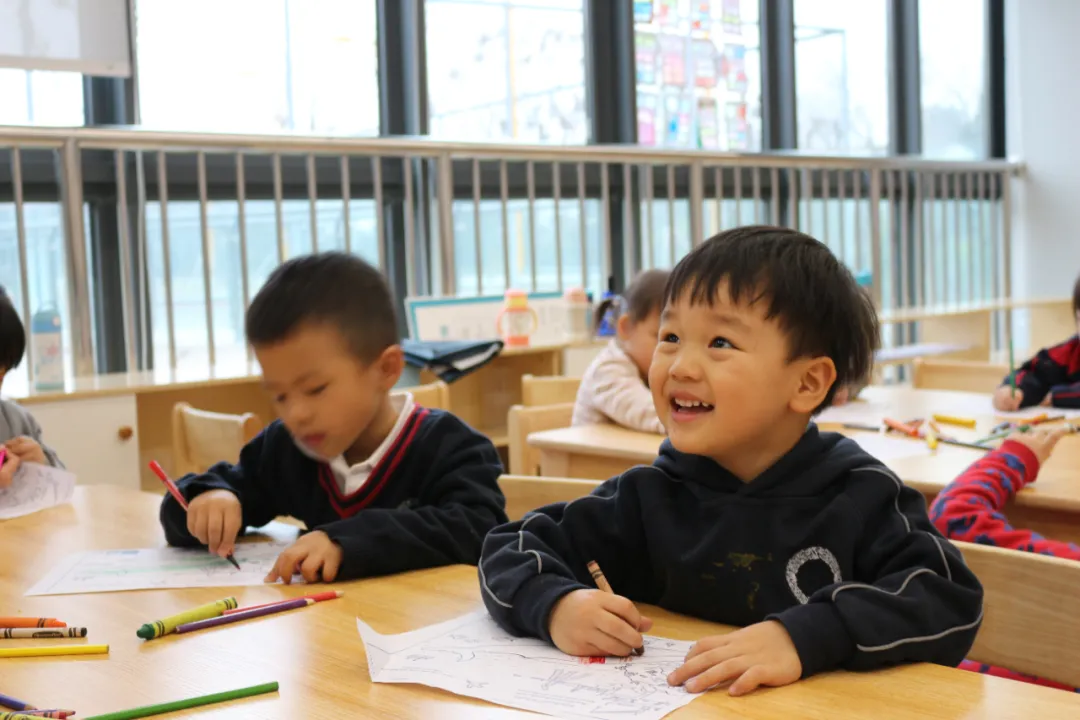 Date/ Time:
Saturday, January 22
9:30-12:00
Location: 
No.6-8 Shengxing Alley, Hi-tech District.
高新区盛兴巷6-8号
Scan and Book
↓
SPGS International schools' operation is built on a close partnership with St Paul's Girls' School (SPGS) to incorporate the best aspects of the St Paul's education and ethos.
St Paul's Girls' School, London is an outstanding day school, consistently achieving the best GCSE and A level results in the UK. Founded in 1904, the school is committed to a broad and progressive curriculum at all stages, encouraging a thirst for knowledge and scholarship.  St Paul's Girls' School's approach to learning promotes creativity, problem-solving, collaboration and entrepreneurship throughout the curriculum.
SPGS International School Chengdu follows the British National Curriculum and is initially for children aged 3 to 6 years old, expanding to educate students from Year 3 through to Year 10 in August 2022 offering IGCSE, and A Levels over the coming years.
More information on SPGS International School in Chengdu can be found at http://spgs-shengbo.com/sisc
Reviews
More Events
成都市天府新区正兴镇大安路1080号
正兴镇
Sichuan
June 19, 2023, 8:30 am
-
July 15, 2023, 3:30 pm