Profile
Game On Arrives in Chengdu to ignite your Imagination and bring back some gaming nostalgia
Game On is the first major international touring exhibition to explore the vibrant history and culture of computer games.
After appearing in cities around the world from Tokyo to Chicago, it is now coming to Chengdu.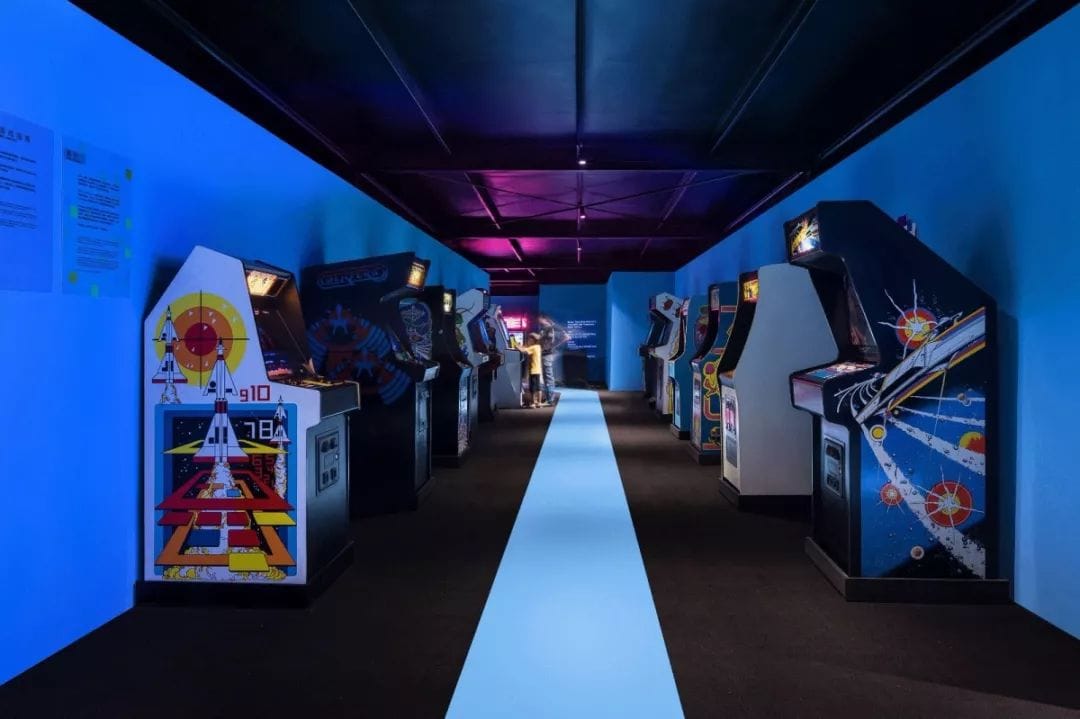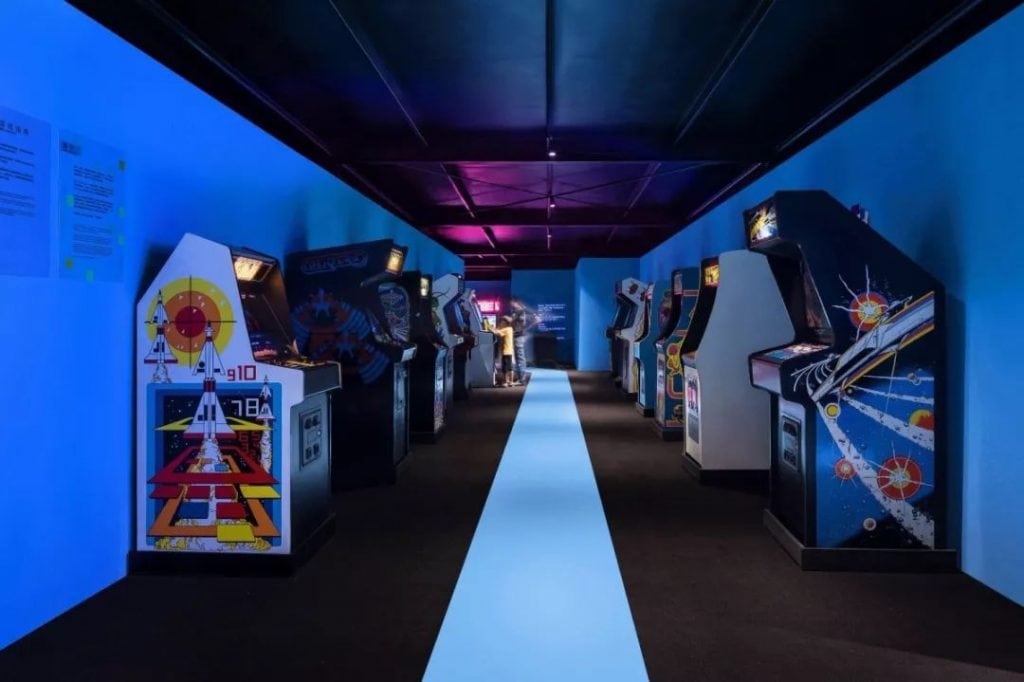 Every generation has different trends: the flared trousers in 70s, the Walkman portable cassette player in 80s and the palm phone in 90s. Videogames however have gone beyond a trend and become part of our culture, discovered anew by each generation.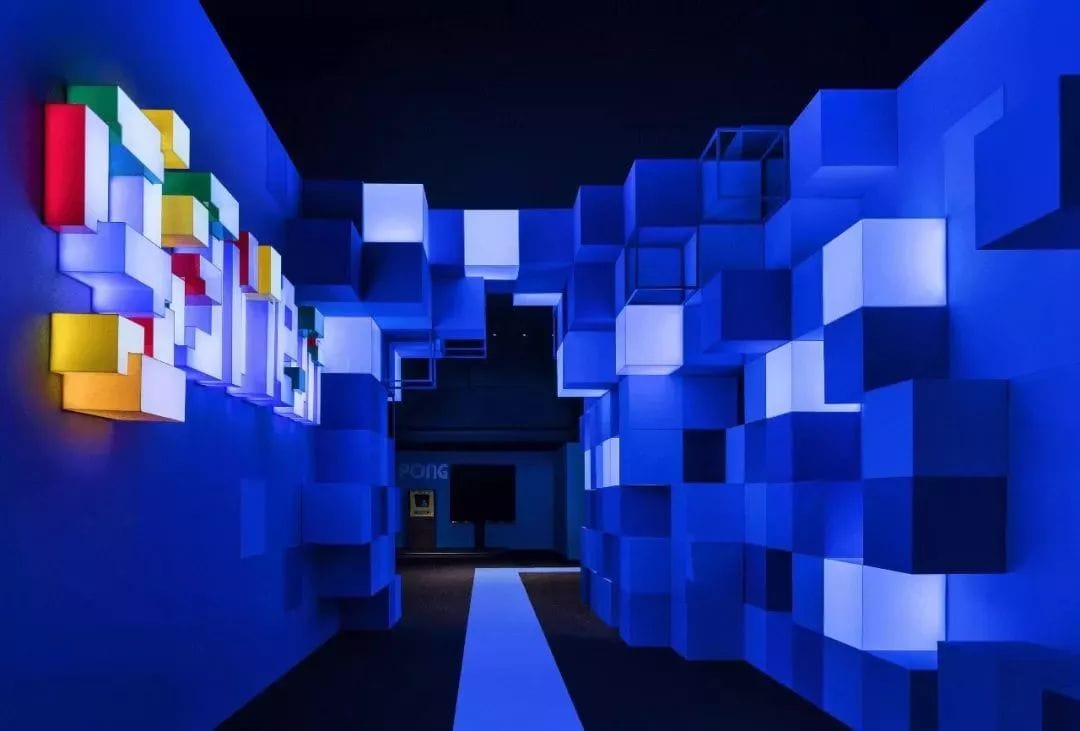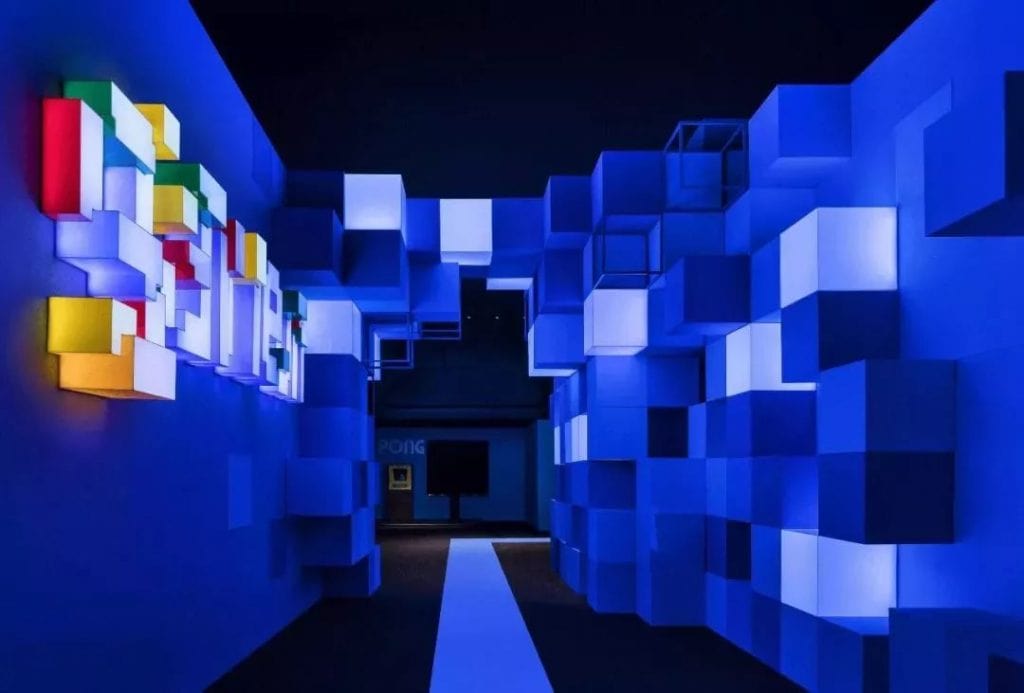 Focusing on key game developments between 1962 and the present day, Game On takes a global perspective on gaming's fascinating past and limitless future. From the colossal PDP – 1 of the early sixties to the latest industry releases, Game On examines the creative and scientific advances that have revolutionised the games we play. The exhibition features more than 150 playable games, including Space Invaders, Sonic the Hedgehog and Rock Band, together with the ten most influential consoles.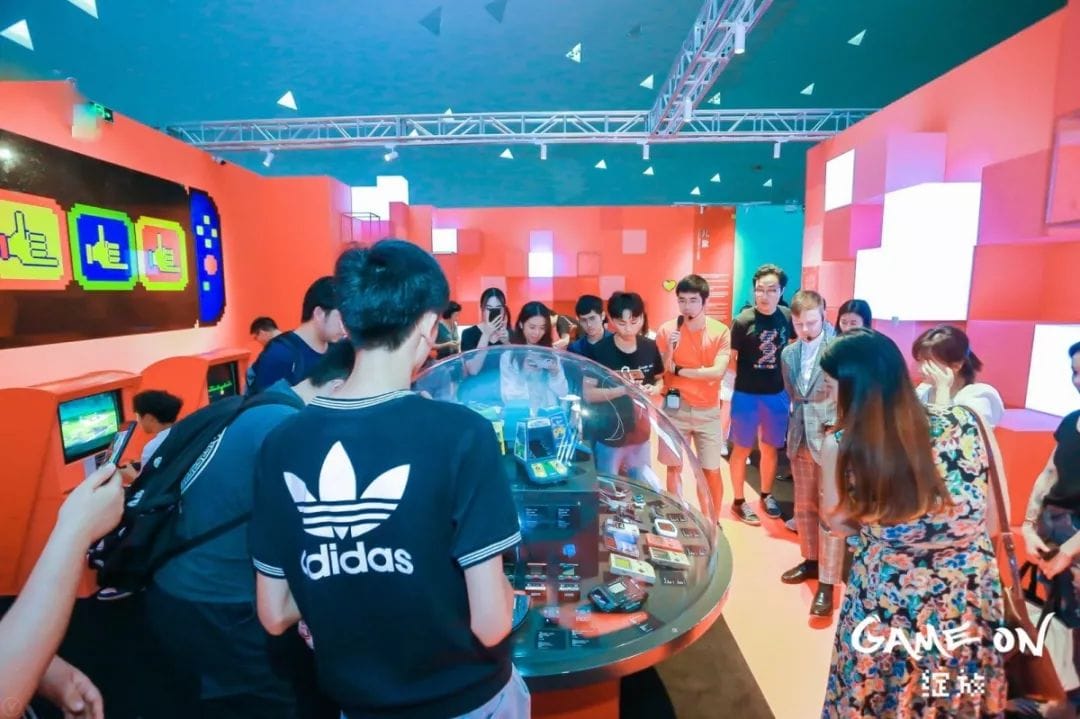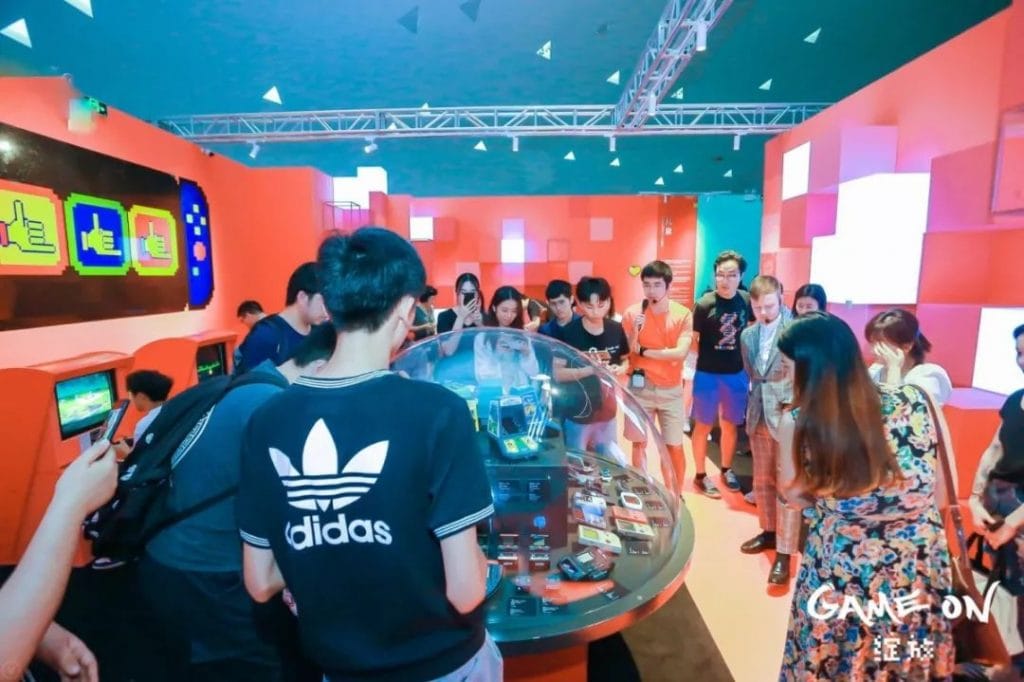 See the design process, from concept to packaging, for Grand Theft Auto, The Sims and Tomb Raider. Explore the influence of manga and anime on computer games, as well as the influence of gaming on film.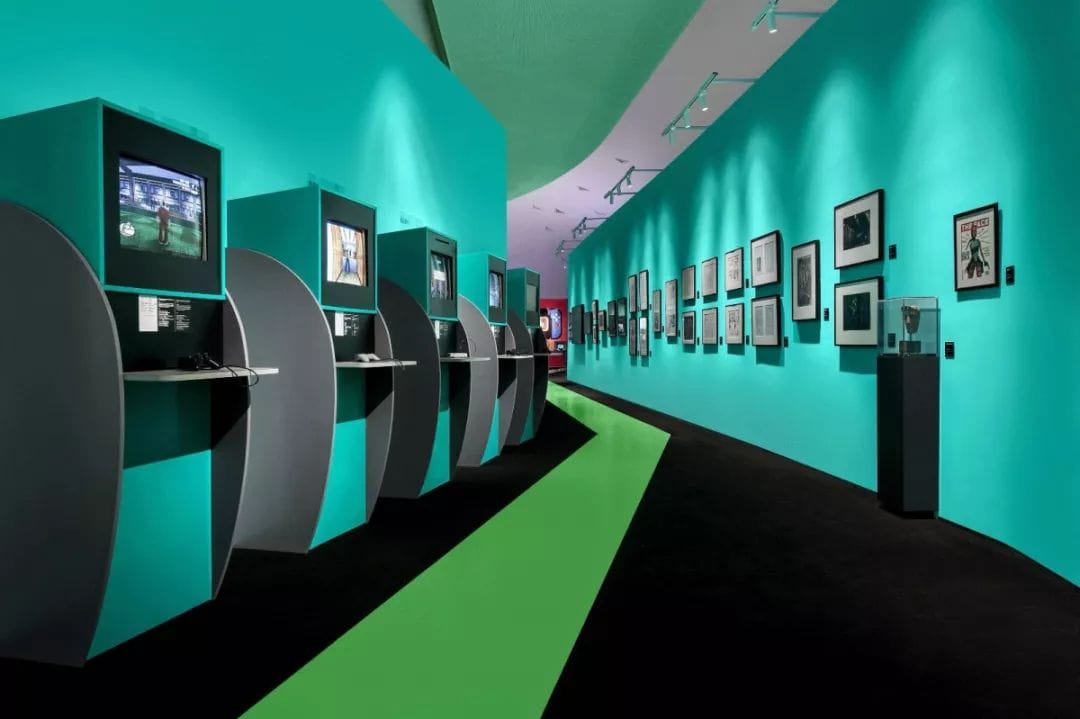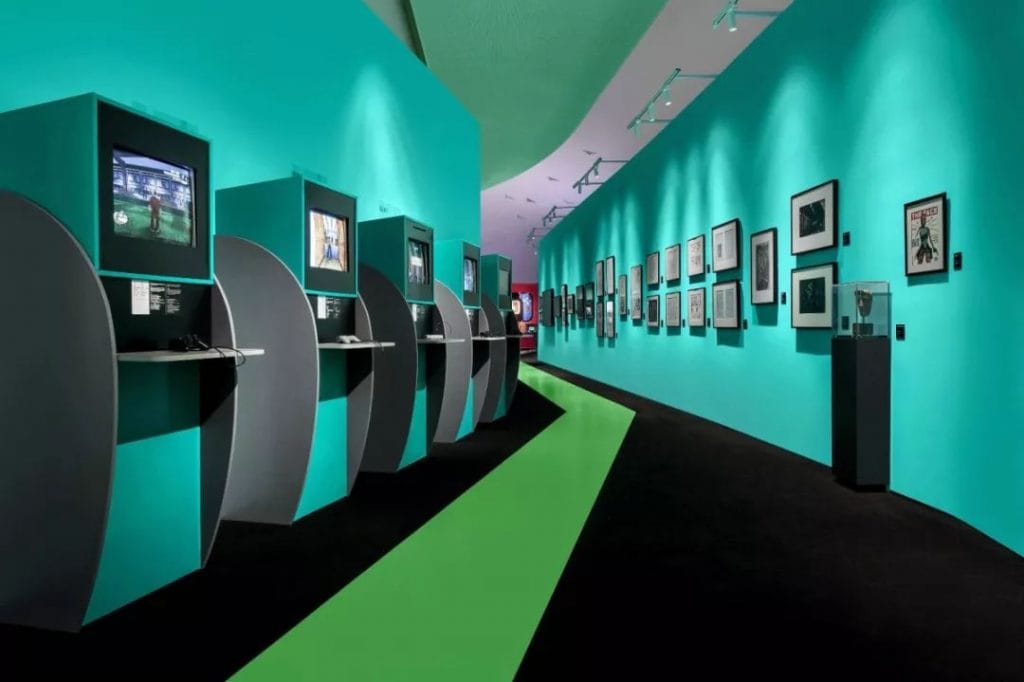 In keeping with the rapid developments of the gaming industry, in 2010 we developed and launched Game On 2.0 . This new iteration features additional content which further explores early games and the latest ground breaking technologies.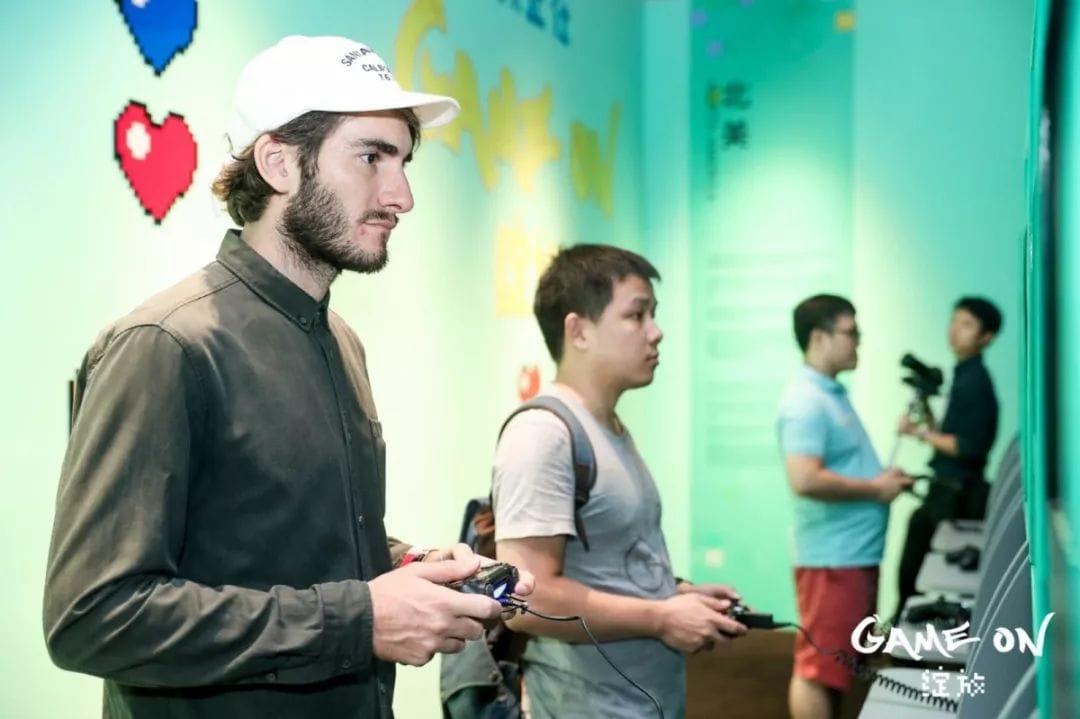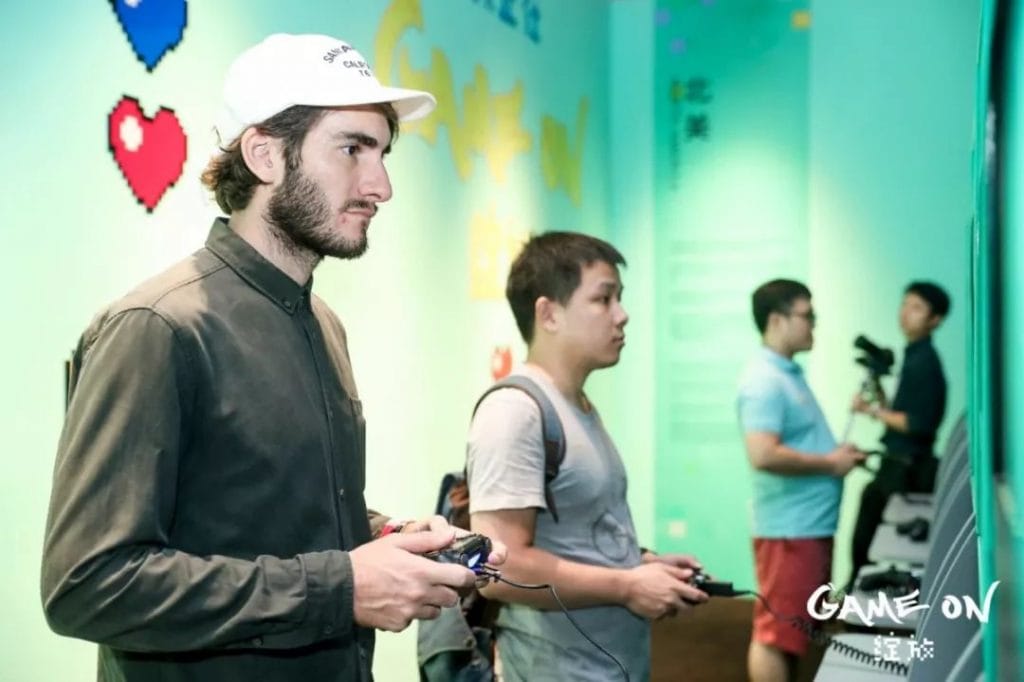 Reflecting on early forms of gaming, visitors can play pinball games such as Space Ridersand The Machines – Bride of Pinbot. In contrast, the 'Futures' section of the exhibition features cutting edge technologies such as virtual reality, 3D technology and thought interface technology. Nintendo's Virtual Boy is available to play and also the Virtusphere – an interactive virtual reality console that creates a truly immersive experience.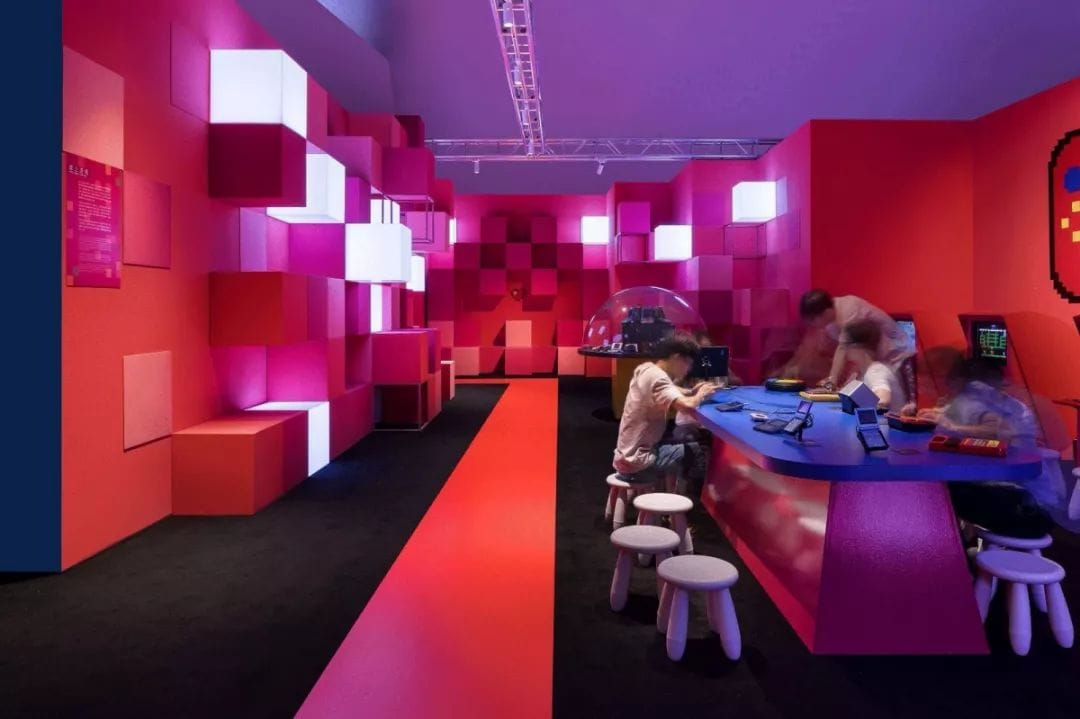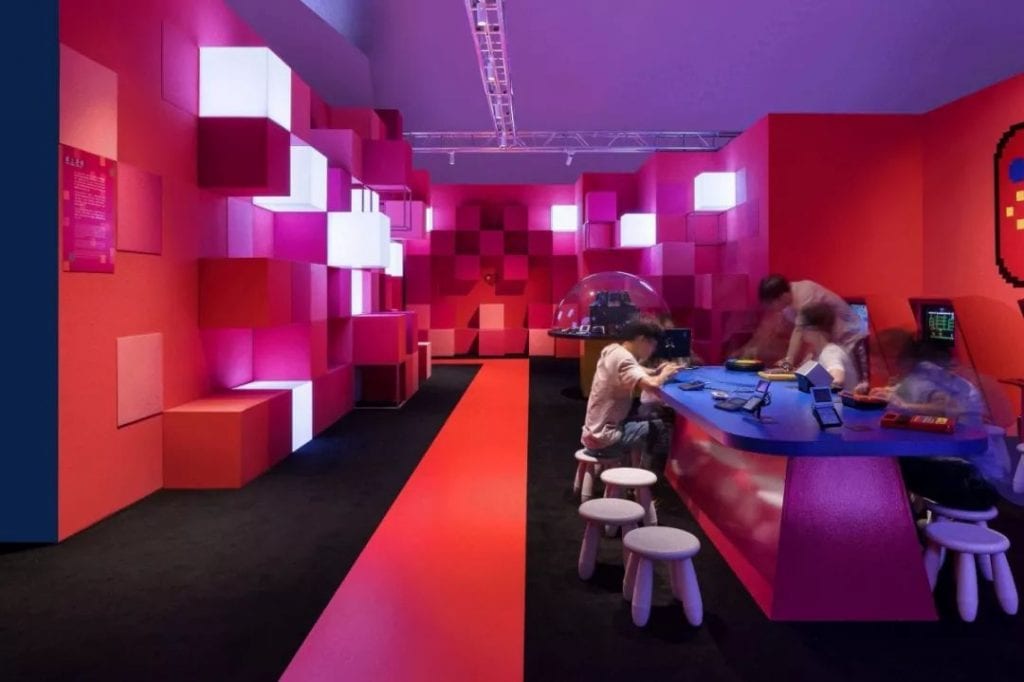 Highly interactive, all action, state-of the-art, ground breaking and popular, Game On and Game On 2.0  are suitable for players of all ages.
Exhibition details
Opening Date
2019年7月6日- 2019年10月20日
2019 July 6th – 2019 October 20th
Time
10:00-22:00
(21:00后停止入场)
(No entry after 21:00)
Price
80~100 RMB
Place
成都东郊记忆国际艺术展览中心
Eastern Suburrb Memory Park, Chengdu
1 Jianshe South Branch Road, Chenghua District
Ticket Information
👇🏻
please scan QR code for tickets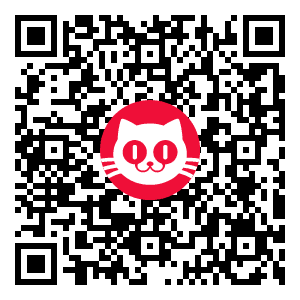 Reviews
More Events
人民南路四段,倪家桥地铁站
Chengdu
Sichuan
March 26, 2023, 12:00 pm
-
6:00 pm
武侯区高升桥东路1号长城金融大厦7楼
Wuhou District
Sichuan
November 18, 2022, 9:30 am
-
March 30, 2023, 6:00 pm
盛邦街铁像寺水街南广场
Chengdu City
Sichuan
March 11, 2023, 11:00 am
-
April 23, 2023, 6:30 pm