Profile
Dong'an Lake Sports Park
As one of the main venues for the 2021 Summer World University Games,Dong'an Lake Sports Park is made up of "one stadium
and three gymnasiums".
This includes a 40,000-seat class A stadium,with a construction area of about 120,000 square meters, which will hold the opening and closing ceremonies of the Games.
The 18,000-seat class A multi-functional gymnasium will be responsible for the competitive gymnastic events of the Games.
The 4,500-seat class A swimming and diving halls will be responsible for the competitive swimming events of the Games.
The small ball arena will be used as the competitive gymnastics training hall.
The total construction area of the three buildings is about 200,000 square meters.
The stadium and gymnasiums are designed and constructed according to the standards of individual international championships. In addition to hosting large-scale international sports events, they can also meet the functional requirements for national fitness functions, sports training, large-scale performing arts, comprehensive exhibitions,tourism, etc.
Address: Dong'an Lake Area, Longquanyi District, Chengdu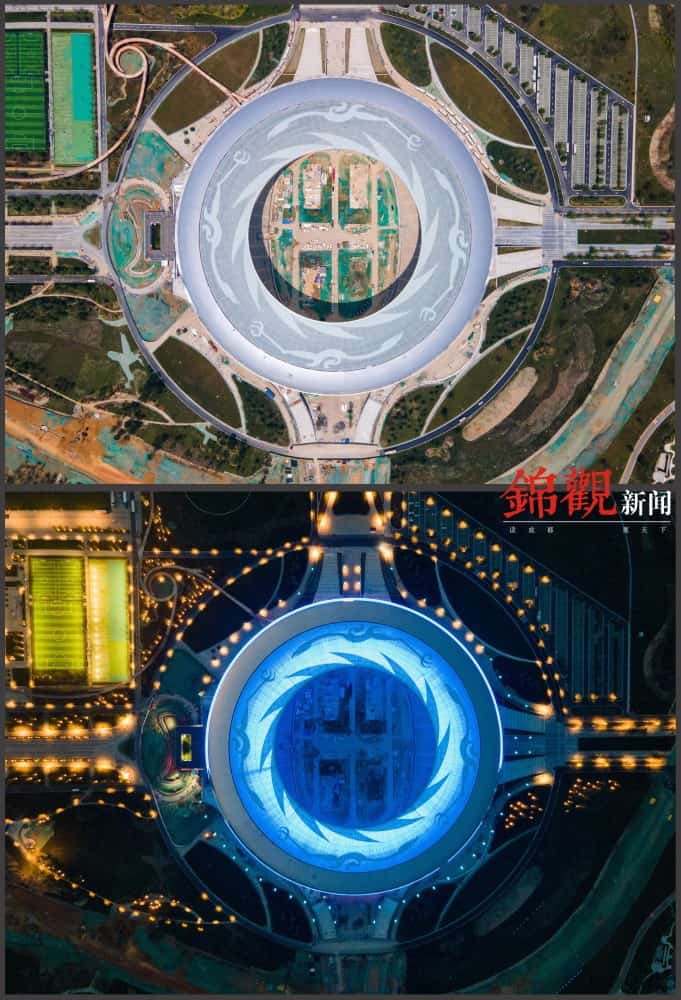 Reviews
More Locations
5/F, Fuchengguoji, Mid Yizhou Ave.
Chengdu City
Sichuan
​#2231 underground floor, Luzhouli Shopping Center.鹭洲里购物中心负一楼
Guixi
Sichuan
成都市武侯区航空路10号紫兰商厦5楼
Chengdu City
Sichuan
成都市武侯区高新区永丰路7号, 和雅嘉御3层
Fangcao
Sichuan
武侯区顺吉街88号
Chengdu City
Sichuan