Profile
 'Sounds from The Planets' Online Concert
St Paul' s Girls' School in London has a phenomenal history of promoting high level musical performance and supporting its students to develop their talents in a nurturing and supportive environment. Some of the leading composers of English music in the twentieth century, such as Gustav Holst and Ralph Vaughan-Williams, were on the teaching staff of the school and their influence continues to support the development of musical excellence today. At SPGS International Chengdu we are proud to be building on this inheritance in China and we are committed to developing our own tradition of outstanding musical performance.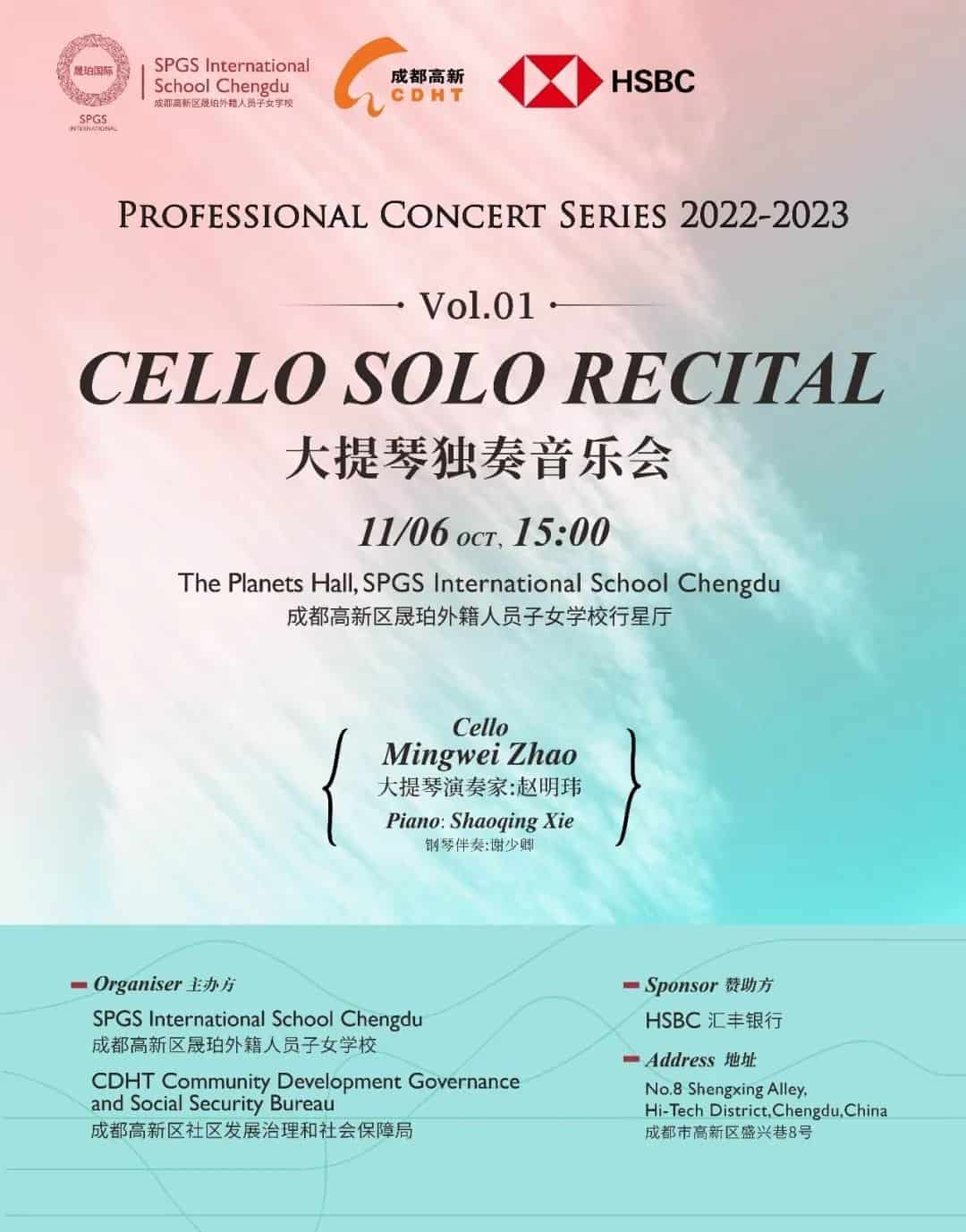 As part of these we are delighted to be hosting and promoting a professional concert series that will run across the academic year and will see some of the most outstanding musicians from across Sichuan Province and across China perform in The Planets Suite performance area at the school. We are extremely grateful for the support of High-Tech Zone government in this venture and for the generous support from HSBC. Without their collective support this venture would not have been possible. We are calling our concert series Sounds from the The Planets.
Our first concert features cellist Zhao Mingwei. Following a highly successful eight years studying in the United States, Mingwei has established himself as an internationally successful cellist and teacher. In addition to his work as Principal Cellist in the Sichuan Conservatory Symphony Orchestra, he has also been Principal Guest Cello Soloist with the Sichuan Symphony Orchestra and  Chengdu Symphony Orchestra. Mingwei regularly performs as a soloist around the world. His solo venues have included the National Centre for the Performing Arts, Beijing Concert Hall, Shanghai Concert Hall, Peking University, Amsterdam Concert Hall, Berlin Concert Hall, Hamburg Concert Hall and Switzerland Lugano Music. He is also an extremely highly regarded teacher of the Cello – he is currently a teacher of Cello in the Orchestra department at Sichuan Conservatory of Music and a visiting professor at the School of Arts in Xiamen University whilst he has lectured at Shanghai Conservatory of Music and China Conservatory of Music. We are honoured to welcome him for our inaugural concert.
(Zhao Mingwei)
Accompanying Mingwei for this concert is our very own Senior School Music Teacher Rick Xie. Rick gained a Master of Music degree from the Royal Northern College of Music with a full scholarship in Manchester, UK, specialising in Double Bass and Piano Accompaniment. He has worked extensively in China and abroad as a performer, including as Principal Double Bass and pianist in the Sichuan Conservatoire Symphony Orchestra. Rick was invited to perform for the Royal family at the Alexzandra Princess Hall. We are delighted to have such an outstanding and accomplished musician working on our faculty at SPGS International School Chengdu.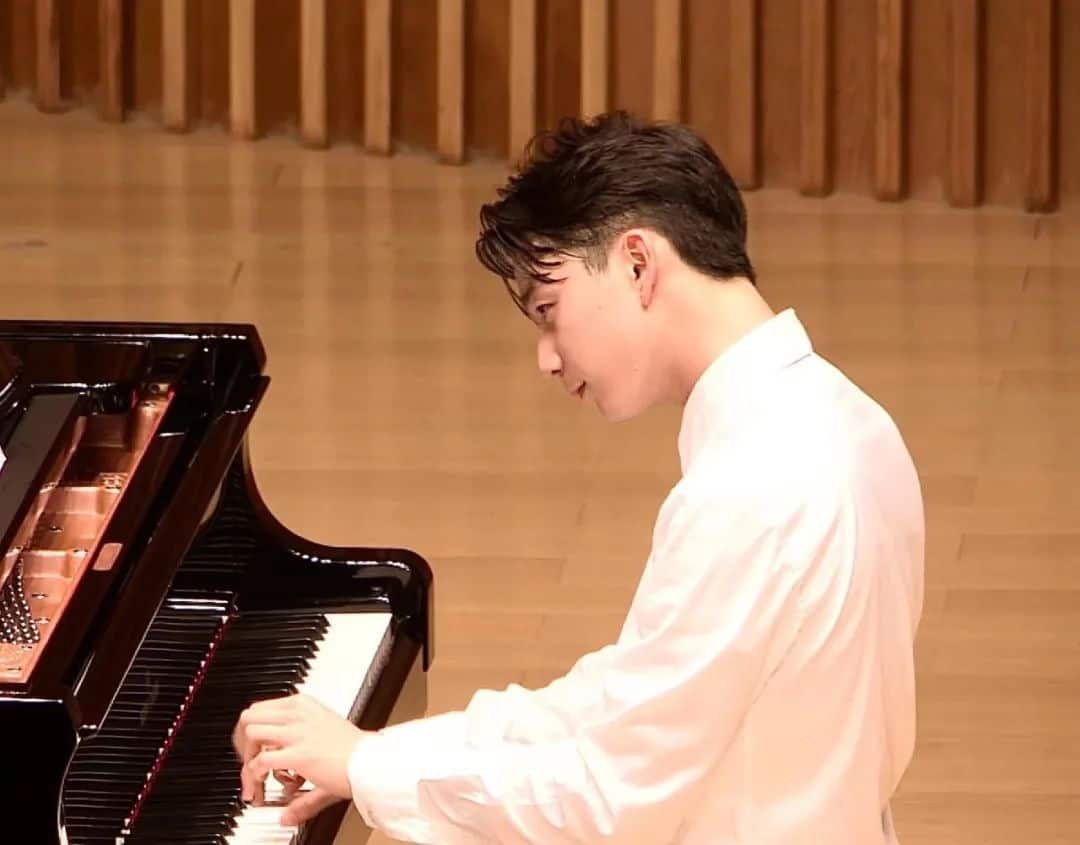 (Rick Xie)
This will be a wonderful concert and is the start of a new and exciting tradition at SPGS International School Chengdu. We hope to welcome you into our community to celebrate this exciting occasion with us.
---
Reserve a spot for the online concert

To reserve a spot, please follow our WeChat Channel below. Then click the "reserve" button right above the videos
⇣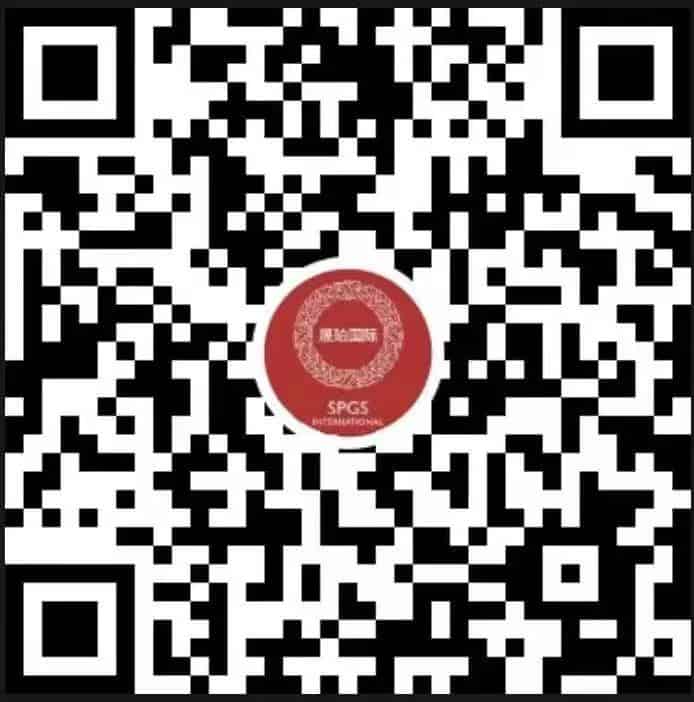 Date/ Time:
November 6, 2022
3-4pm
---
Book a campus visit
Please scan the QR code to book a visit to
our campus and learn more about us
Thursday 10am – Junior School Info Session
Friday 10am – Senior School Info Session
⇣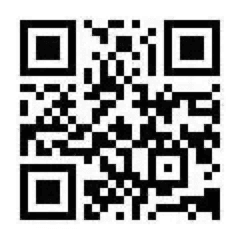 ---
⇣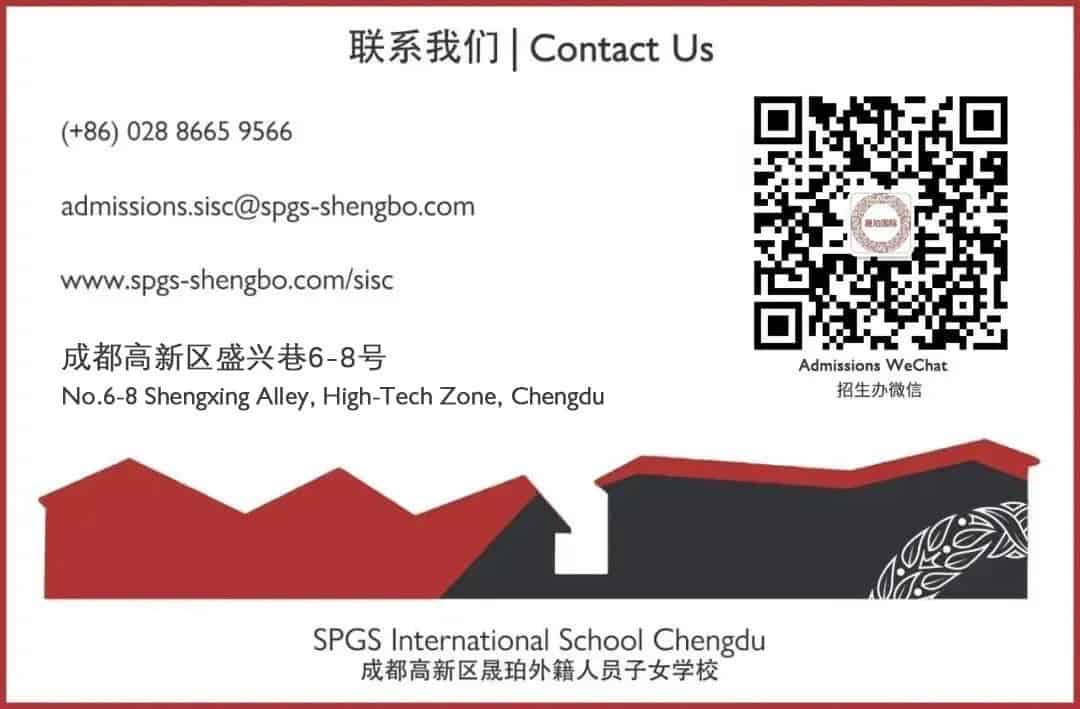 Reviews
More Events
Chengdu City
Chengdu City
Sichuan