Profile
Baker & Spice
Handmade sourdoughs, Danish rye bread, pastries and our signature carrot cake are just a few of the bakery treats on offer. Healthy salads, Modern Asian dishes ranging from Thai green chicken curry to bestselling Vietnamese Pho or a freshly made Roast beef & pickled slaw sandwich. For those who love a good coffee, stop by and grab a flat white with the other hipsters who have made BAKER & SPICE their daily go-to café.
BAKER & SPICE also directly import boutique wines from Australia, New Zealand, Spain, France, Austria and Italy – Unique labels at unbeatable prices. Free delivery in under 2 hours!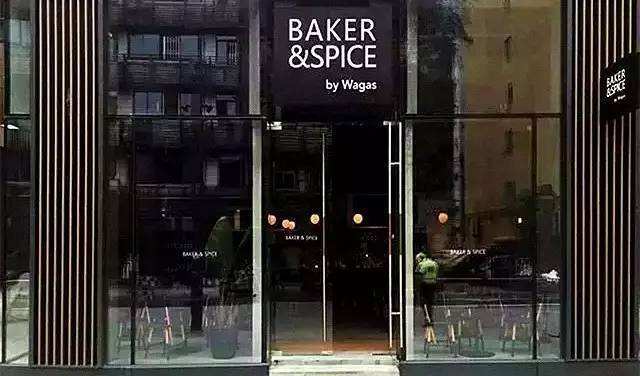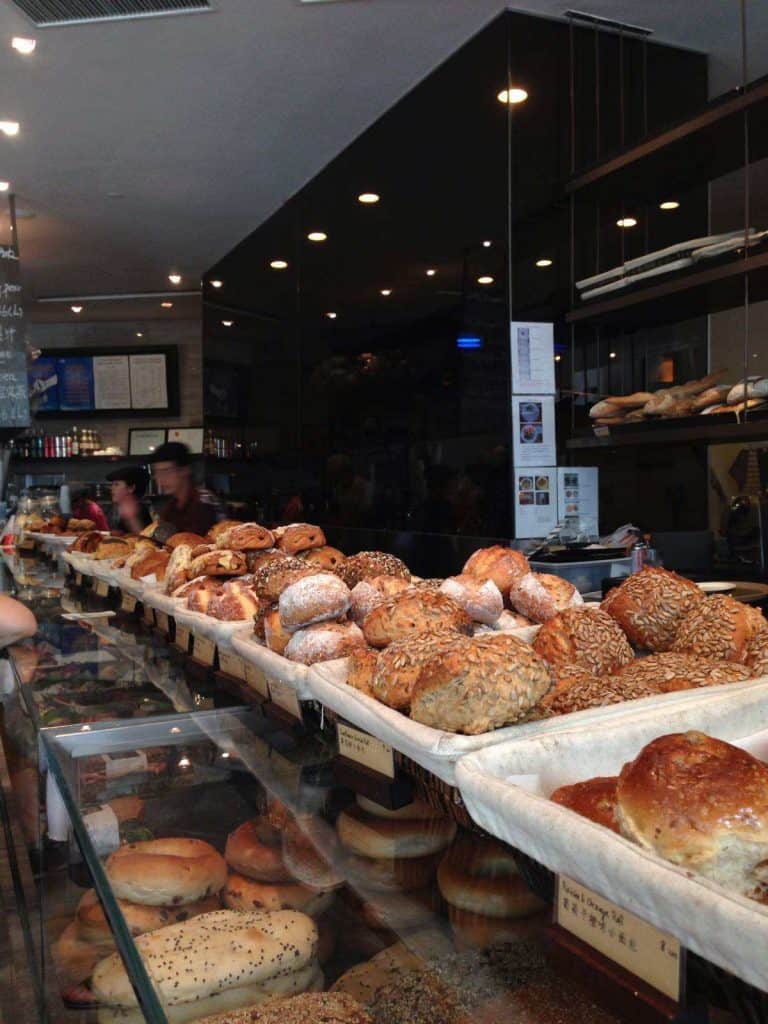 Address: 1345, Sino-Ocean Taikoo Li Chengdu, 8 Central Shamao St.
纱帽街远洋太古里东里一层1345近翠园
Time: 8am-10pm,
Tel.: 8652 3176
Reviews