Pizza, Pasta and Plenty of choice.
Here's our comprehensive list of all the Italian restaurants in the City.
Casamosaico Italian Restaurant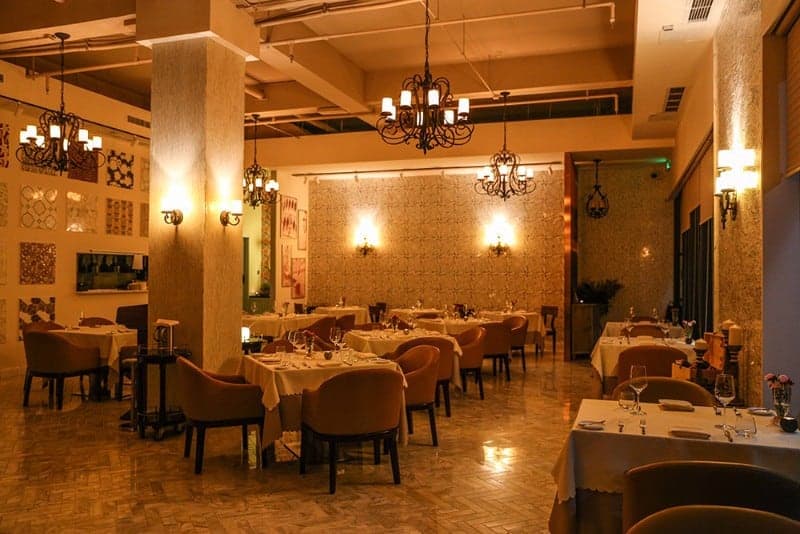 Casamosaico Italian Restaurant is a tradition but still a creative Italian kitchen. The upmarket Italian has moved to the Masters Building in Tongzilin. The large airy second-floor restaurant is dressed with white table cloths, tables marked with stemware and enough silverware for two courses. They work with premium ingredients. Their pastas, for instance, are made in-house with imported flour. They're also serving imported cuts of meat like 388rmb Aussie T-bone for two.
Address: 武侯区人民南路四段48号首座中心商业区2楼-208/209号(中国银行正背后二楼)
208-209, 2nd Floor, Master, №48, Section 4 of South Renmin Road, Wuhou District (Behind Bank of China)
Tel.: 028-68564060

Serving authentic Italian food in a nice environment. Good stuff, average price around 150pp.
Wuhou District, Tongzilin, Zishan Road No. 11 (Pedestrian street next to Millennium Hotel, across Hugo's craft beer bar)
地址: 桐梓林紫杉路步行街11号
Tel: 028-65771200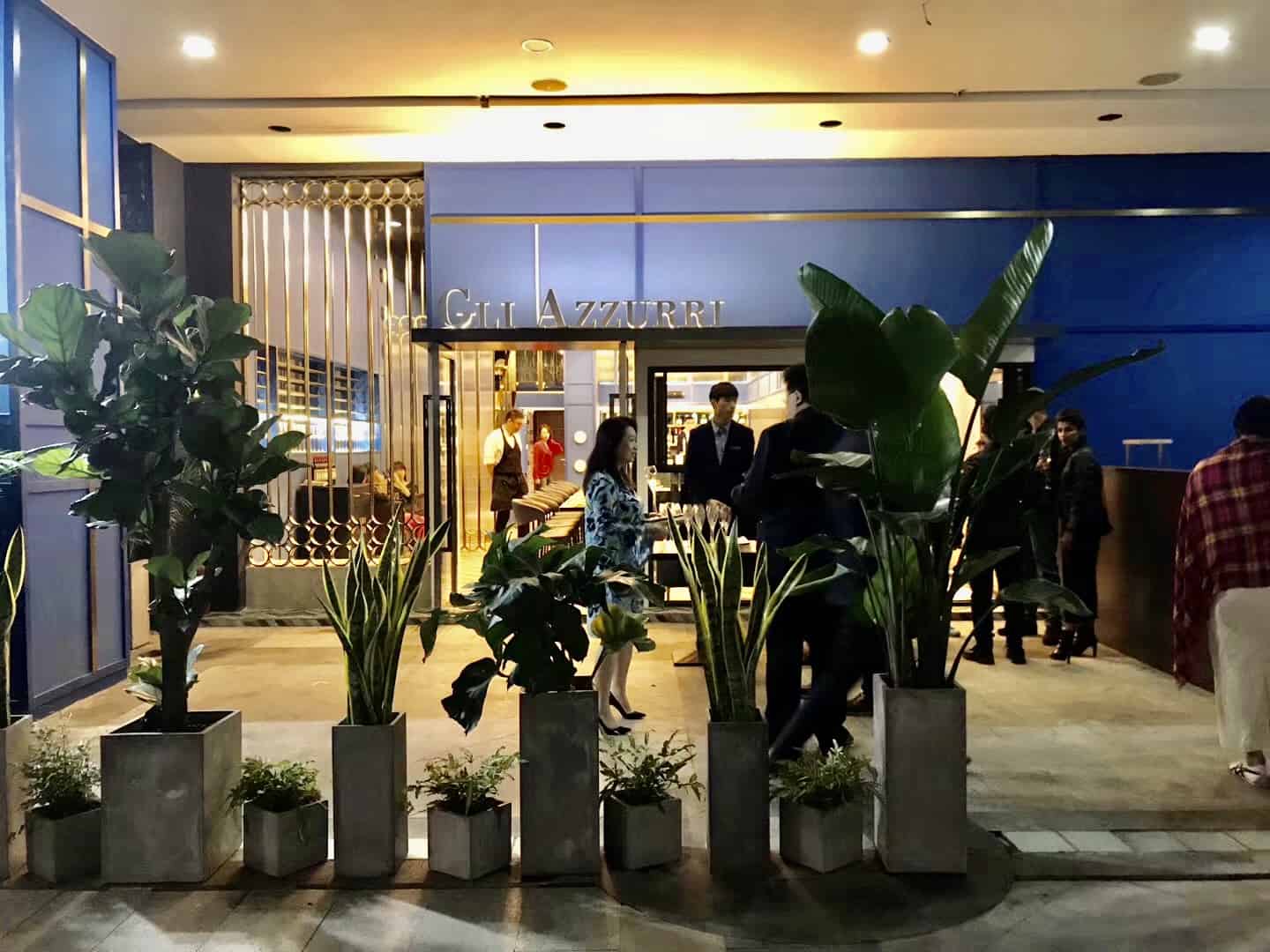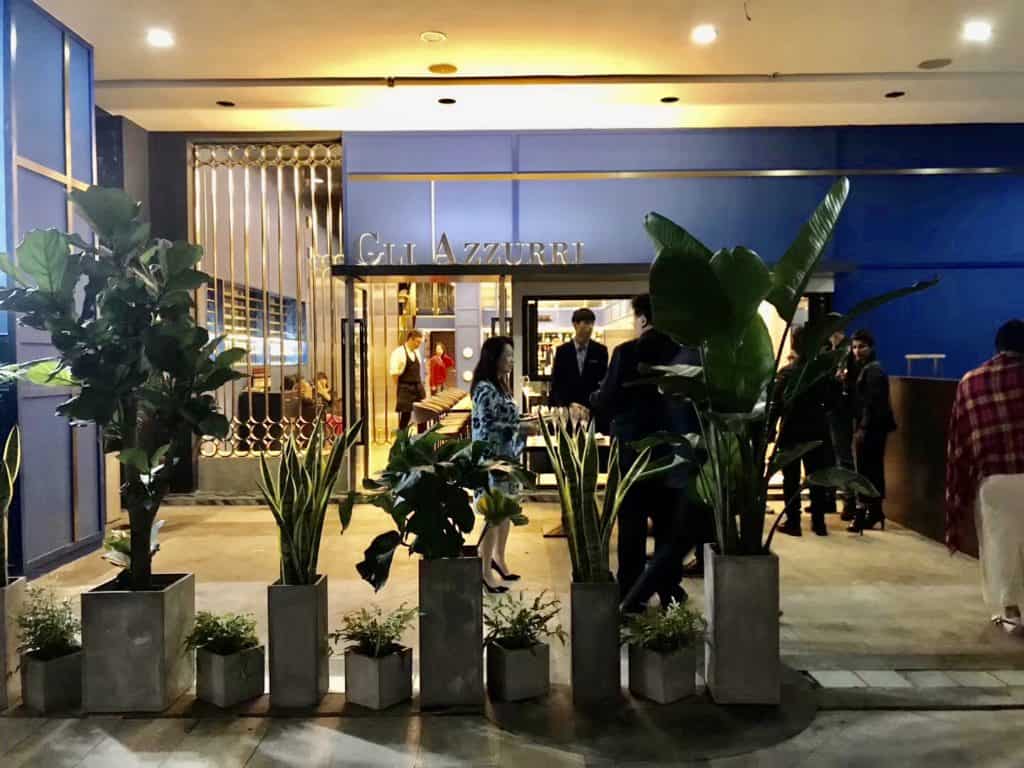 Gli Azzurri, Italian Restaurant, most likely the best Italian in Chengdu, brought to you by a former Ritz-Carlton Chef.
Before located in iBox, relocated to Master building end of 2019 (in the space that was The Beer Nest II before). The owner is a restaurant veteran, particularly with his experience and passion for Italian cooking. With carefully-selected ingredients from Italy plus authentic cooking techniques, the restaurant's reputation precedes itself.
Address: Renmin Road Section 4, No. 48-32, Master Building Walking Street 1F
人民南路四段48号附32号,首座万里商业街1楼
Closest Metro: Line 1, Tongzilin Exit B
Phone: 13350896477
La Casetta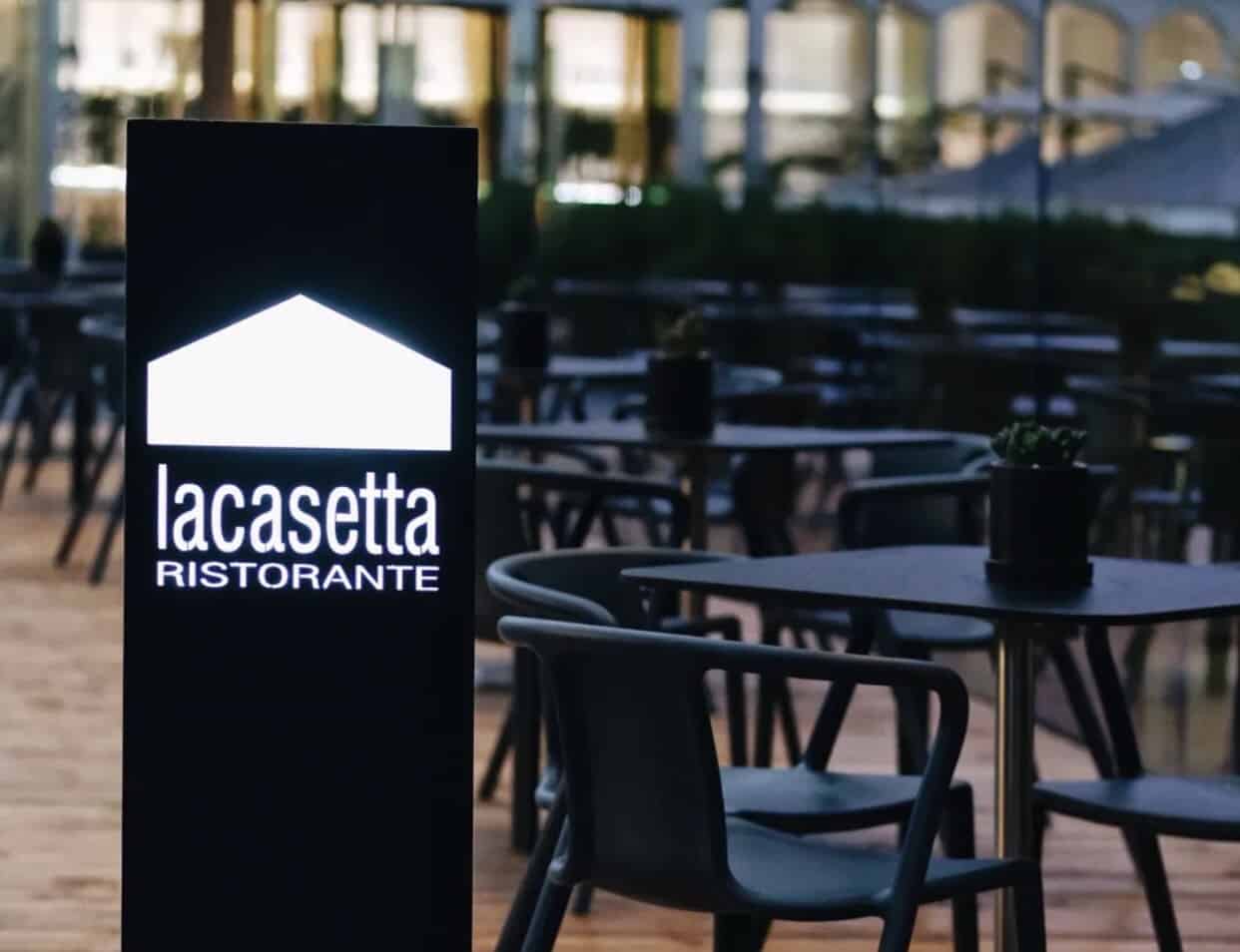 Address:
802-803, 8F, in 99, No.1199 Tianfu Ave. North Sec.
天府大道北段1199号银泰中心8楼 802-803
Opening Time:
11:00-22:30
RSVP:
028-85368720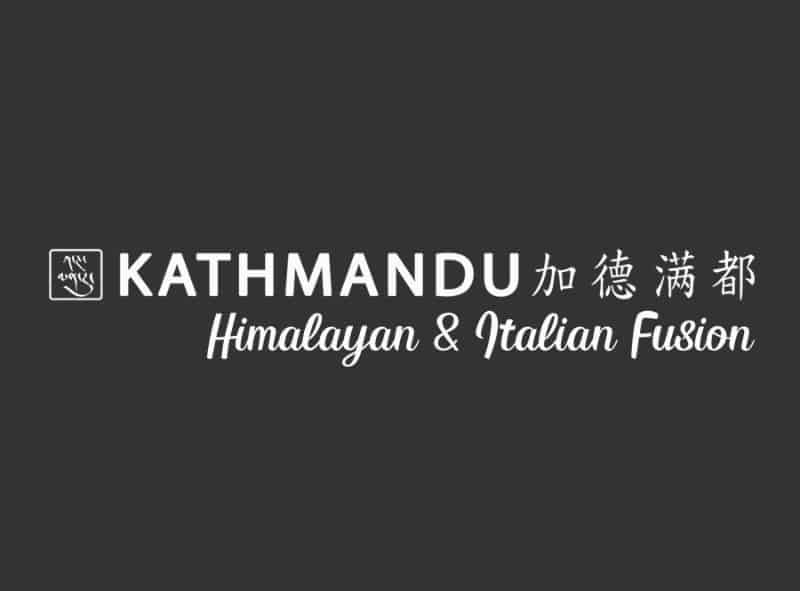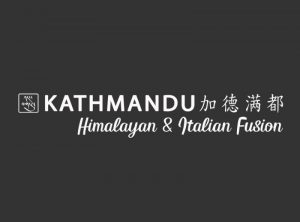 Opened in February 2018, Kathmandu is run by Nepalese American with Tibetan heritage aimed to serve Chengduers with fine Himalayan and Italian fusion.
Kathmandu offers customers a multi-cuisine food with the best of Indian, Nepalese, Tibetan and Italian fusion. Born in Kathmandu and lived in New York for many years have inspired the owner to create Himalayan and Italian fusion.
Address: Kathmandu, 99 Huan Jin Road, Qing Yang District, Chengdu
成都市青羊区浣锦路99号加德满都餐厅
Tel: 028 61671488
Time: 11am – 11pm; Kitchen Closed 9pm
Tuesday to Sunday
The Isetan mall on Chunxi Road has a few spots for good and quick work week meals around the lower floor supermarket space. We like what they've got going so far, inlcuding newcomer Pasta Vera, the popup pasta restauarant that opened up near the escalator, with its enormous wheel of parmigiano-reggiano cheese and a selection of sauces over pasta. Their more permanent spot equipped with a forge-like pizza oven opened in late January and we dropped in soon after opening to check it out.
Address: 1-27 Zheng Kejia Xiang, Isetan Department Store B1
Tel: 028-8082-1111
Opening Times: 10am-10pm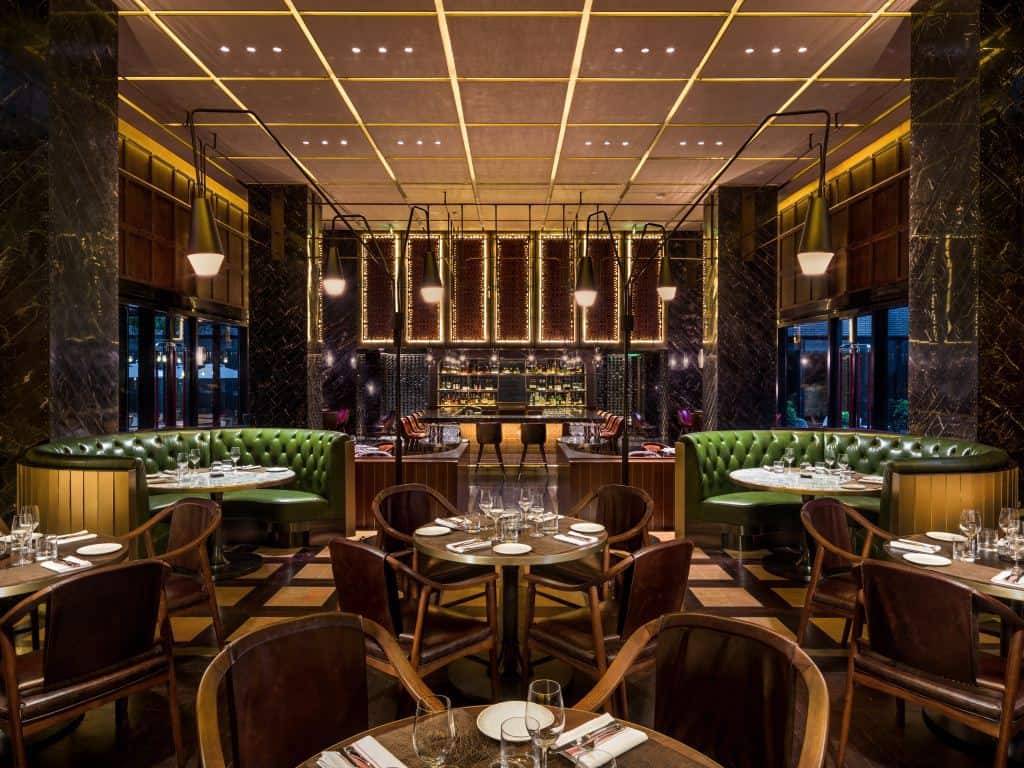 Address: The Temple House, 81 Bitieshi St. 锦江区笔帖式街81号, 11:30am – 2:30pm;
Tel: 62974190
Opening Hours: 6pm – 10pm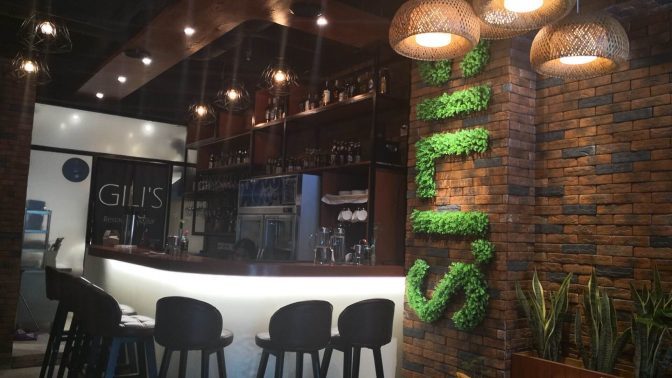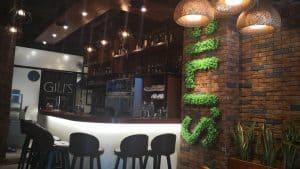 Pocket-sized bistro Gili's Restaurant & Bar opened last year, on foodie hotspot Tongzilin South Road – but only had enough seats for a handful of people at a time. Due to demand, it has now taken over the premises next door, to make much more room for you enjoy this family-friendly bistro.
Address: 10 South Tongzilin Road, Wuhou District  武侯区桐梓林南路10号
Tel: 13916057095
Opening Hours: 11am – 11pm
Forno Dello Zio
Forno Dello Zio's is an artisan European restaurant run by the passionate Zoltan from Hungary. He makes authentic Italian pasta and Neapolitan style pizza. Main course, salads and sides are all available in the menu with some delicious soups.The pizzas made from his own sourdough starter. Normal pizza with ordinary yeast is much faster, but Uncle Z knows that quality takes time and slow fermentation is the key.
Forno Dello Zio's also do authentic Italian pasta, salads, sandwiches and sides. He also has Hungarian dishes that are only available at his restaurant throughout the Southwest. The main course selection is quite refreshing as well. Did we mention he also got a full bakery?
Opening Time:
Everyday 10am-10pm
Address:
Gaoxin District, Tianfu 1st Street, Vanke Center
高新区吉瑞二路188号高新创合中心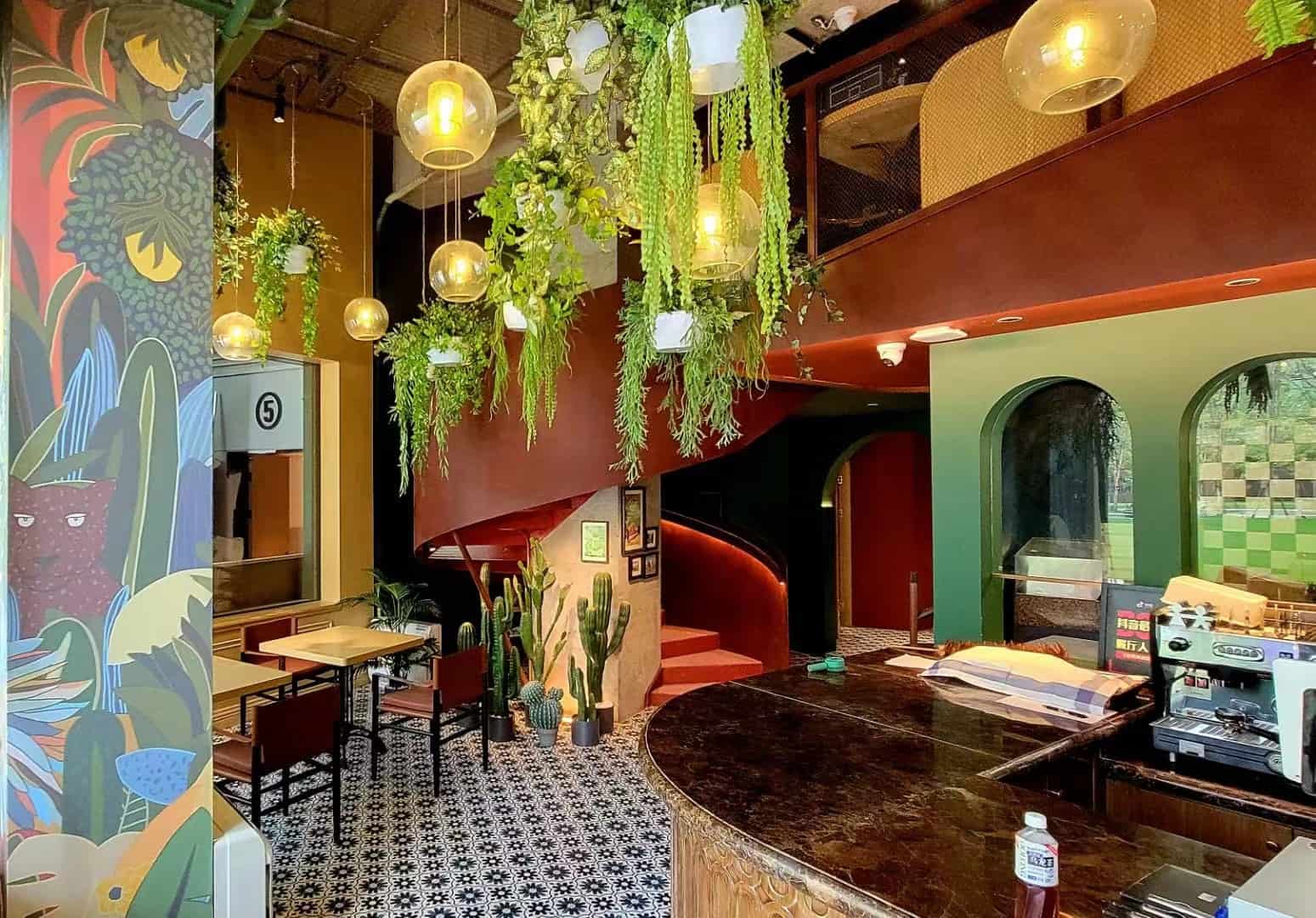 Il Girasole 吉娜索蕾·意大利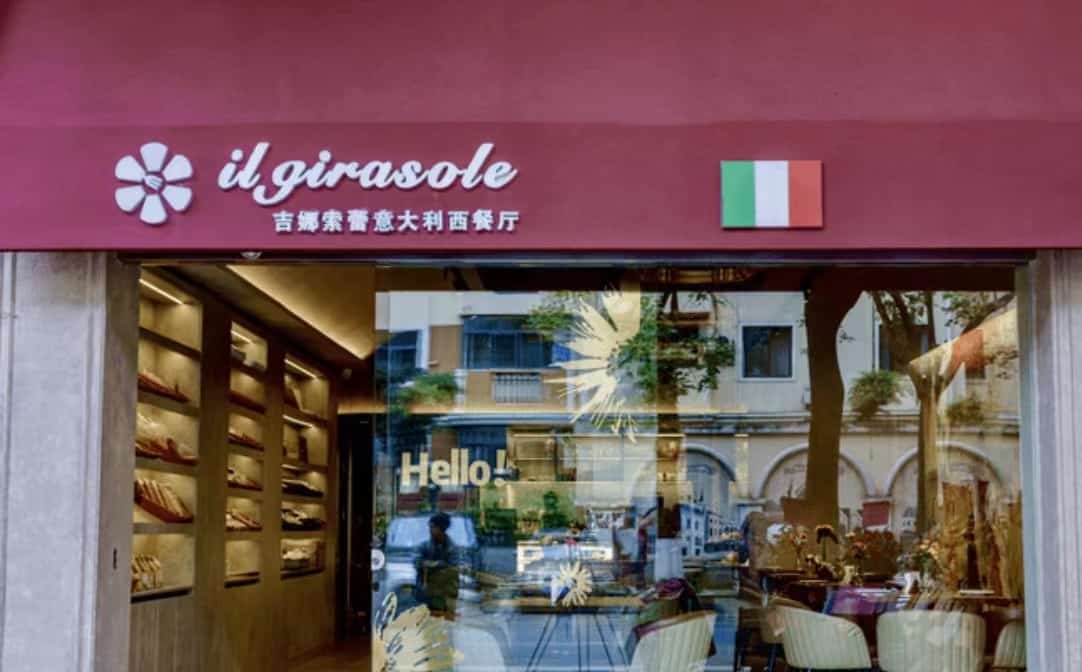 Bakery shop and authentic Italian pasta/ pizza restaurant located in Tongzilin.
Opening Time: 09:00am—10:00pm
No 6 Tongzilin North Road.
桐梓林北路6号附9号
Wechat: chengdugirasole
TEL: 028-86054516