Profile
Chengdu International School (CDIS)
CDIS is part of the International Schools Consortium (iSC), a non-profit organization with six schools around China and one in the UAE. International Schools Consortium is committed to providing transformative, holistic K12 education to develop globally-minded individuals who learn, love, and lead.
CDIS Chengdu is an award winning international school located in Jinjiang District, who celebrated their 20th anniversary last year. The first and largest international school in Chengdu, with a talented and diverse workforce. Established in 1997, CDIS Chengdu is the oldest international school in Chengdu.
Conveniently located in the heart of the city just minutes from the CBD, CDIS provides rigorous academic programs and a wide variety of extracurricular programs. In support of all this, CDIS offers caring support for the unique transitions expat families go through, character education programs in all grades, and an active community for students and parents. It offers a western education to over 350 students.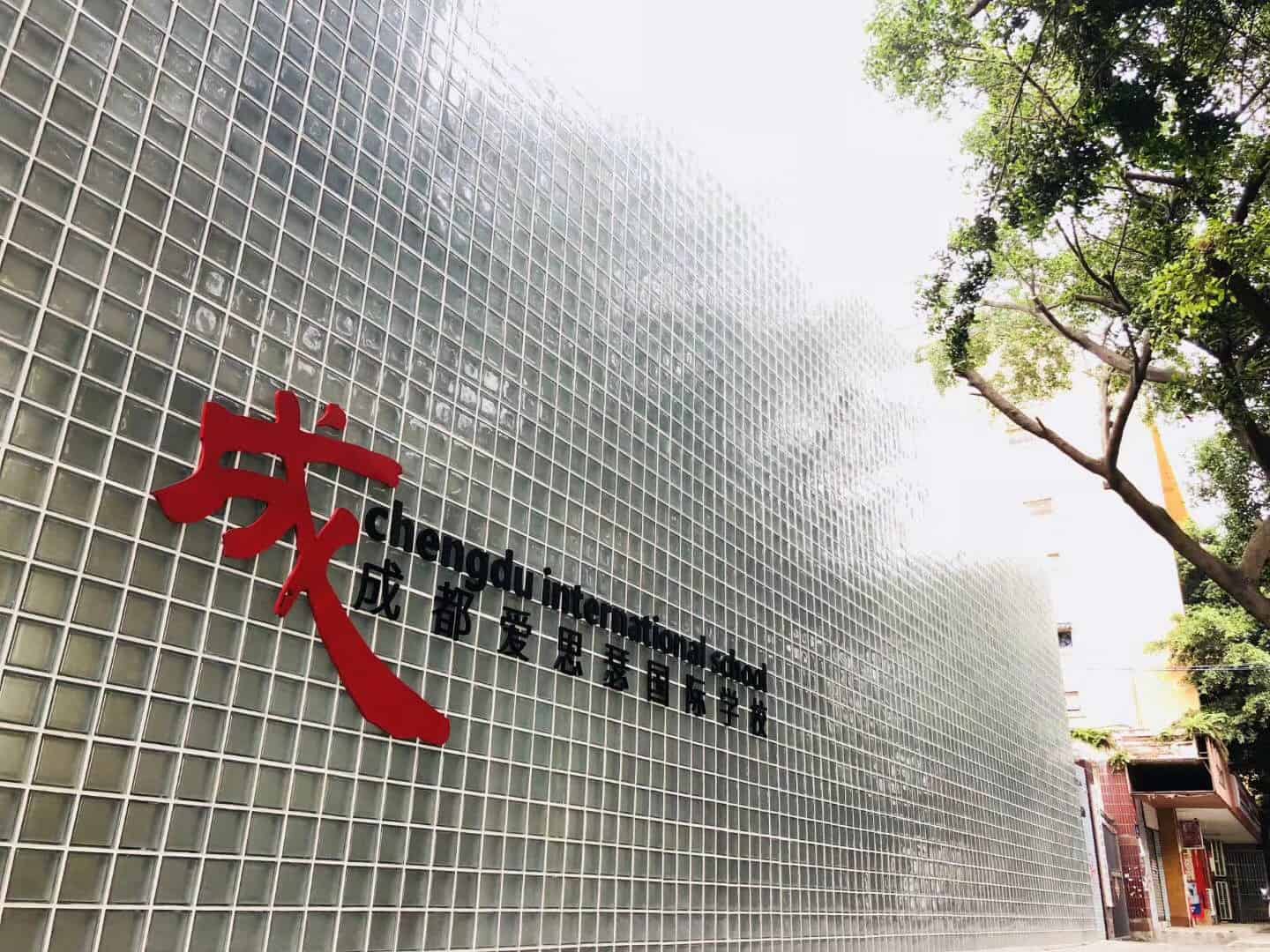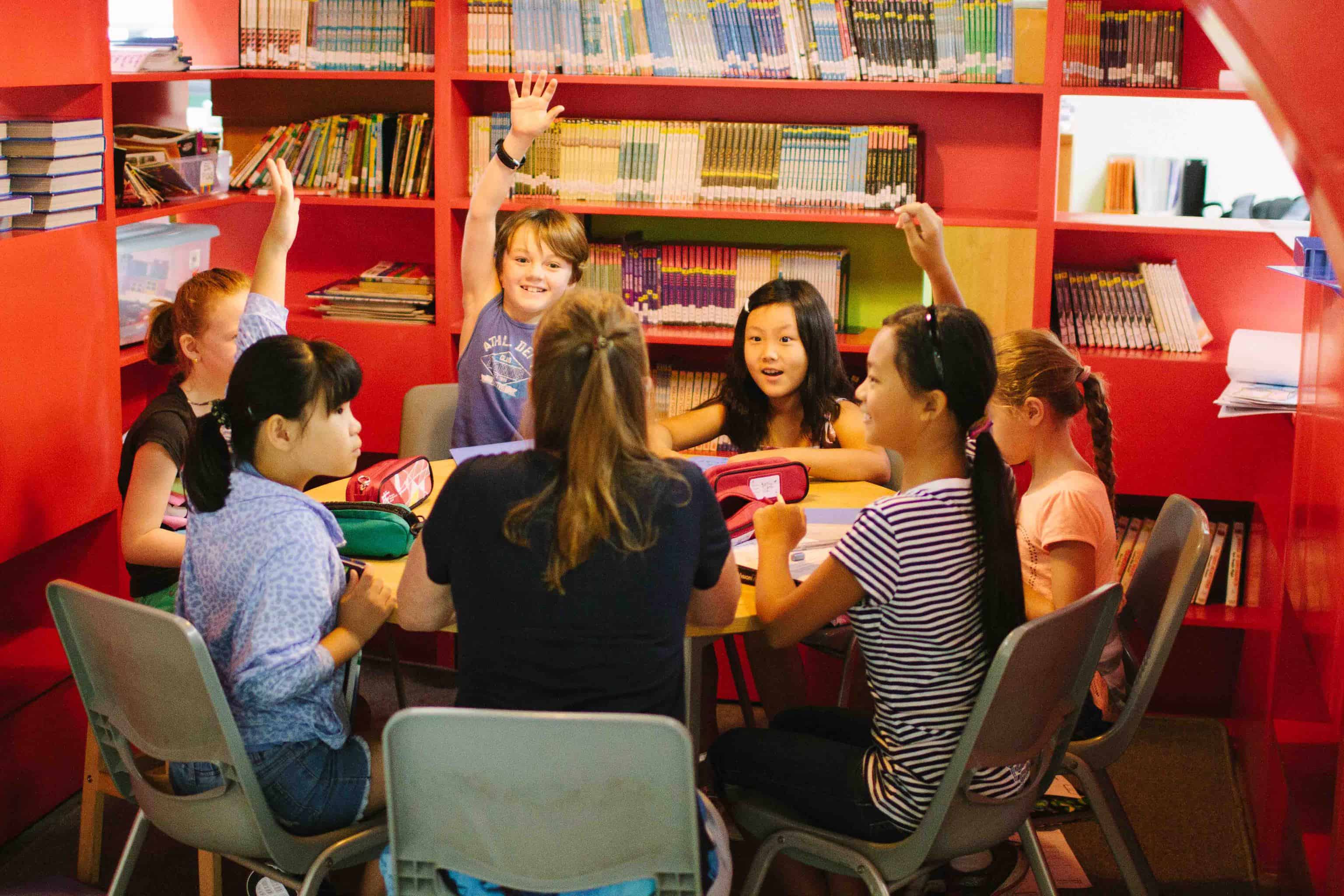 Students enjoy a safe, secure and nurturing learning environment with a proactive environment for study and play. Carefully selected healthy food options and regular opportunities to exercise are also prioritized for an all round healthy student. CDIS understands it's international students will come from different educational backgrounds so teachers provide personalized assistance to match student needs and help them succeed.
CDIS has a well-earned reputation for academic excellence, sending its students to top universities across the world. They give students the skills to build their GPA (grade point average) as well as offer countless extracurricular activities to aid in personal development and make them stand out.  Not only do they organise events for their students but they are a pivotal member of the Chengdu international community by hosting and running events such as the Holiday Bazaar and more.
Contact CDIS here.
Academics ♦ Character ♦ Truth ♦ Service
Contact information
Address:
成都爱思瑟外籍人员子女学校
成都市锦江区水碾河南路60号
Chengdu International School (CDIS)
60 Shuinianhe South Road, Jinjiang District, Chengdu City
Phone numbers:
+86 (028) 6517 5228
+86 (028) 6517 5229
Email:
admissions@cdischina.com
Website:
www.cdischina.com
Business hours:
Monday – Friday 8 AM – 4:30 PM when school is in session
Monday – Friday 9AM – 4PM during summer break
\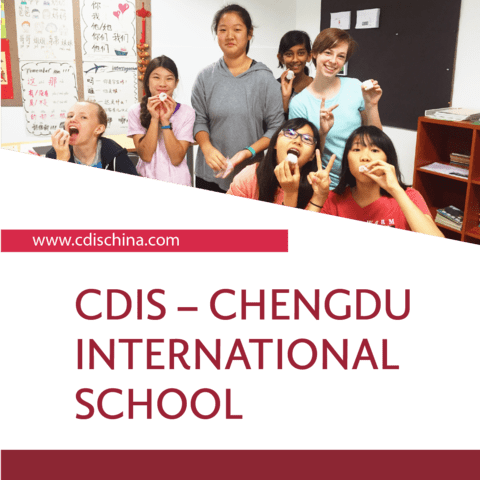 Reviews
Events
Shuinianhe Road
牛市口街道 / Niushikou
Sichuan
November 23, 2019, 10:00 am
-
4:00 pm
More Locations
一环路东一段159号电子信息产业大厦1楼,
建设路街道 / Jianshelu
Sichuan