Profile
Doublechin Cafe 双下巴轻食
Doublechin Cafe is a modern eatery that does Australian-Asian fusion food and drinks, that wont break the bank. Opened by Singaporean Chef Mike, and Ann from Taiwan, it's tucked away just behind Niuwangmiao Station and is a real hidden gem. From brunch to dinner, to desserts, these photo-worthy dishes, make it worth a visit.
Opening Time:
Monday to Friday | 11 am – 9 pm
Saturday & Sunday | 10:30 am – 9 pm
Address
182 Building 1, 108 E 5th Section, 1st Ring Road(Behind the Stairs)
成都市一环路东五段108号 东恒国际 1栋182号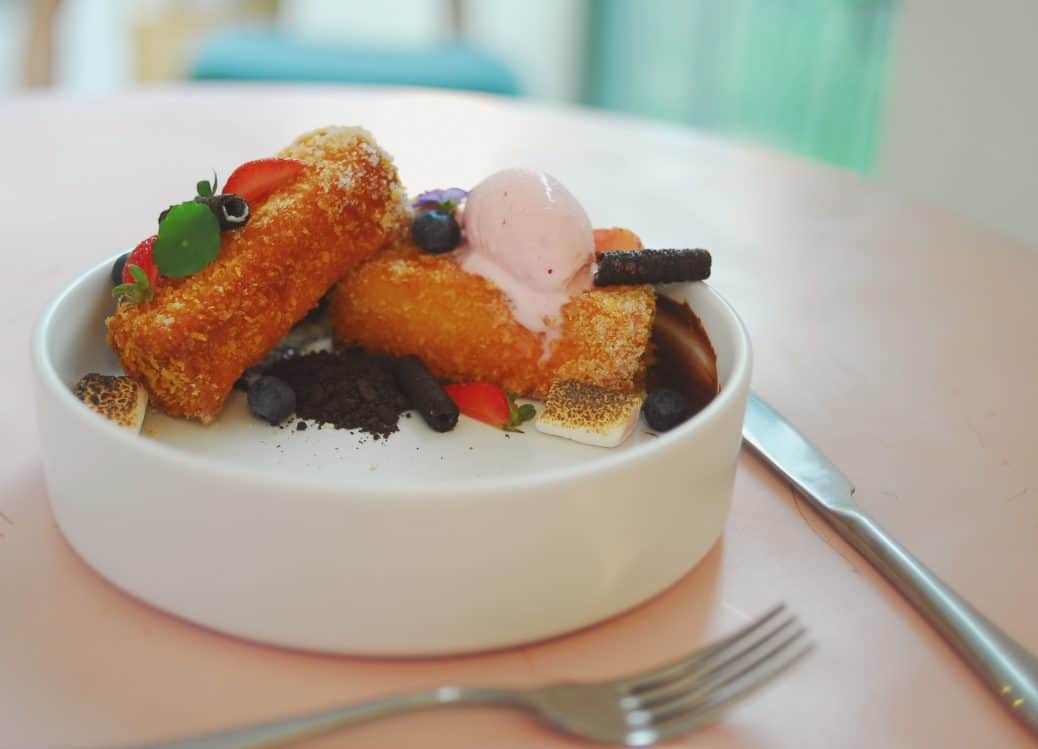 Chengdu-Expat food critic says…
…The Australia-Asian fusion menu offers up brunch, dinner, teas and desserts – all with a strong Singaporean influence. The French fries are smothered in homemade salted egg sauce (¥29) which gives a rich umami hit, and sambal fried rice (¥49) and toast with kaya (¥29) both make an appearance.
Attention to detail is clear here. Mike makes infused bubbles, syrups and airy foams for creative drinks – the blood orange was our favourite. The brunch also doesn't disappoint, with Berry hotcakes (¥52) piled high with decadent chocolate soil, seeds, berries and ice cream.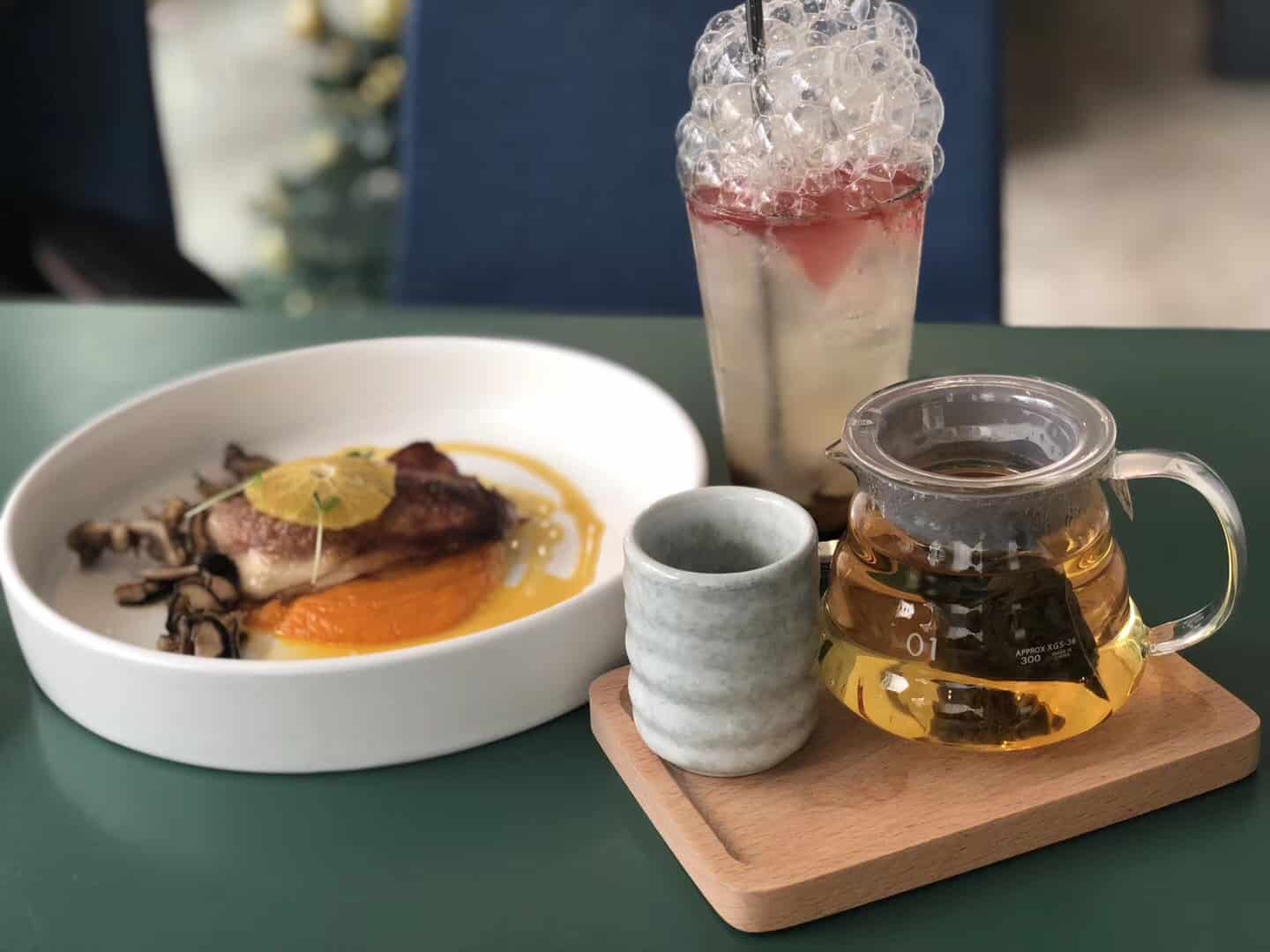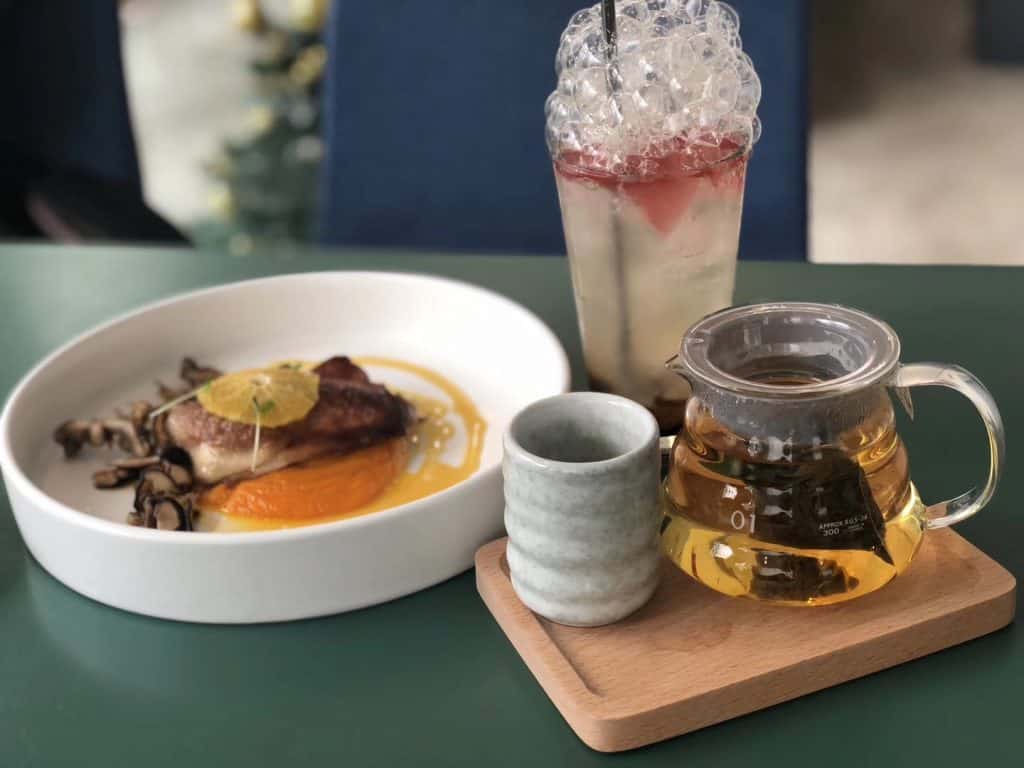 Reviews
More Locations
高新区富华北路666号UPark公园B栋
Wuhou
Sichuan