Profile
Elephant Grounds
Enter Elephant Grounds. This speciality coffee, and all day brunch spot from Hong Kong opened about 9 months ago, and straddles the corner between the central square with ZARA, and the Temple Cafe. Both the food, and the interior is refreshingly feminine, with pink terrazzo booths on the outside, and benches on the front, if you want to watch the  madness-matinee from the front row.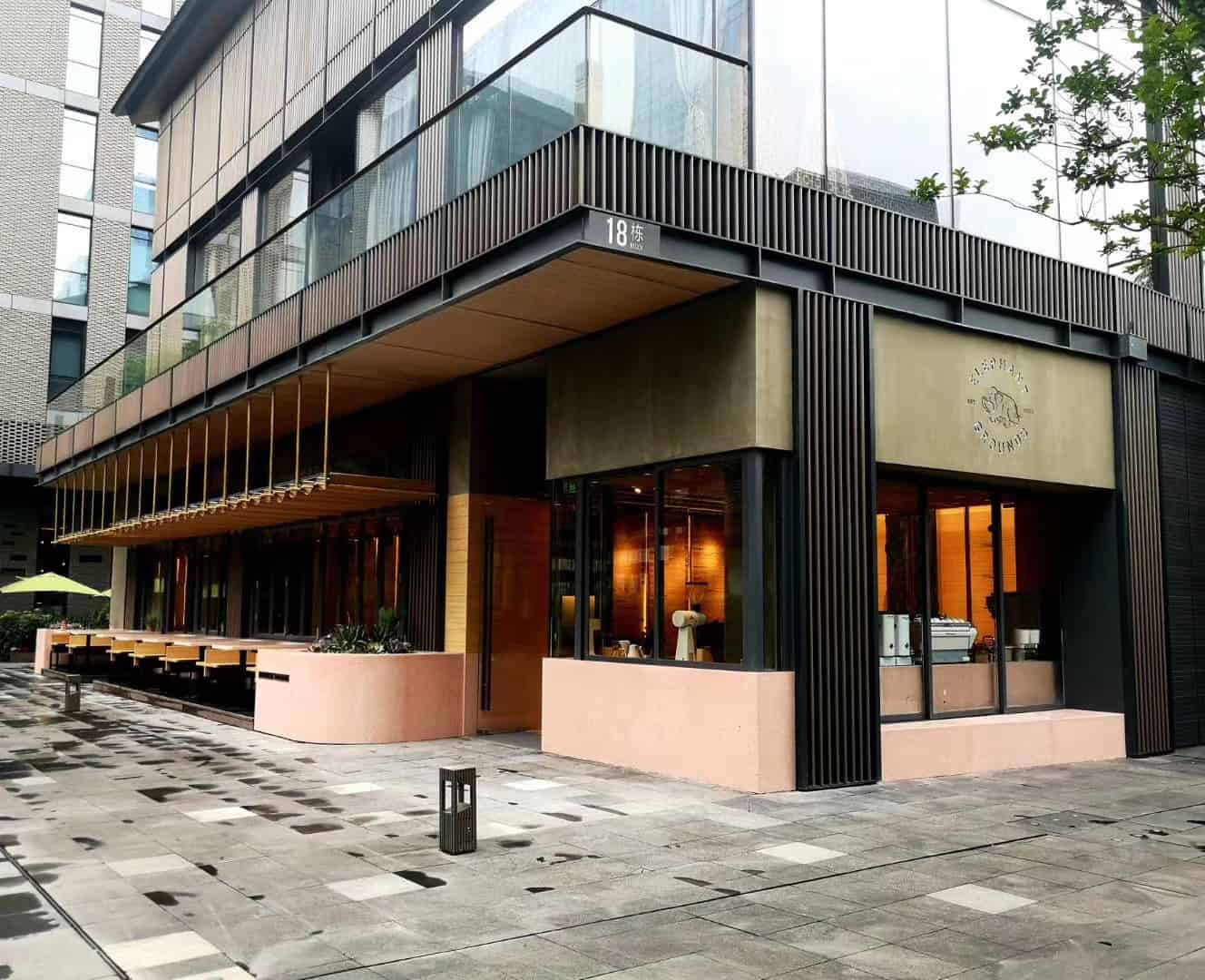 They serve pan-asian brunch dishes, made from Japanese ingredients, with a little Sichuan flair. Some local specials are like ice cream sandwiches with chilli powder, and Sichuan spiced fried chicken. The eggs benedict, chicken power bowl, and club sandwiches are very tasty, although everything on the menu is a little on the small size. Bring your girlfriend, but eat beforehand.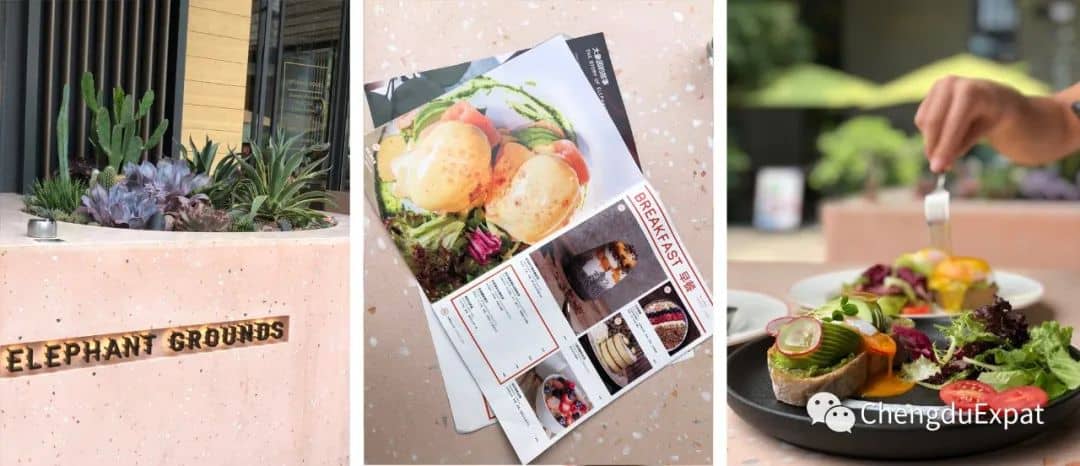 The real joy of this place is their coffee and cakes. Burnt Basque cheese cake, and their angel cake with honey comb, are salty and sweet and delicious. They also have a reputation for scouting quality beans directly from small farm producers around the world, to roast and brew.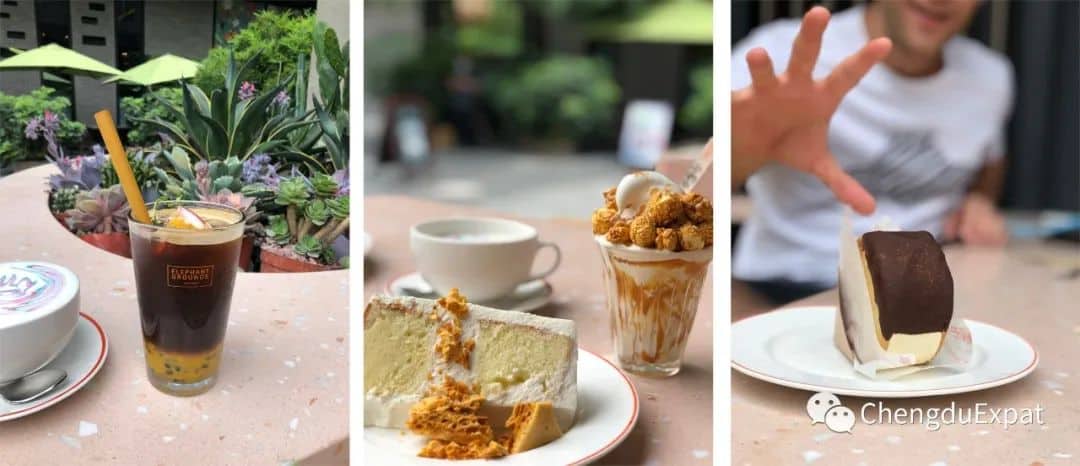 On top of single origins, the café mixes earthy Sumatra, aromatic Papua New Guinea, and nutty Brazilian Arabica to create a distinct espresso blend. They do both a long black (Aussie style), and an Americano. The differences are subtle but many. Sit back, and enjoy the show.
Address:
1342,Sino-Ocean Taikoo Li 8 Middle Shamao St. 
中纱帽街8号远洋太古里1342号
Tel.:
028-86698878
Time:
Mon. – Fri. 10:00-22:00
Weekend 10:00-22:30
Reviews
More Locations
锦江区 银石广场一楼主入口左侧1F1036
Chengdu City
Sichuan