Profile
Dentist Studio:
Global Doctor Chengdu Dental Studio is based in the Global Doctor Chengdu Medical Center, upgraded equipment and treatment area as the international standard, intergraded into a high-quality dental team.
Global Doctor Chengdu Dentists come from Taiwan, American, Singapore, Thailand. All of them have various international clinical experience in dental treatment. Global Doctor Chengdu Dental Studio follows western high-standard from application of dental materials to customer service. Additionally, in order to make patients have more comfortable and humanized dental experience at Global Doctor Chengdu, we set up the false tooth service at renewed dental studio.
Global Doctor Chengdu dentists regularly attend various refresher courses.
Address:
2F, South area of Lippo Tower, Kehua North Road, Wuhou District
科华北路力宝大厦南区2楼
Hours:
Monday – Friday: 09:00-18:00;
Saturday: 09:00-17:000
Tel:
028-85283660
Dr. Tracy Shin Cheng
Dentists, USA
Dr. Tracy Shin Cheng, from United States, obtained her Bachelor  of Science degree from University of Michigan in 2007. Then in 2014, she obtained BDS (Bachelor degree of Stomatology) from Sichuan University School of Stomatology. In the following two years, Dr. Cheng did her internship at the renowned Hua-Xi Hospital of Stomatology and got her dental practice license in 2016. Dr. Cheng is a well-experienced private practice dentist, and is specialized in invisible alignment (braces) and teeth whitening. She is now a certified E-Cligner dentist. During her free time, Dr. Cheng also takes continuing dental education courses here and overseas, in order to give her patients the best quality of treatment.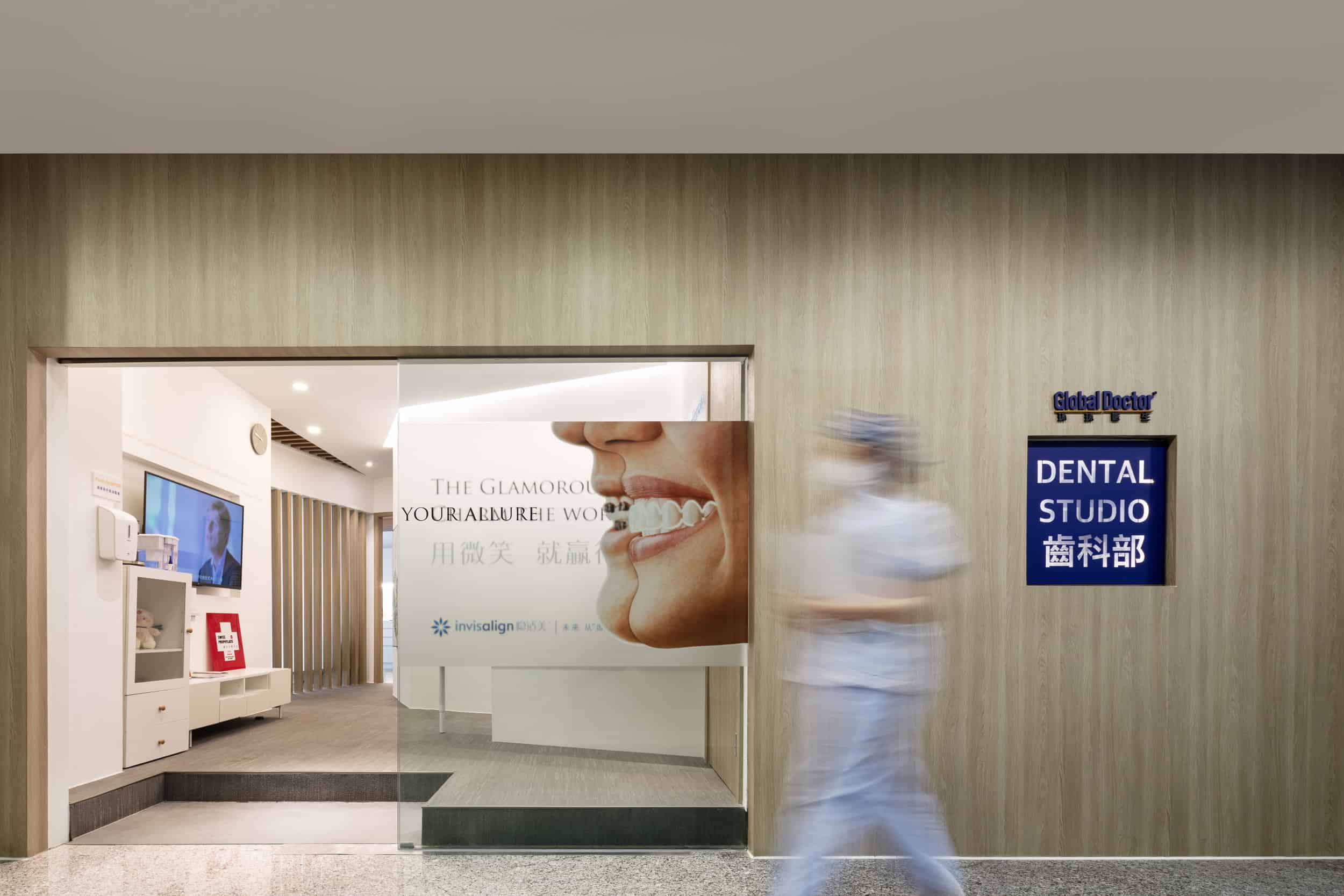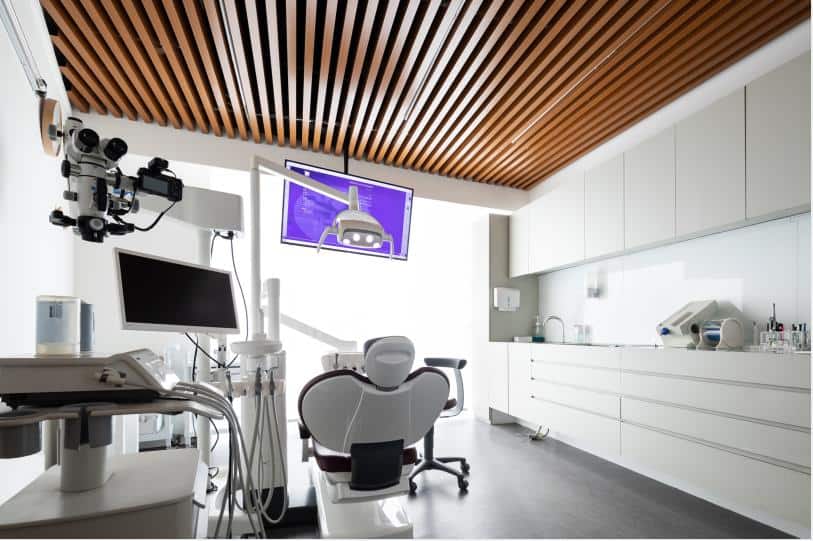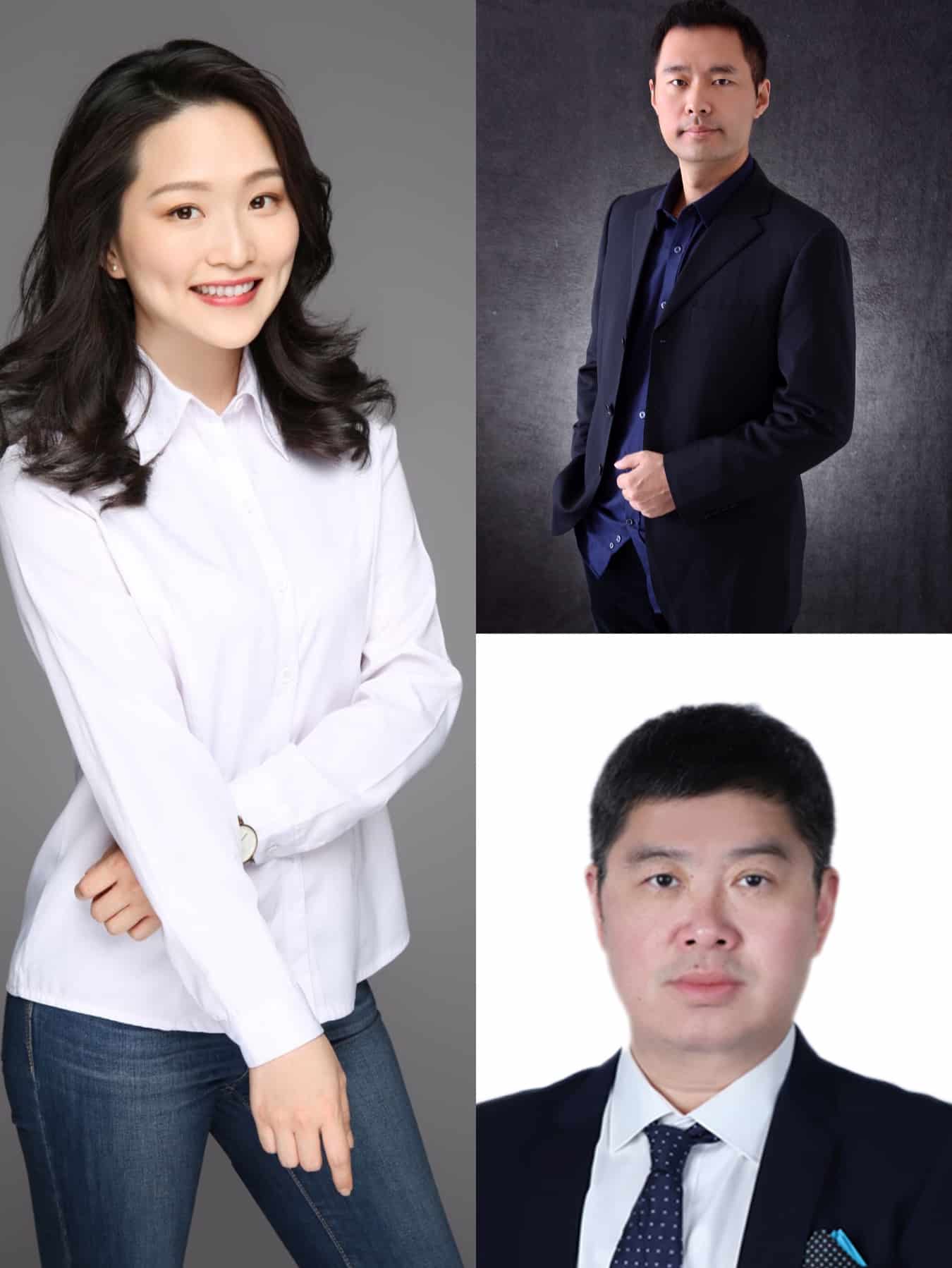 Address:
2F, South area of Lippo Tower, Kehua North Road, Wuhou District
科华北路力宝大厦南区2楼
Hours:
Mon.-Fri.:09:00-18:00; 09:00-17:00
Tel:
028-85283660
Reviews
More Locations
CASA Chengdu Boutiqe Hotel&Spa, Jinji North Road, 中华名园3期C区, Wuhou District
Chengdu City
Sichuan