Profile
Grappa's Italian Restaurant 意大利西餐厅
Closed in 2021
Grappa's Chengdu prides itself on its authentic home-style Italian recipes. Chef Eric and his team prepare all the sauces, raviolis, pizza dough, sausages and desserts in the restaurant's bustling kitchen. Using premium only ingredients, such as the finest imported italian semolina flour, extra virgin olive oil, Argentinian beef cuts and some of the world's best natural cheeses from Italy. Grappa's also bakes its own bread fresh daily with no artificial preservatives.
In 1990, We set out on a mission to open a dining concept like none other in Hong Kong. That concept was Grappa's, a restaurant with high-quality Italian cuisine that wasn't in a hotel but rather offered guests a warm, casual atmosphere. A place where families of fast-paced city workers alike could unwind over a glass of vino, a mean bowl of pasta or a hearty steak. Since opening our first Grappa's restaurant in Hong Kong Pacific Place Shopping Mall, we have always had one goal in mind to provide only the best in Italian dining in a casual, relaxed affair with few set rules.
Grappa's Chengdu has now been serving some of the city greatest Italian cuisine since 2011.
Time: 11 am – 10 pm
Address: 2242, 2/F, Sino-Ocean Taikoo Li, 8 Middle Shamao St.
锦江区中纱帽街8号成都远洋太古里二层2242号,
Tel.: 64661786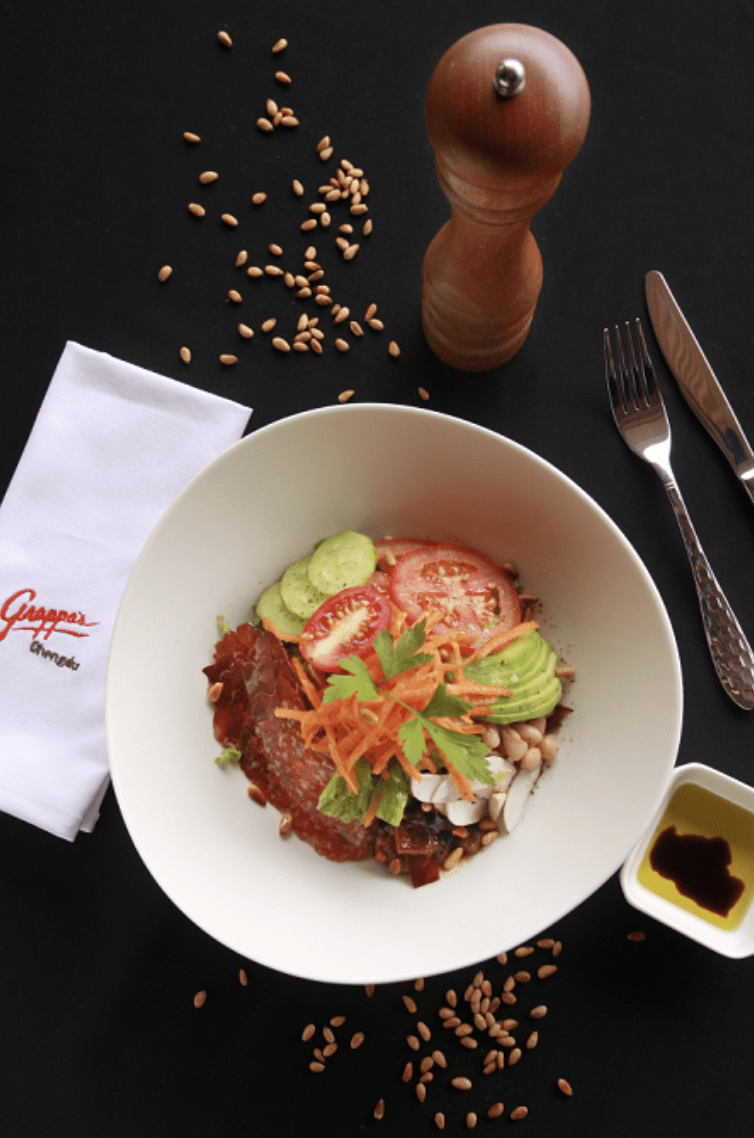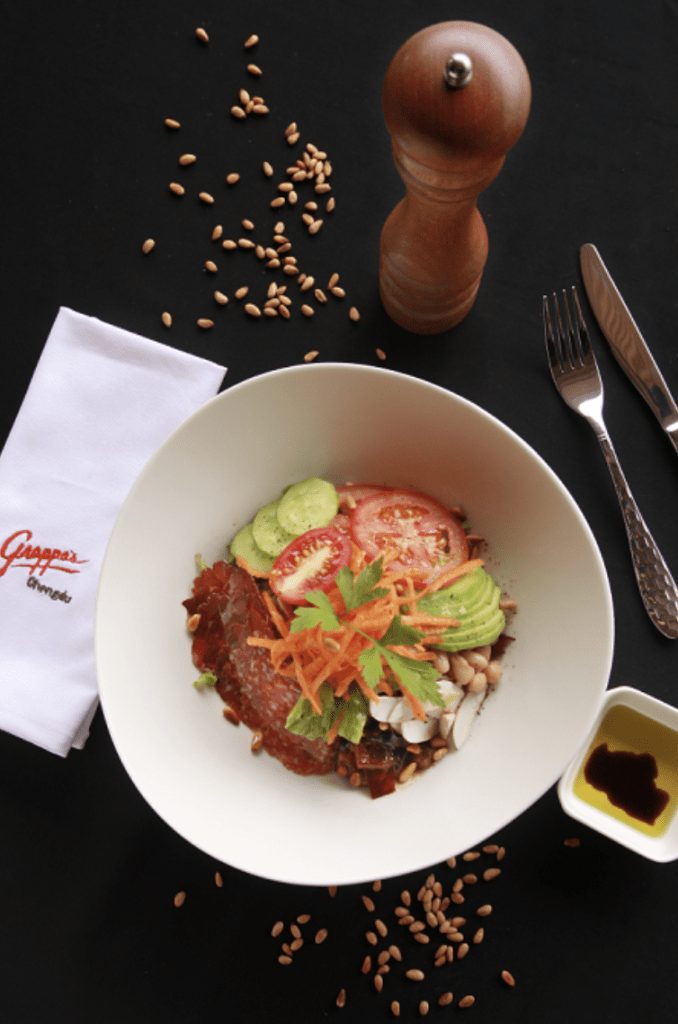 成都格拉帕以其正宗的家庭式意大利食谱而自豪。埃里克大厨和他的厨师团队在厨房里繁忙的精心准备着所有的酱汁、意式饺子、披萨面团、香肠和甜点。我们只使用优质的原料,如最好的进口意大利面粉、特级初榨橄榄油、阿根廷牛肉和一些世界上最好的意大利天然奶酪。格拉帕自制的面包,每天新鲜烘培,不含人工防腐剂。
在1990年,我们的第一家与众不同概念的餐厅在香港开业。这个概念就是Grappa's,不是位于酒店内的高品质的意大利美食烹饪,而是给客人一个温暖、随意的氛围。一个快节奏城市里的普通家庭或职员可以随时享受一杯葡萄酒、一碗意大利面或一块丰盛的牛排的地方。自从我们在香港太平洋广场购物中心开设了第一家格拉帕餐厅以来,我们一直有一个目标,就是在一个休闲、轻松的场合,没有太多的约束,并且提供最好的意大利美食。
格拉帕成都自2011年以来一直在供应最棒的意大利菜。
Reviews
Events
Grappa's, 北糠市街, Sino-Ocean Taikoo Li, Jinguanyi, Jinjiang District
Chengdu City
Sichuan
November 12, 2020, 11:00 am
-
10:00 pm
锦江区中纱帽街8号成都远洋太古里二层2242号
Chengdu City
Sichuan
January 24, 2019, 6:00 pm
-
12:00 am
More Locations
高新区富华北路666号UPark公园B栋
Wuhou
Sichuan