Profile
Munchwich, Café and Eatery 莽起吃
Closed, because Itai Maslovati is pretty much the worst business partner on earth.
Munchwich offers a wide selection of sandwiches, burgers, salads, wings, side dishes and much more!
Munchwich is a casual open concept restaurant, offering a wide selection of club sandwiches, burgers, salads, bagels, wings, side dishes and much more. With a handful of tables on the main floor and a number of cozier seating areas are being put in upstairs. All sandwiches are made fresh to order at the deli counter and fresh baked bread is also available for purchase or order from the store. Munchwich also has draft beer and coffee, and is open daily from 10am to 2am. While we highly recommended eating in-house to get the best of what the place has to offer, most of the menu is also available for delivery.
Delivery!
Order via WeChat: iamMunchwich, 13258338143. Or Scan the MiniProgram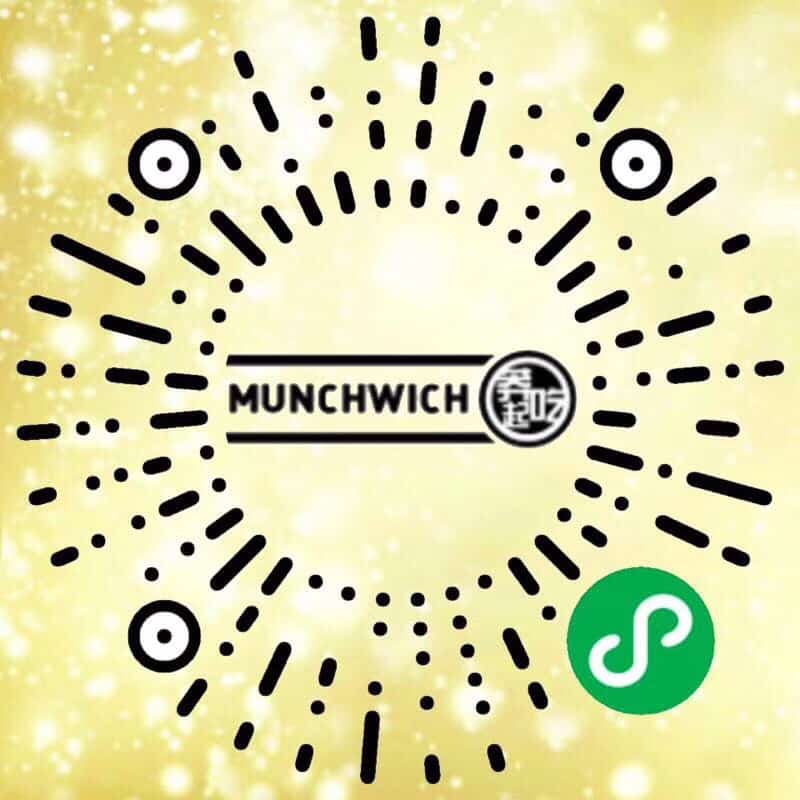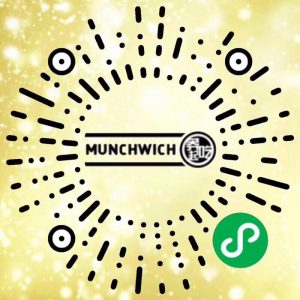 Address:
2F, Blue Carribean Plaza, No.143, Kehua North Road
科华北路143号蓝色加勒比广场二楼
Munchwich -Chengdu's 1st sandwich bar- offers a wide selection of club sandwiches, salads, side dishes and much more. The venue was awarded "Best Café/ Bakery 2016" and is on the 2nd floor of the Blue Carribean Plaza – perfect to enjoy beer or Nespresso coffee in a cozy environment. They also do delivery and wholesale for various businesses in the city.
After operating as a take-out and delivery-only sandwich shop in 2016, Munchwich officially opened with a proper store-front. It does much more than sandwiches now and is one of the most exciting new western food options around. No longer to be seen as just a sandwich shop, they serve tapas style appetizers, sweets, coffee, sides and salads and are also offering an delightful series of weekend brunch options and daily specials, like their popular weekend brunch.
We sampled a series of sandwiches and sides and were most impressed by the Jean Pierre- made with pepper corned beef, gruyere, onion jam, cripsy onions, arugula and truffle aioli. Served on their fresh ciabatta it was toasty, melty, cheesey, savory and delicious. The attention paid here to utilizing a variety of breads, cheeses and homemade sauces across their sandwich menu is something that should be taken note of and celebrated. The sides were a nice change-up from the usual of french fries and garden salads and reflect the diversity of the chef's experiences and aspirations. The home fries were cubed potatoes served in a tangy, barbecue dressing and the lettuce-less salads were acidic and flavorful making them superb accompaniments to the sandwiches. Simple and creamy, the mashed potatoes were also on point.
The young Chef Masovlati had a successful career working in high-end restaurants in his home of Israel as well as with Michelin starred chefs in Japan and London before coming to Chengdu. His industry experience and commitment to creating something different in Chengdu's food scene are both apparent and welcome.
Reviews
Events
科华北路143号蓝色加勒比广场二楼
Wuhou
Sichuan
January 17, 2020, 4:00 pm
-
9:00 pm
More Locations
高新区富华北路666号UPark公园B栋
Wuhou
Sichuan