Profile
Recovery Plus is a well-known modern rehabilitation center with top Chinese multidisciplinary medical group, and is the first clinic in China that combines cardiopulmonary and orthopedic rehabilitation together to treat patients.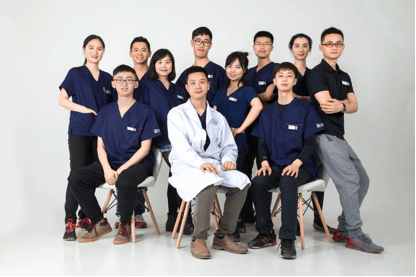 Recovery Plus offers personalized rehabilitation prescriptions for chronic diseases, sports injuries, posture corrections, as well as cardiopulmonary rehabilitation and most types of surgery rehabilitation.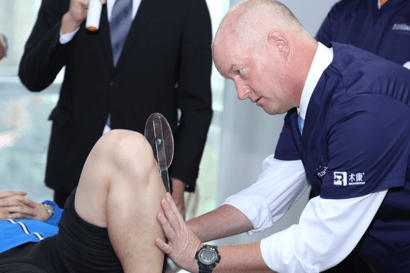 Services
Rehabilitation Plans Making
Their doctor team includes Endocrinologist, Cardiologists、Physical Therapist, Clinical Exercise Physiologists, Strength & Fitness Specialist and Dietitian. They are full-time working in the clinic, and providing comprehensive assessment about the situations of the patients, according to individiual needs they will formulate different rehabilitation plans for each patient.
IFC(InBody analysis, Fundamental Movement Skills and CPET) Evaluation
Multi-dimentional evaluation gives a precise understanding about your in-body components, sports risks and cardiopulmonary ability, it allows them to design personalized rehabilitation prescription and nutritional intake recommendations for you.
3. Online Assistance
Through Recovery Plus's Shukang App, you can follow up your rehabilitation prescription at any place you want, which makes the recovery process more convenient and flexible for you. In addition, build-in medical consultation with their doctors is available.
Doctors
Opening Hours: Monday – Sunday 10am – 8pm
Address: No. 529, Building 1, Unit 1, Tianfu 3rd Street No.88, Gaoxin District
高新区天府三街88号栋1号楼1号529号
 172307274@qq.com
Phone
13541308481
Please extract the QR code to contact Recovery Plus on WeChat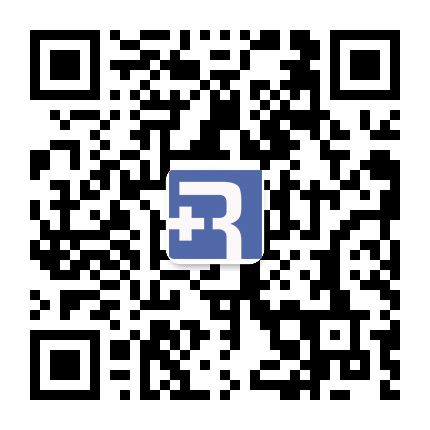 Reviews
More Locations
成都市小天竺街75号财富国际12层
Wuhou
Sichuan