Profile
Sichuan Gymnasium
Built in 1989, Sichuan Gymnasium is one of the "old" stadiums in Chengdu, and was the first modern 10,000-person gymnasium in Southwest China for international and domestic competitions. The total construction area of the stadium is 24,900 square meters, and its striking color and butterfly architectural form mark it as one of the landmark buildings in Chengdu, which symbolizes the rapid modern development of sports in Sichuan. Since its opening, it has successfully held international and domestic sports events, including the ITTF Women's World Cup, the FIVB Volleyball World Grand Prix, the FIBA Basketball World Cup, as well as entertainment and business activities such as Asia music festival and concerts for renowned singers. The gymnasium's outdoor areas and fitness paths are open to the public free of charge throughout the year, while the basketball courts, badminton and table tennis rooms are available at low prices.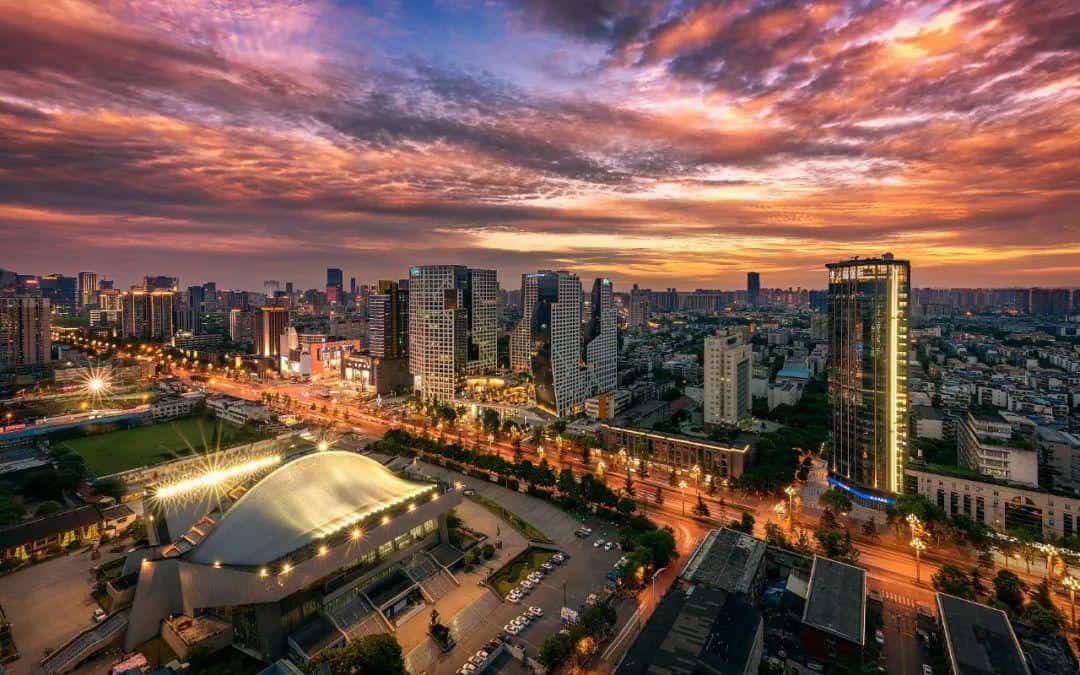 Opening hours: 09:00-22:00
Address: No.8 Section 4, Renmin Road South, Wuhou District, Chengdu
成都市武侯区人民南路四段8号
Reviews
More Locations
5/F, Fuchengguoji, Mid Yizhou Ave.
Chengdu City
Sichuan
​#2231 underground floor, Luzhouli Shopping Center.鹭洲里购物中心负一楼
Guixi
Sichuan
棕树北街, Wuhou
Chengdu City
Sichuan
成都市武侯区高新区永丰路7号, 和雅嘉御3层
Fangcao
Sichuan
青羊区青羊大道99号优品道广场
Qingyang
Sichuan