Profile
Zhengshang Golf Club 正商体育高球汇馆
It is a collection of golf teaching, golf competition, youth training, brand golf equipment is equal to one of the indoor comprehensive venue. The venue has the world's advanced high-tech simulation equipment, full high-definition data to support the experience of many famous courses around the world and 4 sets of Korean auxiliary swing drivers, putting range green, brand golf tools, etc. The teaching team is headed by Qiu Shuiming, a famous career coach in Hong Kong. Mr. Qiu has been in the golf industry for nearly 50 years and has won numerous awards. He used to be the captain of the Hong Kong Professional Team and the current president of the Hong Kong Evergreen Professional Players Association.
Once a month, it will hold an 18-hole tournament at the courses around Chengdu, inviting members and friends from the business community to participate in the tournament.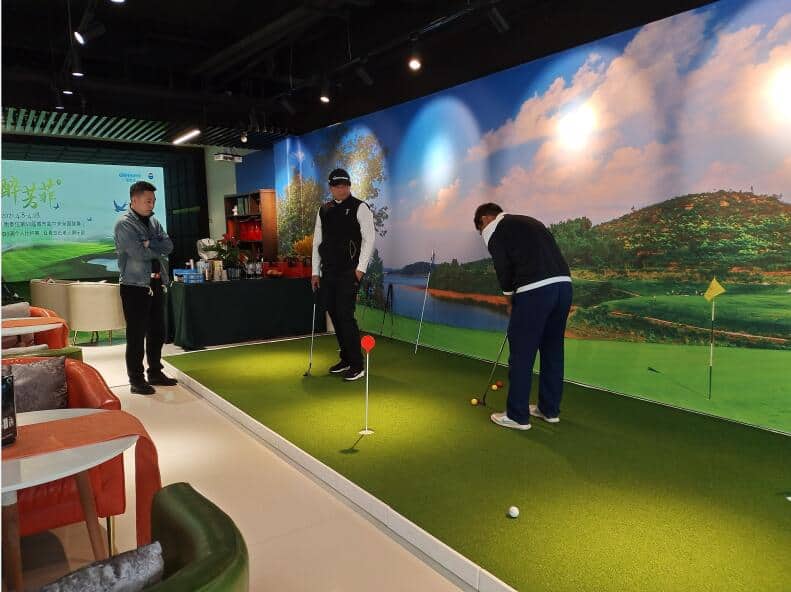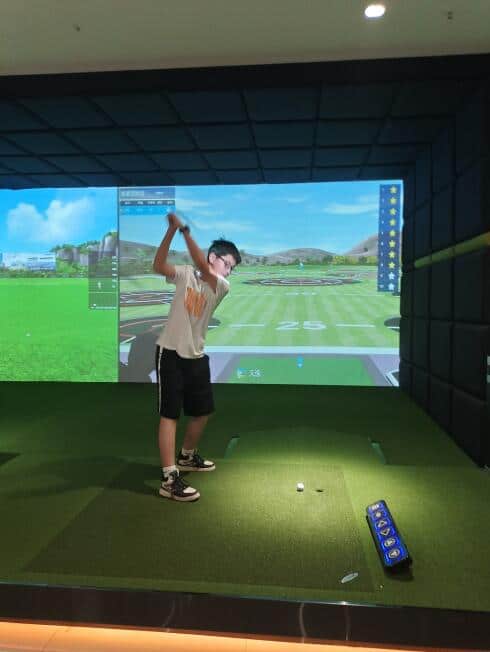 Price:100 yuan/hour/person (excluding teaching). 800 yuan/hour include professional coaches.
Package price: RMB 369 / single time (including 30 minutes of teaching + 40 minutes of self-practice)
699 RMB / 3 times: 2 times with teaching (30 minutes for teaching, 40 minutes for self-practice) +1 time with free experience for 60 minutes (no teaching)
Address: #3, 2F, Unit 103, Building 1, No.1 Tianfu Avenue Middle Section, High-tech Zone
成都市高新区天府大道中段1号1栋103单元2楼3号
Contact: Li Yixiao 18030460156 (same number as WeChat)
Reviews
More Locations
四川省成都市武侯区小天东街3号附26号
Chengdu
Sichuan