Profile
August 28: Aperitif After Work Drinks
After a summer where many of us where out of the city – it's time to get back to the Chengdu Grind. Aperitif is here to ease you back in, in a relaxed casual environment, a glass of wine, and some of Chengdu's most ambitious and creative people. These two Chengdu communities have a common goal: to connect, support and encourage Chengdu's business community in a real, and a relaxed environment.
The Chengdu Women in Business Network and the Orange Community will host after work drinks at Le Coq Au Vin on Wednesday 28th August. A chance to connect with likeminded people whilst enjoying free flow wine and French platters of cheese and charcuterie.
Please extract QR below to reserve your space.
It is 90¥ for 2 hours of free flow wine and snacks, and can be paid upon arrival at Le Coq Au Vin. Please RSVP let us know you're coming, so we know how many people to expect.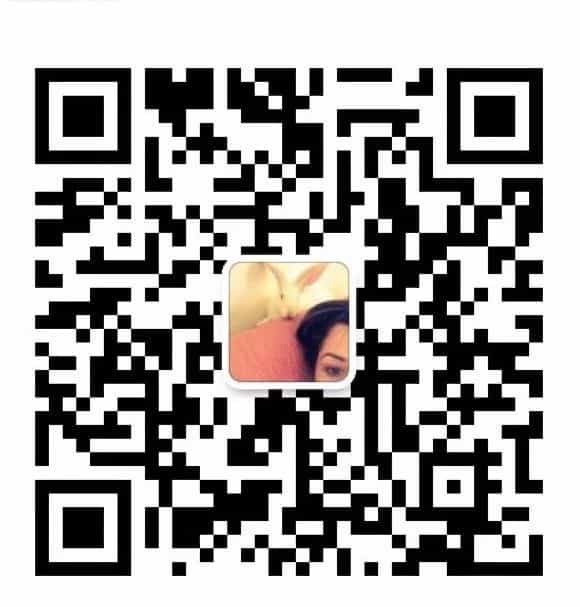 Date: 
Wednesday 28th August 2019
Time:
19:30 – 21:30 pm
Address:
Le Coq Au VinNo.8 South of Tianxian Road, Tangba Street
锦江区镗钯街,天仙桥南路8号
Price:
90 RMB, including free flow of wine and snacks for 2 hours
Reviews
More Events
成都市高新区天府大道中段269号
Chengdu
Sichuan
June 3, 2023, 7:00 pm
-
11:00 pm