Profile
12.4th Skiing (dry slope)
On February 4, 2022, the Winter Olympics will commence in Beijing.
On December 4, 2021, VQ skiing(dry snowfield) and snowboarding activities will be held in Chengdu.
Counting down to the winter Olympics happening in 2 months time, let us convey our best wishes for the Winter Olympics through our program: skiing, strengthening our physical strength💪 , gaining knowledge about the Winter Olympics💡 , gaining team friendship!💖
🚋2:00 See you at Huagui Road, the nearest subway station to the ski place, and take cars to the ski place 离滑雪场最近的地铁站华桂路A口见,拼车去滑雪场
(the subway journey takes a long time, we can have brunch and take the subway together. 地铁旅途时间较长,也可以约吃个早午餐后,一起出发坐地铁)
🎿2:15 Arrive at the ski place 到达滑雪场
🎿2:40 Change equipment and enter dry snowfield 更换好装备入场
👏2:40-4:10 Introduce each other, practice in groups 互相认识,分组练习
👏4:10-5:00 Game competition 游戏比赛
🤟5:30 Return 返回 🥢🥢
Because the venue will be cleared once at 5:30, please arrive on time for enough skiing time
120 yuan/person 120元/人
This activity cost includes ski equipment (single board/double board, snowshoes, and ski poles), protective gear included (handguards, wrist guards, knee pads, disposable socks), double-board one-to-many introductory guidance.
本次活动费用包括:雪具(单板/双板,雪鞋雪杖),护具包含(护手,护腕,护膝,一次性袜子),双板一对多入门道的辅导
Xindu JF Dry Slope Skiing
华藏村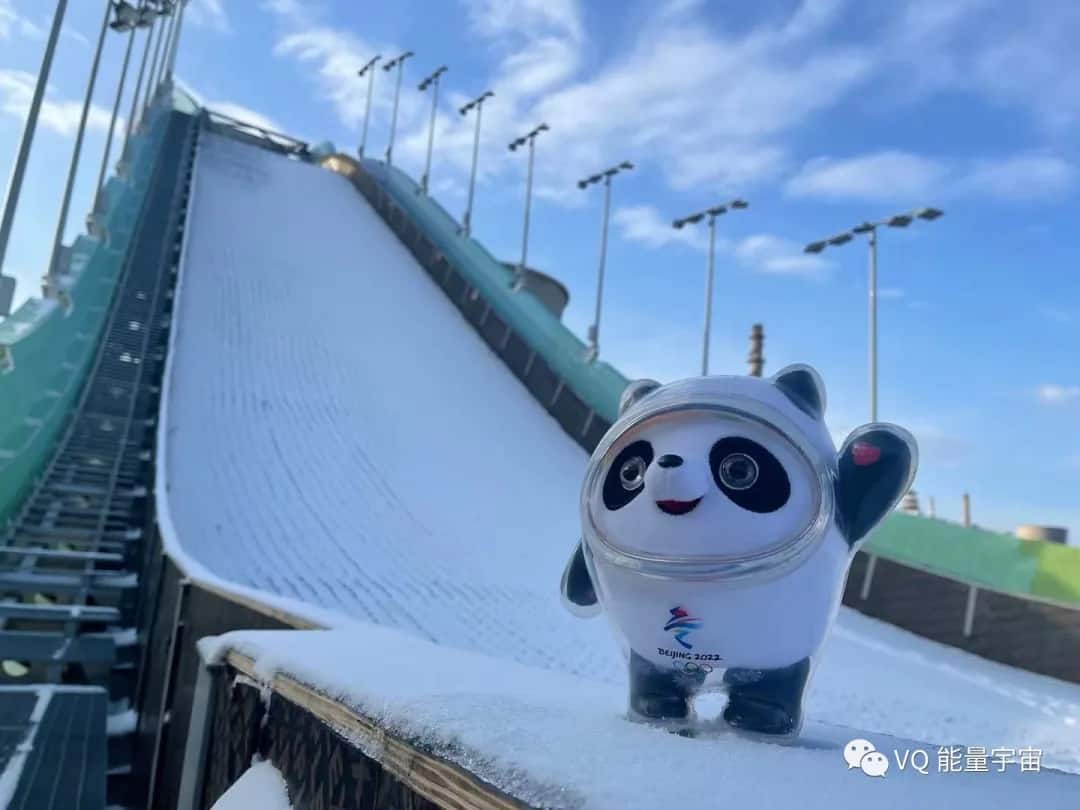 Reviews
More Events
Chengdu City
Chengdu City
Sichuan
August 18, 2022, 8:00 pm
-
August 29, 2022, 6:00 pm
 锦绣路1号保利中心东区商铺附36, 37号
Chengdu
Sichuan
January 20, 2022, 8:30 pm
-
10:00 pm