Profile
What has an opera singer, a foreign Sichuan-rapper, a relocation expert and the founder of one of the fastest growing job websites got in common? They both live and work in Chengdu and will be present during eChinaCareers' 2nd "International Talents" series of events. Take a break from the fast pace of this rapidly developing city and head to the Book shop at IFS (Chun Xi Road).
This is a great opportunity to connect, make new friends, catch up with old ones and expand your network of contacts. Located in the lower ground floor of IFS, this fun casual networking event should not be missed!
For the price of a Starbucks, you'll get something more valuable than calories and fat!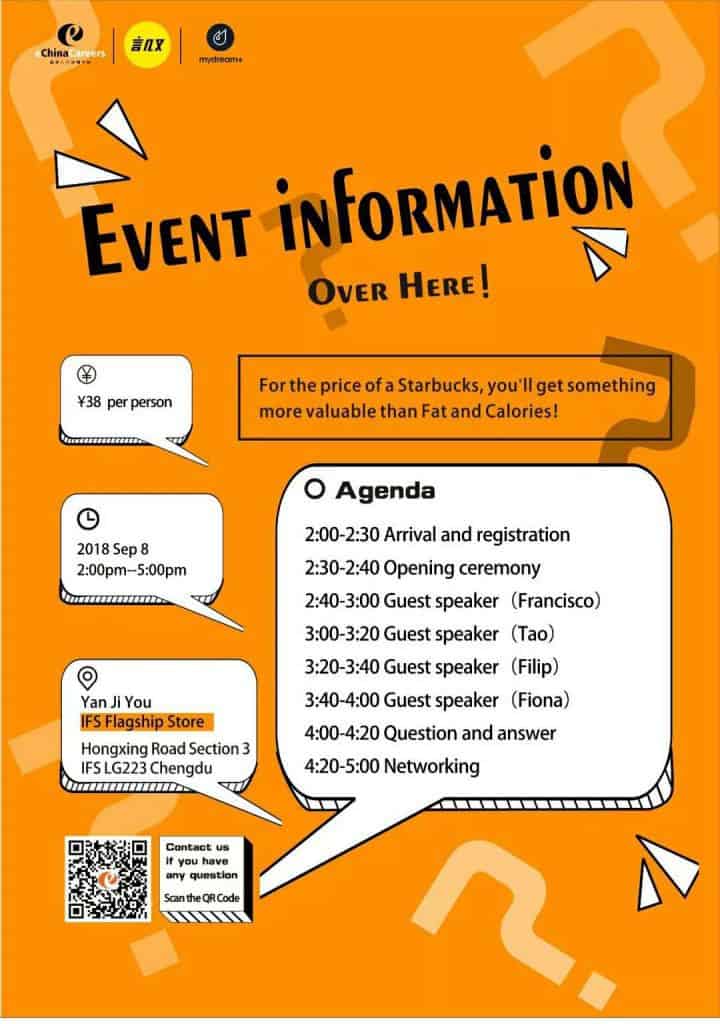 Our series of events draws experts from Chengdu to share their experiences in business, entrepreneurship, growth and life in Chengdu. This will be a unique chance to connect with people who either started their own business or are working at one of the top companies in the world!
September 8th 2018
星期六 Saturday
下午 2:00–5:00pm
2:00–2:30 Arrival and Registration
2:30–2:40 Opening Ceremony
2:40–3:00 Guest Speaker(Francisco 弗朗歌)
3:00–3:20 Guest Speaker(Tao 张韬)
3:20–3:40 Guest Speaker(Filip 菲利普)
3:40–4:00 Guest Speaker(Fiona 陈汝泽)
4:00–4:20 Q&A 环节
4:20–5:00 Networking
言几又IFS旗舰店
Flagship Store @IFS (lower ground floor)
红星路三段IFS国际金融中心LG223
Hongxing Road Section 3 @IFS LG223
Speakers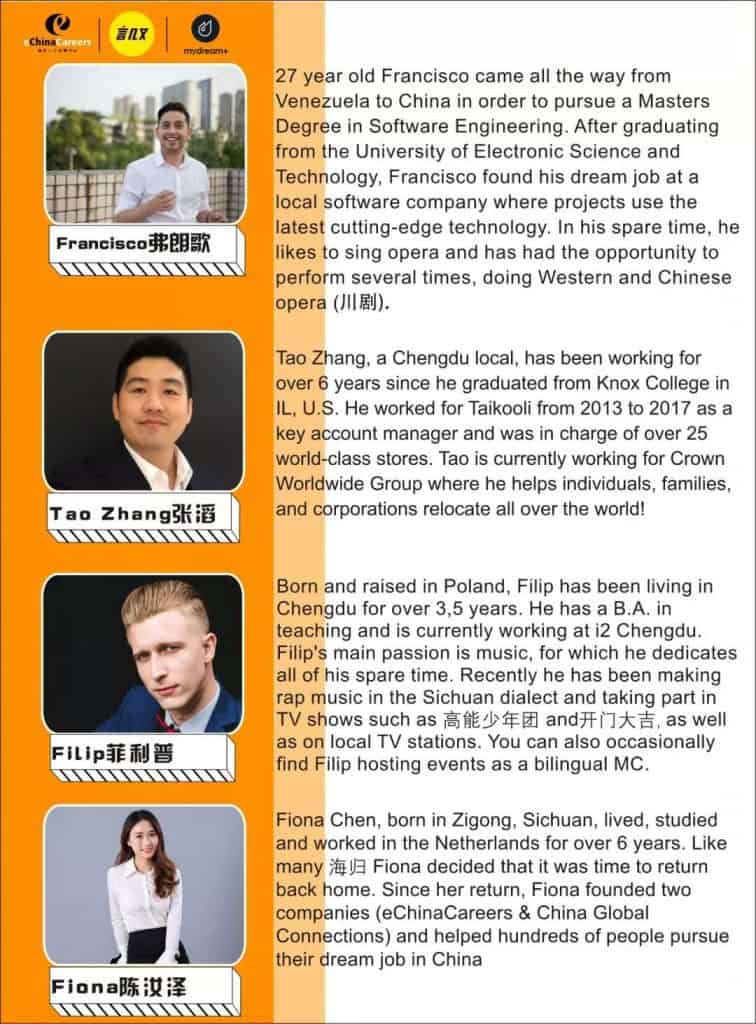 We are proud to launch eChinaCareers' 2nd "International Talents" series of events which is co-hosted together with My Dream+.
Scan the QR Code to Register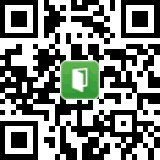 Ticket price: 
38 RMB/ 1 Person
60 RMB/ 2 People
If you have any questions,
you can add our WeChat: eccadmin
Reviews
More Events