Profile
British artist Martin Boyce and Chinese artist Chen Qiulin, differing in art genres but both being adept at depicting details, currently showcase their works at the LUXELAKES·A4 Art Museum.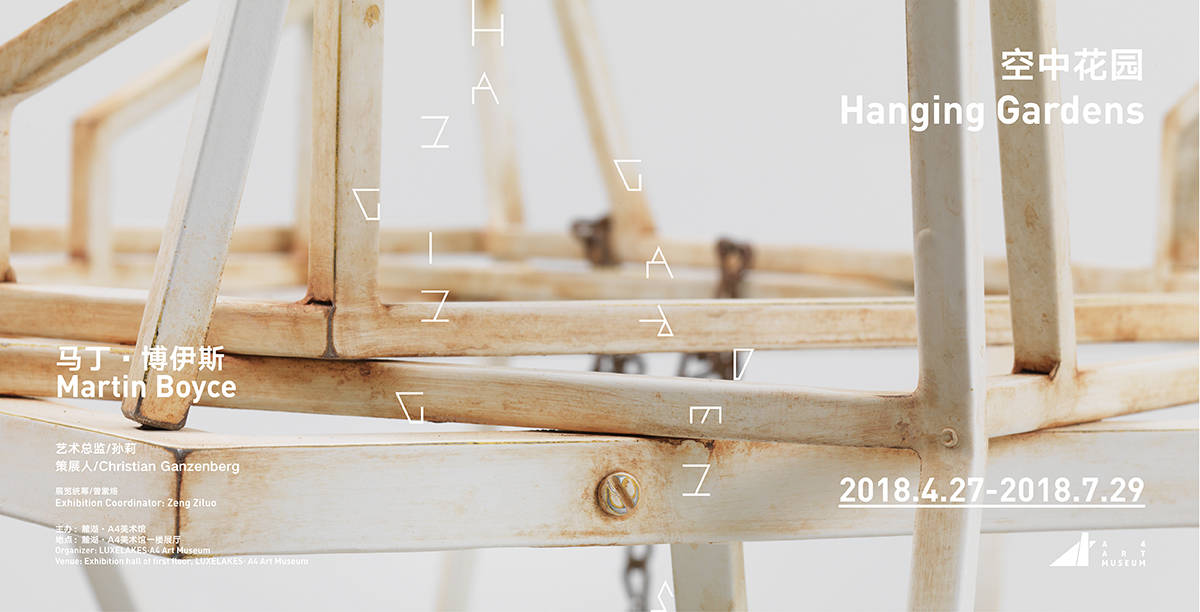 Hanging Gardens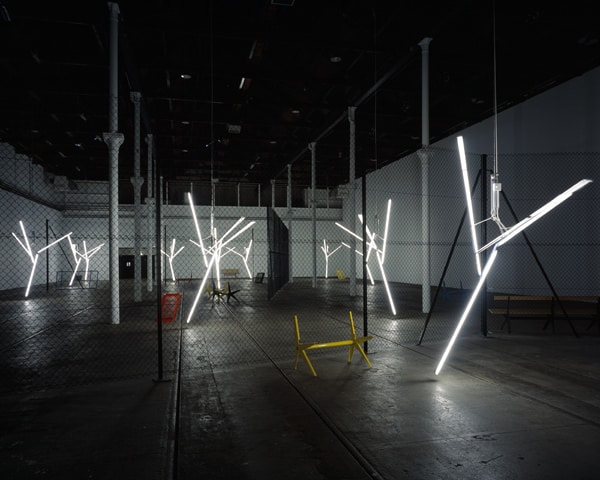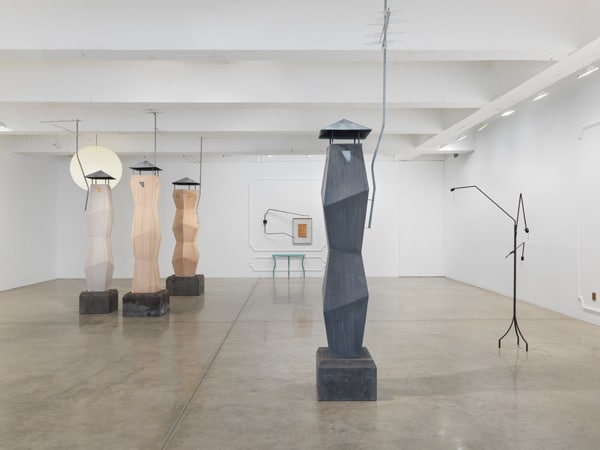 Artist: Martin Boyce
Venue: F1 Exhibition Hall
Peppermint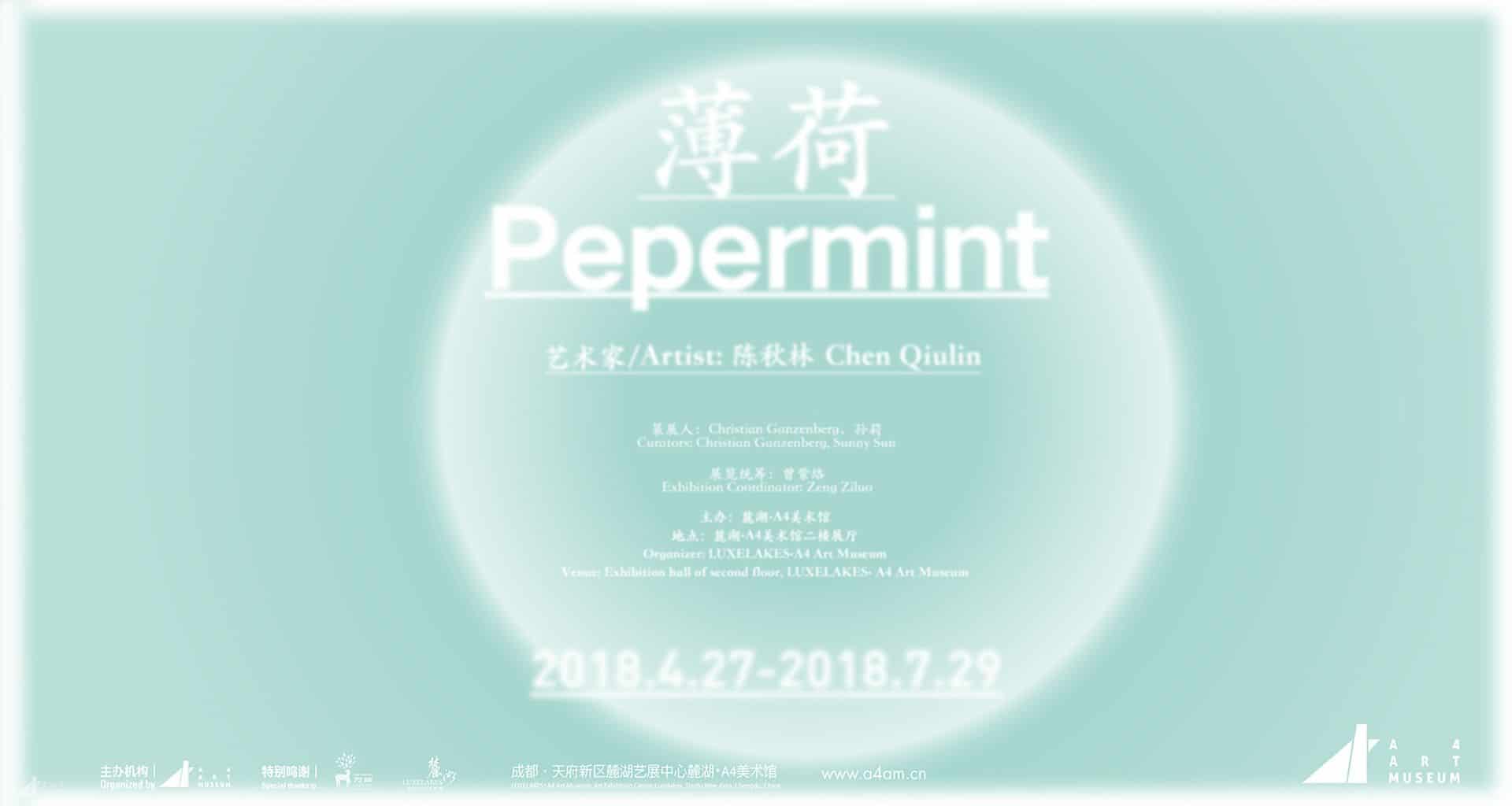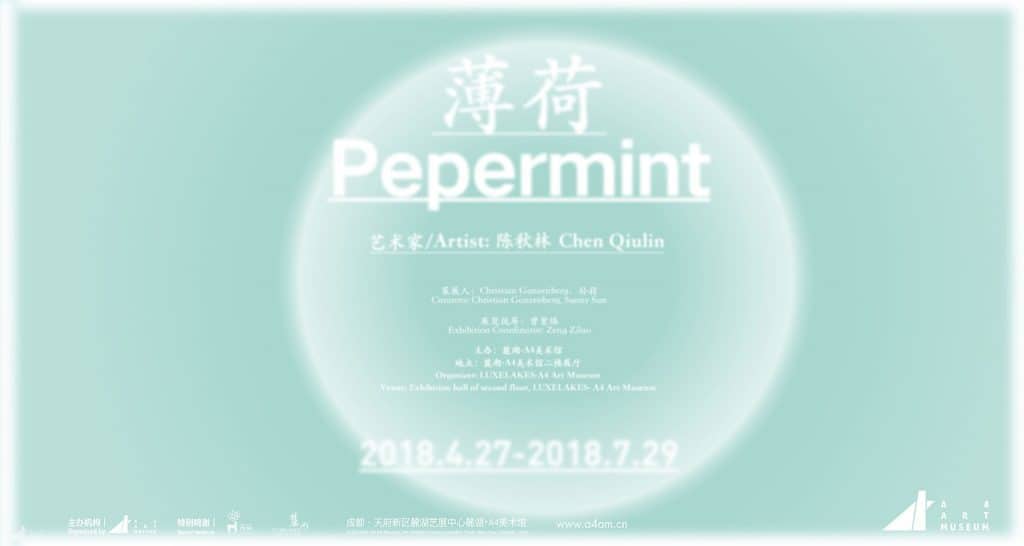 Martin Boyce, born in 1967 in Hamilton, the UK, got the Turner Prize in 2011. The exhibition named Hanging Gardens to be held at A4, will display his over 30 works created from 2004 to 2018 and his latest creations specially for the event. Sculptures, installations, and works on the wall create poetic but fragmented landscapes, displaying images like abandoned city parks, gardens and indoor courtyards.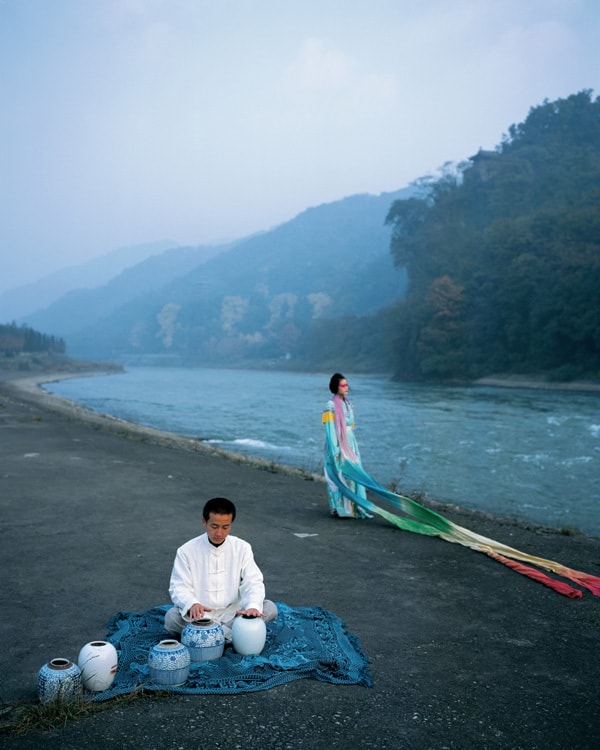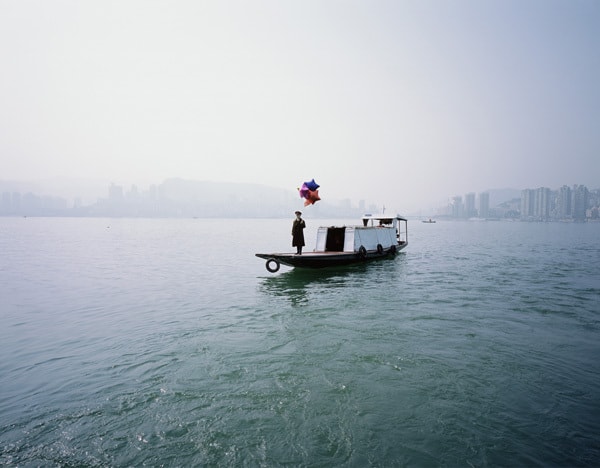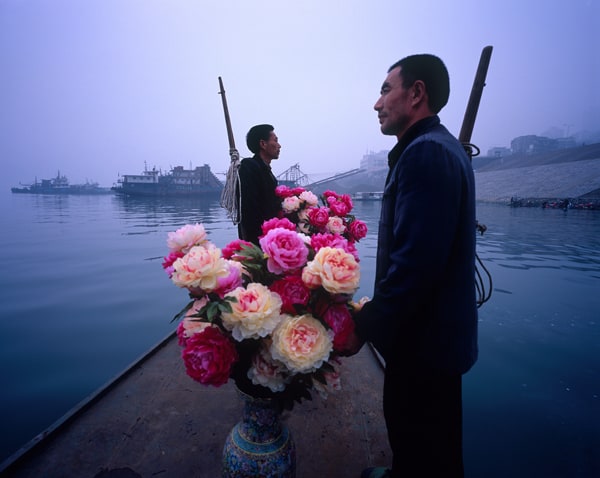 Artist: Chen Qiulin
Venue: The exhibition hall on the second floor
Not like the quiet and poetic landscapes showed by the works of Martin Boyce, Chen Qiulin's creations focus on human beings—the memories of them and their present vibrant lives.
Other activities

During the event, A4 will launch a series of theme activities including lectures, sharing sessions and workshops.
Venue: LUXELAKES·A4 Art Museum   A4 当代美术馆
How to get there?

-Metro line 1 ->  Haichang Station
-Bus T1 -> Yizhan Road
Reviews
More Events
June 3, 2023, 2:30 pm
-
5:00 pm
Different venues around Chengdu
Chengdu
Sichuan
May 22, 2023, 10:00 am
-
August 31, 2023, 6:00 pm