Profile
ROUTE 20/5
Attention partygoers!🎶 🙌 🙌 📢 📢 SATURDAY 20TH MAY!!
🚌 We are thrilled to announce our upcoming event featuring not one, but two exciting parties!
🚌 Join us for a night on the town with our bus party🚌 🚌 🎶 🔥 💃 , followed by a rooftop bash by the Chengdu TV TOWER!! that you won't want to miss.
🌃 The fun kicks off at 7 pm when the bus departs, taking you on a thrilling ride around the 2nd ring of Chengdu. We've got limited space on the bus, so be sure to get your special tickets ASAP!
🌆 From 7 pm to 8:30 pm, you'll enjoy an exclusive party on the bus, complete with a talented DJ spinning the latest hits. Then, at 8:30 pm, we'll reach our destination at Division 11 for the rooftop extravaganza.
🏙 From 9 pm to 2 am, get ready to dance the night away with four incredible DJs dropping hot fire all night long.
And that's not all!
We're offering a free drink with each ticket purchase, and tasty burgers, hot dogs, and fries 🍔🌭🍟🌭🍟🍔will be available for purchase throughout the night.
🚦 Don't miss out on this unforgettable night of music, dancing, and fun. Choose from a range of ticket options, including:
📢🔥  128 x single ticket Party Bus plus Rooftop (Limited Space!)
📢🔥  88 x single ticket (plus one free drink)
📢 🔥 156 x double tickets (plus one free drink)
📢 🔥 272 x 4 tickets! (plus one free drink)
Get your tickets today and join us for the ultimate party experience!
Address:
339 TV Tower, No. 96 Mengzhuiwang St. Chenghua District
成华区猛追湾街96号(339电视塔)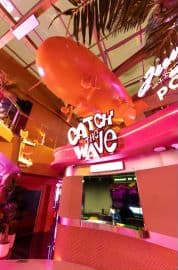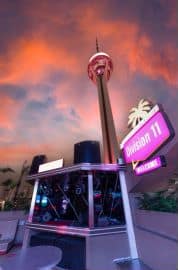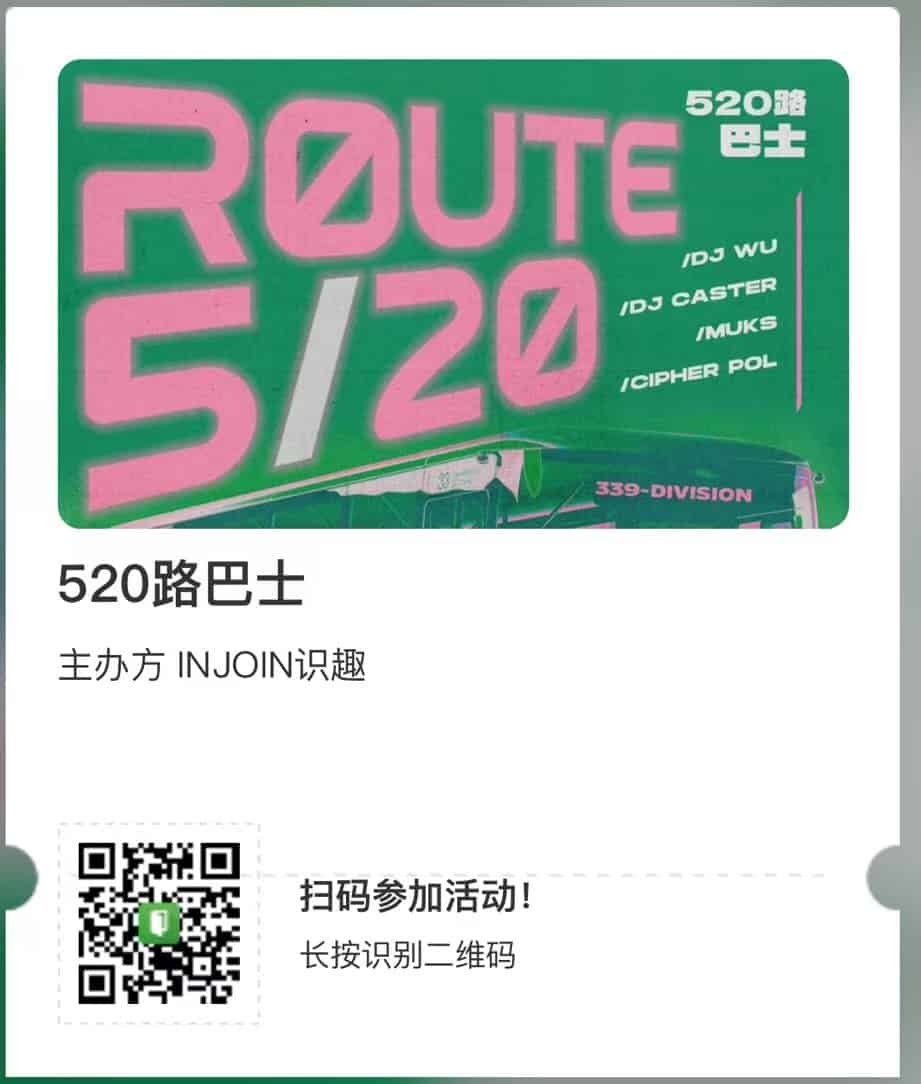 Reviews
More Events
成都市青羊区奎星楼街55号 NU SPACE
Chengdu
Sichuan
October 1, 2023, 1:00 pm
-
October 3, 2023, 10:00 pm
金沙遗址路2号(青羊大道)
Chengdu
Sichuan
October 29, 2023, 6:00 pm
-
10:00 pm
东郊记忆·成都国际时尚产业园记忆长廊1F(成华区建设南支路1号)
Chenghua
Sichuan
July 22, 2023, 6:00 pm
-
October 21, 2023, 10:00 pm