Profile
What could be better than a fun-packed, family-friendly day out, chock-a-block full of activities, children's games, British culture, great food & drink, and the great outdoors?
We present you British Day – 2021's largest family-friendly international event! This is the 7th annual British Day – hosted by the British Chamber of Commerce Southwest China, at My Garden on Sunday 30th May, with the support of British Consulate General in Chongqing. Spiffing!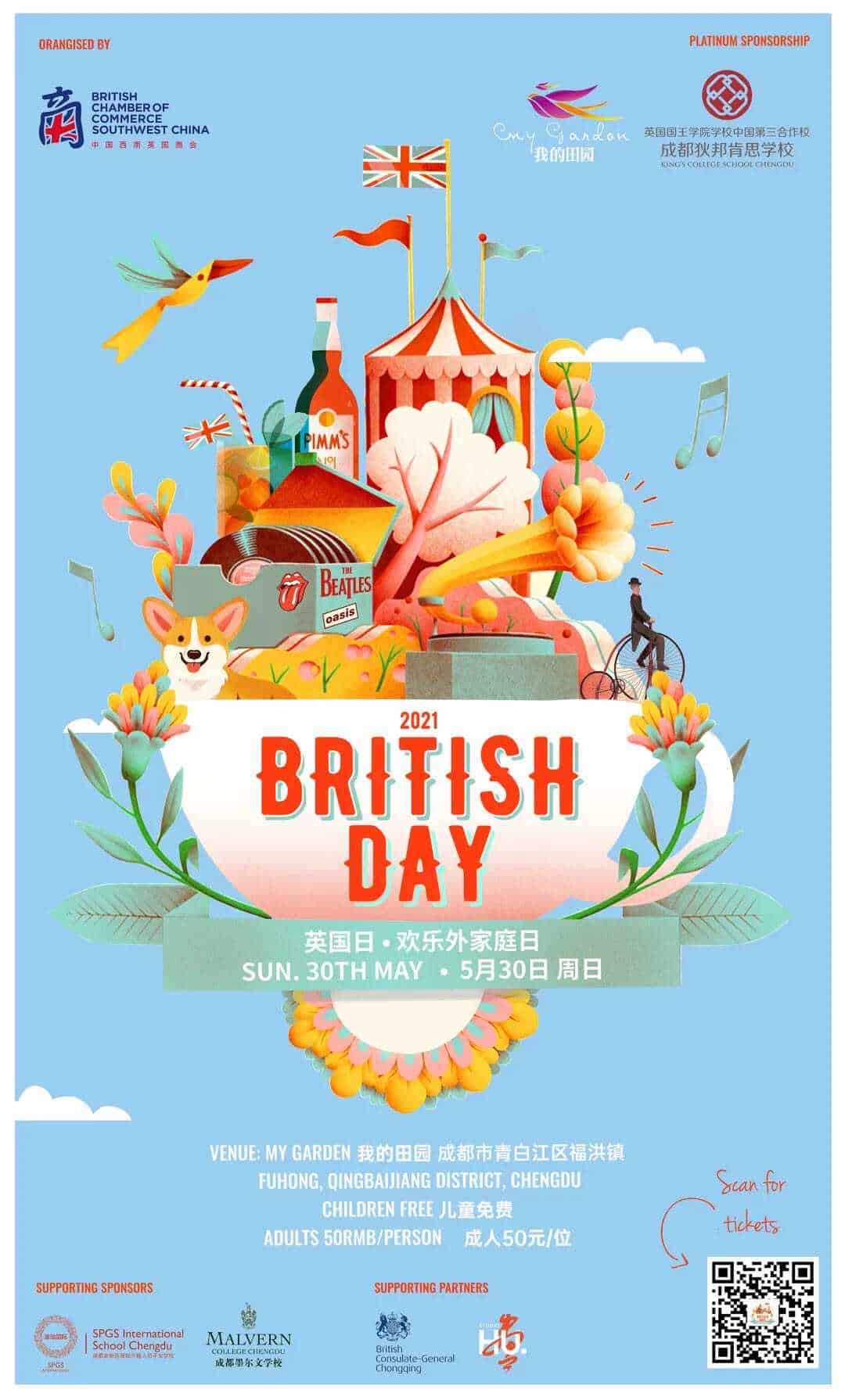 British Day Overview
Great activities will be going on all day in the booths!
Alongside the stage, and the central activity area there will be activities running at all the booths throughout the day! There are more than 40 tents, different activities. Check them out!
Activities schedule: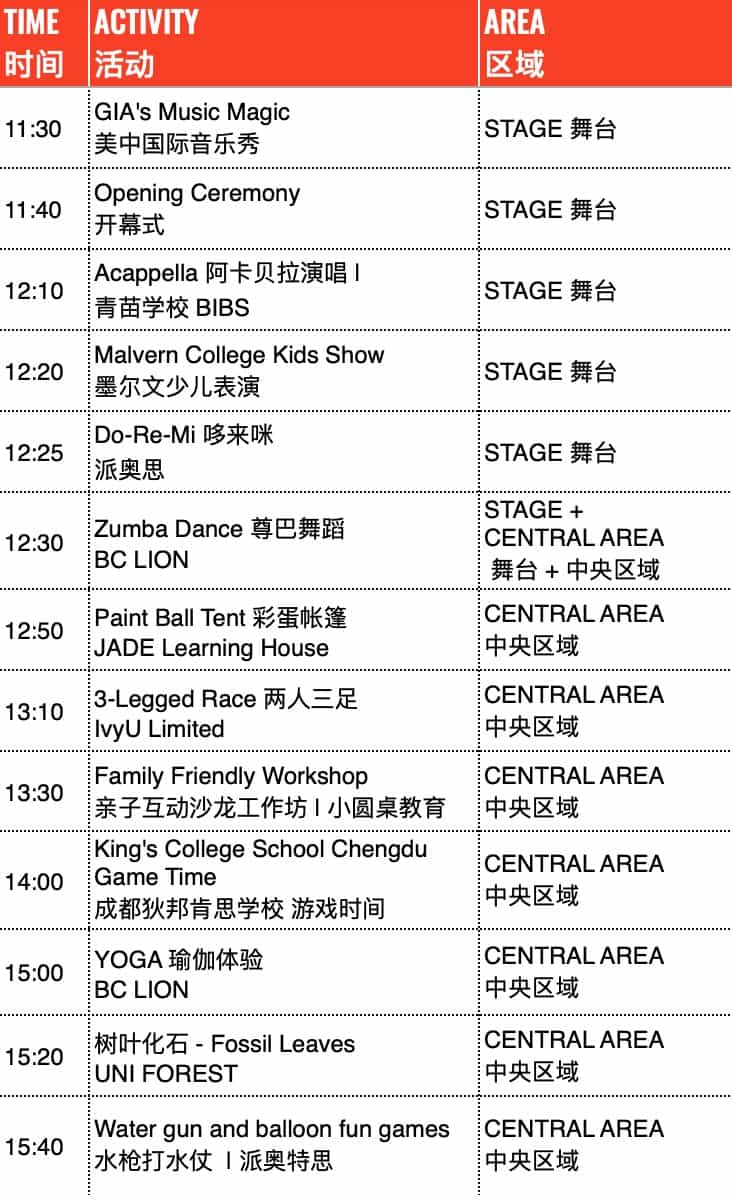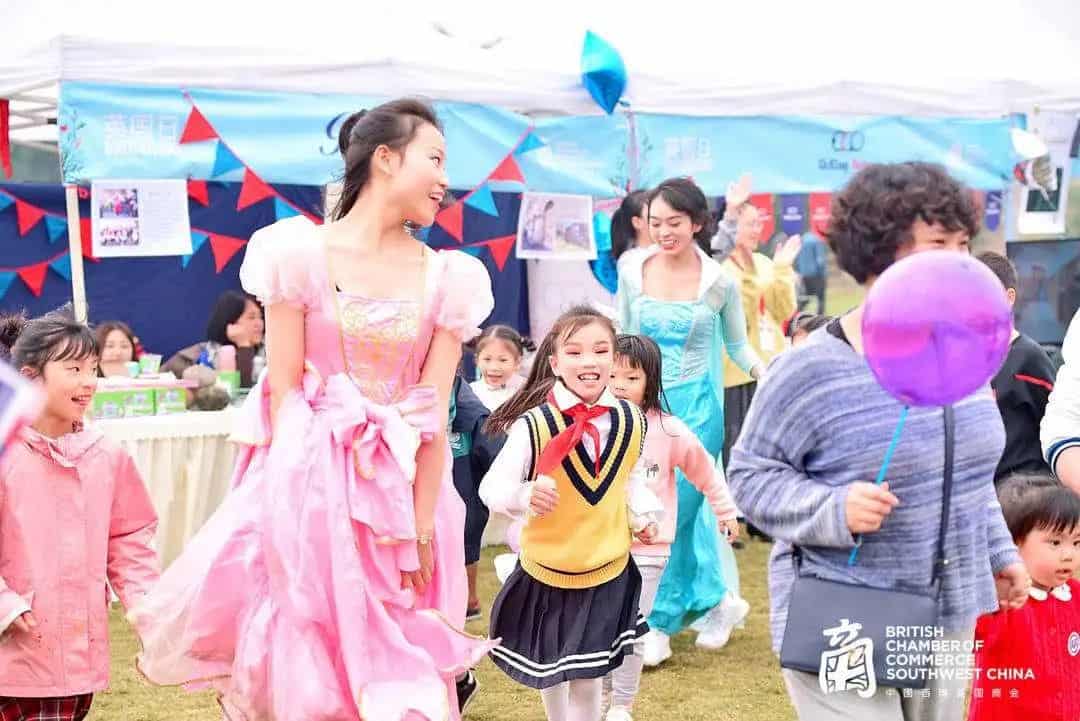 May 30: 2021 British Day Chengdu
Where: My Garden 我的田园
When: May 30th, 11am – 5pm
Adress: My Garden, Fuhong town, Qingbaijiang District, Chengdu.
  Transportation
We strongly advise all our guests to drive or take a Didi to the venue. From the centre of Chengdu the fair is about 60RMB. It is also a good idea to pre-book a DiDi for the ride home, which can be done easily through the English version of the app.
*Parking available for RMB 10/day
Entrance Fee:

RMB 50 for one person – Scan below to register

(Free for kids below 1.2m)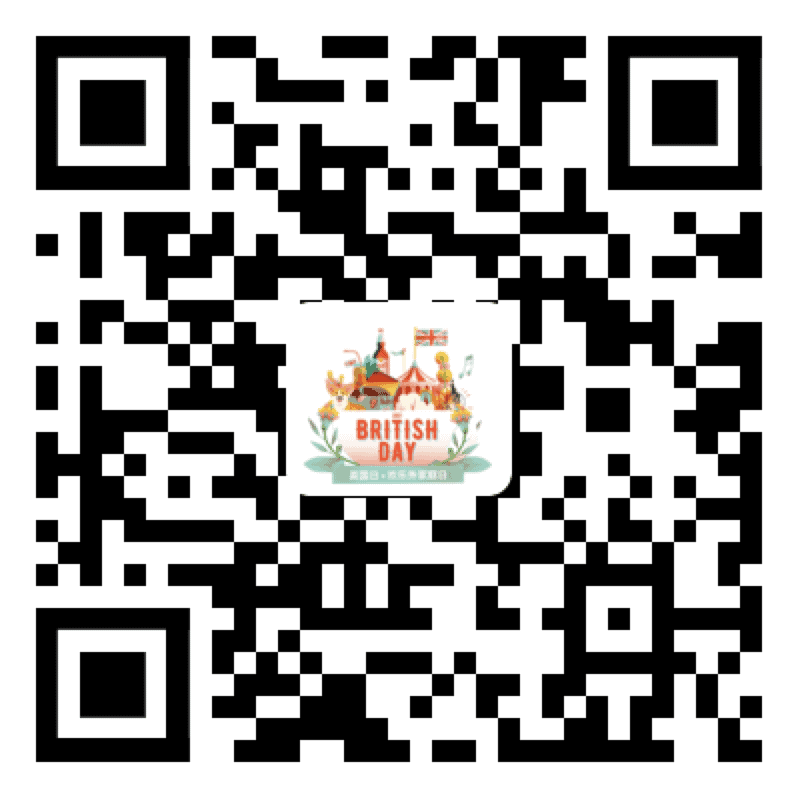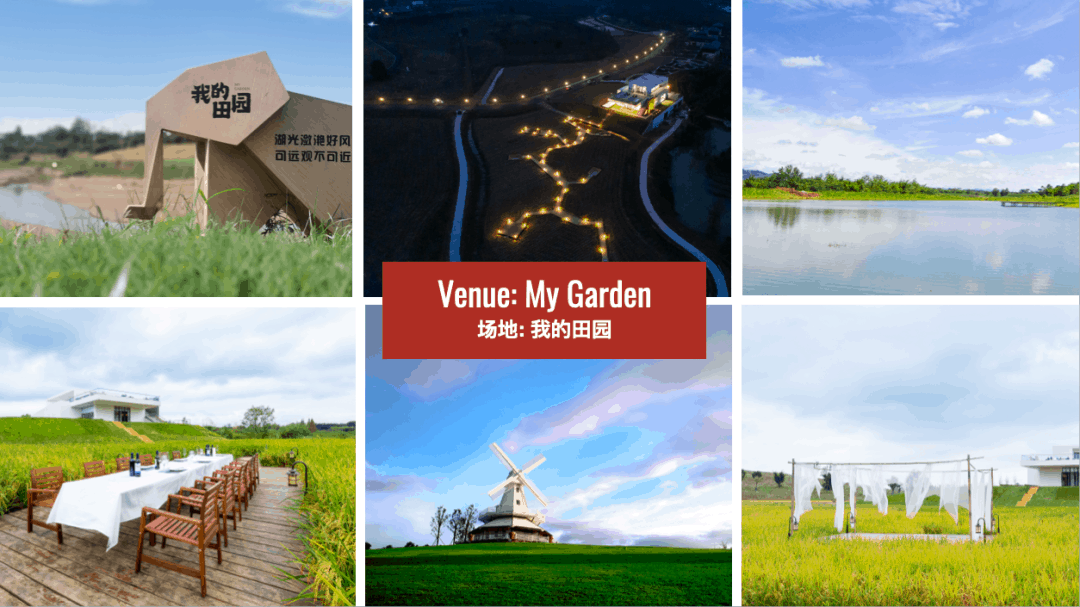 Reviews
More Events
成都市天府新区正兴镇大安路1080号
正兴镇
Sichuan
June 19, 2023, 8:30 am
-
July 15, 2023, 3:30 pm