Profile
FISE WORLD SERIES 2018
The final stop and so much more
CHENGDU – CHINA

As the last event of the season, FISE Chengdu always acts as the seasons
Grand Final. Last but not least, Chengdu is renowned not only for being the last rendez vous of the season, but also for its endless number of gnarly street spots that all the riders want to shred!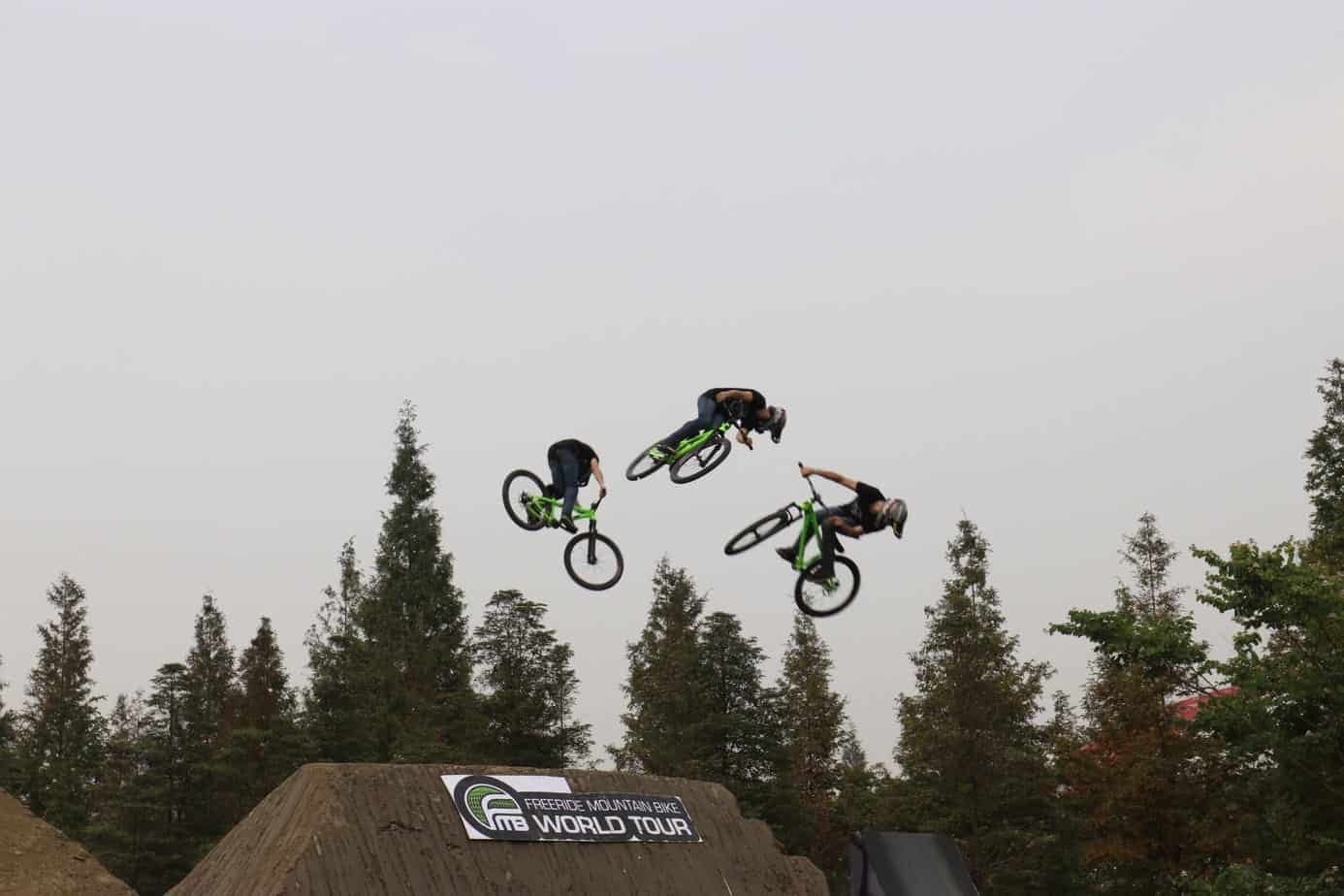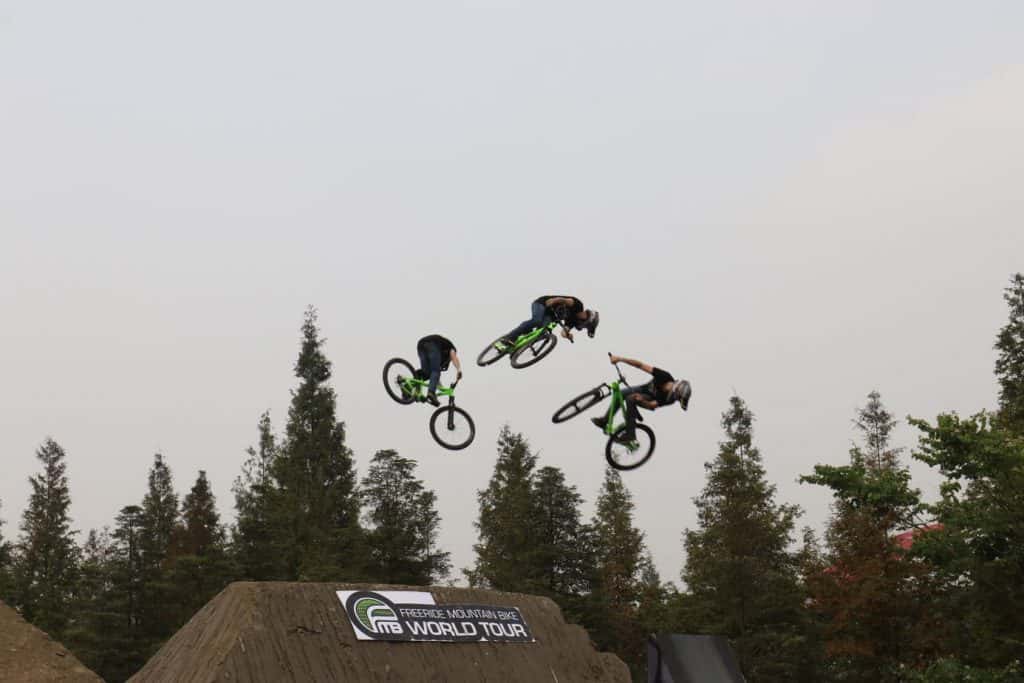 It is all still to play for in Chengdu with a number of key battles still to take place to determine the overall FISE World Series 2018 winners. This stop is extra critical for the BMX Freestyle Park riders as it is the first event to count towards qualifying for the Olympics in Tokyo 2020.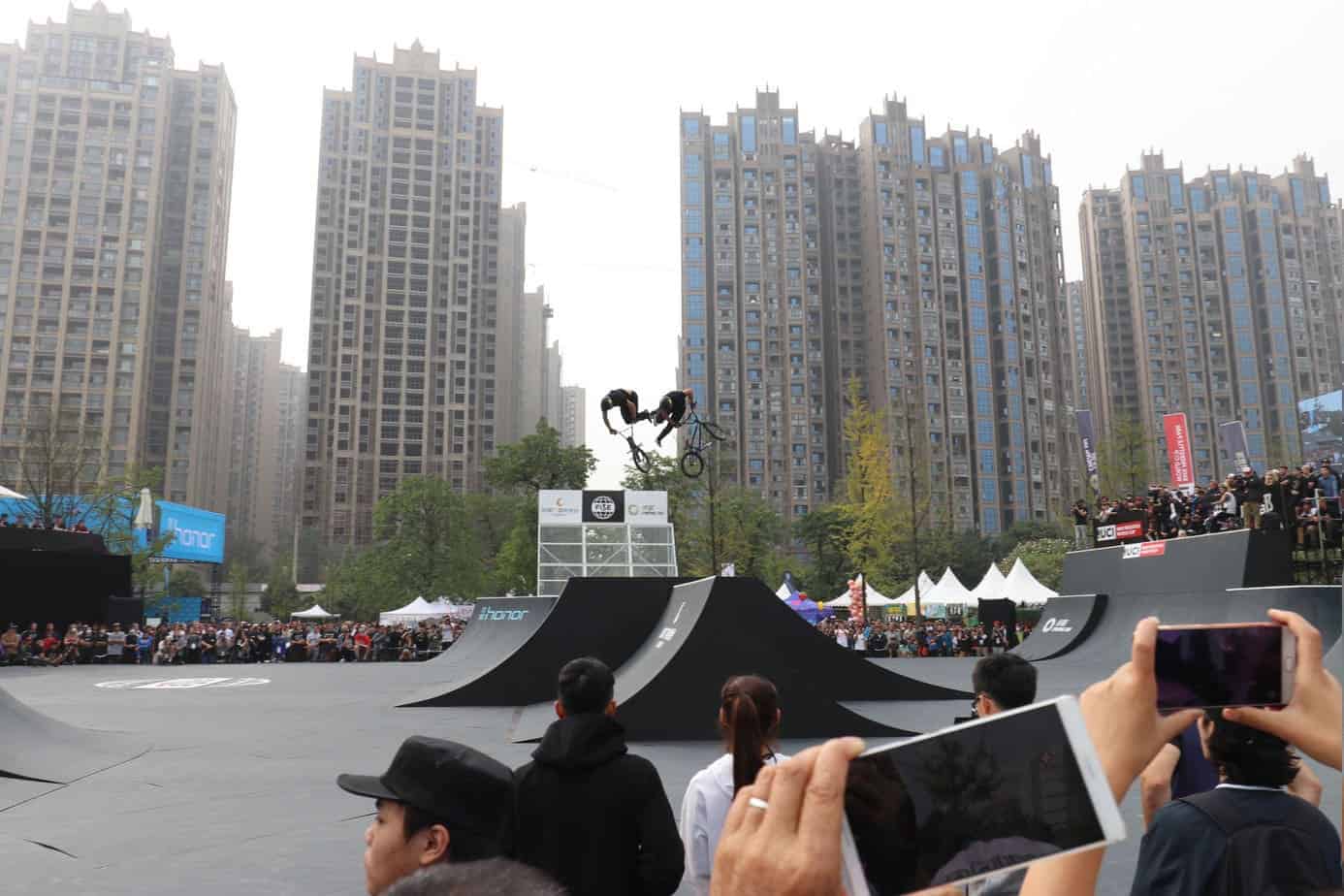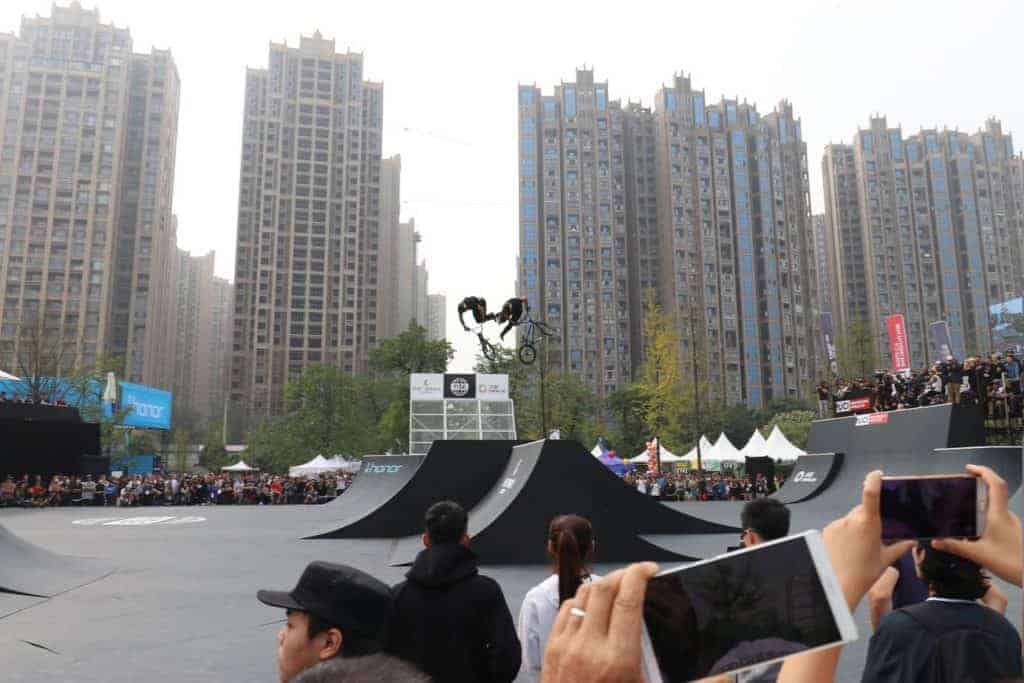 Alongside the UCI BMX Freestyle Park World event we also have the UCI BMX Freestyle Flatland World Cup, which is always a rad show to see. The WS Roller Freestyle competition completes this magic World Cup trio. On the brand new Pidu Freestyle Park which will remain as a legacy for local riders to enjoy once the event is over, we introduce a fresh discipline in Scooter Freestyle. To complete this super packed program we have the aerial tricks of the Mountain Bike Freestyle, as well as Skateboard on the Street Park.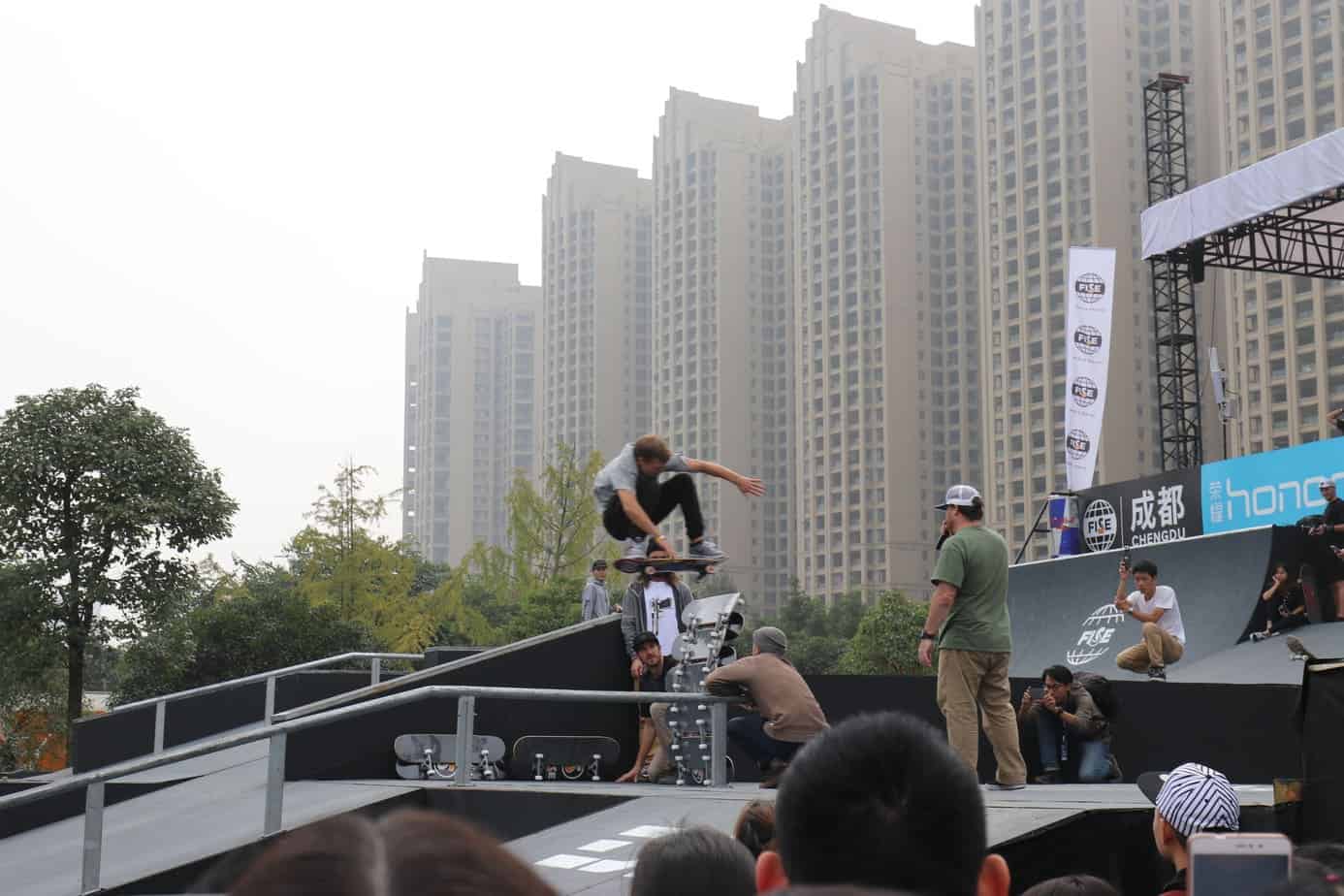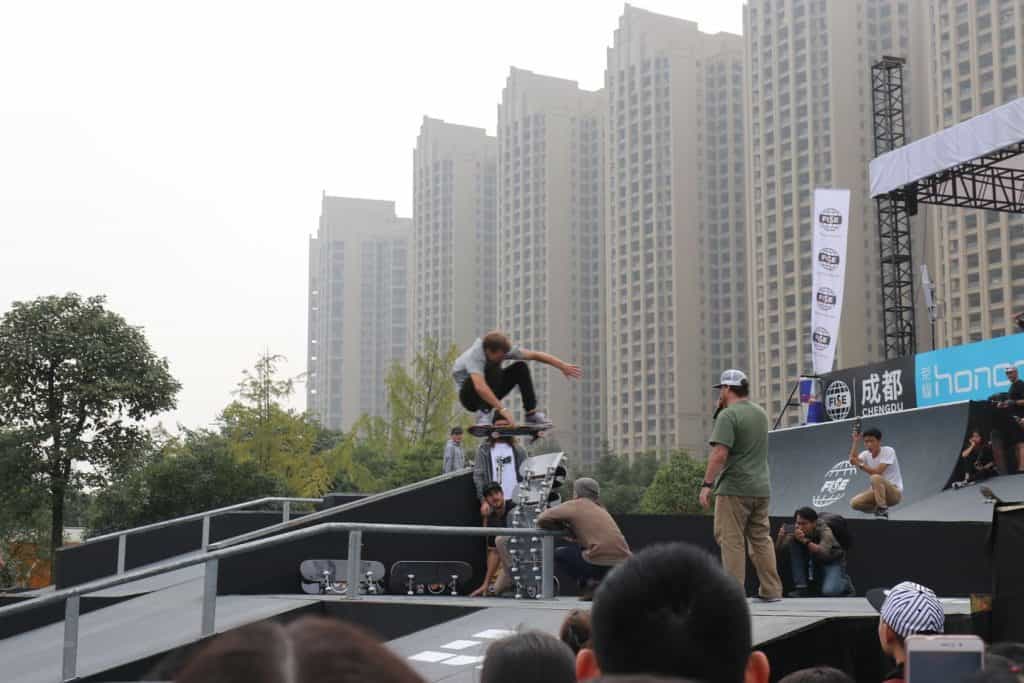 COMPETITION SCHEDULE



Jingrong, Pidu district, Chengdu
English: Qing Shui He Ecological Art Park, 100m to the west of the Qing Shui He crossing East Road and Piwen Road.
Chinese: 成都市郫都区清水河生态艺术公园
More Information :
Reviews
More Events
金沙遗址路2号(青羊大道)
Chengdu
Sichuan
October 29, 2023, 6:00 pm
-
10:00 pm