Profile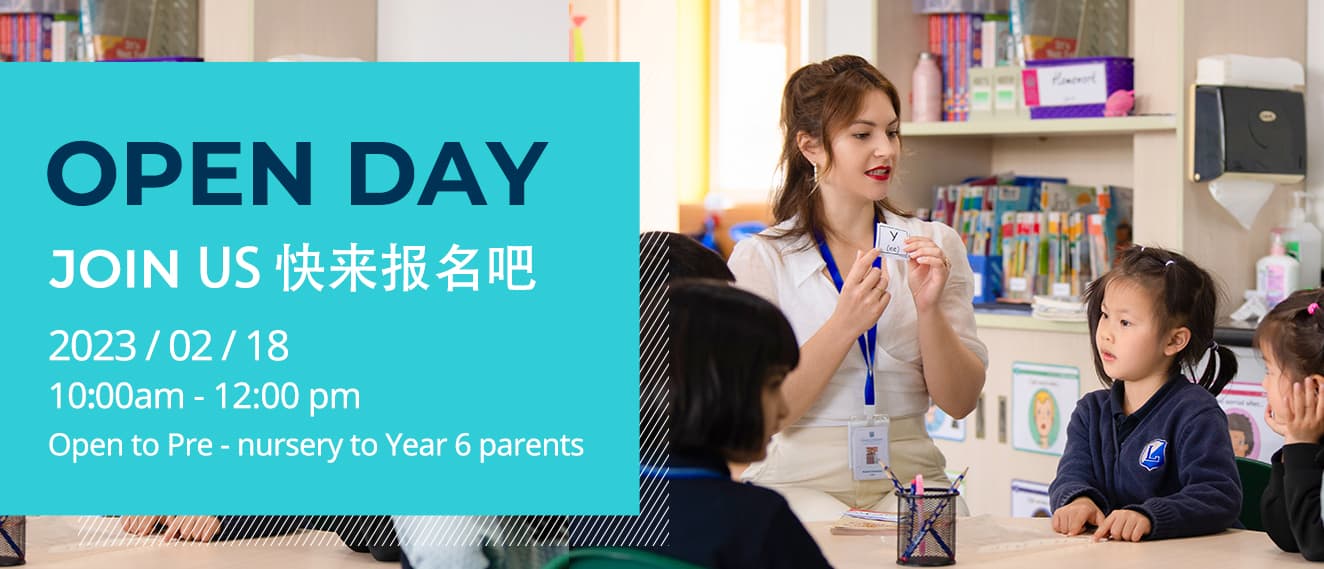 Open Day – Shape Your Child's Future

Come and join us for a unique opportunity to explore what we offer at Léman International School Chengdu.
2023.02.18
10am – 12pm, Saturday
PARTICIPANTS
Prospective parents
from Pre-nursery to Year 6
( 2 to 11 years old )
ADDRESS
Léman International School Chengdu,
#1080 Da'an Road, Zhengxing County,
Tianfu New Area
Register your family's place with us today as seats are limited. Please scan the QR code below to fill out your family's information.
Register Now
Contact us by phone number 6703 8650 or email admissions@lis-chengdu.com for more information on admissions.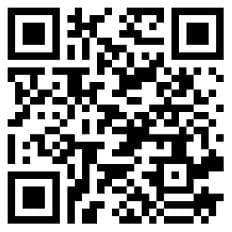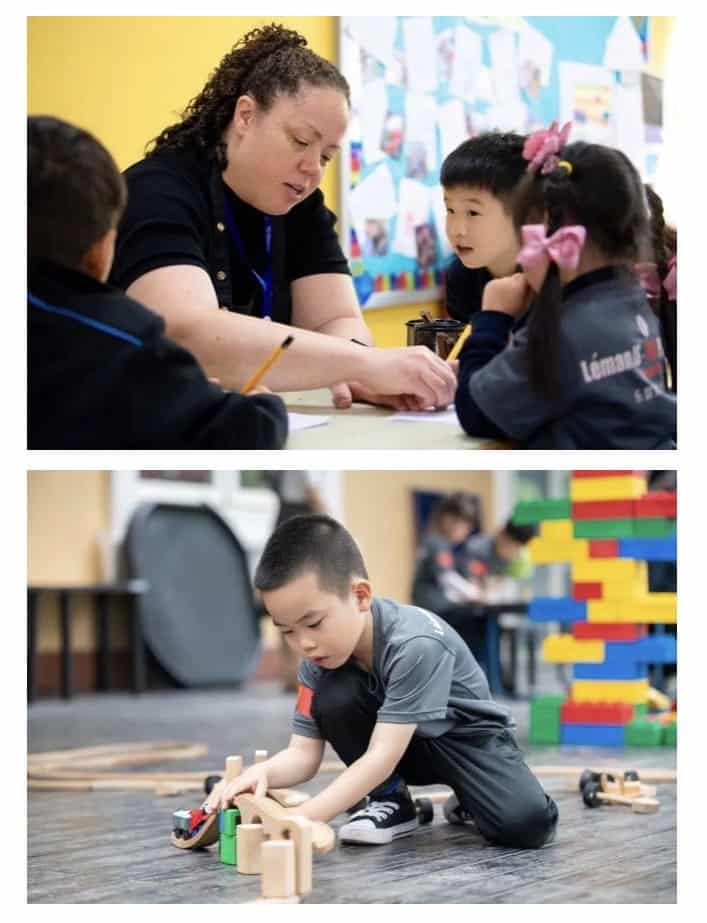 Join Us

Pre-nursery to Year 6
The Open Day will include a parent information session and a Q & A session with the Head of Primary.
We will share with you what curriculum we implement here at our Early Years and Primary School.
You will also have opportunities to experience a range of age-appropriate curriculum related learning activities with our outstanding teachers in Early Years to Year 6.
These will focus on our Juilliard performing arts programme, Physical & Health Education, Global Campus, and our MIT STEAM programme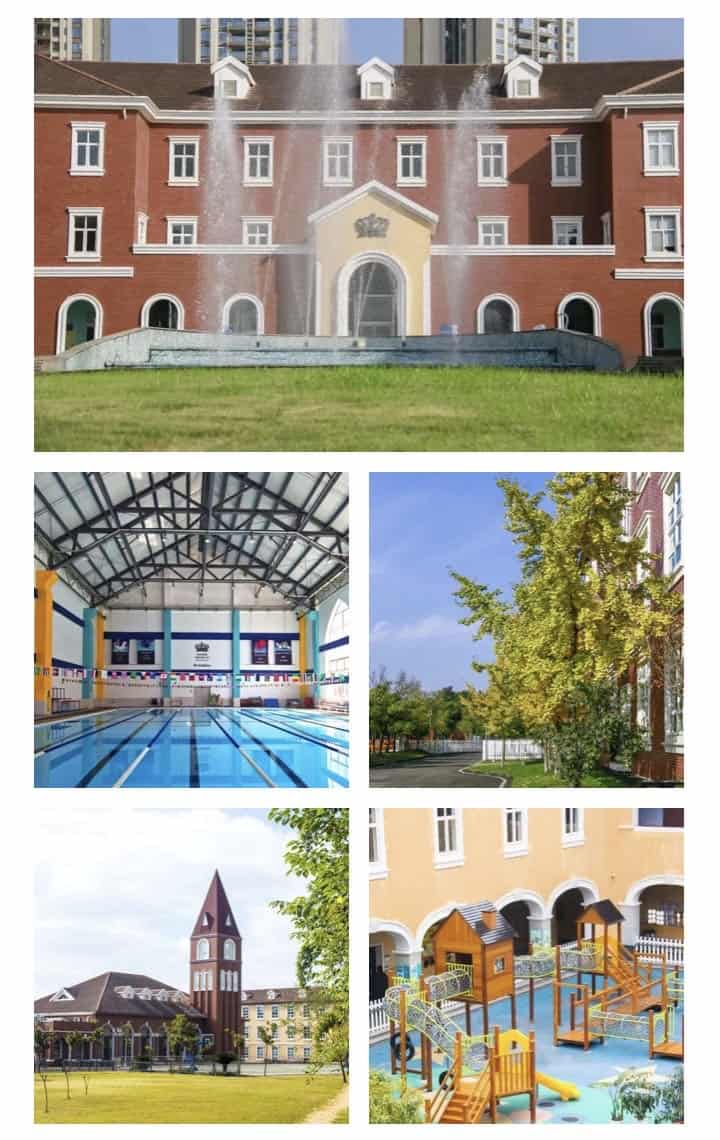 Why Choose Léman International School?

We're a premium international school in southwestern China and part of Nord Anglia Education – ready to work with your child on their academic journey, enabling their best academic performance as well as offering world-leading opportunities in the arts, sports and STEAM.
At Léman International School Chengdu, we're proud to be the largest international school in Chengdu with small class sizes that enable our highly qualified teachers to give continual, tailored support. As a result, our ambitious students go on to surpass world averages in their academic outcomes. We use data-driven assessments and personalised reporting to mark your child's progress step by step, and we encourage your child to be ambitious by focusing heavily on building their confidence, as they grow rapidly.
As a result of our approach, we're proud that 3 out of 4 of our graduates are accepted into the world's top 100 universities, including Oxford, Tsinghua, Imperial College London, London School of Economics, UC Berkeley, NYU, Yonsei University, and the New York Fashion Institute.
We Look Forward to Welcoming You

We are now accepting applications for the 2023-2024 School Year. If you are interested in joining this year please contact our Admissions Team, as we are still accepting applications on a rolling basis.
Speak to our Admissions Team about what makes us unique or arrange a visit to our campus and see for yourself.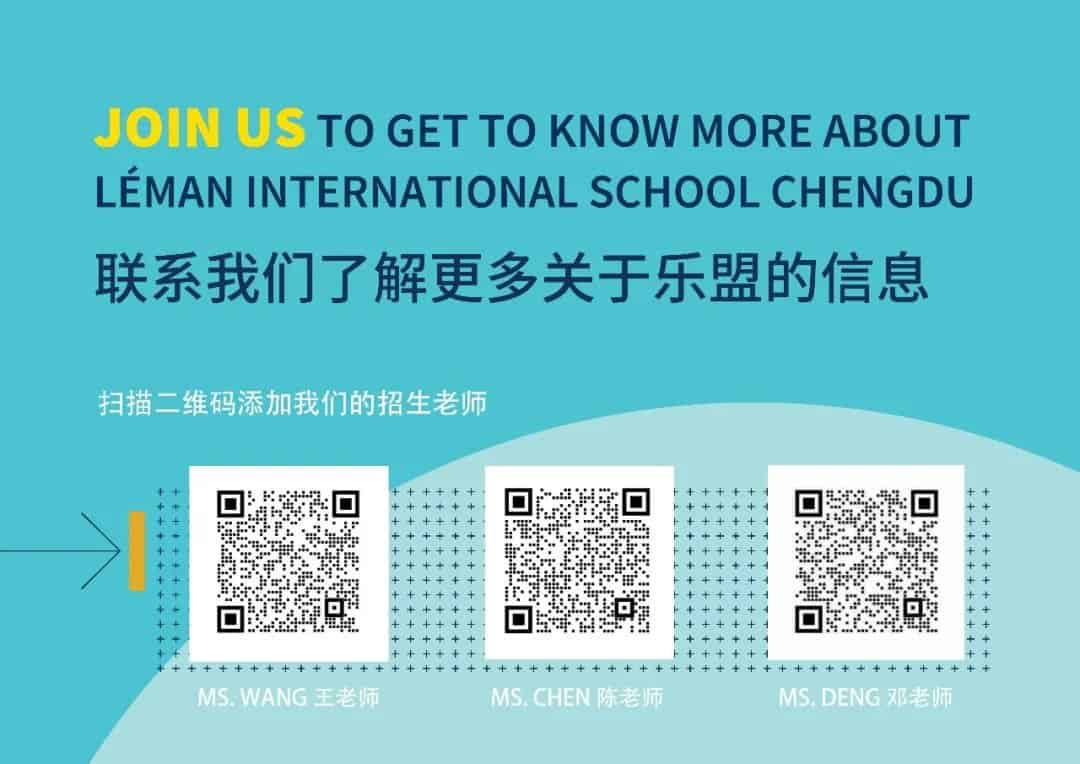 Reviews
More Events
成都市青羊区奎星楼街55号 NU SPACE
Chengdu
Sichuan
October 1, 2023, 1:00 pm
-
October 3, 2023, 10:00 pm
金沙遗址路2号(青羊大道)
Chengdu
Sichuan
October 29, 2023, 6:00 pm
-
10:00 pm
东郊记忆·成都国际时尚产业园记忆长廊1F(成华区建设南支路1号)
Chenghua
Sichuan
July 22, 2023, 6:00 pm
-
October 21, 2023, 10:00 pm