Profile
Until Feb. 5: 2023 Chengdu Wuhou Temple Fair 成都武侯祠大庙会
More a temple fair than a Lantern show, though we decided to include it as many people go to traditional temple fairs during the Spring Festival for ritual praying, entertainment, snacks, and buying crafts. They're a window into the past and a great opportunity to experience local culture and traditions. The Wuhou Temple Fair is one of the most iconic large-scale Spring Festival themed events in Chengdu, attracting crowds of visitors. The fair includes many traditional events including the lantern show, cultural performances, food fair, and exhibitions. Celebrating the year of the rat and sending good wishes to each other.
If you're stuck at home and want to experience a festive day out look no further.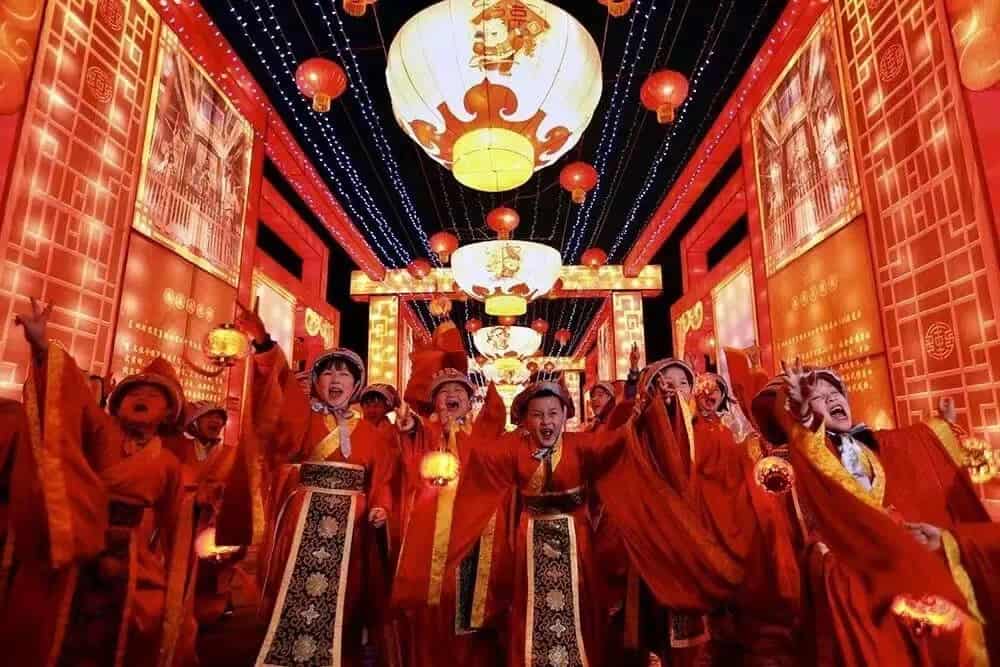 Expect lot's of food stalls, lot's of people, and traditional cultural performances such as playing diabolo, traditional magic, puppet shows and so on can be seen. Besides, people can buy all kinds of daily things at very low prices and have a fun day out.
The main stage of the Wuhou Temple Fair will put on several award-winning performances including two sets of dances of Sichuan Opera, several local bands and three bands from Europe will perform. Here you can shop for some trinkets and gorge on local snacks.
Other highlights: Incorporating themed light sets, cultural performances, featured exhibitions and delicious food.
Duration: January 19 – February 5, 2023
时间 | Time 
Until Feb.5th
10:00-22:00
地址 | Location 
武侯祠博物馆
Wuhou Shrine Museum
武侯祠大街231号
Wuhou District, Wuhou Temple Avenue No. 231
Closest Subway Station:
Line 3 & 5 • Gaoshengqiao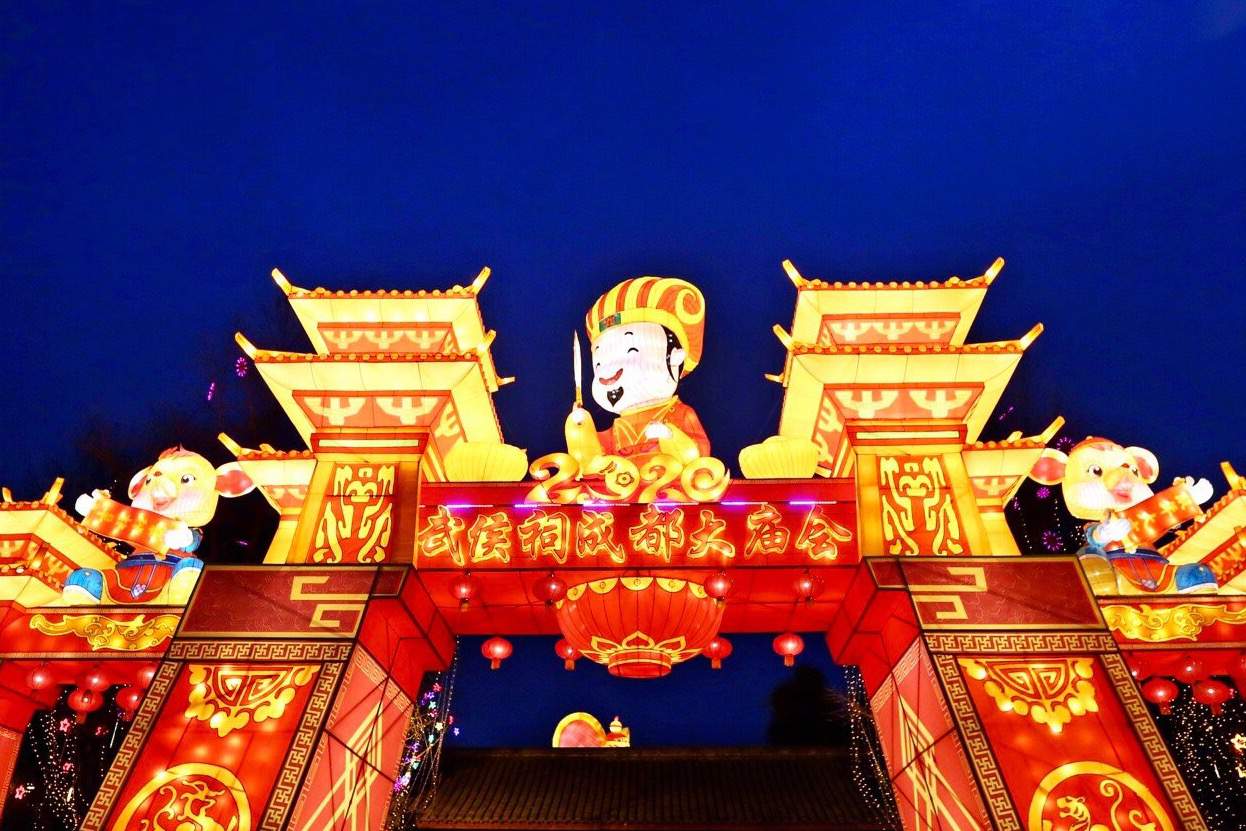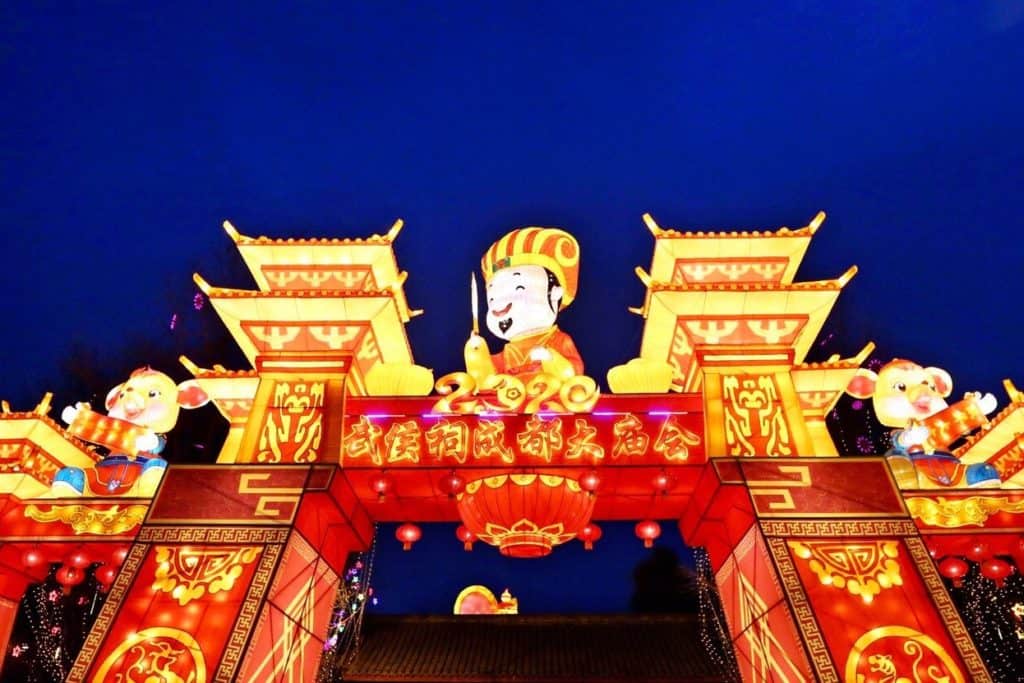 Reviews
More Events
啤酒窝酒吧, 武侯区锦绣路34号附7号
Wuhou
Sichuan
February 3, 2023, 9:00 pm
-
10:30 pm