Profile

•

For just 80 days, a number of outstanding creators have come together to launch a visual, sound, and light experiential exhibition called #WhyNotClub.
• This 'daytime clubbing' experience is pretty out there, focusing on art, design and music – a creative adventure led by 'Why Not' thinking.
• Sound intriguing? Read on! Get ready for the creative explanation:

The creative concept the experience is based around the notion of replacing 'propositions' with 'questions'… the experiment changes from "what" to "why not". Through this "WHY NOT" style of thinking, we express dialogues with the unusual values and creativity in youth culture scenes and daily moments, and encountered the unknown experience of known things.
If that's a little hard to decipher…
In short this is a cool lifestyle and music experiential exhibition, open from 11am until 8pm daily – with music, art installations, lifestyle brand to check out, and buy some designer-y bits and pieces. It's on Luxelakes Gourmet Island, close to loads of great F&B options – so worth dropping by for a chill afternoon or evening, with some good tunes. Closed Mondays.
Cooperation brands: INCAL Production, Tiger on the tree, LOOKLIVE, PLANTAGRAM, Same Paper, STAFFONLY, thefalls, ALUMNI, BAIHUI
Cooperating Artist: LUSHAN
Organizers: a7CreatorLab, Qiao Asia

The Venue
MEWS马厩 青年文化空间
MEWS – Youth Cultural Space
MEWS is the place where this "WhyNotClub" will take place. It is a space focused on youth cultural – planned and operated by α7CreatorLab. The 1600㎡ venue explores local youth culture and experiential content in an experimental way. MEWS goal is to mobilize multiple experiences, discuss the value of content, and provide a platform for the frontier of the youth culture scene.
Address/ Location
Luhu Middle Road West No. 888, Luxelakes Eco City, Tianfu New District
(Luxelakes Gourmet Island, next to GILI'S Waterfront)
天府新区麓湖中路西段888号麓湖美食岛
Until October 22
Daily, 11:00 – 20:00
(closed on Mondays)
Mon.-Fri.: single ¥39, double ¥69
Weekend: single ¥49, double ¥89
‍Buy Ticket NOW
⇣   ⇣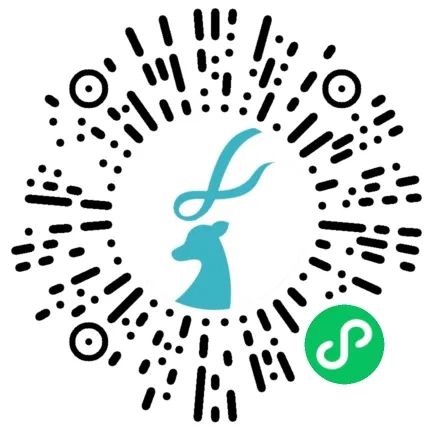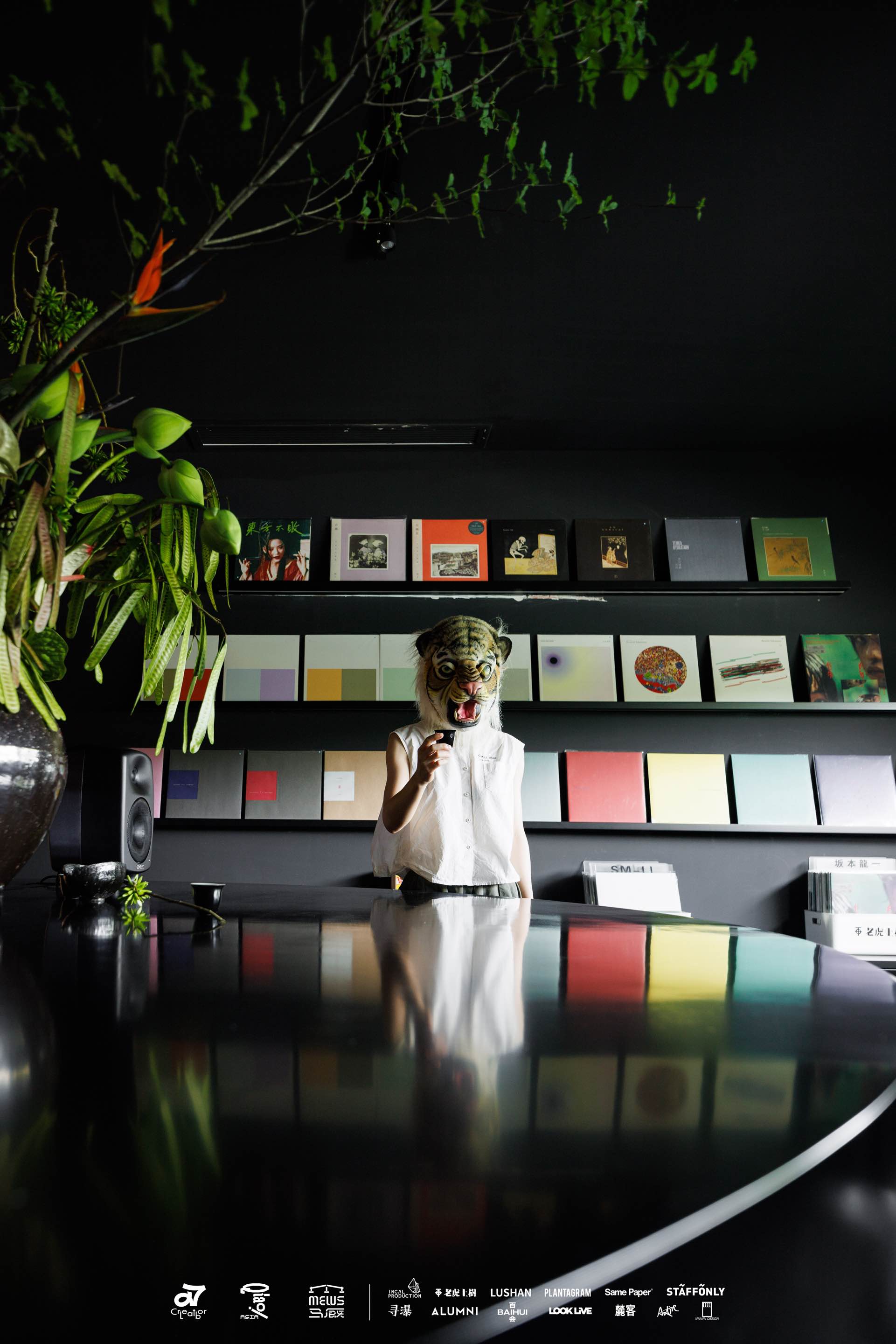 Reviews
More Events
Huayan Road, Jinniu Chengdu Sichuan China
Jianyang City
Sichuan
July 16, 2023
-
November 22, 2023
东郊记忆·成都国际时尚产业园记忆长廊1F(成华区建设南支路1号)
Chenghua
Sichuan
July 22, 2023, 6:00 pm
-
October 21, 2023, 10:00 pm